Northern Virginia has a huge amount of things to keep just about anyone occupied during their stay. From its monument attractions and national parks, to its museums and historic sites, Northern Virginia has tons of enjoyment to offer anyone.
Here are 5 fun things to do in Northern Virginia.
Mount Vernon Estate
The home to our country's first president, Mount Vernon is located along the shores of the Potomac river and provides scenic vistas coupled with history. Visit the main mansion, the gardens, and the newly built museum to learn how George Washington and his family lived and worked.
Great Falls Park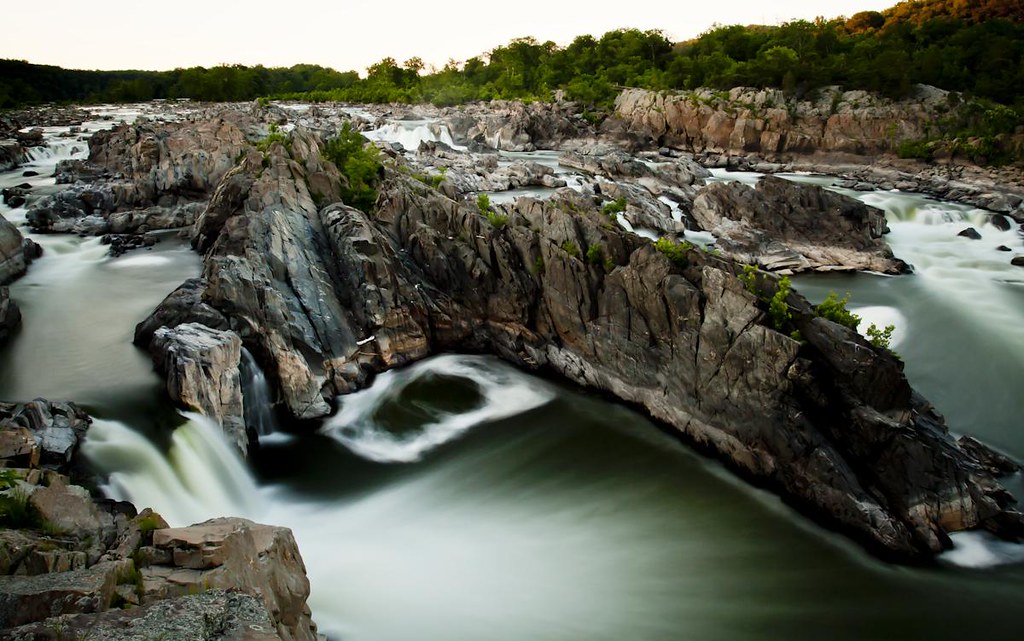 The massive 800 acre park located alongside the Potomac is a majestic and beautiful example of our nation's National Parks System. In addition to a breathtaking view, enjoy things like hiking, rock-climbing, picnicking, horseback riding, and more.
Claude Moore Colonial Farm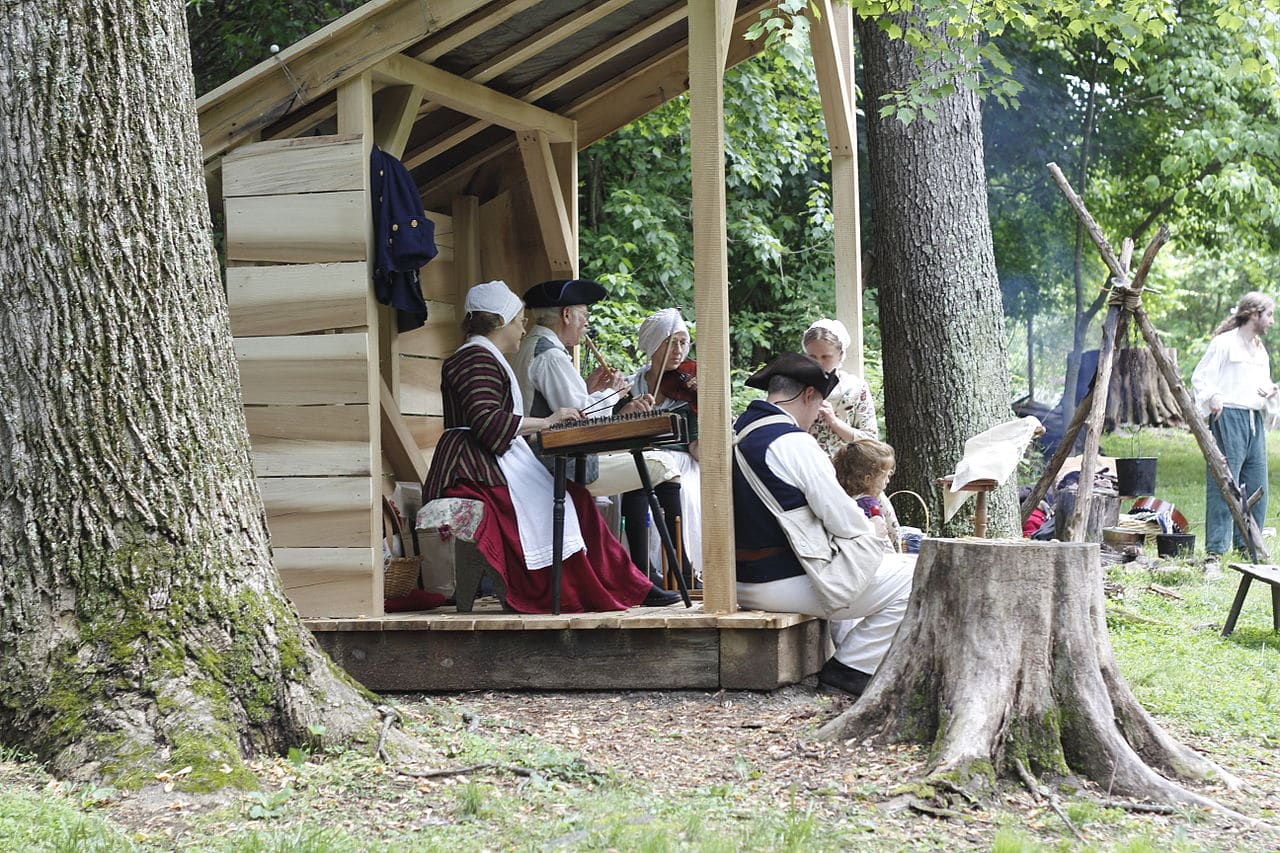 Interested in being transported back in time? Then you have to visit this 18th century example of a working farm. Through self-guided tours, you can experience the daily happenings of a real, working pre-Revolutionary War tenant farm, which even includes actors in period costumes.
King's Dominion Themed Park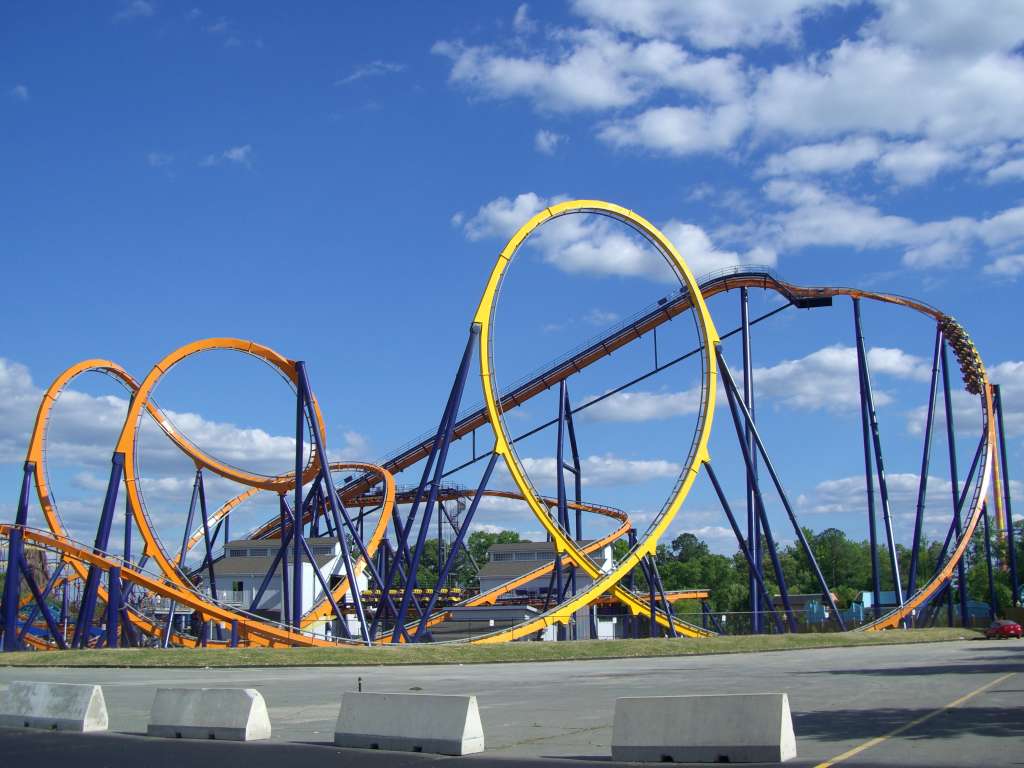 For over 40 years King's Dominion Themed Amusement Park has been entertaining visitors from all over the world. Check out a live show, enjoy some fun in the sun with their water park, and for the thrill seekers, hit the roller coasters for a screaming good time.
Arlington National Cemetery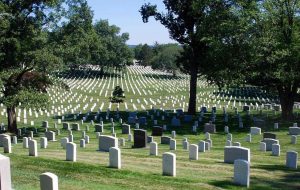 Interested in pursuing a degree?
Fill out the form and get all admission information you need regarding your chosen program.
This will only take a moment.
Visit the 612 acre nation cemetery to gain a deep understanding of sacrifice. Located just across the Potomac, the cemetery is one of the nation's most visited attractions and is something that every American should see at least once in their life. View the graves of presidents and great leaders, watch the changing of the guard at the Tomb of the Unknown Soldier, and visit Arlington House, the former home of General Robert E. Lee.