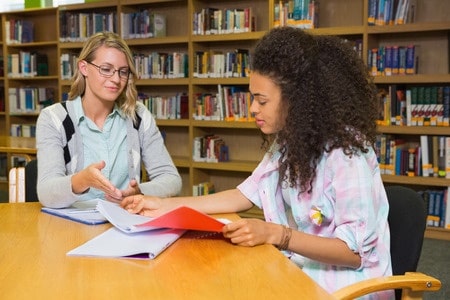 A summer internship can give you hands-on experience working in your field that can prove invaluable when it comes to finding a job after college. Yet it is very expensive to pay for your housing, food, and commute to an internship. Next in our series of saving tips for college students, we offer 5 ways to save so you can afford to do a summer internship.
5 ways to save for a summer internship
Get a job off campus – On campus jobs often have limited hours. If your campus job does not pay you enough to save, get a part-time job off campus that pays better or delivers more hours.
Sell back old books – When the semester ends, sell old books back to the campus bookstore or to other students to earn a little extra cash.
Apply for scholarships and grants in your field – Depending on your major and your background, you might be able to find scholarships or grants for students in your area to pursue internships. This might be a great way to increase your savings, and it's free to apply.
Tutor another student – If you possess skills in a certain subject area, try offering your tutoring or editing services for a small fee. If word gets around that you are good and affordable, you'll soon have more clients than you can serve!
Cut back your spending – Along with finding new ways to make money, cutting back your spending will help you set aside money to fund your internship.
For more savings tips for college students, or to talk about anything else, please contact us.
Interested in pursuing a degree?
Fill out the form and get all admission information you need regarding your chosen program.
This will only take a moment.