Washington DC is an incredibly interesting and motivating place to live (and visit). It is diverse, full of culture and life, and there is no shortage of things to keep you busy while you aren't studying.
Sure, moving to a new city is scary, some would even say frightening, but after a few weeks of exposure to one of the world's greatest and most historic cities, you'll be proud to say that you live in DC.
Here are eight reasons why Washington DC is the place to be:
1. City of History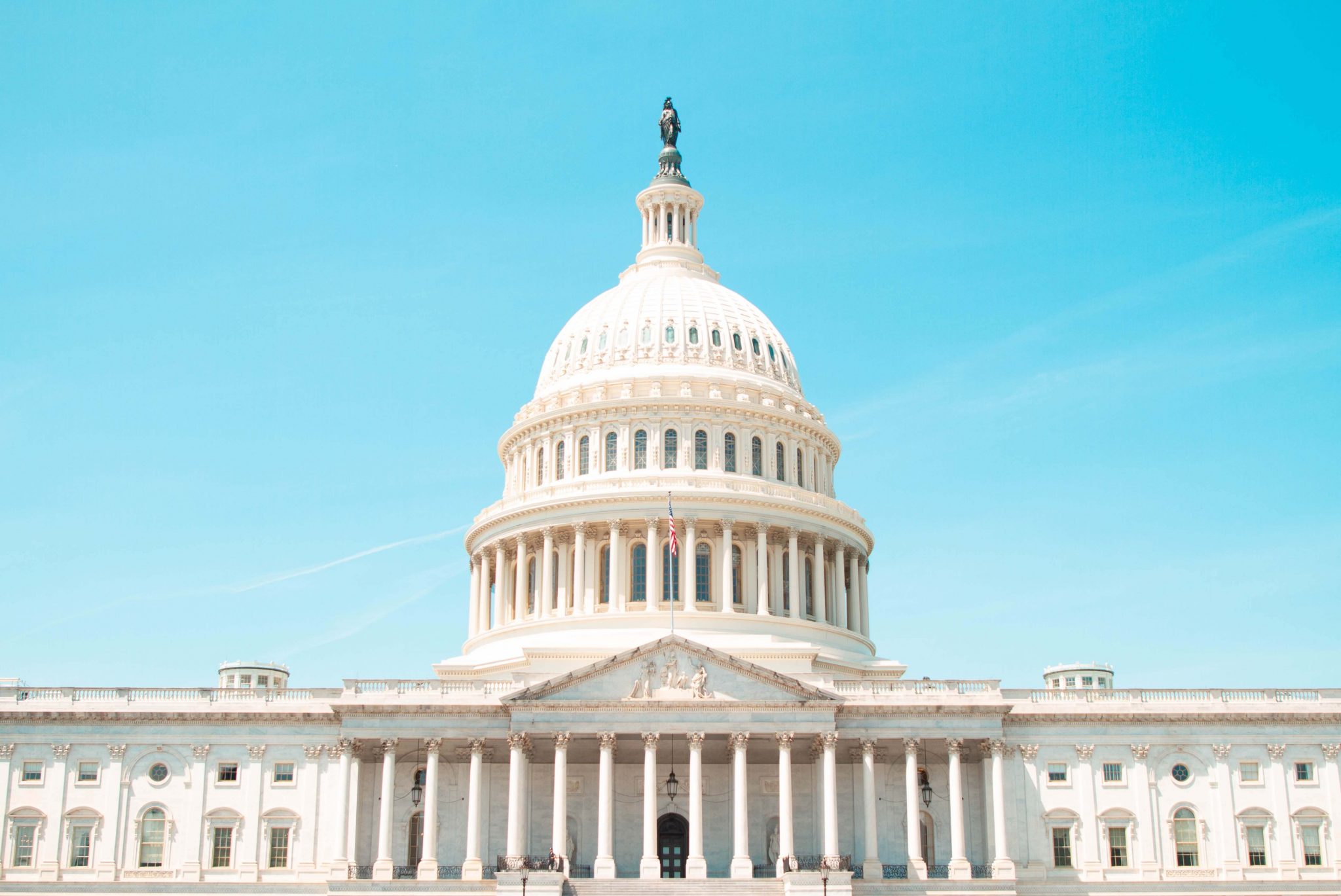 Historically, DC has it covered. In fact, the city is full of history. One could even argue that the average square mile of DC contains more history than many other cities combined. That might be hyperbole, but you get the point.
2. City of Sports
DC is a sports fan's dream. From the Capitals to the Wizards to the Redskins to the Nationals, there is a professional sport being played in every season at most times of the day.
3. Best chili there is
You haven't' had chili until you eat at Ben's Chili Bowl. A-list celebrities and politicians (including Mr. Obama) frequent Ben's Chili Bowl regularly. One bowl and you'll be hooked.
4. Place of charm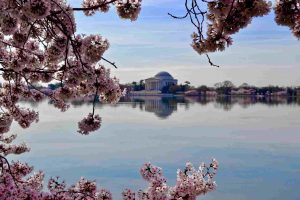 Charm abounds! Washington DC may appear as the political forefront in all national media, but that's not the entire story. DC has many small, even quaint areas that are full of charm and whimsy.
5. DC Skyline
DC has a skyline that speaks volumes about its history. Though DC is one of the most well-known cities in the world, you won't see a skyscraper anywhere. Because of a very old law, buildings are not to exceed 160 feet. Leaving the view breathtaking and rustic.
6. Public Transport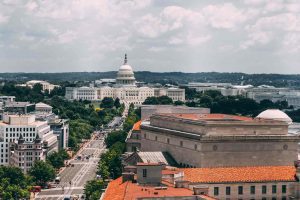 Interested in pursuing a degree?
Fill out the form and get all admission information you need regarding your chosen program.
This will only take a moment.
Take the metro to virtually anywhere, and remain safe and secure while doing so. Plus, if you aren't too busy, ride the world's longest continuous escalator in Wheaton at 230 feet long. You'll never forget it.
7. Cycling-friendly City
DC is a biker's paradise. No, not motorcycles. Bicycles! There are more than 60 miles of bicycle and pedestrian tracks available for the avid biker or hiker. Get your exercise while breathing in that clean Virginia air.
8. Healthy City
Washington DC was recently named by Forbes as the second healthiest city in the country. This bike-friendly, jogging friendly city has plenty of healthy food options and exercise options to keep you in shape.
There's a lot of great reasons to call DC home, even if just temporarily. Maybe you should take a chance and join 600,000 others who do the same.