As the days go by, we're all witnessing the technology shifts in different aspects of our lives. Whether that change involves the labor market, communication norms, or the educational system, it does not matter. One thing's for sure: IT skills are in top demand for businesses to be able to survive this major shift.
That is why the employment of Computer Specialists is projected to grow at 11%, whereas that of Information Security Analysts at 28%, much faster than the average for all occupations. Inevitably, people will want to have an IT degree in this field and benefit from the prospects. But do you have what it takes to become a computer network professional? Read through our IT skills list, and tick the boxes based on your abilities.
What Are Computer Networking Skills?
First things first, let's clarify what computer networking skills even mean. They are the foundation of every business. Having this set of skills means that you can connect devices and help organizations communicate internally or externally, with the rest of the world. Also known as IT networking skills, these involve the following:
Analytical skills
Computer skills
Communication skills
Problem-solving skills
Multitasking
Research skills
Organizational skills
Interpersonal skills
1. Analytical skills
Setting up and installing computer networks is not all the knowledge you need to become a computer security specialist. You are also expected to own other skills, such as the ability to analyze complex data.
Those make what we call analytical skills. They refer to the ability to collect and analyze information, problem-solving, and decision-making. This set of qualities will mean the world to a company's future. You will help them improve their performance and directly increase their productivity. In this context, having good analytical skills means that you will be able to evaluate network or system performance, by also detecting and monitoring changes to computer systems.
2. Computer skills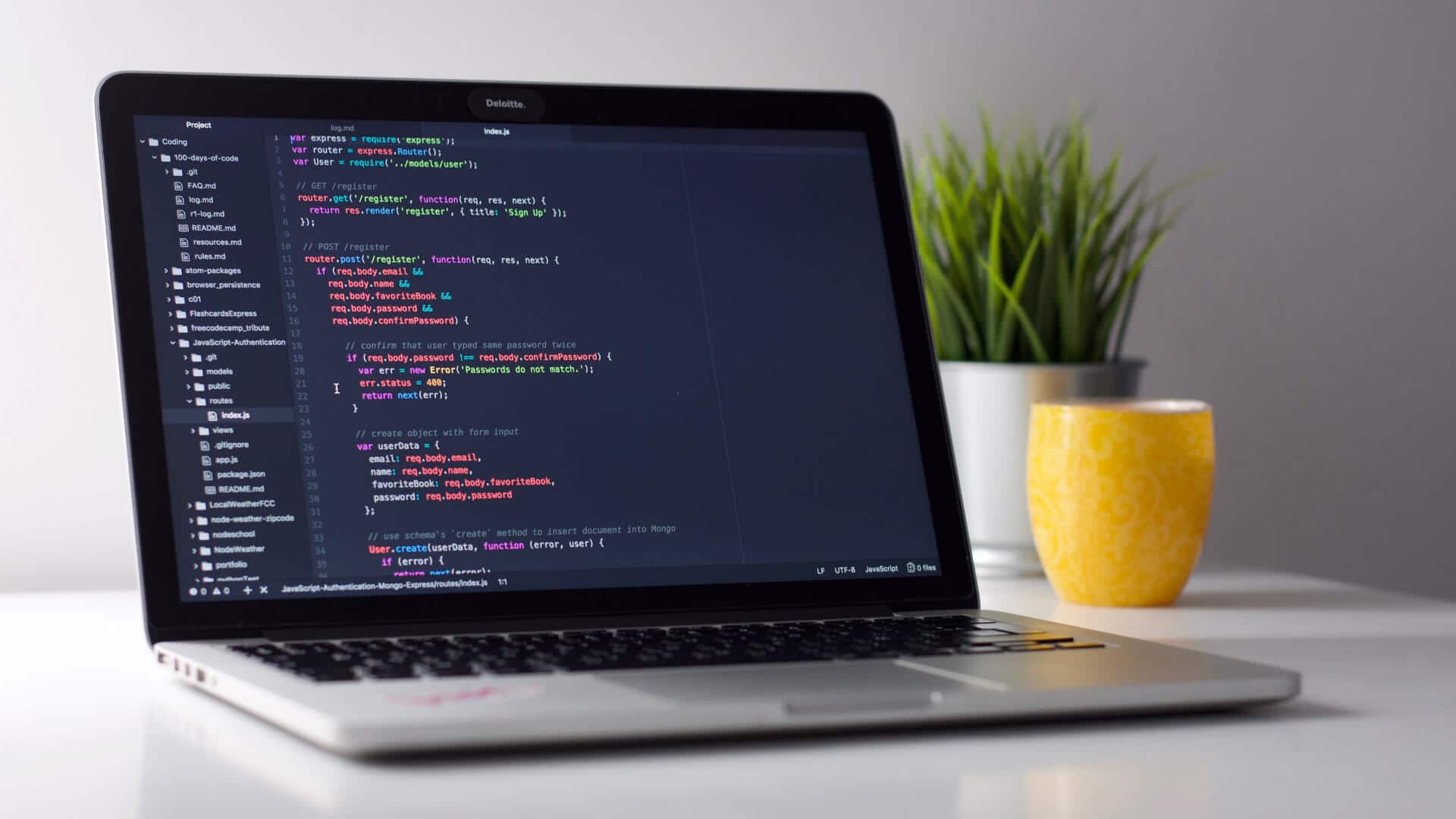 No, we're not talking about having computer knowledge, which is basic and user-experience based. In fact, computer skills will have you working with a variety of technologies, including local area networks, wide area networks, network segments, intranets, hardware, and software. You may also be expected to be proficient in using Microsoft Windows, Linux, and UNIX operating systems. Last but not least, you should also know the fundamentals, such as: building computer systems, techniques needed to install computer components, and protocol used in upgrading systems.
Note: In some cases, you may also be required to have Computer programming skills. In other words, be prepared to write code and develop software for computers and network systems.
3. Communication skills
How will you provide IT support to administrators or employees, if you don't have proper communication skills? All the critical-thinking and problem-solving skills you may have, sometimes go to waste if you can't communicate information properly to the people you need to. Yes, in some cases, you may get off the hook through writing reports, but that will be the best scenario. Every once in awhile, you'll be asked to inform audiences orally as well. So you should work on improving the way you talk to your co-workers, to better explain the patterns of all the data you receive.
4. Problem-solving skills
When we talk about problem-solving skills, we refer to the ability to handle difficult situations in the workplace. From a computer specialist's perspective, you are urged to solve problems related to computer networks. It is a very valuable asset to have some composure and assess the situation without thinking of negative consequences. Organizations rely on this kind of professionals, and being a problem-solver will make you the hero of the day more than often.
5. Multi-tasking skills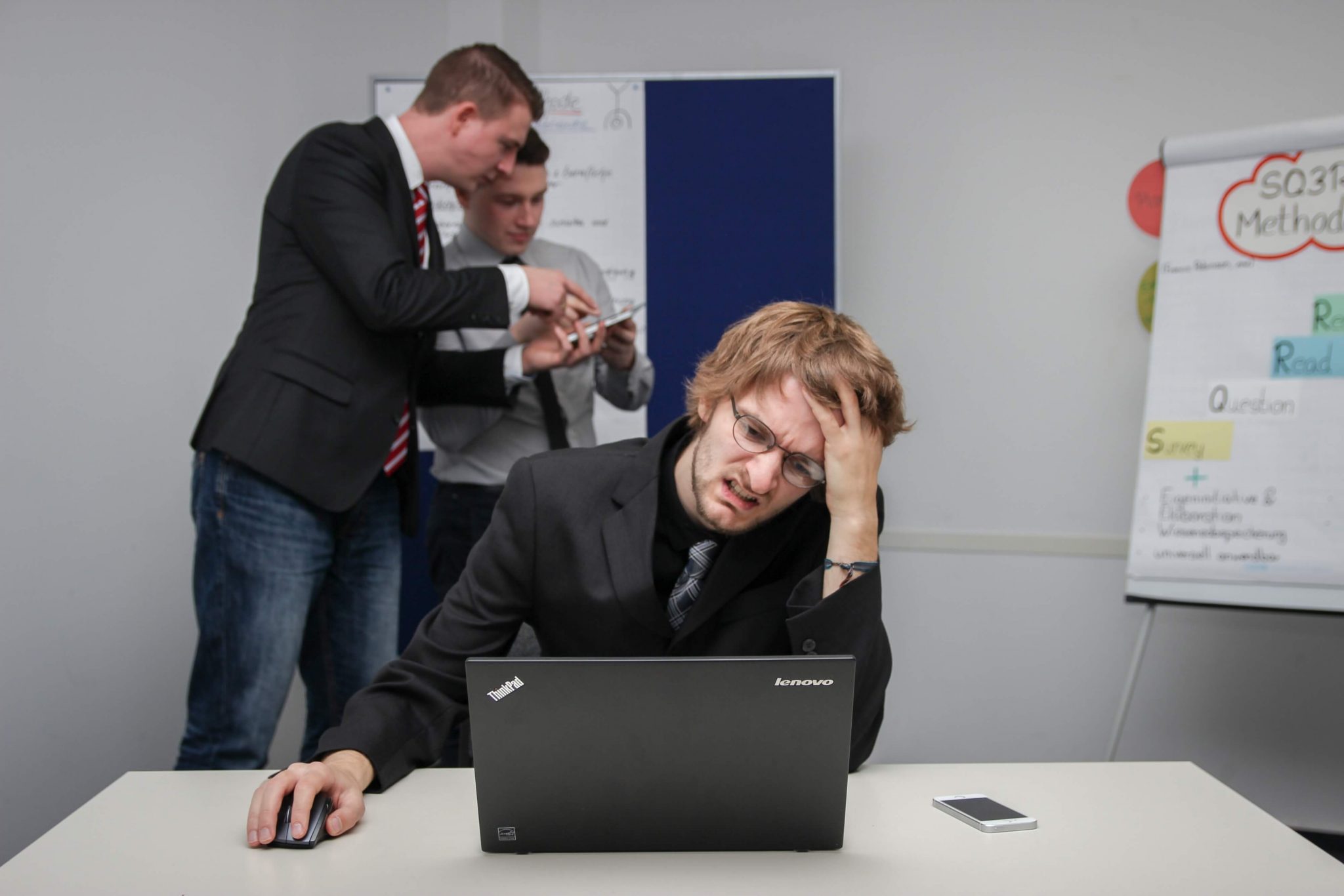 When you're involved with computer networking tasks, you're undoubtedly working with multiple projects simultaneously. That's just a normal thing for computer specialists. You will most likely run periodic updates and prepare for a new software rollout, or you will be improving the network's security protocols. All that, while you're still phasing out an underperforming piece of hardware. However, multitasking helps you shape your professionalism, so try looking at it this way when you feel like you're drowning in work.
6. Research skills
Computer networking architects are usually very self-sufficient people, prone to be self-taught. If they're not sure of something, they will make sure to dig deeper and find potential resources to help them perform better. To be able to conduct research properly means that you'll turn out to be a problem-solver soon enough. And we can witness the inter-connection between the skills themselves. The way computer specialists do research usually involves these kinds of methods:
Investigation
Metrics
Data collection
Prioritization
Data Entry
Taking Inventory
Checking for Accuracy
7. Organizational skills
Having organizational skills means that you have some of the most desirable transferable skills an employee can have. Why do we say that? Simply because they allow you to effectively and efficiently use the available resources such as time, energy, or the mental capacity to achieve desired outcomes. And when you're dealing with computer systems specifically, being organized can prove to be the most exceptional quality ever.
8. Interpersonal skills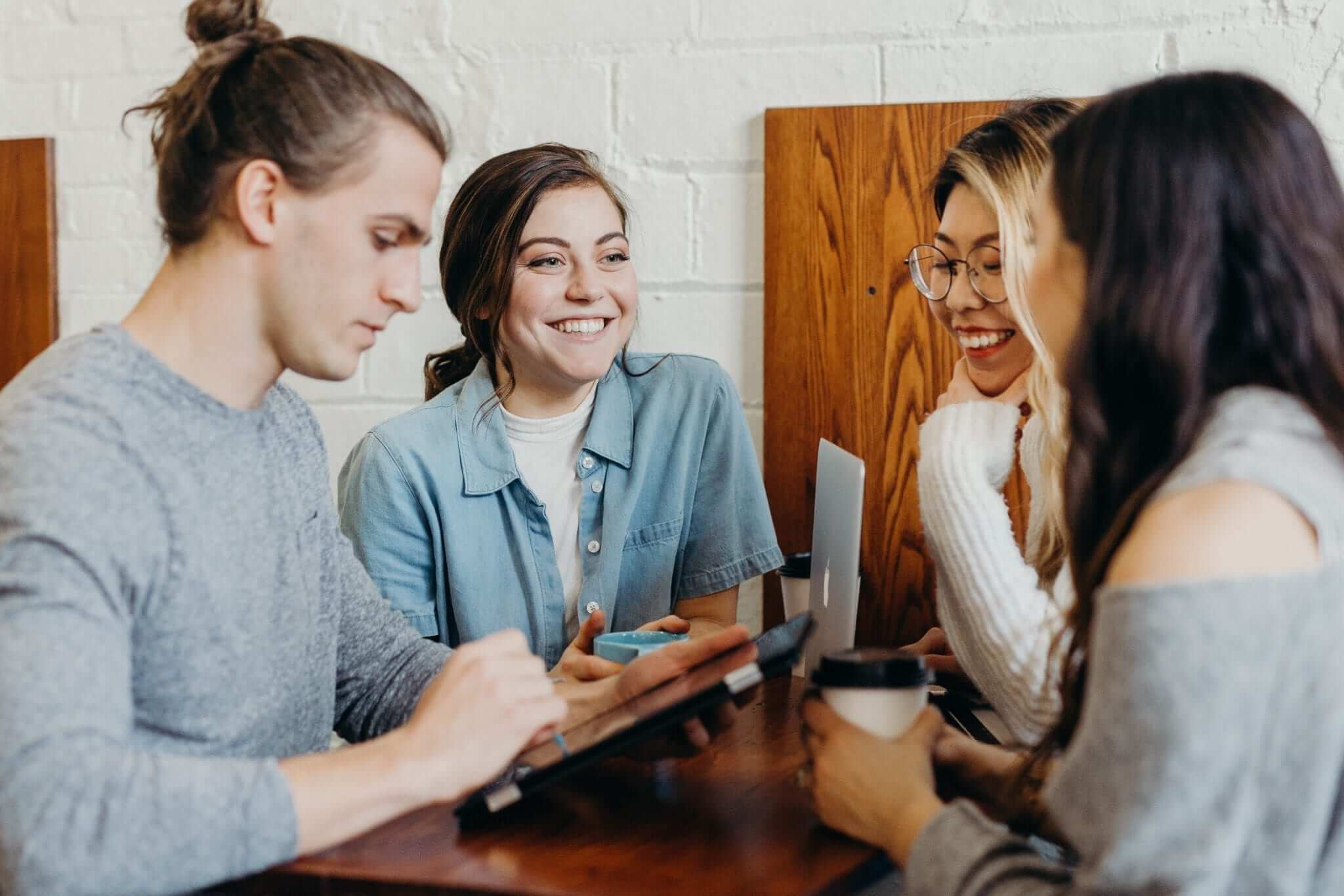 Interested in pursuing a degree?
Fill out the form and get all admission information you need regarding your chosen program.
This will only take a moment.
Computer network professionals can be individuals or a whole group of people working together on the same field. In order to have a sense of understanding between one another, you should have healthy interpersonal skills. Those will contribute to the quality of your relationships and will make you a valued team member. It is important to understand other people's points of view and express your ideas clearly. After all, you're spending most of your day with those individuals. Why not invest in healthy communication, which will most likely lead to long-term productivity.
How to Become a Network Architect
The skills listed above are essential when it comes to being an effective computer network architect. However, if you wish to pursue a career as a network architect, you should be aware of the necessary education requirements, experience, and certifications that employers look for when they hire new candidates.
Education
In terms of education, computer network architects must have a bachelor's degree. Employers typically hire computer network architects who have a degree in engineering, computer and information technology, or a similar field. However, according to BLS, having a master's of business administration in information systems is sometimes preferred by most employers.
While most employers require a bachelor's degree, further qualifications are valued by employers who wish to hire professional employees. With technology constantly evolving, excellent education and solid experience are the foundations of being a successful network architect.
Work experience
According to BLS, about 165,200 jobs in 2020 were held by computer network architects. As companies grow, the demand for computer network architects will also continue to grow, with 11,000 opening positions each year. However, although an education provides you with essential knowledge and skills, having a bachelor's degree is the bare minimum required to get a job as a computer network architect.
In terms of experience, applicants are expected to have several years of working experience. Typically, computer network architects need to have five to ten years of experience working with information technology systems, or in related fields such as computer system administrator, computer systems analyst, or database administrator.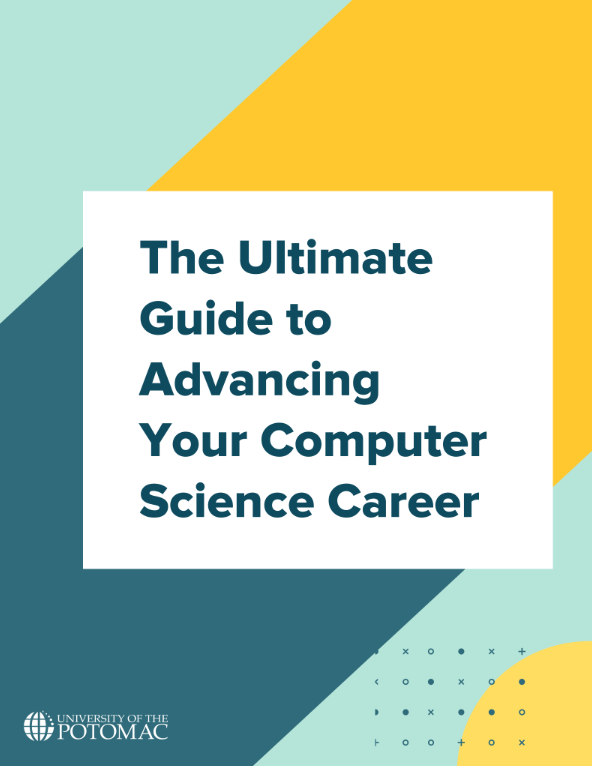 Download Our Free Guide to Advancing Your Computer Science Career
Learn everything about computer science and its impact on the world, why you should pursue a career in it, and how you can do that, including the opportunities here at UOTP.




Certifications
Last but not least, certifications are also important if you wish to be successful in your role as a computer network architect. According to BLS, certifications are mainly provided by software firms or product vendors. Since many organizations want their employees to be certified in their products, getting certified can help you advance your career.
Bottom line
The perks of being a computer specialist are many, but so are the benefits. It is totally ok if you did not put a tick in the box to all of the skills we listed above. For instance, we all know that being organized is not a typical feature of computer professionals! However, all of these skills can be adapted while you study or work your way through this career.
And if you still want to pursue a degree in computer networking, we at the University of Potomac can provide you with alternatives. Feel free to browse one of the more than 100 technology-based Education 2 Employment programs offered through The Potomac Workforce Training & Development Center. You can also choose from our flexible online courses that help you become a Cisco Certified Network Associate or Cisco Certified Network Professional.
If these options sound good to you, then reach us out through:
Talking to a training advisor about a career as a computer network professional.
Calling: 1-844-235-9108
Emailing: [email protected]