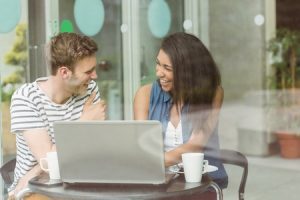 The University of the Potomac is based in Washington, D.C., one of the most popular travel destinations in the U.S. and included by Lonely Planet on their list of the top ten Best-In-Travel cities in the world for 2015.
The city is well-known for the White House, the U.S. Capitol, presidential monuments and memorials, and the Smithsonian Institution which includes some of the world's finest museums open to visitors for no charge. But there is more to the city than the U.S. federal buildings and institutions.
Here are a few places in the District, as locals call it, that many tourists never manage to visit:
These are only a few examples of lesser-known places to spend your free time in the D.C. area. To learn more about Washington, D.C. and the benefits of living and studying here, contact us.
Interested in pursuing a degree?
Fill out the form and get all admission information you need regarding your chosen program.
This will only take a moment.