If you have managed to narrow down your choices for a future career in the business field, good news—you are almost done! Chances are you are stuck between two of the most popular degrees one can obtain in the business field: finance and accounting. To the untrained eye, it might seem like these two majors are basically the same, and while they do have similarities, they also have significant characteristics. In order for you to decide between two options, it is best first to understand what exactly those options are.
What Is a Finance Degree?
The finance and accounting disciplines both pertain to the business field and share the same basics, i.e., dealing with the financial aspect of a business. However, the key difference between the two is that finance is a more general discipline. Finance majors learn how to make use of past and current information provided by accounting in order to project business growth. Through analyzing this data, they are able to predict upcoming trends and create or suggest investment strategies for an individual or company.
Finance degree entry requirements
Entry requirements for a finance degree will depend on the level of education. To enter an undergraduate program, you will simply need to demonstrate your ability to deal with numbers through high school and A-level qualifications and extracurricular activities in STEM (Science, Technology, Engineering, Mathematics) and FAME (Finance, Accounting, Management, Economics). To enter a postgraduate program, you have to complete an undergraduate program in the same field and gain relevant work experience.
Specialization paths for finance majors
There are quite a few areas you can specialize in on your journey to a finance degree, and they are taught at undergraduate and postgraduate levels. Here are some of them:
Corporate finance
Financial evaluation
Behavioral finance
Derivatives
Capital markets
Econometrics
Investment management, etc.
What can you do with a finance degree?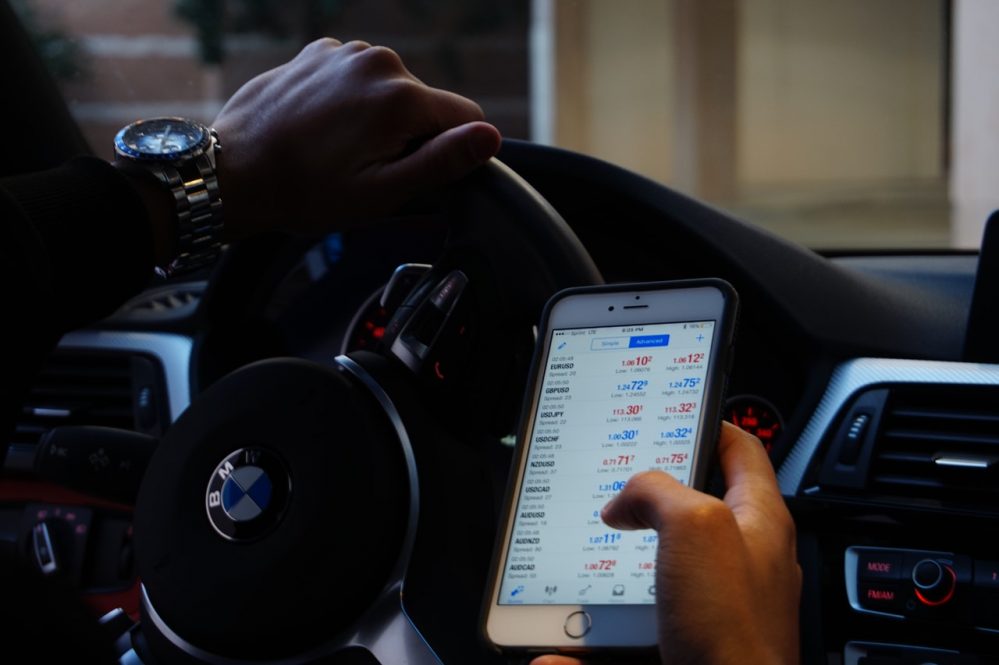 A degree in finance offers one opportunity to pursue various careers in the business world. Some of the most prominent careers a finance major can pursue include:
Financial advisor – use their expertise to offer financial advice to their clients in compliance with their financial state.
Financial trader – use their skills and knowledge to buy and sell financial instruments, e.g., cryptocurrencies, stocks, commodities, derivatives, etc.
Insurance adviser – is the middleman between insurance companies and policyholders. They sell insurance products for insurance companies.
Financial software developer – develops, modifies, and updates software for the finance industry.
Finance degree salary expectations & job outlook
According to data by the Bureau of Labor Statistics (BLS), jobs in finance are expected to grow 7% by 2028. According to NACE (National Association of Colleges and Employers), the starting salary for finance majors is $58,464 and $74,201 for finance postgraduates.
What Is an Accounting Degree?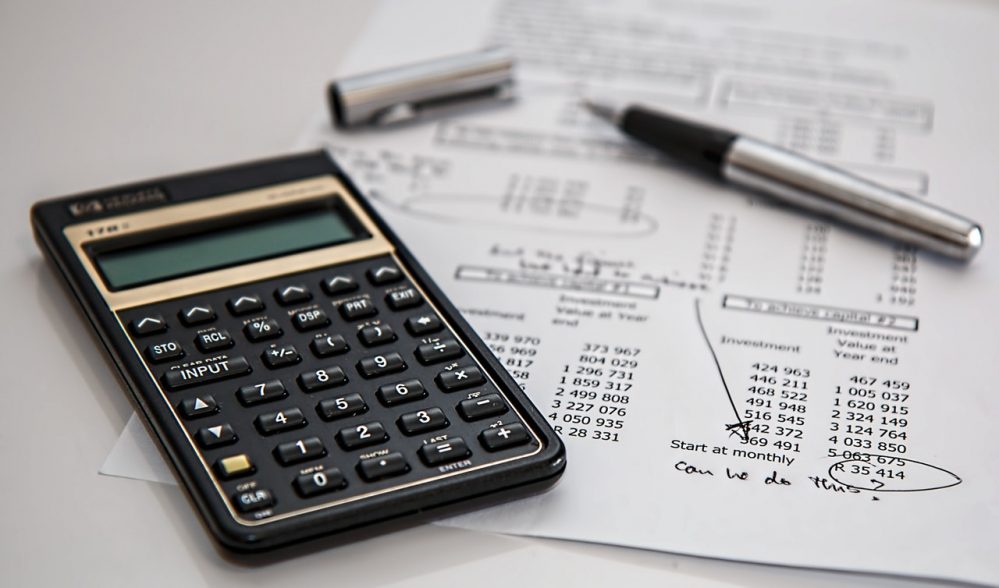 Compared to finance, accounting is a narrower field. Accounting deals with the financial records, i.e., the cash flow of an organization. An accountant organizes and maintains financial data, analyzes said data, calculates taxes, and recommends ways to reduce costs and increase profits. The information and insight that accounting provides are then analyzed and interpreted by the financing to predict future trends in the organization.
Accounting degree entry requirements
Entry requirements for an undergraduate accounting program may differ according to university; however, all applicants must have a high school diploma or GED. Same as finance, accounting mostly works with numbers. You need to prove how good you are through high school and A-level qualifications and extracurricular activities in STEM and FAME. For the postgraduate accounting program, you need to complete the undergraduate level as well as gain work experience.
Specialization paths for accounting majors
Accounting majors have the possibility to choose from several specializations options which can be classified under these three categories:
Public accounting – keeping track of financial records. You need to be the type of person that pays attention to detail and is patient with keeping detailed records.
Auditing – checking financial records and ensuring they are correct. This position requires great attention to detail, as it will be your responsibility to uncover possible mistakes made by others.
Tax planning – dealing mainly with tax returns and perhaps offering tax planning and consulting services. This position requires a lot of patience and people skills as your job will mainly be helping others.
What can you do with an accounting degree?
There are several career paths accounting majors can choose from. Here are some of the most prominent ones:
Interested in pursuing a degree?
Fill out the form and get all admission information you need regarding your chosen program.
This will only take a moment.
Certified Public Accountant (CPA) – keeping track and analyzing financial records; compiling and analyzing reports on transactions.
Auditor – keep track of the accounts and cash flow within the company and make sure the records comply with laws and regulations.
Tax Examiner – usually work for the IRS (Internal Revenue System) and examine tax returns to ensure they are accurate and complete. They can also help people and organizations file their tax returns.
Accounting degree salary expectations & job outlook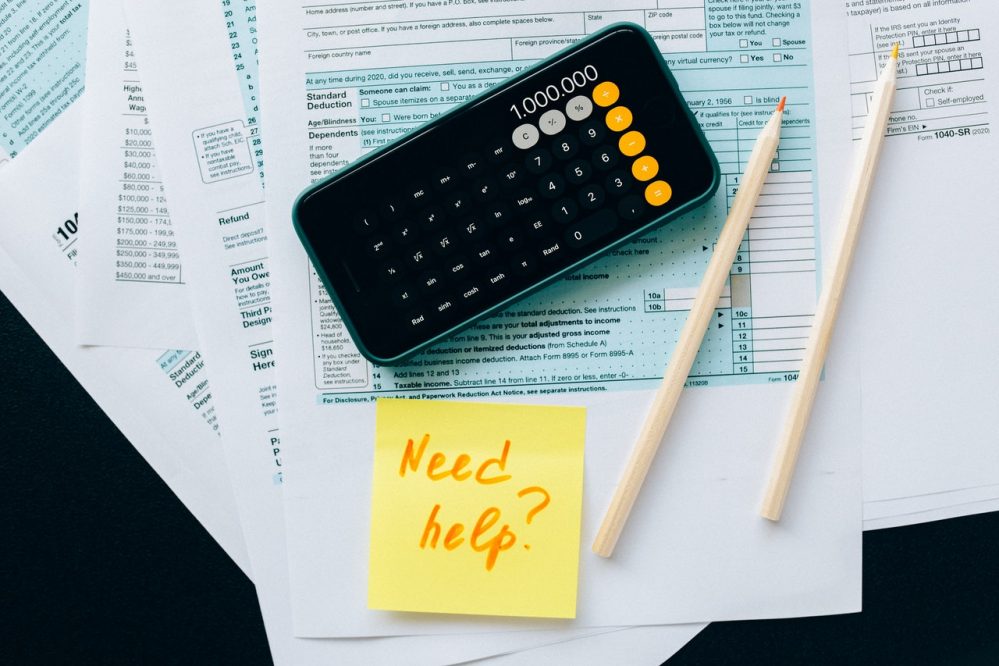 According to NACE, accounting majors have an average starting salary of $57,511. This number increases to $69,605 for accounting postgraduates. The BLS projects a 7% growth rate of accountant and auditor employment by 2030.
Which Is Better, Finance or Accounting?
There is no one definite answer to this question. However, that doesn't mean there is no right choice for you as an individual. Because finance and accounting have so many similarities, you will have to analyze and compare details of each major to find the right fit for you. You can do this by comparing their differences. As we have already mentioned, finance is a broader discipline, and this can allow you to make changes in your career if that is what you desire.
On the other hand, accounting is a more focused discipline and does not offer as many specialization choices. As for education requirements, they are basically the same for both. Finance majors have slightly higher median salaries, but remember to consider other aspects of the job as well. In the end, it all comes down to you as a person and your career goals.