Although it is not always required, a recommendation letter can help you land your ideal job or scholarship.
But do you know how to ask for a letter of recommendation? And most importantly, how to ask for a letter of recommendation in person? Don't worry if you don't.
The process might be intimidating, especially if you've never done it before. You will need to ask someone who will be honest with you and will highlight your finest qualities and accomplishments. We have some steps ready to help you sound confident and get the best out of what you're looking for.
What Is a Letter of Recommendation For?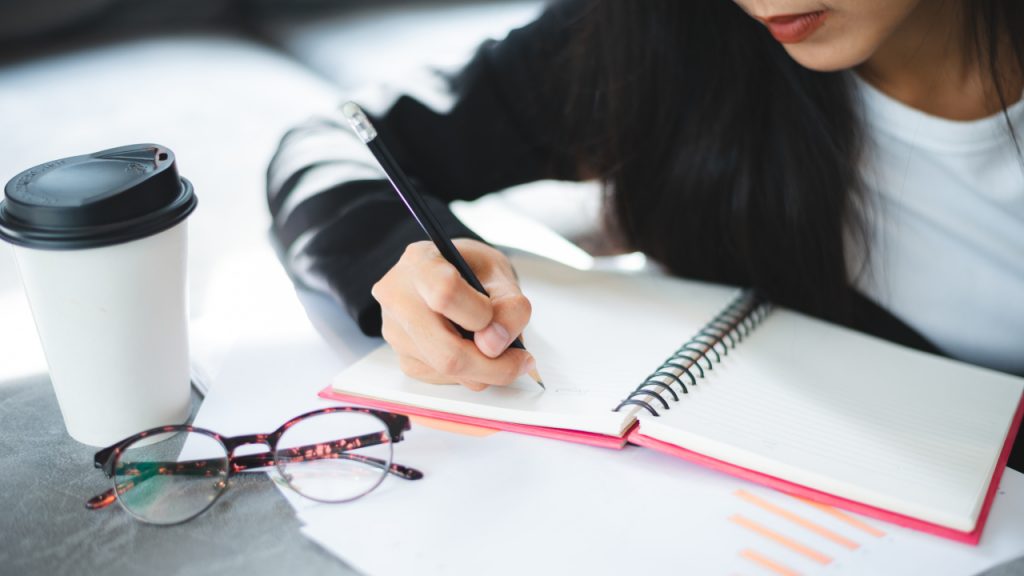 A letter of recommendation is one in which the writer describes and attests to the recommended person's qualifications, character traits, and general excellence. The letter may be written from a professional, academic, or personal perspective.
The person who receives it is usually a hiring manager or an admissions officer deciding whether to hire or admit a candidate.
How to Ask for a Letter of Recommendation
A solid letter of recommendation will have an impact on getting into your dream school or securing your dream job. With some planning and effort, you may increase your chances of receiving outstanding recommendations. Down below, we have listed a few steps you should consider when asking for a letter of recommendation.
Make a list of your preferred references
First, determine who in your network is best suited to give you a letter of recommendation. Who you choose depends on the reason you seek the recommendation. If the letters are for possible job prospects, for example, managers or colleagues who have observed and worked with you may be able to provide the most valuable insights. If you need a reference letter for school, look for counselors or professors who know your academic abilities.
Avoid assigning this task to family or close acquaintances. Employers are more likely to regard these recommendations as inaccurate or significantly prejudiced.
Having a list of potential references will save you time and effort. If someone is unavailable, you can contact the next one on your list without going through much trouble and evaluations.
Start early
Speak with each individual in person before sending a formal, written request for a letter of recommendation. Because most academics and staff are pretty busy and have multiple recommendations to submit, you should be kind. Furthermore, hurrying them may result in a recommendation that isn't as professional or positive as it may be. You need to start early and give the person three to four weeks to complete the task, but never fewer than two weeks.
Ask in person first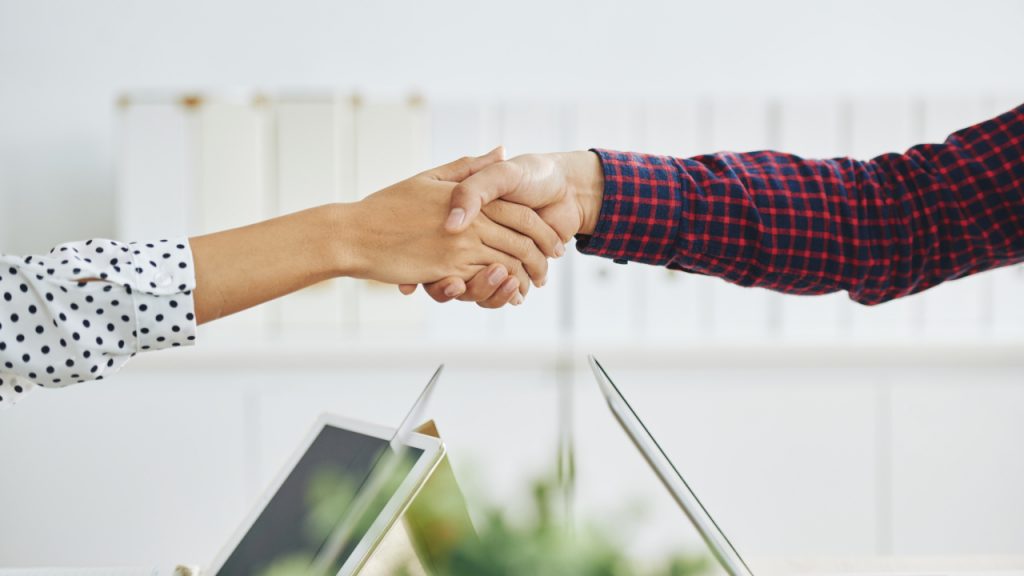 Requesting your teacher/employer for a recommendation letter in person is always ideal. It demonstrates that you are committed. Of course, the request can also be made via email, and some individuals may prefer it that way; that's why contacting someone you know well will save you from contemplating.
Additionally, if you ask them in person, you can always thank them later by email for their consideration and time.
A recommendation letter aims to give prospective employers a better understanding of you and your skills. Therefore it's necessary to ask someone who knows you and your assets. You'll get a more precise and thus more successful letter if you ask people with whom you have a relationship.
Send a formal letter request
If you can't ask them in person, give them a call or write them a kind and formal email.
Once you've established that initial connection, send an email with a formal written request. This way, you may include all relevant information and have a paper trail of the request.
Be polite
Politeness can and will strengthen your connections with others, assist in creating respect and rapport, and improve your communication abilities. Request a recommendation straightforwardly, specifying the letter's aim and the deadline. Make sure to structure your request nicely, as your references are under no duty to provide you with a recommendation letter.
Include all the details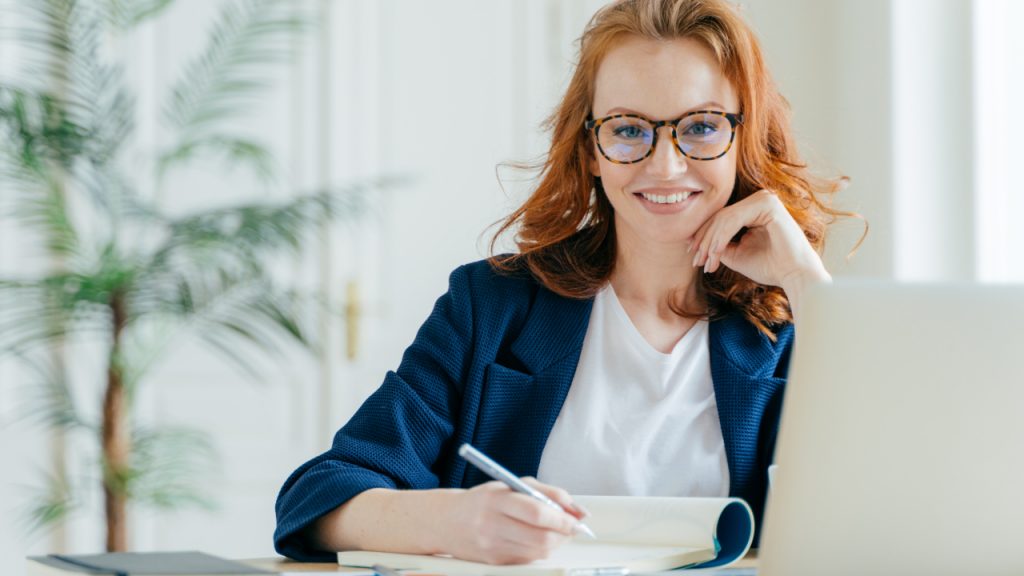 Always be specific about what you're searching for when getting a recommendation letter. Your teacher or employer can't send you a good letter based solely on the fact that you require a reference letter for such a program or job.
Give specifics about the program or role you're looking for and the skills you'd like to showcase. You'll get a better letter, and your recommenders will appreciate the guidance.
You can provide the following information in your request to provide context for your reference:
A fresh/updated resume
Your current position
What is the recommendation for
Qualifications for the job
Relevant work habits, accomplishments, or talents
The recommendation letter's deadline
Give them a way out
Remember that former coworkers, managers, or professors are under no obligation to provide you with a letter of recommendation. You also don't want to make someone feel forced to give you a recommendation since this can result in a half-hearted or overtly negative recommendation. Make it easy for your reference to decline your request. And don't feel disappointed; there's a chance someone else will gladly help you.
Interested in pursuing a degree?
Fill out the form and get all admission information you need regarding your chosen program.
This will only take a moment.
Follow up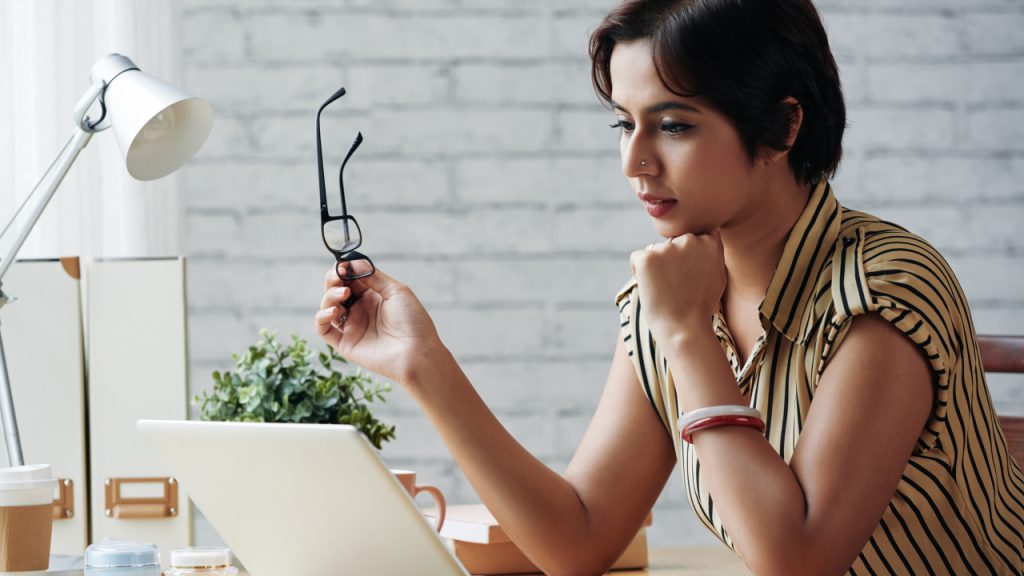 One week to ten days before the deadline is the best time to follow up on letters of recommendation. This allows the writer adequate time to complete it without appearing aggressive. Send a polite email asking about the letter's status as a follow-up by respectfully reminding the writer of the approaching deadline. Contact them personally if you haven't heard back from the writer within two or three days.
Send thank you notes
You must express gratitude and send a personalized thank you note to the person who provided your recommendation. If you ask them again, they will be more likely to write you another recommendation. Finally, let your recommender know if you got the job or the scholarship. It will make them feel good to know their efforts were beneficial!
Letter of Recommendation Request Template
If you are still lost and need a more precise guideline, below you have an example you can follow. Feel free to add extra information and more feelings to your email if you'd like to.
Dear Mr./Ms./Prof. [Reference's Last Name],
My name's [Your name], and I took your [Name of the course] course this past semester.
I am contacting you because I will be applying for [Position or scholarship], and I hope you'd write a letter of recommendation for me. Part of the application process is to provide letters of recommendation, and I would greatly appreciate it if you could help me.
Your course has significantly shaped my mindset about my future, which is why I decided to continue my education in the field.
I've attached a copy of my resume and the details and skills I'd like to emphasize in my recommendation letter. If you'd like to meet with me in person, I'd be delighted to do so and discuss my situation.
The letter of recommendation is due [Date]. It can be sent to [Receiver's name].
Thank you for your time and consideration. I sincerely appreciate your time and work guiding me through the program.
Sincerely,
[Your name]
Conclusion
A good letter of recommendation is a crucial component of your employment portfolio. Choosing who to contact for a letter of recommendation is an important step in the process.
Knowing how to ask for a letter of recommendation, despite its power to impact your career path, is not something that everyone is taught. The key is to be polite, never aggressive, and always be grateful even if declined. Don't make the people writing it go back and forth to ask for information. Send a completed email, and don't forget to follow up.
Always remember that most people are happy to help you again if you ask gently, especially if you have a solid relationship with them.