Many of us like to put on our resumes that we are organized and detail-oriented. Sometimes this proves to be accurate, and sometimes not so much. However, if you know you genuinely possess these qualities and are good with numbers, you don't need much more to become an accountant. Though deemed to be an unexciting profession, accounting entails so much more than just 'working with numbers' hunched over a desk.
What Does an Accountant Do?
Generally speaking, an accountant is a professional that is concerned with finances and is key to running a successful business. For many, an accountant is a pretty straightforward profession: you are good with numbers and money—you go for it. However, when "dissecting" accounting as a profession, we realize that it is a pretty well-rounded career that requires education as well as a specific set of skills. It is an accountant's duty to keep and interpret a company's financial records.
It is worth noting that there are a few other titles that are inaccurately used interchangeably with that of an accountant—a bookkeeper and a certified public accountant (CPA). Usually, to become a bookkeeper, one needs to have an associate's degree; to become an accountant, you need at least a bachelor's degree, and for a CPA, you need to pass the CPA exam.
How to Become an Accountant?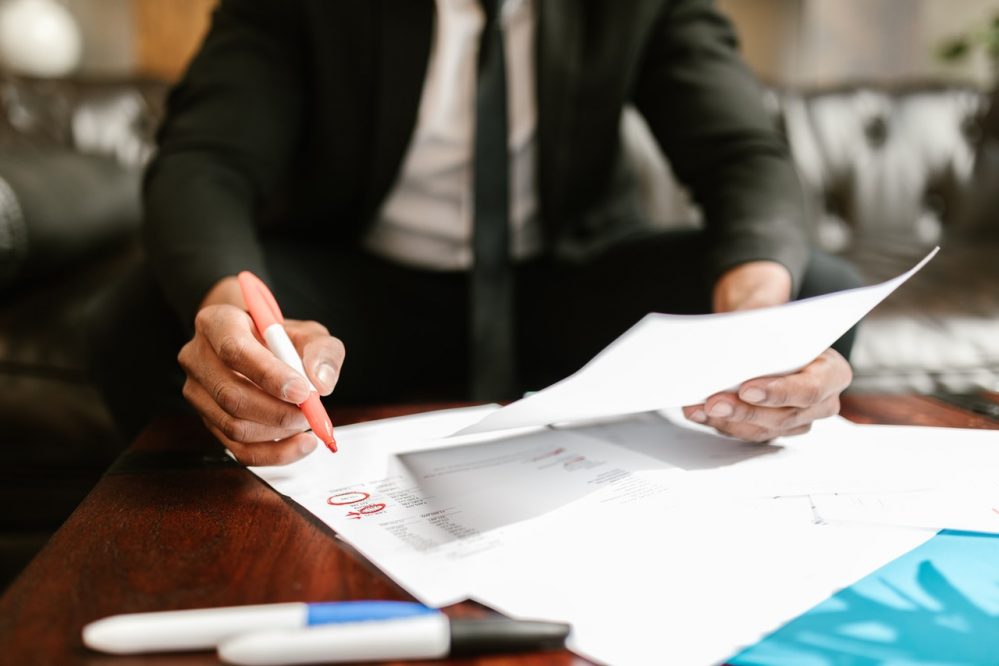 If you consider accounting to be an exciting career and a perfect fit for you, all that's left to do is go for it. There are a few different paths one can take to end up with a career in accounting, but generally, they all entail the same main steps as follows:
Get a degree
As we have mentioned before, to become an accountant, you will need at least a bachelor's degree in the field of accounting. Regardless of the sector, you choose to work in when you become an accountant, finishing an undergraduate accounting program is the first step you need to take. By enrolling in an undergraduate university program, you learn the basic theories and concepts of accounting, including the GAAP (Generally Accepted Accounting Principles). Such programs usually include specific classes on important accounting aspects such as auditing and accounting information systems.
Gain experience
Obtaining a bachelor's degree in accounting does not mean you cannot multitask. Most students enrolled in undergraduate accounting programs also complete accounting internships in different companies. Such internships, whether paid or unpaid, are an excellent way to further your knowledge of the field as well as gain experience—thus increasing your chances of finding a job after graduation.
Develop the hard & soft skills
Obtaining a degree and gaining experience are the two most basic steps you need to take to become an accountant. However, if you want to be good at your job and perhaps aim at promotions in the future, you need to develop a set of hard and soft skills. These skills include:
Great attention to detail – Because accountants deal with vital pieces of information in a particular business, the slightest error can have significant consequences. That is why an accountant must pay attention to details when organizing records to avoid any kind of mistake.
Business insight – For an accountant to be good at his job, he needs to widen his horizon beyond the field of accounting. Practical knowledge of how a business operates allows you to better analyze and interpret data.
Computer literacy – Computers have made their way into every profession, including accounting. Because data is stored and dealt with digitally, accountants need to be able to operate accounting software to be efficient.
Analytical skills – To do their job properly, accountants should be able to analyze and interpret financial data. By doing so, they can then identify patterns and spot prospective issues.
Communication skills – Besides working with numbers, accountants also work with people. Because their job entails precise and technical reports, accountants should be able to communicate such information to the people they work within a way they can understand.
Job Outlook for Accountants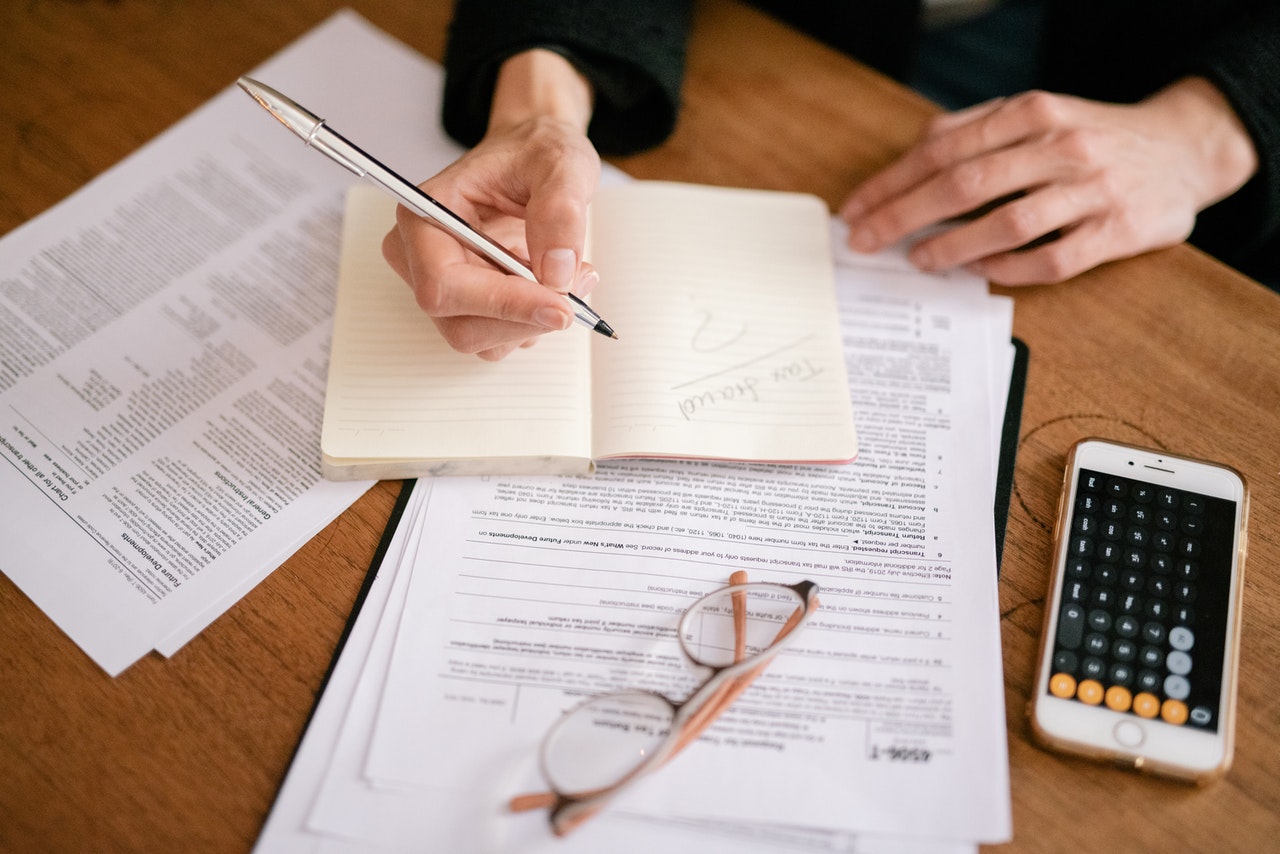 Deciding to pursue any kind of career can leave you with feelings of uncertainty. Sometimes being passionate about something isn't enough to give you the push you need to pursue it. One of the career aspects that can persuade a lot of people is a good career outlook. We have excellent news for all of you who are considering accounting as a career. According to the Bureau of Labor Statistics (BLS), jobs in accounting (accountants and auditors) are expected to grow 7% by 2030.
Accounting Major: Salary
Another important factor to consider when deciding on a future career is the salary. There are a few factors that are taken into account in order to determine what your salary will be if you pursue a career in accounting. Your salary may depend on:
Interested in pursuing a degree?
Fill out the form and get all admission information you need regarding your chosen program.
This will only take a moment.
Experience – According to the 2019 Accounting and Finance Salary Guide, the annual salary for an accountant with one to three years of experience ranges between $51,500 and $96,500. You can earn up to $129,250 with five or more years of experience.
Location – Data in the 2019 Accounting and Finance Salary Guide shows that an accounting job in large cities such as New York, Boston, or San Francisco pays significantly more than anywhere else in the country.
Education level – Employers usually go for the candidates that hold additional certifications in addition to their bachelor's degree.
Starting salaries for accounting
According to PayScale, the median annual salary for an accountant is $52,277. However, starting salaries vary depending on the job position. Some starting salaries for accounting positions are:
Staff accountants: $66,750
Internal auditor (manager): $120,500
Controllers (corporate accounting): $125,250
AR/AP clerk: $39,250
In conclusion, a career in accounting can be advantageous for many different reasons. The job outlook and annual salary for careers in accounting are exceptionally good. Furthermore, the requirements for an entry-level job in accounting include only a bachelor's degree and relevant work experience, which can be obtained simultaneously through internships during your studies.