Telling apart economics from business administration can be a little bit tricky. You can be sure that you like social sciences and are interested in knowing how businesses work in-depth in their administration systems and economics. In this article, you can find a description of each field of study, what you can expect from each degree, and the job outlook upon completing each respective degree, and therefore decide which area is best for you to pursue.
What Is Business Administration?
Business administration degree covers major areas of business such as accounting and finance, business management, marketing, and operations.
Business Administration is defined in the Marriam-Webster dictionary as a program of studies in a college or university providing general knowledge of business principles and practices.
Studying business administration will equip students with the ability to grow their skills and knowledge in regard to problem-solving across functional areas and in the context of any business, industry, organization, or government agency.
Business administration qualifications & skills
To work efficiently and help increase the productivity of the business, business administrators will need a broad range of skills. In Business Administration Program, you will learn about management, with an emphasis on the historical, political, cultural, ethical, and institutional factors shaping modern business. You will also gain valuable skills in information technology, numeracy, and research, developing the ability to evaluate theory, research, and practice within management.
You will be acquainted with the principles of business, communication in a business environment, administration principles, and management of personal and professional development.
Business administration specializations
If you want to deepen your skills and knowledge, there are other courses and training you can specialize in and follow. Pursuing a specialized business degree can provide you with both a solid business foundation and a career-focused curriculum within a specific discipline. Here is a list of some of the top types of business majors:
Accounting
Marketing
Sales
Finance
International business
Resources
Health service administration
Management information systems
Business administration and management
Master of Business Administration
Business administration job outlook & salaries
Employment of administrative services and facilities managers is projected to grow 9 percent from 2020 to 2030, about as fast as the average for all occupations. About 29,200 openings for administrative services and facilities managers are projected each year, on average, over the decade.
Some of the careers with the highest paying rates in the business administration field are roles such as Personal Financial Advisor (with an annual median salary of $89,330), Management Analyst ($87,660), Financial Analyst ($83,660), followed by Budget Analysts, Logisticians and Accountants or Auditors.
Out of all business administrators, 14 percent work in education, 13 percent work in healthcare and social assistance, and 11 percent work for local and state government, according to the Bureau of Labor Statistics.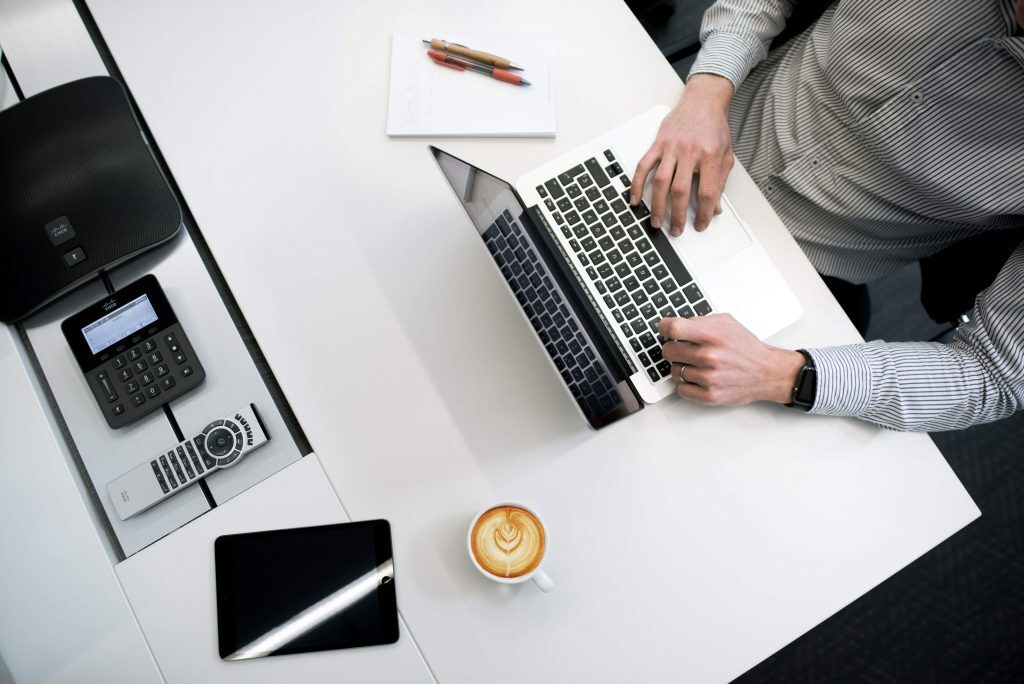 What Is Economics?
Economics is a social science that observes how individuals or social groups (businesses, governments, and nations) choose how to allocate resources. It deals with the production, distribution, and consumption of goods and services. Economics study the way societies organize their money, trade, and industry, or how cash influences a business, an organization, or an entire society.
A major in economics focuses on resource distribution, encouragement, and wealth problems. A degree in economics gives you options for different career paths.
Economics qualifications & skills
Having a degree in economics will qualify you to apply for various jobs in the labor market. But, parallel to the academic knowledge you gain by studying economics, you need to develop a few essential soft and hard skills by working on yourself that will help you become a good economist in general.
A good economist will be able to design, conduct and interpret research and statistical analysis, apply an evidence-based approach to problems, have good communication skills, be open-minded, be self-motivated, think independently, and understand complex situations. As for the hard skills, you need to be good at numeracy and have knowledge of social science.
Interested in pursuing a degree?
Fill out the form and get all admission information you need regarding your chosen program.
This will only take a moment.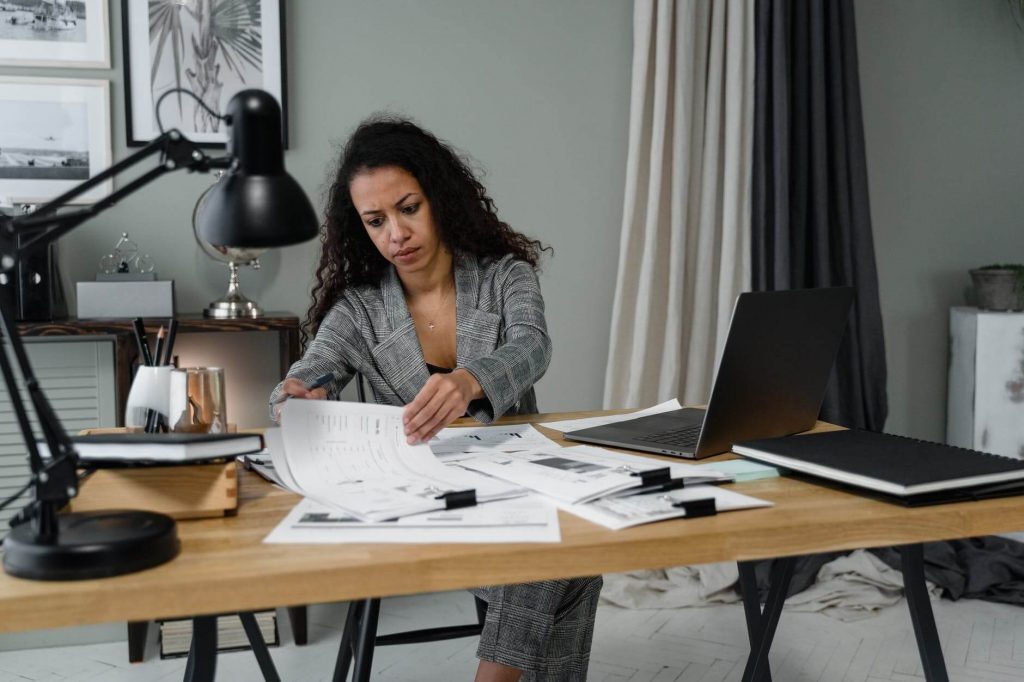 Economics specializations
Specialization in Economics can focus either on Macroeconomics or Microeconomics, as the two most comprehensive divisions of economics studies.
Some economics subjects you may choose to specialize in include: development economics, labor economics, organizational behavior, science economics, information economics, urban economics, etc.
Economics job outlook & salaries
Graduates in economics are in great demand with various career paths due to the widely transferable skills they earn during their studies. Common careers you can follow include economist, data analyst, accountant, financial risk analyst, financial planner, financial consultant, etc.
According to the statistics posted by the Bureau of Labor Statistics in May 2020, economists earned an average annual salary of $120,880.
The employment of economists is projected to grow 13 percent from 2020 to 2030, faster than the average for all occupations. About 1,600 openings for economists are projected each year, on average, over the decade.
Differences Between Business Administration and Economics
As stated above, Economics and Business Administration degrees both belong to the field of social sciences. However, they differ quite significantly from one another.
Economics studies human behavior and decision-making, and it considers the impact of human choices and government policies on the nation's overall economy. On the other hand, the business administration degree includes learning how to manage a business from different angles, from resources, operations, finances.
Final Thoughts
If you are wondering whether you want to study business administration or economics, consider your expectations and interests and where you see yourself working in the future.  
If you want to understand what makes the whole economy moving, then study economics. If you are only interested in being able to manage or work within a specific company, then business administration is for you.
Job opportunities are equally as good with a degree in economics or business administration. Since these two professions will always be in great demand, both programs offer excellent security for the future.