Many people associate the noun "businessman" with the adjective "successful" and are not entirely wrong. A business degree is one of the most sought-after degrees today. Virtually everything you see has a business aspect attached to it; that's why business majors are always on demand. If you want to be able to work in a variety of industries and all over the world, you should consider pursuing a business administration or international business degree.
What Is Business Administration?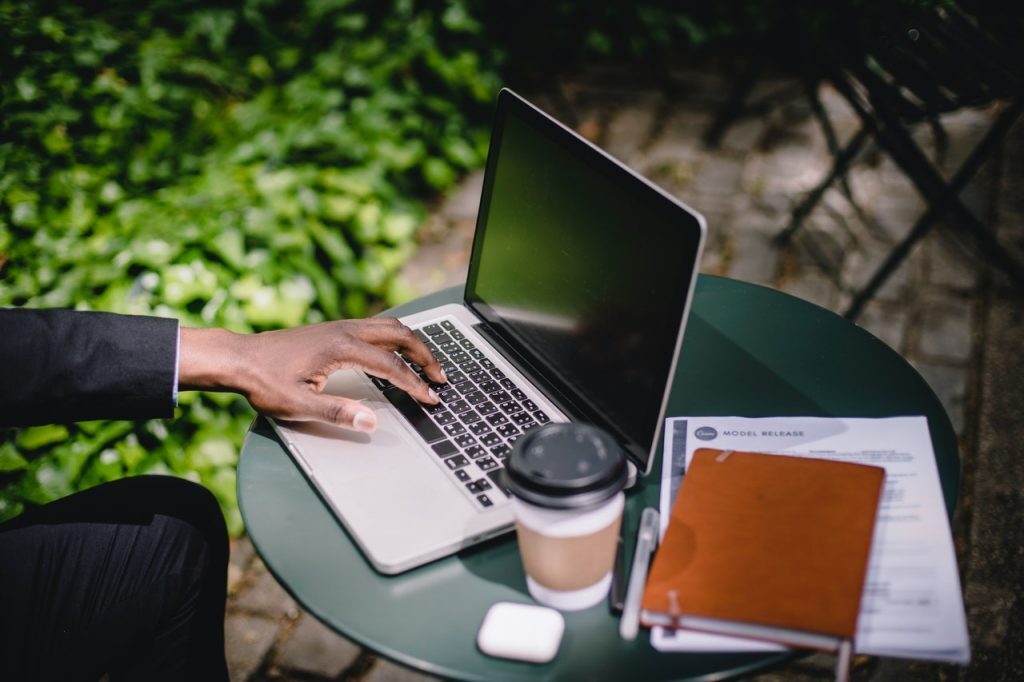 As it might be deduced from its name, business administration refers to the administration or management of a business. Business administration is the term used for a tertiary education program designed to teach students about overseeing and supervising day-to-day business operations. In such a program, students start with the basics like accounting, finance, human resources, marketing, etc. A business administration degree can be earned as an associate degree, bachelor's, master's, and doctorate.
Business administration qualifications & skills
A degree in business administration is advantageous for various reasons. Business administration majors gain knowledge and skills during their studies that can apply in multiple fields, not only the business field. These versatile skills include:
Communication skills- If you enter the business world, you must be prepared to deal with people on a daily basis – therefore, good communication skills are a requirement.
Detail-oriented – Supervising employees means you must be on the lookout for any errors that they might make – that's why a good business manager is detail-oriented.
Time management – A business manager is responsible for a number of things, and you can only do an excellent job if you manage your time well.
Creative problem-solving skills – Let's face it: Things don't always go according to plan. People let you down; issues pop up. Therefore, finding solutions to problems is a crucial skill for a good business manager.
Supervision, delegation, and teamwork – A manager is a type of leader, and a good leader oversees his employees' work but is also a part of the team. And perhaps most importantly, he knows when and who to delegate tasks to.
Organizational skills – This skill is intertwined with time management and problem-solving as three essential skills a business manager must possess. If you are well organized, things will run more smoothly, and you will be able to manage possible issues easier.
Almost all of these skills are sought-after by employees in any organization and industry.
Business administration specialization
And if you are interested in furthering your business knowledge, you can always apply for an MBA and choose a field of specialization. Here are some of the most common areas of specialization in business administration:
General management
Strategy
Consulting
Finance leadership
Entrepreneurship
Marketing
IT/Technology management
Business administration job outlook & salary
If you are considering pursuing a business degree, you might be wondering about two important career aspects: job outlook and salary. The Bureau of Labor Statistics (BLS) projects an 8% growth rate for all business and financial operations occupations by 2030. At the same time, the average annual salary for business administrators is $56,693, according to the data by PayScale.
What Is International Business?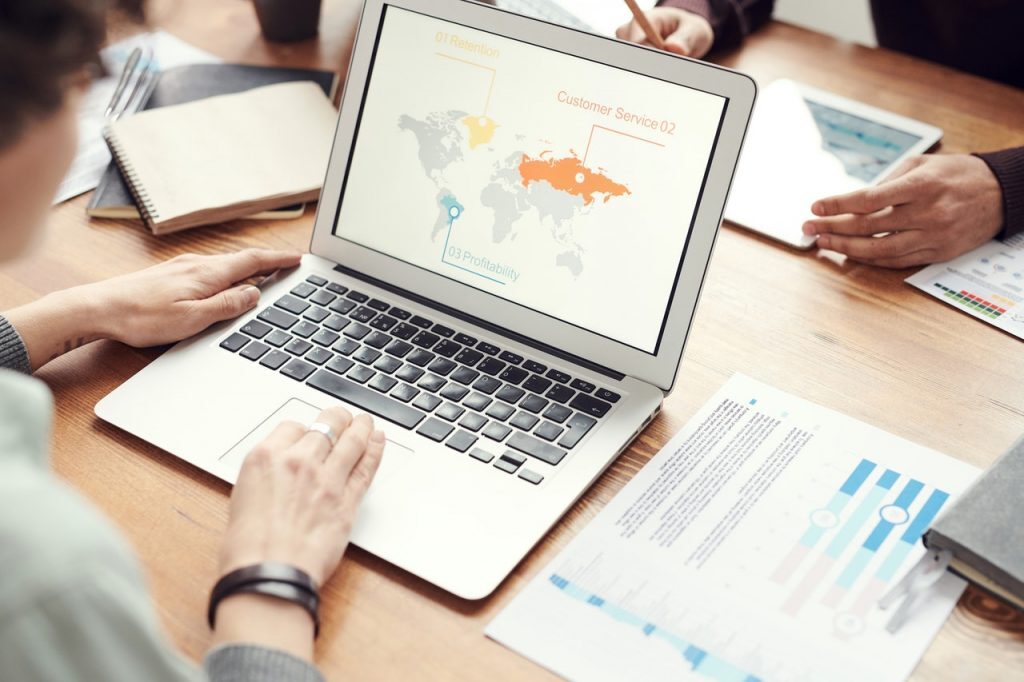 International business is a field that focuses on business operations on a global scale. The term "international business" is also used to refer to one of the areas of specialization for a business administration major. An international business program comprises courses that equip students with the knowledge and skills to apply various business concepts and strategies at a global level. Some of the classes in an international business program include financial accounting, business law, management principles, marketing principles, international trade policies, practices, etc.
International business qualifications & skills
Students enrolled in a business program specializing in international business gain highly transferable knowledge and skills. Some of these skills include:
Cultural differences appreciation
Ability to communicate effectively with different audiences
Critical thinking
Planning
Creative problem solving
Research and analysis
International business specializations
And if you are wondering if there are any specializations in international business—good news!— there are. International business majors have the opportunity to specialize in these areas:
Interested in pursuing a degree?
Fill out the form and get all admission information you need regarding your chosen program.
This will only take a moment.
Entrepreneurship – If you want to gain a global audience for your business, specializing in entrepreneurship is the first step you need to take.
International finance – Those interested in the finance department within an international organization usually opt for an international finance specialization. This specialization helps them apply their knowledge of finance in a global context.
International trade – This is a specialization for those who are interested in helping companies with their importing and exporting operations.
Interpreter – Corporate jargon or business lingo is a real thing. This is why a simple interpreter isn't enough for global business and why companies hire people with business degrees specializing as interpreters.
Global management – Those who are looking for higher management positions in international business must consider specializing in global management.
Market research – Individuals who specialize in market research can research and analyze a new market and come up with new strategies.
International business job outlook & salary
According to the BLS, the projected growth rate for all business and financial operations occupations is 8% by 2030, including international business. However, the number may differ depending on your exact career in business. As for the salary, the data from the BLS states that the median annual salary for an international financial manager is $134,180. For example, the median salary for an interpreter is $52,330.
What Is the Difference Between Business Administration and International Business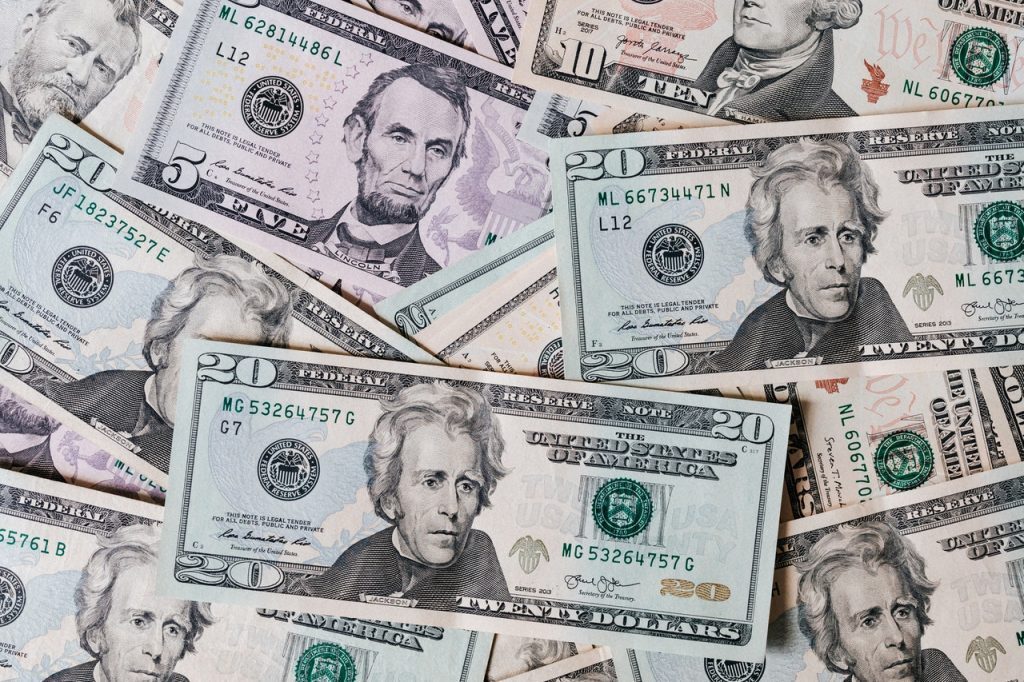 While a business administration and an international business degree are similar in various aspects, they differ in some key elements as well. Firstly, a business administration degree is more general and equips students with a broad knowledge and skills to administer businesses. An international business degree adds the global aspect to it. Thus, naturally, international business majors should understand international laws and regulations, currency, market, etc.
What Is the Difference Between Domestic Business vs. International Business
The main difference between domestic and international business is the geographical area of conducting such work. Domestic business is undertaken in a country, whereas international business is conducted internationally. Other differences between the two types of businesses are the selling procedures, currencies, customers, etc.
Whichever degree you decide to follow, you should know that both have their own advantages. Consider the environment you want to work in and the people you want to interact with. Whether you wish to pursue business administration or international business, the decision is up to you and what you think suits your personality and career goals best.