If there's something we're noticing in the world, it is that there is an urgent need for globalism, to better understand the current conflicts and major world occurrences. You can be as optimistic as possible, yet, you will have to admit that the world's politics are pretty chaotic, and a decent international perspective could just save the day.
A degree in International Relations can open you up to a better understanding of the interconnected world we live in. Generally, it will introduce you to the world of politics and the social-historical impact of global development. There are some very good reasons to invest in a career in international studies. Here is what you can do with an international studies degree
Benefits of a Degree in International Studies
1. Lots of traveling
While studying international relations, students can see how political systems and governing policies around the world function and co-relate. This means that you will create expertise which will make you very much wanted in different parts of the world. So yes, this means that you will be moving from one country to another to provide counseling and to help figure out several global issues. How does work combined with traveling sound to you so far?
2. A wide range of career choices
If you're seeking a degree in international studies, you have probably done some research, and you already know that you have plenty of options ahead of you. Your main potential recruiter will definitely be the government. But they're surely not the only ones. You'll constantly be in the spotlight of NGOs and the private sector, as well. They're all looking for trained international relations professionals to help them coordinate multinational operations.
3. The value of the field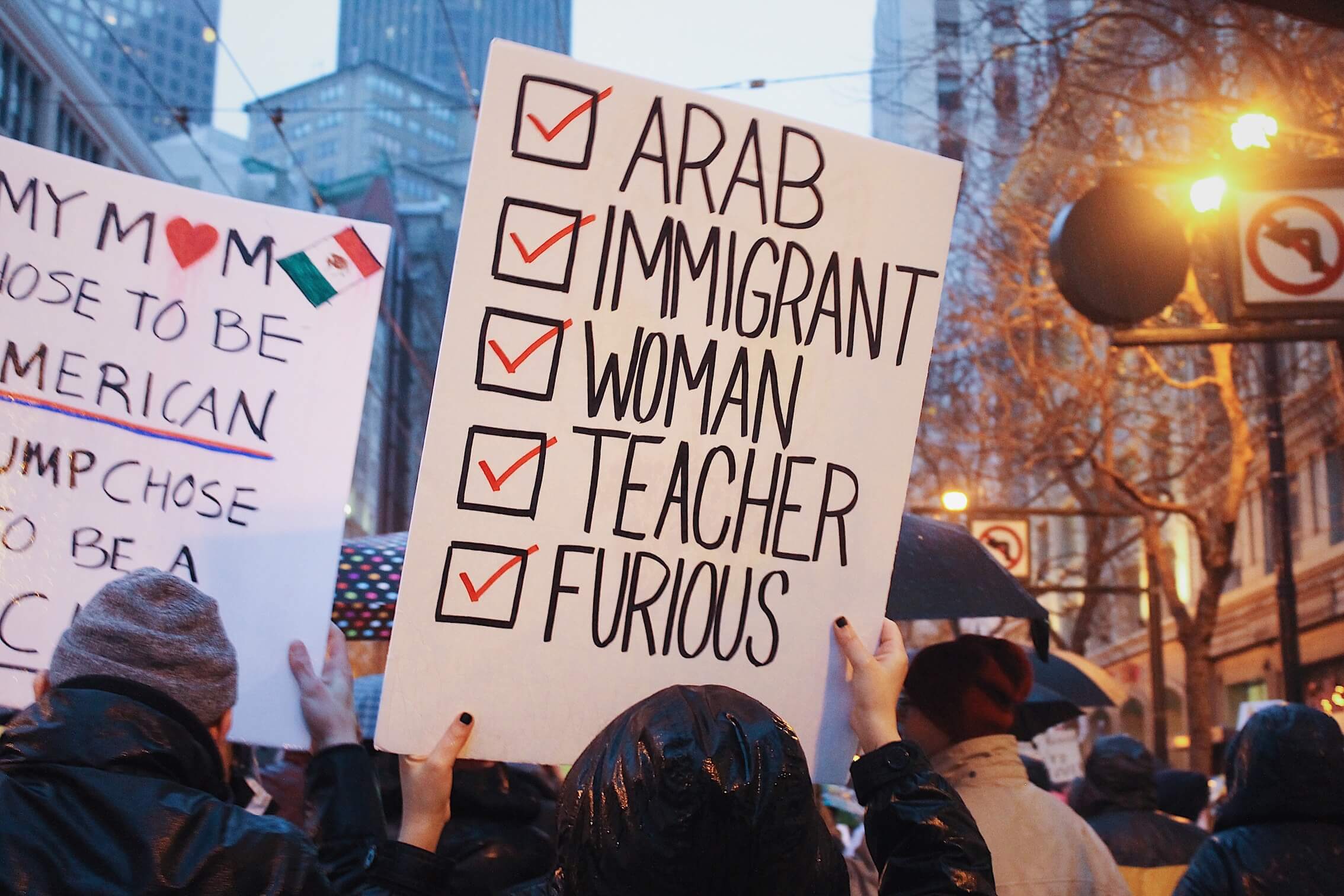 International relations are not a new concept for the world. However, their relevance is increasing, and their substance is changing. The world as we know it has become more interconnected and people are studying the best practices to help us cope with this shift between nations. That is why this field is of major significance, constantly looking for great perspectives to add to academia.
4. A progress-inducer
Countries would not be able to improve their local and international politics without the bright minds of people from the field of international relations. A good understanding of aspects covering this field helps them:
Promote successful trade policies between nations.
Encourage travel related to business, tourism, and immigration.
Cooperate and share information as a way to face global issues that go beyond any particular country or region.
Advance human culture through cultural exchanges, diplomacy, and policy development.
5. The transferable skills
There are so many excellent qualities you build up or pick up with a career in international relations. All of those are transferable, meaning that you can use them in diverse aspects of your life that don't necessarily relate to international studies. For instance, with a solid background in economics and the global market, you'll have numerous employers laying down their offers for you. Your understanding of foreign cultures, knowledge of languages, and the ability to adapt quickly– all of these can make you a big hit in any sort of business in search of good managers.
6. You will experience cultural immersion
As you study and work in international relations, you explore and immerse yourself in other cultures. You will probably get to learn about other countries' cultures, traditions, and languages. This will not only make you highly proficient at your job, but it will also position you for deep personal growth.
7. Have an impact on real issues
If you choose to work in politics, you can develop and implement policies that could improve lives all over the world. For instance, you could work to promote human rights, address concerns such as world hunger and environmental issues, assist in natural crises, coordinate counterterrorism, etc.
International Studies Degree Jobs
And now that you have a clearer understanding of the benefits of a degree in international studies, you surely want to know more about international studies jobs you can acquire with this type of degree.
International relations majors obtain in-depth knowledge of world affairs, politics, economics, culture, geography, history, and language. Their soft skills reach a top-notch level upon their graduation, and these people make excellent listeners, speakers, critical thinkers, problem solvers, or precise writers. This sort of foundation qualifies them to work both in the corporate and non-profit sectors. The most prominent careers that they're involved in include jobs related to government, politics, business, law, education, media, and international affairs.
Jobs within the Governmental sector
It is worth noting that government jobs are the ones mostly seeking international relations majors. Agencies ranging from the CIA to the State Department are on a constant hunt for great minds that can manage the nation's foreign relations properly. Your potential fields of inclusiveness are:
Department of Defense
Department of Justice
Department of Agriculture
Department of Commerce
Department of Energy
Foreign Service
National Security Agency
The highest salaries evidently correspond to Political Analysts working for the CIA earning somewhere between $44,465 to $86,801 and Foreign Affairs Officers for the State Department with a salary of $77,353 to $100,554. Other governmental jobs include the following:
Interested in pursuing a degree?
Fill out the form and get all admission information you need regarding your chosen program.
This will only take a moment.
Immigration Specialist
Intelligence Specialist
International Lawyer
International Marketing Specialist
Diplomat
Economist
Immigration Specialist
Intelligence Specialist
International Lawyer
International Marketing Specialist
Market Research Analyst
Politician
Political Analyst
Research Analyst
United Nations Worker
Archivist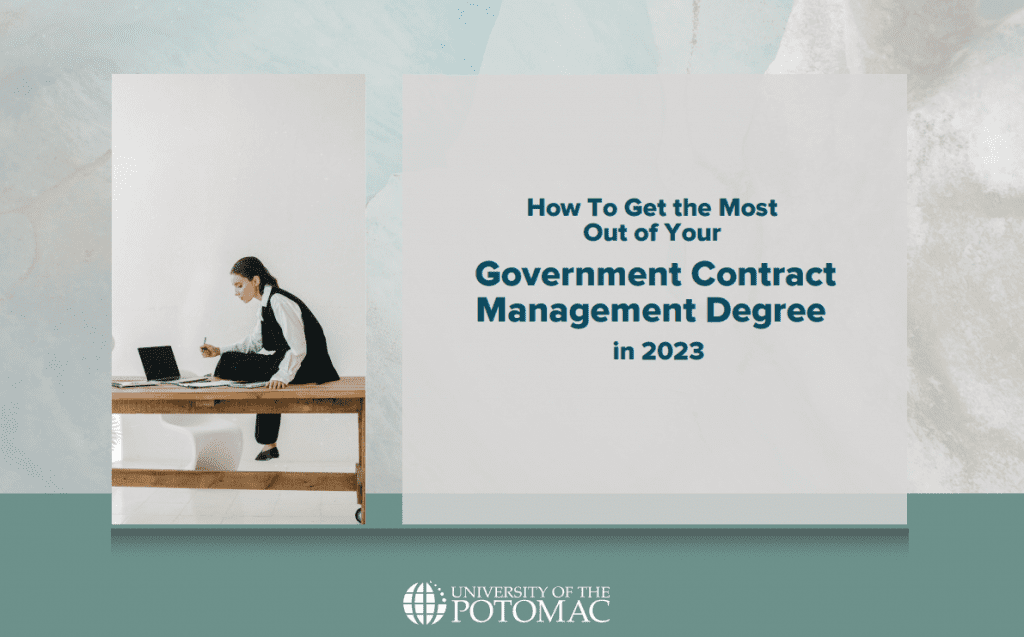 Download Our Free Guide to Get the Most Out of Your Government Contract Management Degree
Uncover the insight you need to maximize your career potential.
Jobs from the Private Sector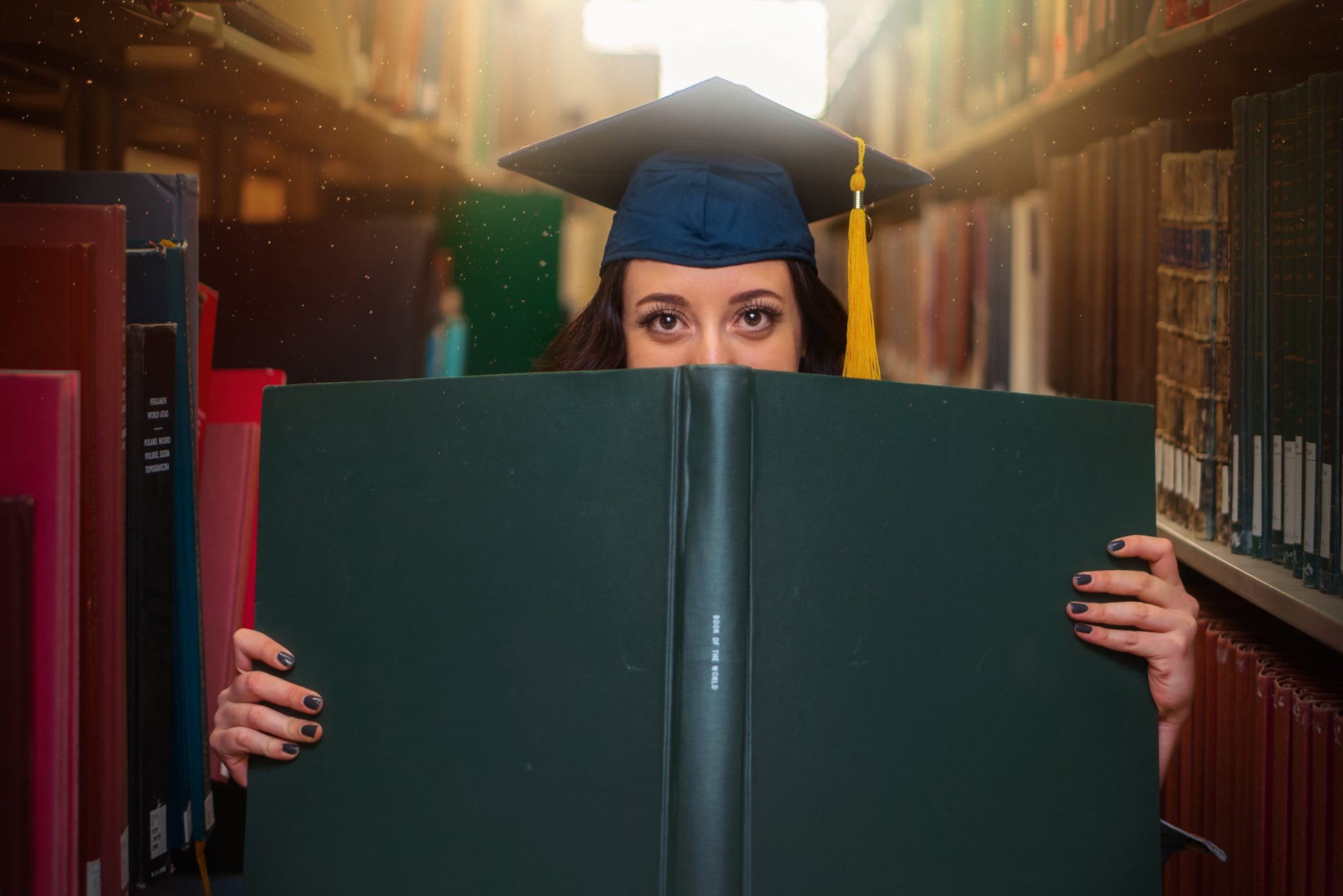 If you love the idea of a major in international studies but are not interested in working for the government, then the good news is that many private sector businesses are looking for graduates in this field. Two of the biggest industries that actively recruit students of international studies are non-profit organizations with a worldwide reach and multinational corporations. Both of these industries can benefit from a concise understanding of international affairs, as this helps them perform better worldwide and increases their global presence.
Some of the most prospective jobs from the private sector for majors in international relations include:
International sales staff
Cultural specialists
News reporters and producers
International Marketing consultant
Global communications staff
HR Managers
Executive Coordinators
Senior Supply Chain Managers
Divisional Merchandise Managers
Non-profit Program Manager
Admissions Manager
Fundraising Officer
Journalist
Language Specialist
Lobbyist
Demographer
These positions may not pay as well as government jobs do; however, they come with a great level of flexibility and responsibility as well. The best thing about working in the private sector is that you won't have the burden of failing or representing a whole country behind your back. So you will have the chance to do the job you like, with a little less pressure and a bit more pleasure.