Health informatics is a valuable part of the health industry, and as such, it comes with numerous career advancement opportunities. One of the best ways to grab those opportunities is by obtaining a master's degree in health informatics and opening a door of opportunities. We will discuss some of these masters in health informatics jobs in detail below, so keep reading if you want to find out more.
What Is Health Informatics?
Health informatics is an evolving science of collecting, studying, and analyzing data from different healthcare sources (patients, caregivers, medical agencies, the government, etc.). They collaborate with clinicians to develop more efficient medical information systems and technologies for better healthcare strategies. With database software and technologies that catch minor errors evolving everyday, health informatics is becoming more and more crucial.
Health informatics offers many job opportunities, and the best path toward these opportunities is getting a master's degree in health informatics. The University of the Potomac offers a great program that helps students become capable professionals in the field, with courses in research methods and data analytics, executive leadership, health informatics project design and management, health information technology, and many more.
8 Best Masters in Health Informatics Jobs
Getting a master's in health informatics opens doors for many career choices for people interested in the industry. In this article, we've compiled the eight best careers you should consider after finishing your master's degree in health informatics and what salaries you can expect. As usual, after getting a master's in healthcare informatics, you can expect above-average salaries, even six-digit ones.
Clinical Informatics Specialist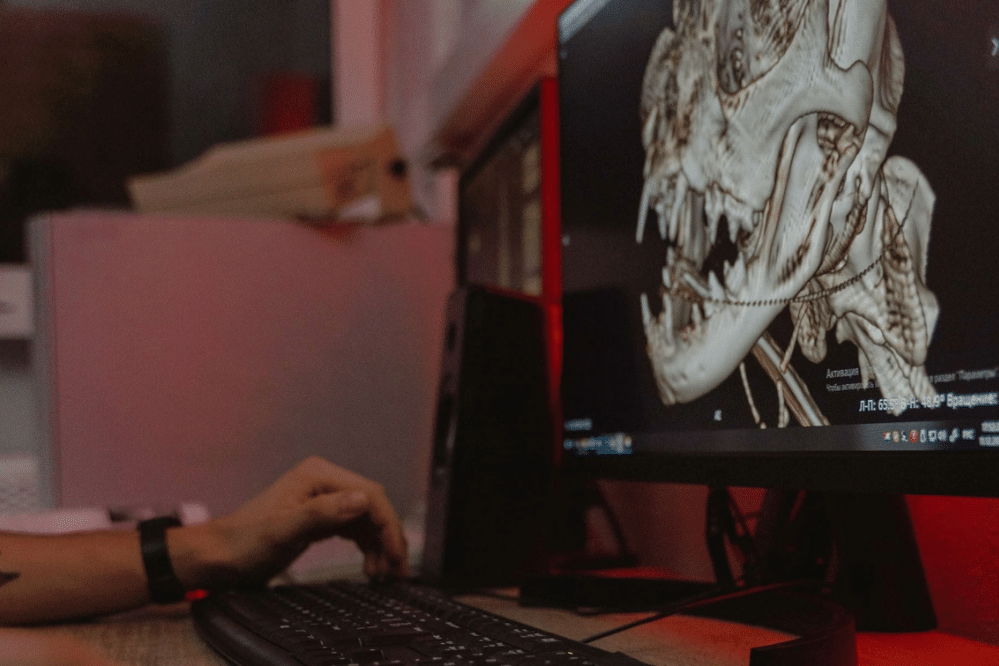 Clinical informatics specialists are the bridge between the medical staff and IT. Their main duty is to design a clinical information system that best suits the medical facility. They also manage the clinical information system, identify problems, provide solutions, and find ways to improve the clinical system efficiency.
How much do clinical informatics specialists make?
Clinical Informatics Specialists have an above-average median salary of $85,800, with salaries ranging from $51,910 to $135,450.
Electronic Medical Record Keeper
As the name suggests, electronic medical record keepers are healthcare professionals in charge of administering and organizing the patients' medical records, sharing them with healthcare providers as requested, verifying documents, and creating records management systems.
How much do electronic medical record keepers make?
As of June 2022, the average base salary for an electronic medical records keeper is $61,159.
Pharmacy Informaticist
Pharmacy informaticists are a valuable part of the health-providing process. They help physicians and pharmacists keep track of the patients' medication and information data to provide the best treatment plan. Pharmacy informaticists are also in charge of analyzing the medication data, sharing it with healthcare professionals, and getting rid of errors in medication systems.
How much do pharmacy informaticists make?
The median salary of pharmacy informaticists is $128,856, with salaries ranging from $103,085 to $154,627.
Chief Medical Information Officer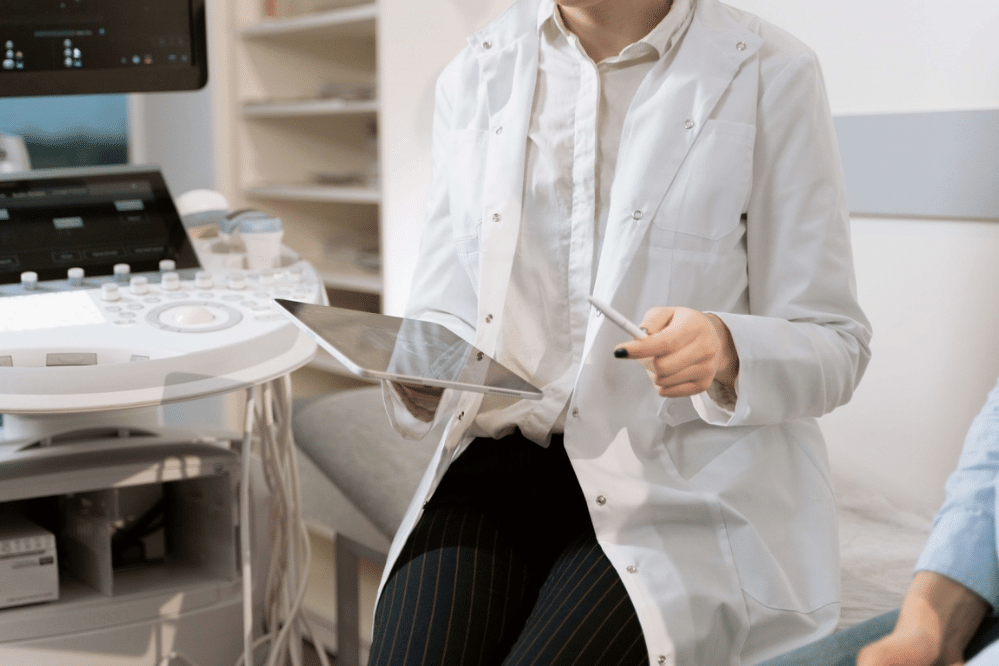 Chief medical information officers are an essential link between the IT staff and executive leadership. Some of their responsibilities include overseeing the implementation of new informatics advancements in the medical facilities, overseeing the records system, finding ways to implement recent trends in health informatics, and advising the executive leadership about health informatics.
How much do chief medical information officers make?
The average salary for chief medical information officers is $183,333, with salaries ranging from $120,000 to $215,000.
Clinical Analyst
Clinical analysts are a vital part of maintaining the medical computer systems and databases in medical facilities. They are responsible for designing and installing databases, analyzing medical data, and training medical staff on how to correctly use the database software. They are also responsible for regular checkups of the database software, finding errors, troubleshooting, and keeping up-to-date with new advancements.
How much do clinical analysts make?
The average base salary for clinical analysts is $83,643, and it can go up to $110,000 based on your skills and experience.
Interested in pursuing a degree?
Fill out the form and get all admission information you need regarding your chosen program.
This will only take a moment.
Health Data Scientist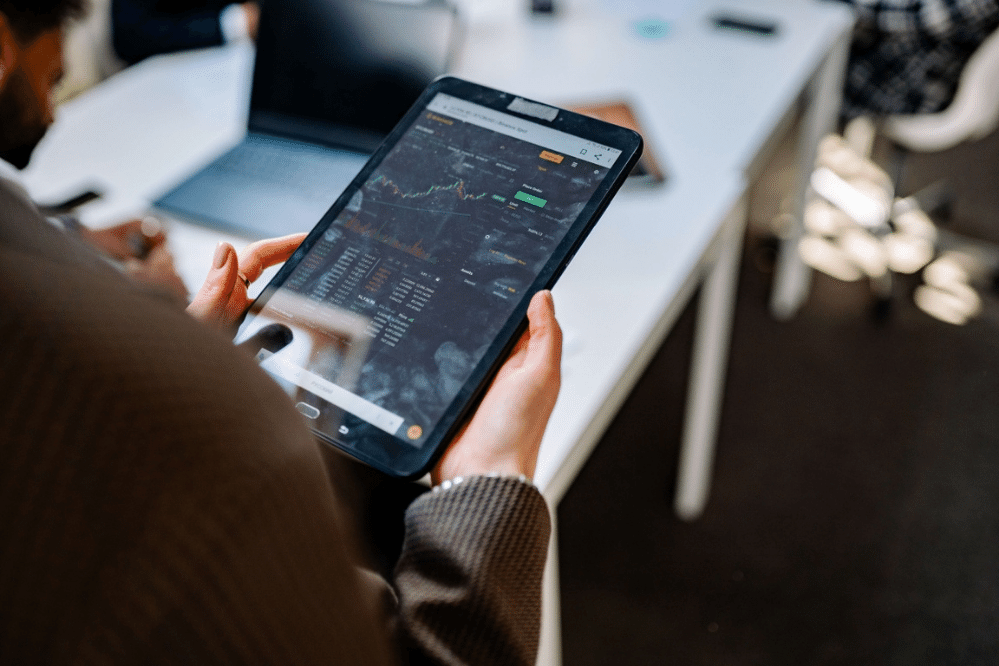 Health data scientists are valuable professionals in the healthcare industry. They analyze data from patients, healthcare providers, and other health-related organizations and agencies. They do this by sorting it into smaller sections, looking for patterns in the data information, and keeping the data safe. They are also crucial in discovering links between patients and diseases that can affect many people, such as pandemics, seasonal flu, and many more.
How much do health data scientists make?
The average salary for health data scientists is $115,161, with salaries ranging from $84,587 to $161,127.
Healthcare IT Project Manager
Healthcare IT project managers are in charge of overseeing different projects in healthcare facilities. These projects include paperwork digitalization, reducing emergency room waiting time with technological advancements, implementing new software, etc. This way, they help healthcare facilities to increase their efficiency in the health-providing process.
How much do healthcare IT project managers make?
Healthcare IT project managers make around $109,736, with salaries ranging from $93,041 to $131,211.
Health Informatics Consultant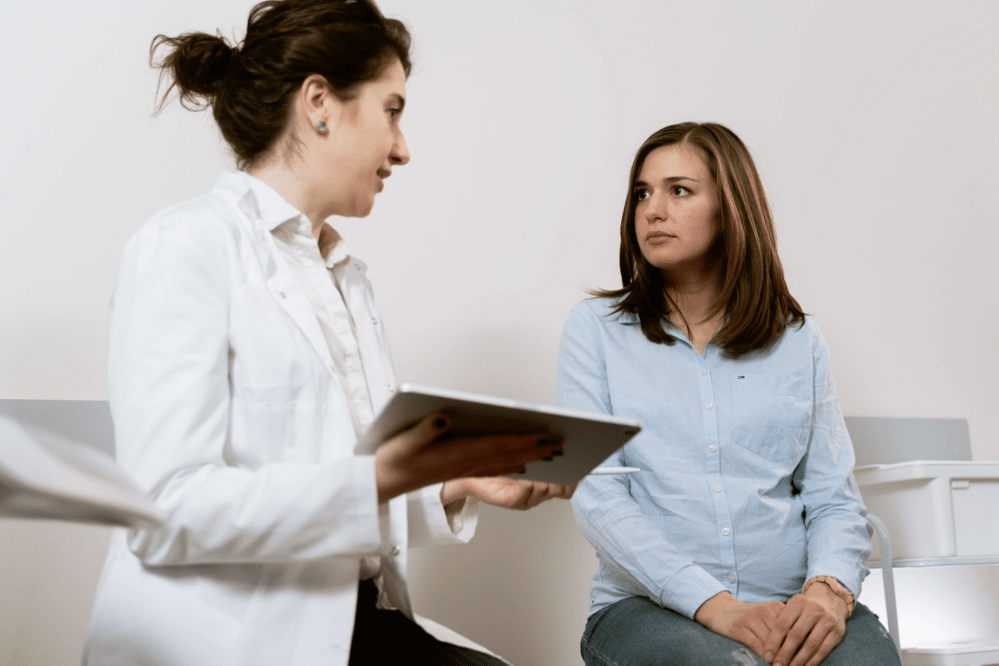 Health informatics consultants have a wide range of job opportunities in the healthcare industry and health informatics. They are in charge of explaining the records systems to doctors and employees in a medical office and training them to use the universal records system. They also help with finding and solving errors in the records system.
How much do health informatics consultants make?
The average base salary for health informatics consultants is $66,502, with salaries ranging from $49,371 to $91,417.
Download Our Free Guide to Health Information Management
Learn what you need to know, from admission requirements to the industry's in-demand skills and growing job opportunities.
Final Thoughts
Even though health informatics professionals aren't directly involved in the healthcare providing process, they are essential in helping caregivers be more efficient in the workflow. By overseeing the data from admission to storage, they are able to see overlapping patterns that others do not notice.
The U.S. Bureau of Labor Statistics reports show that the healthcare industry will see a job outlook growth of 16% this decade, much faster than other industries. The ever-increasing dependence on technology in data collecting and analysis undoubtedly contributes to this outlook. That's why getting a master's degree in health informatics and pursuing an occupation in this field is promising.