If there is one thing the Covid-19 pandemic has shown us, it is the importance of strong and capable health providers, and medical assistants are without a doubt some of them. They fill a vast number of occupations in medical faculties and have a great role in the inner mechanisms of the caregiving process.
Medical assistants make sure patients have the best care, assist doctors and nurses, and maintain administrative functions in health faculties. That's why medical assistants have a promising job outlook and will always be in demand. In this article, we'll tell you all there is to know about what jobs you can get with a medical assistant diploma.
What Is a Medical Assistant?
Medical assistants are a valuable part of the healthcare industry. They help doctors diagnose patients, make patients comfortable, monitor patients' vitals, perform injections and run tests. While there aren't national required Program Diplomas and Certifications to become a medical assistant, many employers will favor people in possession of them. Earning a diploma will also help you gain crucial skills in the healthcare work environment.
The University of the Potomac offers a great program for those interested in earning a Medical Assistant Diploma. The program has a total of fifteen courses, including Medical Law & Ethics, Diagnostic Coding, Medical Office Administration, Pharmacology, Medical Assisting Phlebotomy & Laboratory Procedures, etc. These courses will help you become a proficient medical assistant and a better caregiver.
What Jobs Can You Get With a Medical Assistant Diploma?
Medical assistants are widespread in different sectors of medical faculties. They cover many services of health providing, from admissions to discharges, which means there are a lot of types of jobs for medical assistants. We'll mention the best eight jobs suited for people with different goals.
EKG technician
EKG technicians are important members of the medical team. They listen, record, and measure the electrical activity of heartbeats and report anomalies to doctors. Other duties include communicating with patients, monitoring them, observing tests, and maintaining equipment. To become an EKG technician, you'll have to get certified, which can take from three to six months.
EKG technician salary and job outlook
EKG technicians have a promising job outlook of 14% and an average salary of $60,570.
Phlebotomy technician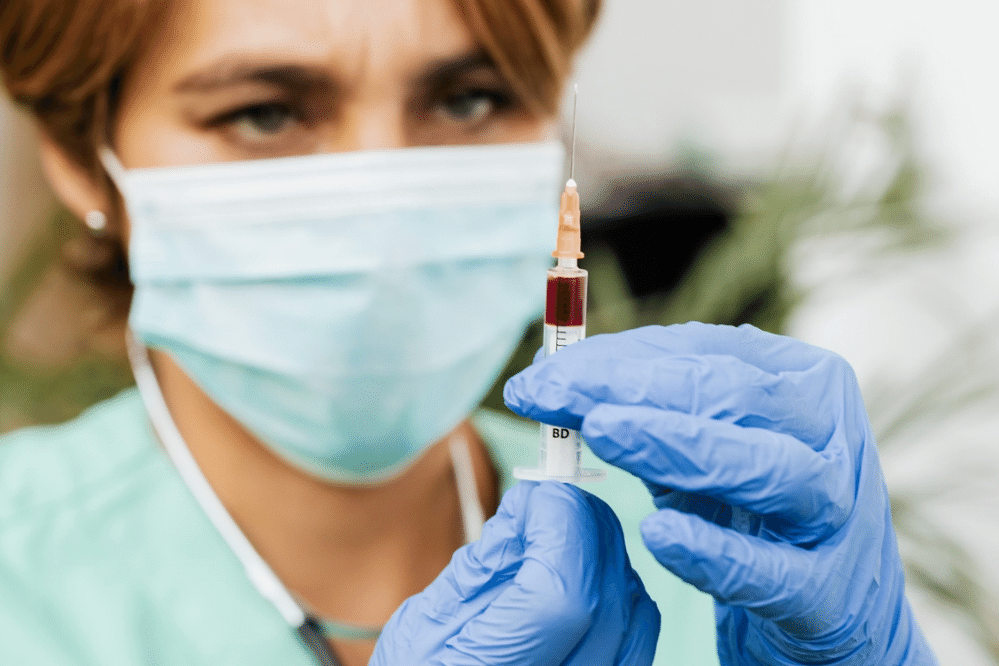 Phlebotomists are medical technicians whose role is drawing blood from patients. After collecting the blood, they are tasked with labeling, storing, and delivering the blood correctly to the labs. Some valuable skills a phlebotomist should have include being patient and kind to patients, being careful with people with a fear of blood, and being able to explain the procedure to patients.
Phlebotomy technician salary and job outlook
The BLS reports that phlebotomy technicians have an impressive job outlook of 22%, with a national median pay of $37,380.
Medical office assistant
Medical office assistants (also referred to as medical secretaries) are crucial members of medical offices. They are the first professionals you meet in a medical office, which is why customer service is one of their main responsibilities. They are also in charge of administrative and clerical tasks, such as scheduling, billing, filing charts, keeping inventory, and handling patients' information.
Medical office assistant salary and job outlook
Being a medical office assistant comes with many job choices as they are qualified to work in small practices, hospitals, dental offices, and other medical faculties. The BLS reports that medical office assistants will see a job outlook of 10.6 % between 2020 and 2030. As for their median salary, medical office assistants get paid $37,450 annually.
Surgical technician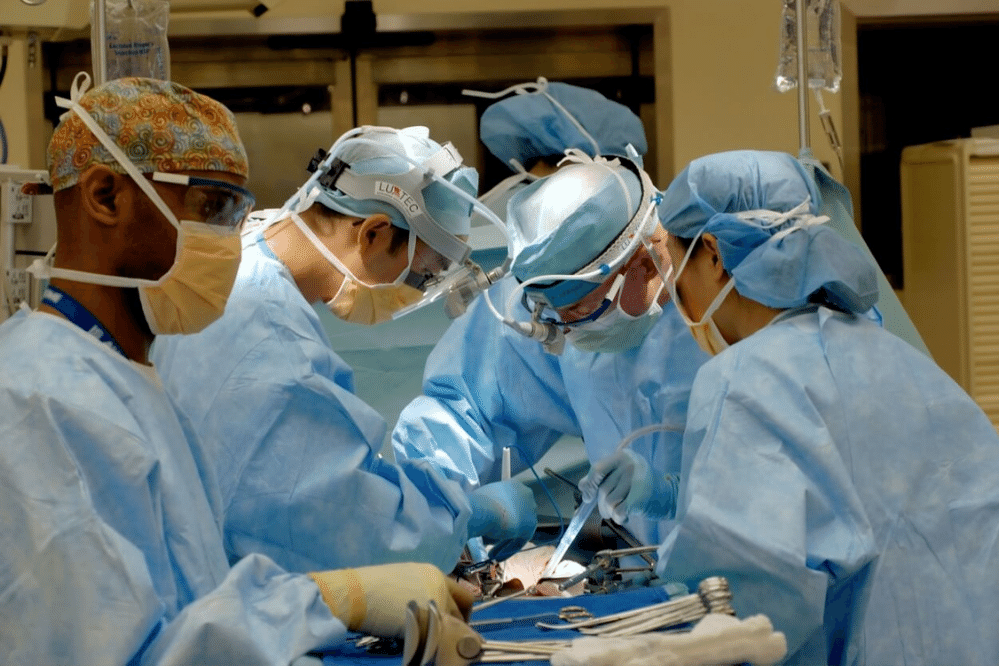 Surgical technicians are medical team members responsible for preparing the operating room by ensuring that all supplies and equipment are in order and sterilized. During the procedure, they pass instruments and supplies as needed.
Surgical technicians work in a challenging yet rewarding work environment. It can be challenging, because they have to be alert, stand for a long time, and work in layered work attire. Despite that, it's a rewarding occupation because it helps save countless lives.
Surgical technician salary and job outlook
According to the BLS, surgical technicians have a job outlook of 9% and a median salary of $48,530.
Health unit clerk
Health unit clerks have a valuable role in managing patient information in nursing units. They greet patients, maintain patients' charts and records, communicate with patients and families, keep inventory, assist physicians, and transcribe their orders.
Health unit clerk salary and job outlook
The average base annual wage for health unit clerks is $42,500, with a job outlook of 10%.
Podiatric medical assistant
Podiatric medical assistants are crucial team members in helping podiatrists (doctors who treat feet and anklet conditions). They assist in preparing patients for exams, applying casts and bandages, collecting patient information, and helping during surgical procedures. Because most podiatrists work in private practices, podiatric medical assistants mostly work in podiatric clinics.
Interested in pursuing a degree?
Fill out the form and get all admission information you need regarding your chosen program.
This will only take a moment.
Podiatric medical assistant salary and job outlook
Podiatric medical assistants have an average salary of $37,190 and a job outlook of 18%.
Administrative medical assistant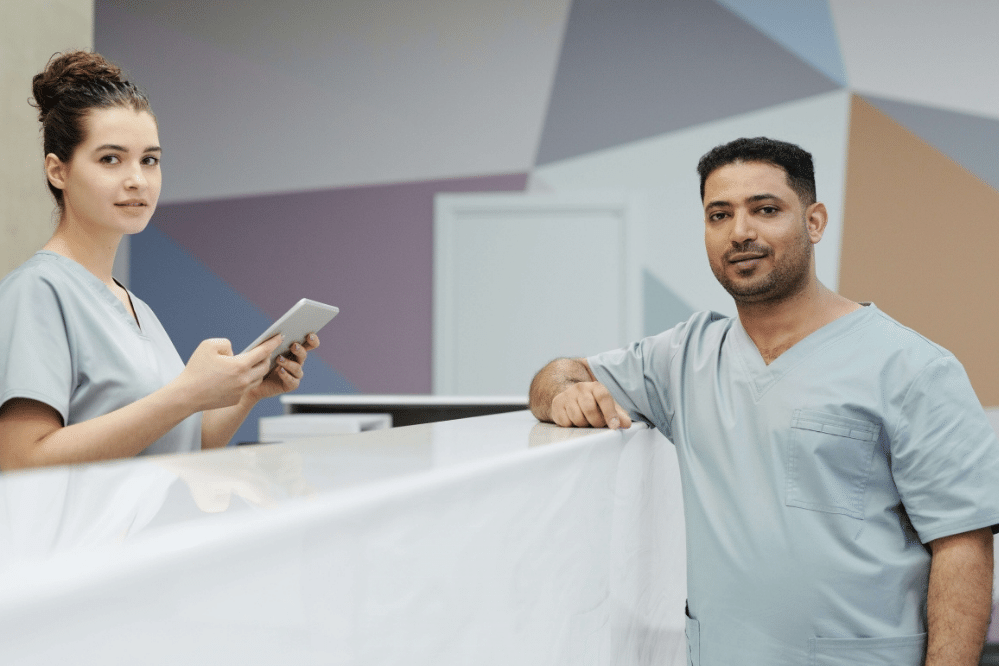 Administrative medical assistants are an asset to medical faculties as they are responsible for ensuring all administrative functions are running smoothly. Their duties also include scheduling patient appointments, filling and sending out insurance paperwork, maintaining charts and records, answering phones, and other clerical duties.
Administrative medical assistant salary and job outlook
Administrative medical assistants and other medical assistant roles have a promising job outlook of 18%. As of 2021, the median national wage estimate for administrative medical assistants is $37,450.
Chiropractic medical assistant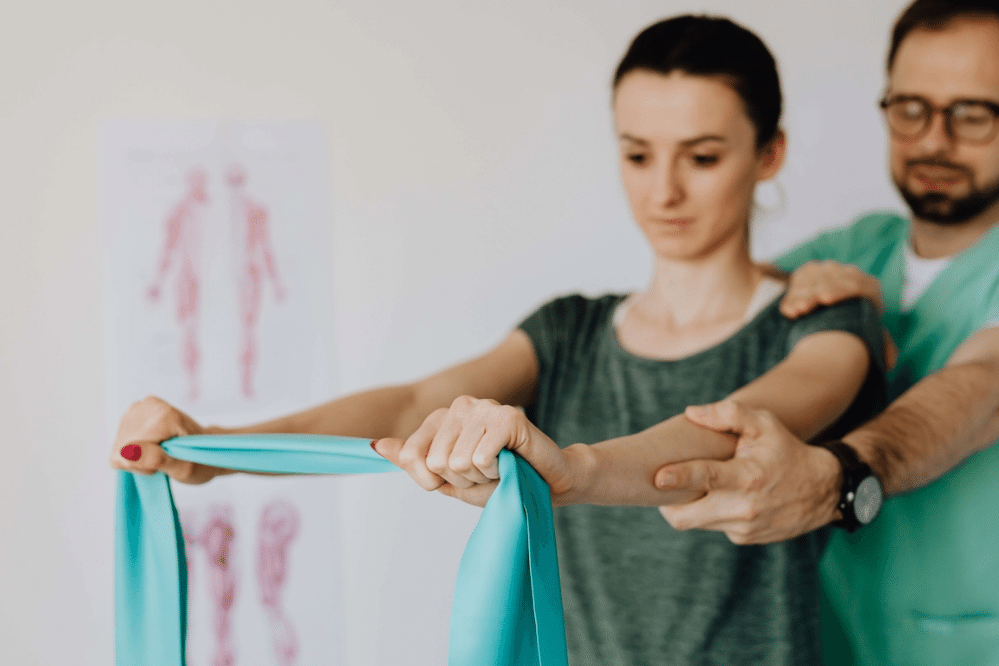 Chiropractic medical assistants are in charge of assisting doctors and have administrative roles in chiropractic offices. They ensure patients have the best experience and help out with therapies. Moreover, they schedule appointments, communicate with clients, keep inventory, and make sure to maintain a high standard of customer service in the office.
Chiropractic medical assistant salary and job outlook
The BLS reports an increase of 11% in employment in the chiropractor industry. The average annual salary for chiropractic medical assistants is $29,828.
What Other Jobs Can a Medical Assistant Apply For?
Medical assistants can fill many vacancies in medical faculties. Besides the jobs mentioned above, you can also apply for a position as a:
Pharmacy technician position. You will work in pharmacies and help pharmacists with clients, filling, labeling prescriptions, and organizing inventory.
Physical therapist assistant. You can aid physical therapists in helping patients recover from injuries and manage pain.
Health coach. As a health coach, you will be responsible for helping patients understand and adapt to recent health conditions.
Patient care coordinators. – This career includes making sure to update all health providers on any change in the patient's chart.
Conclusion
The healthcare industry offers many job opportunities for medical assistants who have a diploma or certification,  including job stability, advancing opportunities, and flexible working hours. 
Medical assistants help shape the whole health-providing process. By taking the burden of some tasks, they help decrease the overall stress on doctors and nurses.