In order for a system to work effectively, a lot of people have to work together to achieve that. In the healthcare system, we have the usual: doctors, nurses, hospital personnel, and various healthcare administrators too. Different healthcare administrators oversee the workflow of specific departments in a healthcare system.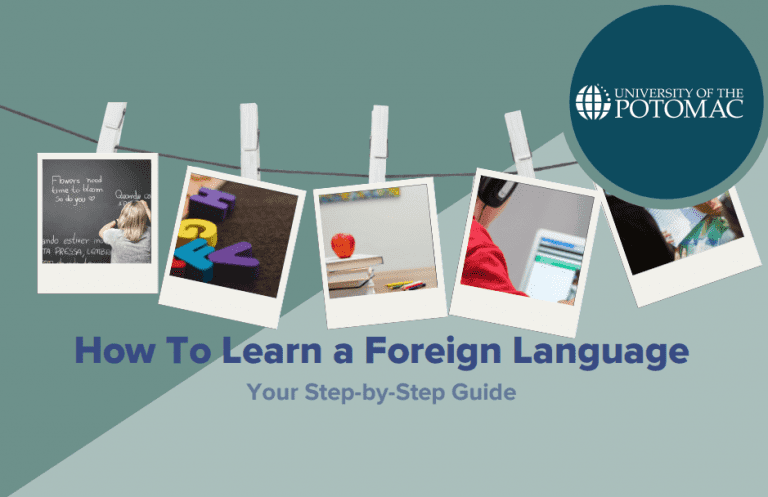 Download Our Free Guide To Learning a Foreign Language
What is a Healthcare Administration Degree?
A healthcare administration degree is a degree obtained through a special university program. This degree can be an associate degree, a bachelor's, a master's, or a doctorate. Each of these degrees, paired with relevant work experience, can make you qualified for various positions in healthcare administration. An associate degree can usually land you an entry-level position in the field, and you can work your way up to higher positions through the other degree programs up to the doctorate level.
Highest Paying Paying Healthcare Administration Jobs
According to the Bureau of Labor Statistics (BLS), managers working in medical and health services had an average annual salary of $100,980 in 2019. Make sure to check BetterNurse's resource on nurse salary statistics as well. The pay varies depending on the educational level, work experience, location, and other factors. Here are some of the best-paid healthcare administration jobs:
1. Nursing home administrator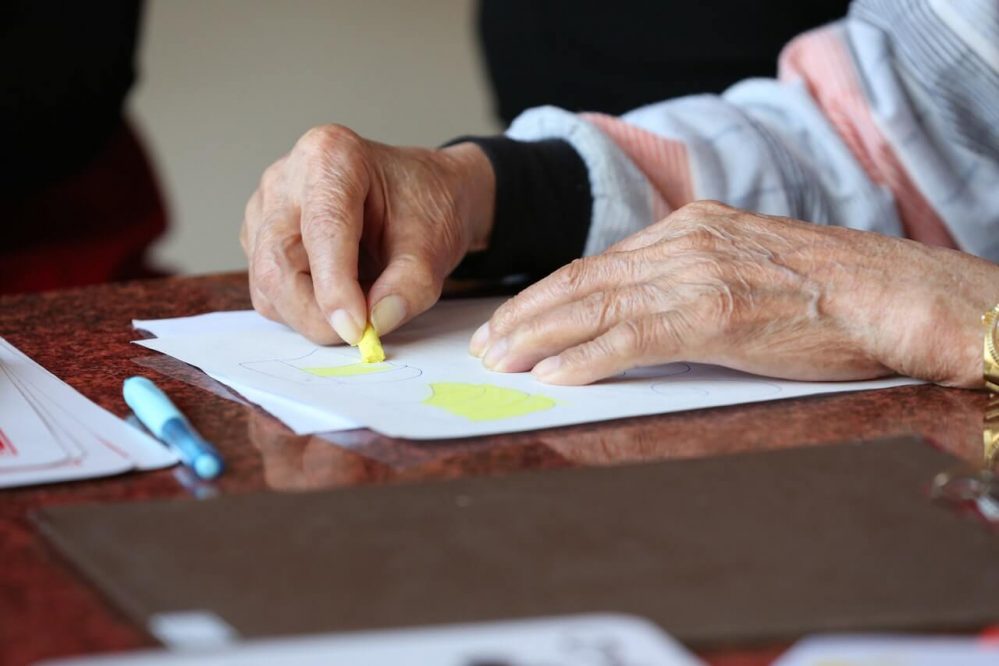 A nursing home administrator deals primarily with managing the patients in a nursing home. Because a nursing home is so much more than a simple healthcare-providing facility, a nursing home administrator has a few extra responsibilities that are specific to nursing homes. Generally, they make sure all the patient's healthcare needs are met and that they also have a pleasant experience. They do this by overseeing nursing services, ensuring that the residents receive high-quality healthcare, food, and entertainment. They also deal with the finances and other departments of the nursing home.
Job prospects & salary
The pay for nursing home administrators differs according to the level of experience. According to PayScale, the average annual salary for this position is $92,762, with the entry-level salary being $74,435. The nursing home administrators with 10+ years of experience make approximately $101,477. As for the job outlook for nursing home administrators, it is expected to grow 17% by 2024, according to the BLS.
2. Health care marketing manager
A healthcare marketing manager's job includes knowledge of healthcare as well as marketing strategies. Through their marketing skills and strategies, these types of managers help their clients (usually physicians, health insurance companies, hospitals, etc.) keep their patients informed about healthcare programs. Essentially, a healthcare marketing manager is no different than a conventional marketing manager in the sense that there is a client (the healthcare provider), a target market (patients), and a product (healthcare).
Job prospects & salary
According to the data collected by PayScale, a healthcare marketing manager's average annual salary is $75,000, whereas the BLS predicts a 6% job growth rate by 2029 for marketing managers in general.
3. Chief nursing officer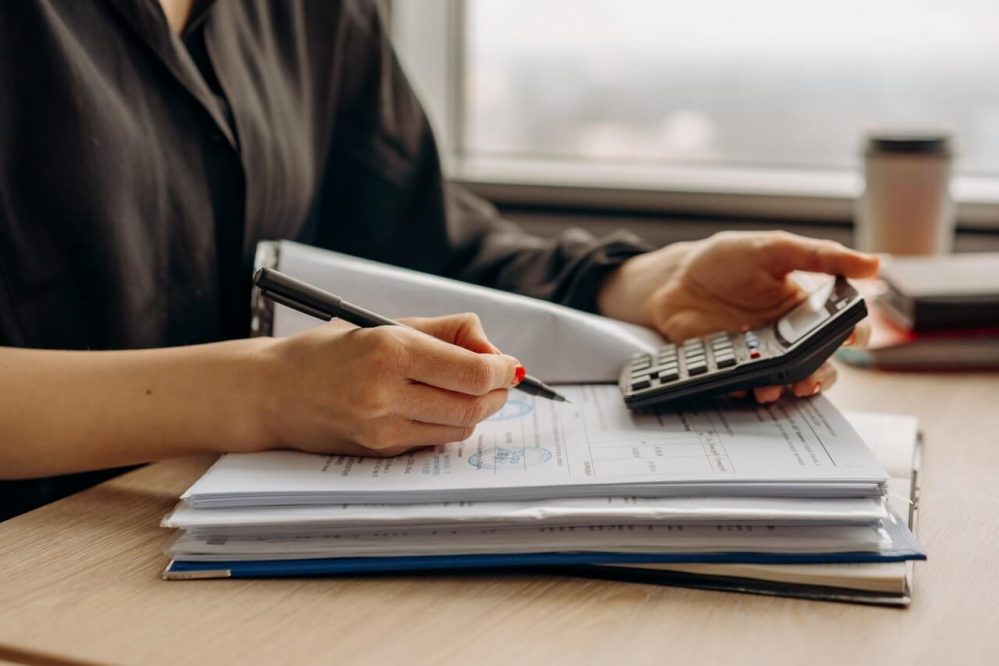 Chief Nursing Officer (CNO) or Chief Nursing Executive (CNE) is the highest healthcare management position in regards to the nursing department. A chief nursing officer has a variety of duties and responsibilities that circle around managing the nursing department in a hospital or other healthcare provider. This includes managing finances, overseeing patient treatment, assigning schedules, etc. For a CNO position, you will need to obtain a bachelor's and a master's as well as have several years of experience as a nurse and in a managerial position.
Job prospects & salary
According to PayScale, the average annual salary for a chief nursing officer is $135,781. This number differs depending on the years of experience, location, and other factors. The job outlook for chief nursing officers is projected to grow 22%, according to the BLS.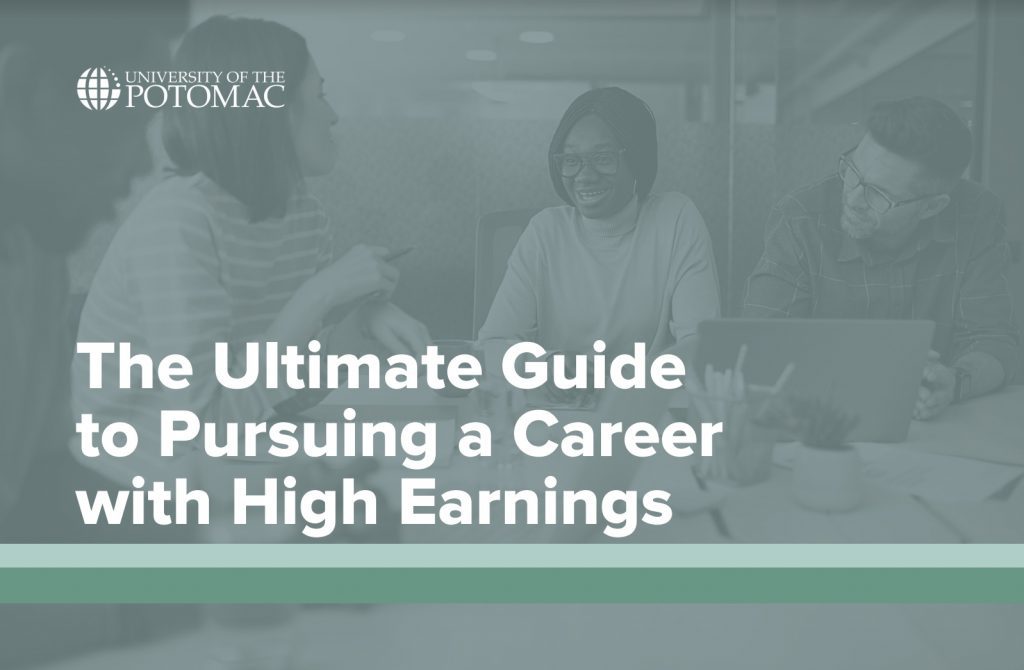 Download Our Free Guide to Pursuing a Career With High Earnings
4. Health information technology specialist
Given the fact that we live in the digital era, there is a need for everything to be inside a computer to make our lives easier. This is why every hospital needs a health information technology specialist. A health information technology specialist acts as the IT technician in a facility where healthcare is provided. They manage, update, and repair the software system, thus helping organize the work in the facility software-wise.
Job prospects & salary
According to Glassdoor, the average annual salary for a health information technology specialist is $67,437. According to the BLS, the job outlook for this position is expected to increase 11% by 2028.
5. Assisted living administrator
Think of an assisted living administrator as the manager in an assisted living facility. They deal with or manage all the daily processes in such a facility and focus on patient care, i.e. making sure the needs of the patients in the facility are being met.
Job prospects & salary
According to PayScale, an assisted living administrator makes on average $60,270 annually. The BLS has estimated a 20% job growth across all healthcare service managers, including assisted living administrators.
6. Consulting healthcare administrator
A consulting healthcare administrator, working as a freelancer or with a consulting company, offers their services to a variety of healthcare providers. Their responsibilities differ and are determined by their client's needs but generally include consultation on all areas of a healthcare system in regards to management. This includes financial advice, legal advice, marketing, etc.
Job prospects & salary
According to the BLS, the average annual salary for this position is $96,540, with a 24% projected job growth by 2024.
7. Healthcare quality improvement manager
Like the job title suggests, a healthcare quality improvement manager is responsible for the overall quality of healthcare services in a healthcare facility. Their job includes devising plans and projects to address possible quality issues regarding healthcare services.
Interested in pursuing a degree?
Fill out the form and get all admission information you need regarding your chosen program.
This will only take a moment.
Job prospects & salary
According to ZipRecruiter, a healthcare quality improvement specialist's average annual salary is $63,311. Employment regarding this position is expected to grow 18% by 2028, as projected by Zippia.
8. Hospital administrator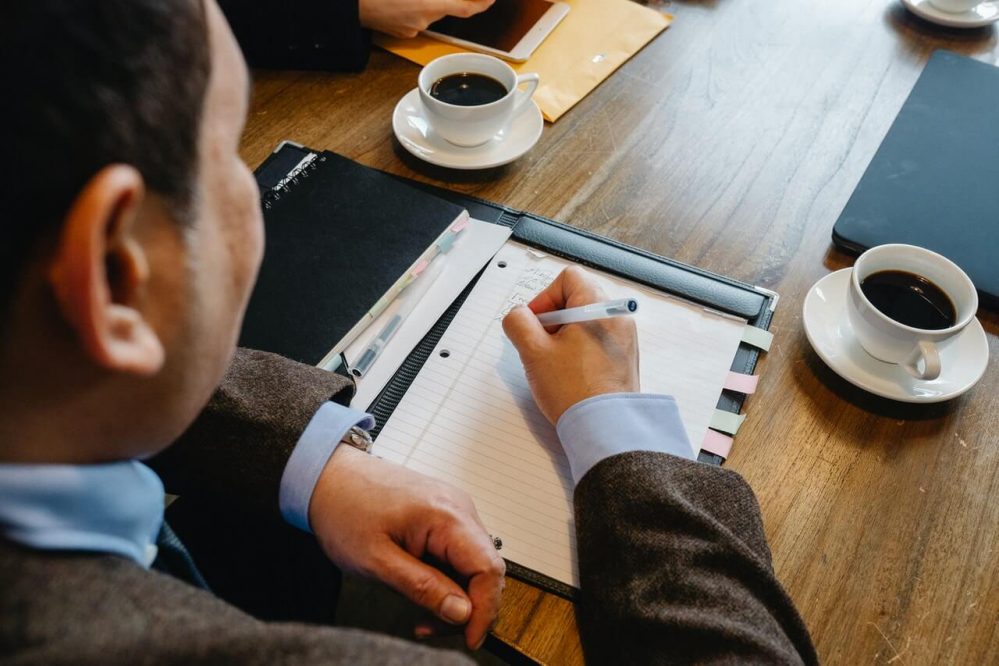 The fewer words in your job title, the greater your responsibilities. This is the case with hospital administrators. While other types of administrators mentioned in this article manage a certain department in the healthcare industry, hospital administrators are responsible for the overall activities in a hospital or other healthcare facility. They are not bound to a certain department; rather, it is their job to establish communication between departments. Other responsibilities include staff evaluation, quality assurance, etc.
Job prospects & salary
According to PayScale, a hospital administrator makes on average $87,351 annually. As was the case with most healthcare managers in the BLS data, employment for this position is expected to grow 32% by 2030.
9. Medical coding specialist
A medical coding specialist's main focus in their job is medical records. Their responsibilities include evaluation of such records to ensure everything in them is compliant with the International Classification of Diseases Manual – Clinical Modification (ICD-9-CM) and the American Medical Associations Current Procedural Terminology Manual (CPT) guidelines.
Job prospects & salary
According to Glassdoor, the average annual salary for a medical coding specialist is $43,138, whereas BLS projects an average (8%) job outlook.
So, if you are set on a career in healthcare, but you also want to put to work your management and leadership skills, consider either one of the options mentioned above. Overall, administration positions in the healthcare industry have decent pay and job outlook- two qualities that most of us look for in a job.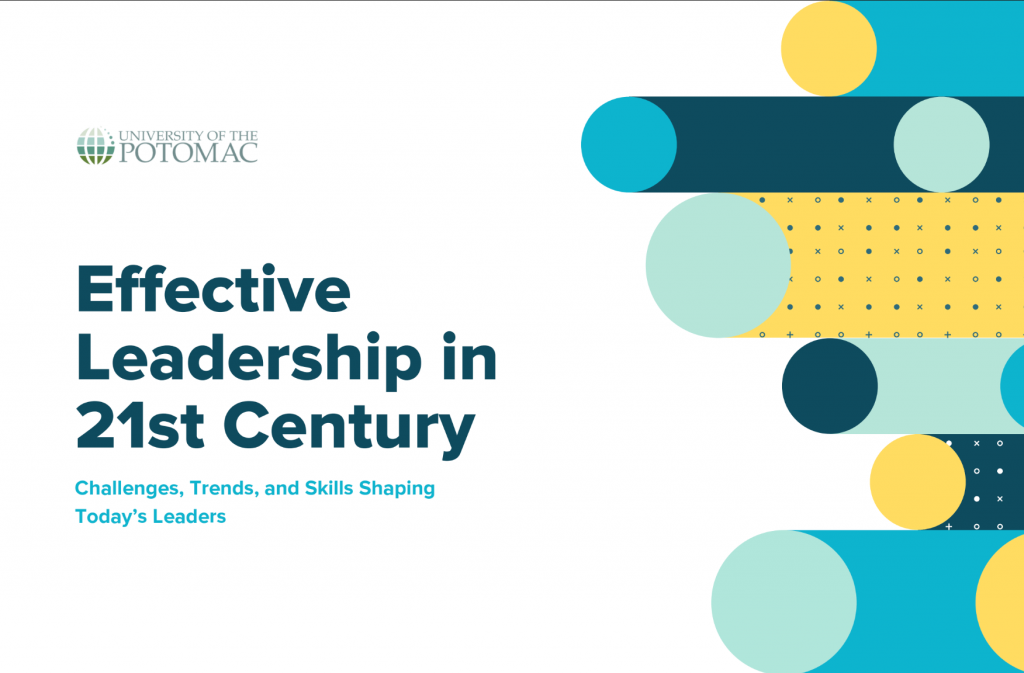 Download Our Free Guide to Effective Leadership in the 21st Century
Learn what you need to know about the challenges, trends, and skills shaping today's leaders.
10. Ambulatory Services
Ambulatory care, also called outpatient care, is the medical care that is provided on an ambulatory basis and includes services such as diagnosis, observation, consultation, treatment, intervention, and rehabilitation. In addition, it refers to medical services that are provided on an outpatient basis rather than in a hospital or other facility. However, even though it's offered outside of hospitals, this care contains advanced medical technology and procedures.
Ambulatory services are provided in a variety of settings, including physician and other health care professional offices, hospital outpatient departments, ambulatory surgical centers, specialized clinics or centers, such as dialysis or infusion, and urgent care clinics.
Job prospects & salary
Salaries in Ambulatory Services can vary based on the industry and the location. According to the data collected by Zippia, Ambulatory Services salaries are substantially higher in the government, manufacturing, and healthcare industries. Attendings, Ambulatory Care, for example, earn an average income of $29,802 when working for government agencies. Meanwhile, those in this industry earn $29,247 at Manufacturing firms and $28,996 at Health Care firms.
11. Healthcare Consultant
Healthcare consultants are professionals who specialize in performing thorough studies and analyses to design solutions for effective workplace operations. They study the processes in a hospital to determine its efficiency, earnings, and general structure. In addition, they formulate recommendations based on their results. Furthermore, most of the time, healthcare consultants collaborate with several departments to gather data, identify strengths and weaknesses in existing systems, establish plans to enhance certain areas, present budgets, and business plans, as well as advocate steps to optimize processes.
Healthcare consultants must also generate progress reports and client presentations, advise on alternatives, and execute new and current policies and laws. They work directly for a consulting or privately-run firm to consult with clinics, doctor's offices, or major government-owned hospitals.
Job prospects & salary
According to the data collected by Zippia, Healthcare Consultants in the United States make an average salary of $84,208 per year or $40 per hour. When it comes to job outlook, in the next decade, the career of a Healthcare Consultant is expected to expand by 14 percent and produce roughly 118,300 new job opportunities all around the United States.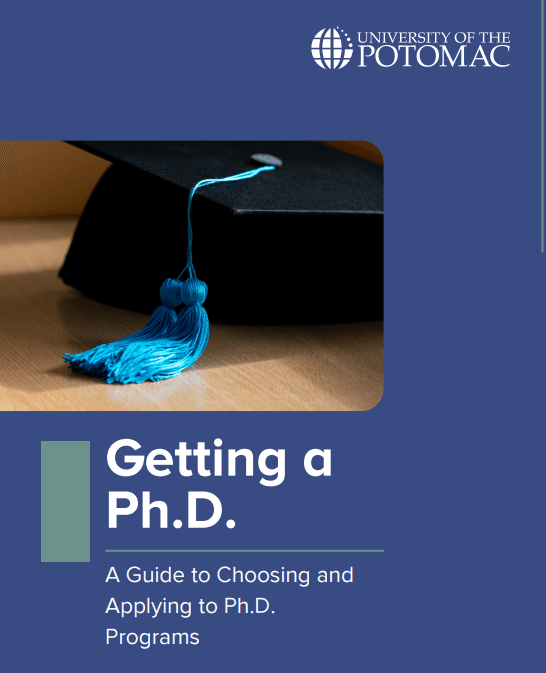 A Guide to Choosing and Applying to Ph.D. Programs
Learn everything you need to know about selecting and applying to Ph.D. programs. Learn tips and tricks for a successful application and find your ideal program today!