Bookkeeping and accounting are essential parts of a successful business. They make sure that businesses are growing financially and finding new ways to turn a profit.
Still, they have distinct duties in handling a business's finances, which we'll address in this article to help you distinguish between bookkeeping vs accounting. We'll also give you a glimpse at what bookkeepers and accountants do and which path is better for you.
Download Our Free Guide to Jumpstarting Your Accounting Career
The latest trends, skills, and tips you need to know to fast-track your accounting career.
What Is Bookkeeping?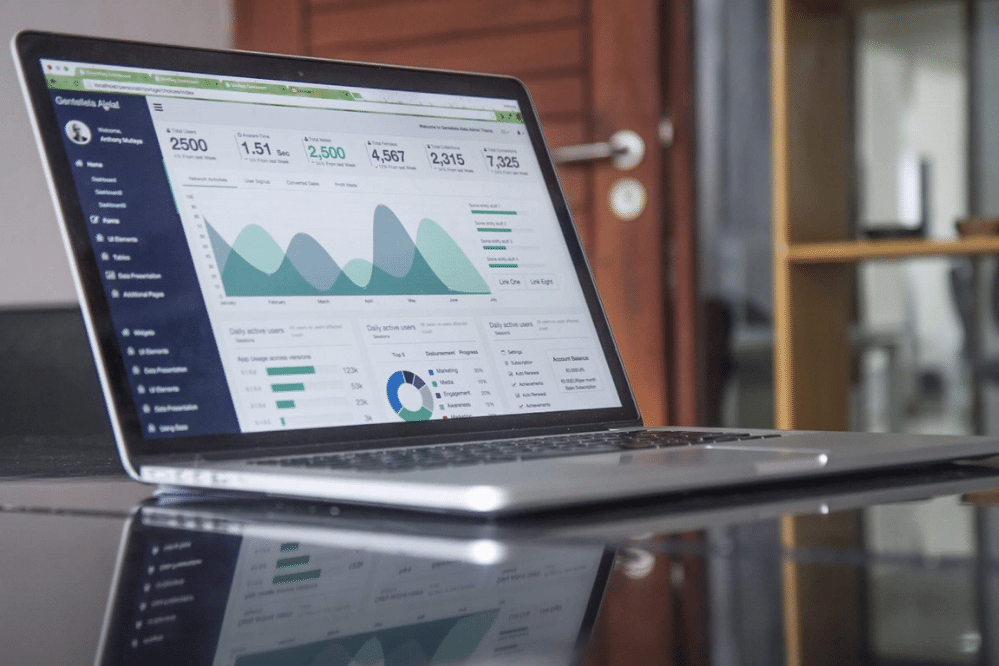 Bookkeeping refers to the task of recording each transaction in a business. Bookkeepers collect, record, and organize each transaction made through business operations. They do this through different bookkeeping systems the business chooses, be they receipts, invoices, or purchase orders.
What does a bookkeeper do?
Besides recording, collecting, classifying, and organizing each business transaction, bookkeepers also handle day-to-day financial activities, create financial reports, manage employee payroll, and keep clients updated on the financial situation.
How much does a bookkeeper charge?
The amount bookkeepers charge depends on several factors, such as location, experience, size of clients, or types of service. However, the average hourly wage in the U.S is $22 per hour, whereas esteemed bookkeepers in major cities can charge up to $500 per hour.
What credentials do you need as a bookkeeper?
Most vacancies require a bachelor's degree or an associate's degree in accounting. The University of the Potomac offers both bachelor's and associate's programs in accounting, perfect for gaining the necessary skills and knowledge needed in the work environment.
To increase your employment opportunities, you should get certified by the AIPB (American Institute of Professional Bookkeepers) or the NACPB (National Association of Certified Public Bookkeepers).
What skills do you need to succeed as a bookkeeper?
The key skills each successful bookkeeper should have are:
Organization skills. Bookkeepers must be able to efficiently classify data into specific systems (single-entry or double-entry bookkeeping systems) and have a simple method of recording data, be that manually on paper or digitally on Excel, Google Sheets, or bookkeeping software.
A way with numbers. Numbers are a huge portion of bookkeeping; that's why bookkeepers must have in-depth knowledge of arithmetic operations and calculations.
Tech-savviness. Being that most data entry nowadays is done digitally, tech-savviness is a must-have skill.
Problem-solving skills. As the name suggests, bookkeepers should be able to solve any problems that can arise in the work environment, be they technical or work-related problems.
What Is Accounting?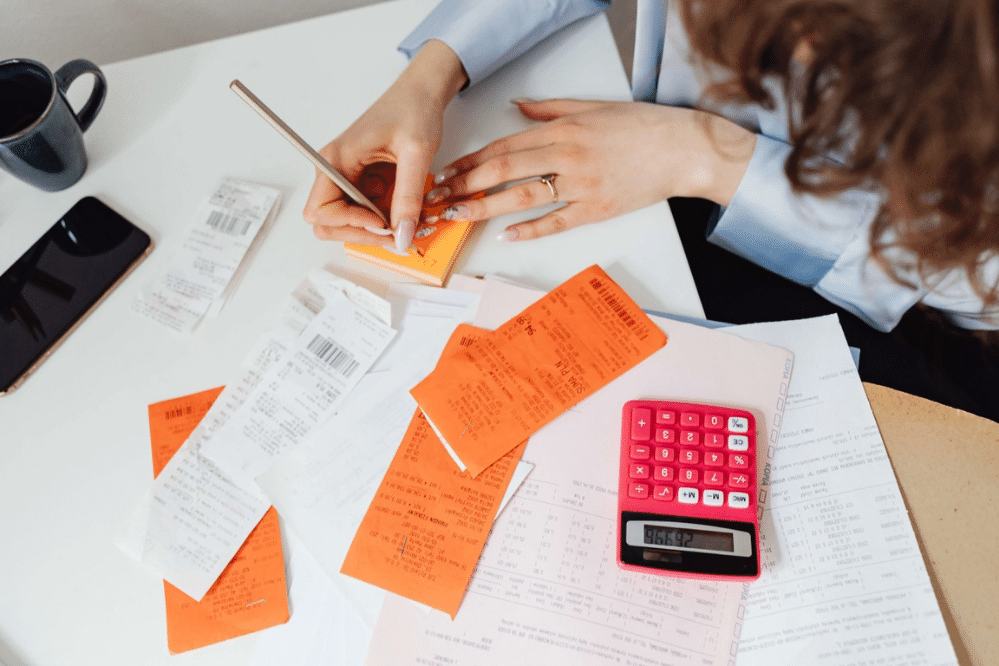 Accounting refers to the task of analyzing the financial situation of a business over a period of time and reporting financial reports to the client. The financial reports are detailed based on the thousands of little transactions that help form a bigger picture of the whole financial situation and its problems.
What does an accountant do?
An accountant is in charge of making financial statements (income, balance, and cash flow). They're also responsible for performing periodic audits, preparing taxes, and consulting for corporations.
How much does an accountant charge?
Like bookkeepers, accountants' amount charged depends on factors like experience, location, client size, and service type. Typically, the hourly rate ranges from $150 to $400 per hour.
What credentials do you need as an accountant?
Accountants don't necessarily need a degree to get started in the industry. However, a degree in accounting will open the door to more opportunities.
The University of the Potomac offers outstanding programs in accounting for associate's, bachelor's, and master's degrees. These programs are perfect if you want to get started in the industry or deepen your knowledge in the field. After graduating, you should get certified by CPA (Certified Public Accountant) and continue your education yearly to uphold your certification.
Interested in pursuing a degree?
Fill out the form and get all admission information you need regarding your chosen program.
This will only take a moment.
What skills do you need to succeed as an accountant?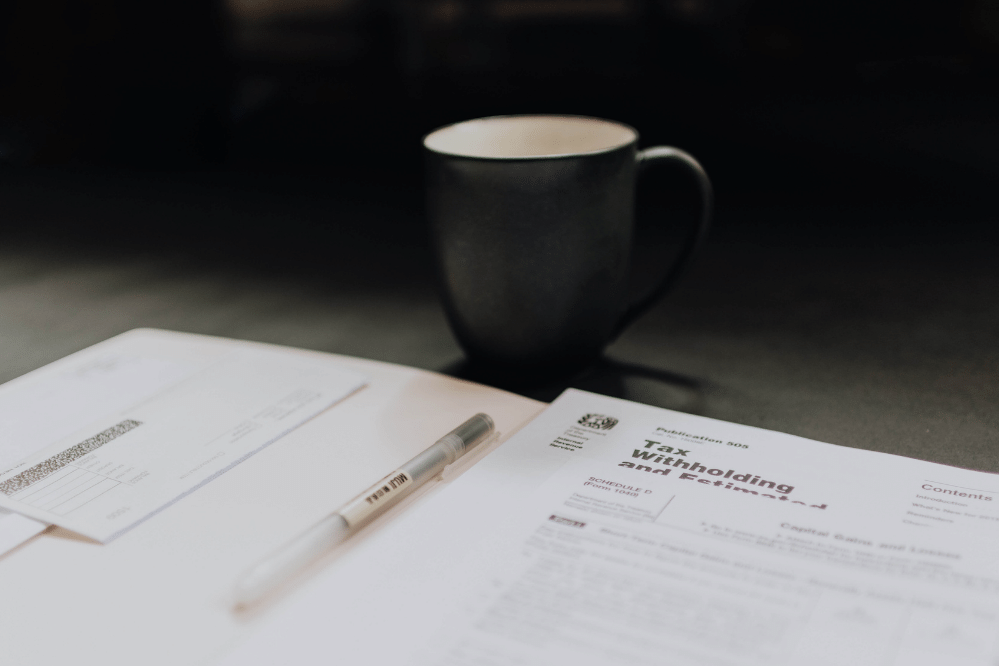 Since the skills mentioned in the bookkeeper section are also very much relevant to accountants, in this section, we'll mention four other skills necessary for a skilled accountant. These skills include:
Adaptability. Living in an ever-changing world, accountants should be able to adapt to changes in technology and businesses.
Communication skills. Accountants should be able to present their financial findings simply and concisely to colleagues and people with no prior knowledge of the field.
Critical thinking. Accountants must use critical thinking to solve problems and interpret the meaning of the client's financial records.
Attention to detail. Accountants are professionals who study tiny details to form a bigger picture. This is why they must pay attention to detail to catch even the most minor errors and discrepancies.
Bookkeeping vs Accounting: Which Is Best for You?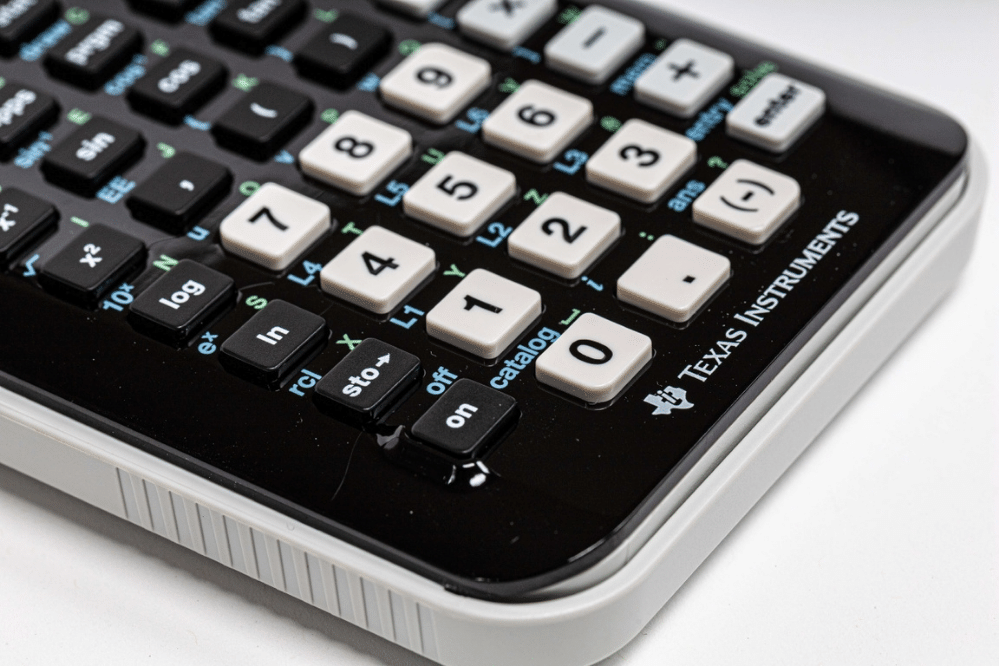 Bookkeeping serves as the liaison between business and accounting. It handles the day-to-day interactions, which are later analyzed and interpreted in the accounting process. Being so connected makes many consider bookkeeping and accounting interchangeable; however, as similar as they may be, there are key differences that make them distinct from one another.
Bookkeeping and accounting are alike as both deal with the financial aspect of a business, and they're essential processes in the handling of finances. If you're considering both career paths, here are some distinctions in bookkeeping vs accounting that can help you make your decision.
Firstly, bookkeeping focuses on payrolls, invoicing, receipts, and transactions. Accounting, on the other hand, focuses on financial statements and reports, tax returns, budgets, and analyzing and reporting business performance.
Secondly, the objective of bookkeeping is to record all financial transactions, while accounting aims to calculate the financial situation in depth and report it to the clients. Lastly, while bookkeepers can inform clients of their financial situation, clients can't make final decisions without getting a thorough financial examination by accountants.
To conclude, if you want to be more involved in the day-to-day financial activities of a business, a bookkeeping career would be right for you. Whereas, if you want to form the bigger picture of the financial situation, an accounting career would be perfect for you.