According to Oxford Dictionary, business is defined as the activity of making, buying, selling, or supplying goods or services for money. In contrast, entrepreneurship is defined as the activity of making money by starting or running businesses, especially when this involves taking financial risks.
Based on existing models, energy, resources, and time is invested in running a business. On the other side, entrepreneurship is investing in building a new original model, i.e., the process of designing, launching, and running a new business. The people who do this are called entrepreneurs.
Running a business requires some business administration and management, including all activities of creating a strategy for the company. It sometimes requires a team member to do the job, which is different from entrepreneurs. An entrepreneur focuses on innovation, whereas a businessman focuses on making a profit.
As a type of work that is a part of your job, Business and Entrepreneurship might sound somehow similar. But the programs you have to follow by studying each field are different, and so are the career paths you can follow with a degree in business and a degree in entrepreneurship.
What Is a Business Degree?
A business degree is a significant way to gain skills that will be useful for working in a business environment. It is a very popular major for undergraduates, and students have many options for studying. Moreover, Master of Business Administration is one of the most in-demand programs.
A business degree covers various courses, including economy, accounting, finance, management, marketing, and operations. Some programs offer a broader spectrum of classes. However, you can choose to narrow down your studies and specialize in a specific program.
Business Degree Job Outlook
A Business Degree will equip you with skills to understand the policies and strategies used by business organizations, which will prepare you for the labor market fast. Below you will find some of the jobs you can obtain upon completing your business degree.
Accountant
The demand for graduates with accounting degrees is very high.
According to the Bureau of Labor Statistics, employment for accountants and auditors is expected to grow 7% for the next 10 years (2020-2030), which is faster than the average for all occupations. About 135,000 openings for accountants and auditors are projected each year, on average, over the decade.
According to the Bureau of Labor Statistics, professionals make excellent money – half of them earning around $73,560 and more per year, and report a high job satisfaction rate.
Human resources specialist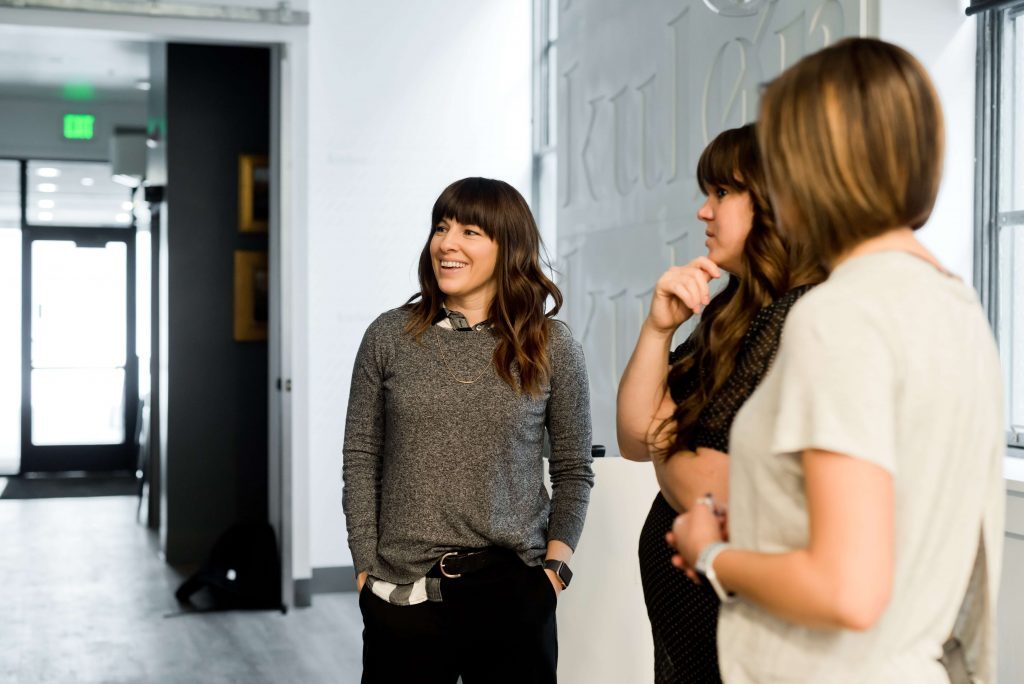 A Human Resources Specialist helps employers find the most qualified candidates to meet the organization's needs. They run all processes of recruiting applicants, from reviewing resumes and conducting interviews to performing background checks and preparing inductions, to name a few.
According to the Bureau of Labor Statistics, the requirement for human resources specialist jobs is expected to grow by 5% between 2018 and 2028. Job prospects are expected to be "favorable," with 67,700 openings projected annually through 2028.
According to research, the Average Human Resources Manager's median annual salary is $70,589.
Financial manager
Financial managers' main responsibility is to monitor a company's finances. They do data analysis and advise senior managers on ways to boost earnings. Oftentimes they work in teams, and they advise the top executives for ways how they can enlarge their business. .
The employment of personal financial advisors is projected to grow 5 percent from 2020 to 2030.
Although there is some degree of employment growth, each year about 21,500 openings for personal financial advisors are projected over the decade.
A financial manager earns a median pay of $75,000 or more.
Market research analyst
A Market Research Analyst is responsible for conducting research, compiling and analyzing information on products and market requirements, identifying potential new markets, sales opportunities, and the most effective methods of marketing specified products.
The employment of market research analysts is projected to grow 22 percent from 2020 to 2030, much faster than the average for all occupations. About 96,000 openings for market research analysts are projected each year, on average, over the decade, according to BLS.
In 2020 Market Research Analysts made a median salary of $65,810.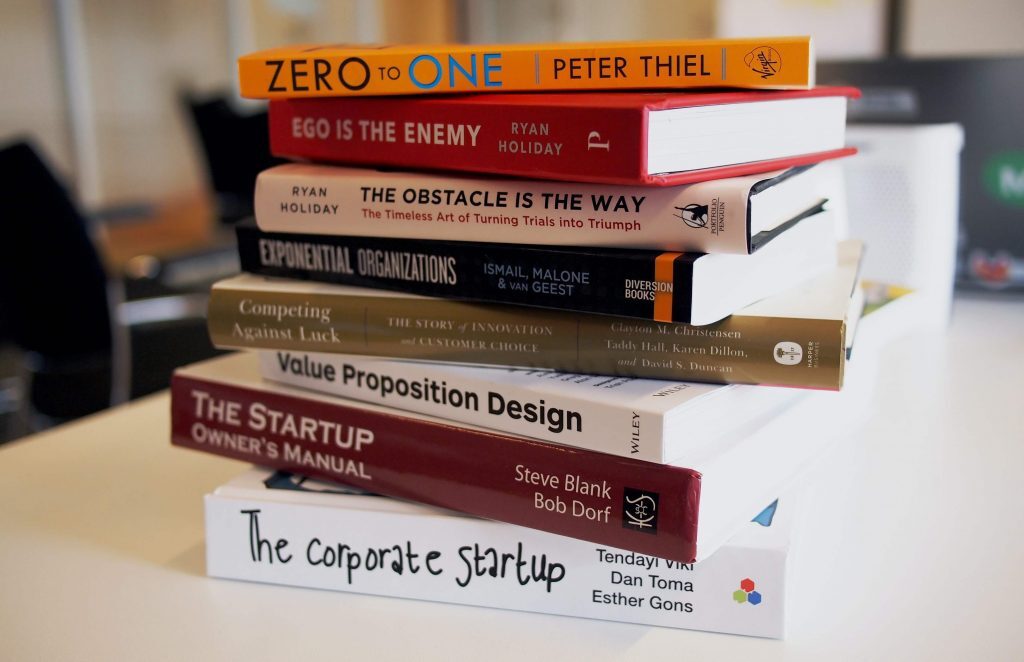 What Is an Entrepreneurship Degree?
A Degree in Entrepreneurship offers students the opportunity to study within a career-oriented academic framework. It equips students with skills that are used in creating and running businesses. An Entrepreneurship program teaches students ways to develop a business plan.
Interested in pursuing a degree?
Fill out the form and get all admission information you need regarding your chosen program.
This will only take a moment.
Aiming for an Entrepreneurship Degree is a good idea if you aim to launch a small-business start-up, run a non-profit organization, lead innovation as a corporate, revolutionize an industry or even create a new one altogether.
Entrepreneurship Degree Job Outlook
Although many students pursue an entrepreneurship degree to start their own company, there are many other jobs for which entrepreneurship students will find themselves qualified once they earn their degree.
Chief Executive Officer
A Chief executive officer (CEO) manages and directs the company toward its primary goals and objectives and oversees employment decisions at the company's executive level.
The demand for Chief Executives is expected to increase, with an expected 56,740 new jobs filled by 2029.
The base salary for Chief Executive Officer ranges from $594,069 to $1,013,130, with an average base salary of $786,256.
Real estate broker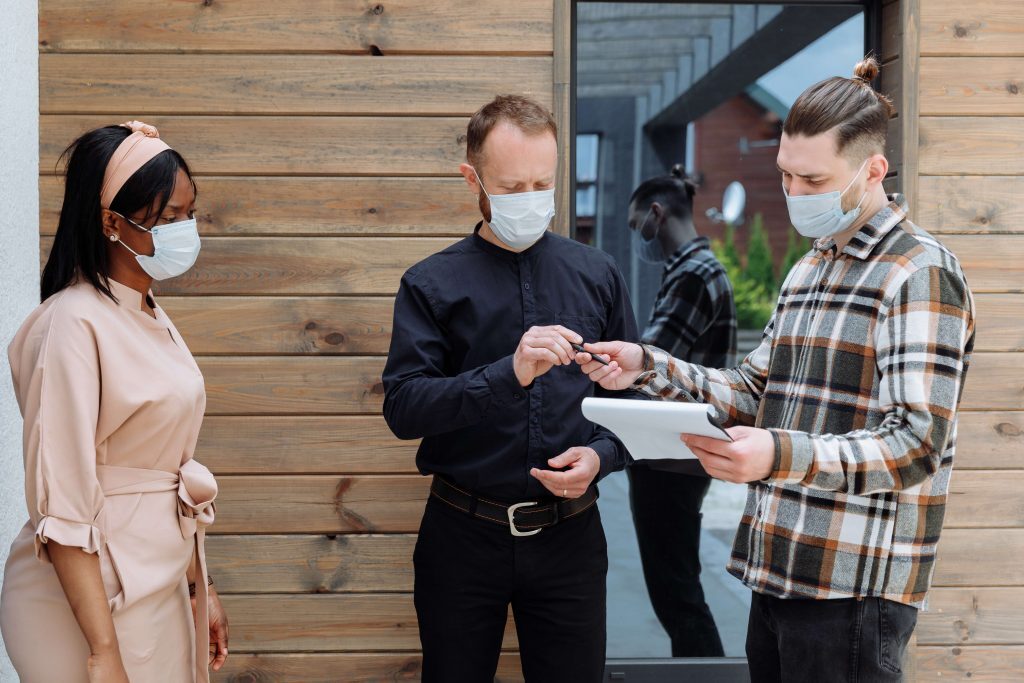 A real estate broker is a professional, specializing in finding home loans for their clients. According to different resources, the average real estate broker salary in the United States is $68,256. The overall employment of real estate brokers and sales agents is projected to grow 4 percent from 2020 to 2030.
Marketing manager
A marketing manager manages and promotes a certain brand, product, or service of a company. It positions the company while raising awareness, and developing and executing strategies of marketing. The key duty of a marketing manager is to maximize profits and meet consumer needs.
Overall employment of advertising, promotions and marketing managers is projected to grow 10 percent from 2020 to 2030, about as fast as the average for all occupations. About 31,100 openings for advertising, promotions, and marketing managers are projected each year, on average, over the decade.
Marketing majors may pull in $50k to $208k a year. The Top 10% of earners pulled in over $208,000.
Personal financial advisor
The role of a personal financial advisor is to provide professional services of financial advice to clients, according to their specific needs.
The employment of personal financial advisors is projected to grow 5 percent from 2020 to 2030, slower than the average for all occupations. Despite limited employment growth, about 21,500 openings for personal financial advisors are projected each year, on average, over the decade.
Financial advisers rake in more than $90,000 a year.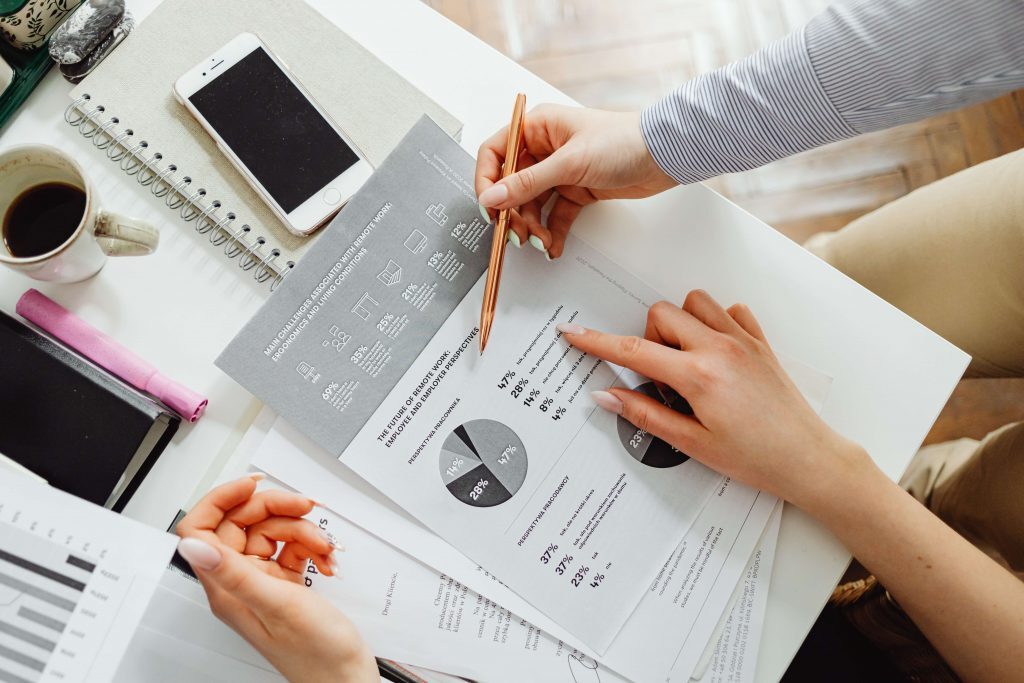 The Difference Between Business and Entrepreneurship Degrees
Some say that degrees in entrepreneurship and business are the same, but there's a reasonably significant division.
A business degree focuses on simple business plans, ROI (Return on investment) calculations, and finding ways to make money easily and quickly. An entrepreneurship degree is more focused on effects, meaning that it allows goals to develop naturally, alongside tactics like experimental marketing and bootstrapping.
The Bottom Line: Which One Is Right For You?
Many programs have a few hybrid courses in entrepreneurship and business, or you can choose a program that concentrates on one or the other field of study. Your best bet is to select your study field carefully. Figure out what you want, why you want it, where you are good at it, your passions and desires, and more importantly, your career vision. Do your research, and do not be afraid to ask questions until you are confident with your choice.