In the list of decisions one makes throughout their life, is also choosing a major to study for two to four academic years. This is certainly not an easy decision but also isn't a very difficult one. As for every decision one takes, there is a list of factors one has to take into consideration before coming to a conclusion. Let's take a closer look at nine of these elements.
1. What Are Your Passions?
When thinking about choosing a major to study, you take into consideration many important factors. Two of these factors are your passions and interests. People always have something they like doing.
So, why not do something you enjoy doing and get paid for it?
While your interests might change with time, your passions won't change that quickly. They incorporate both your values and abilities into something that transforms itself into a lifelong desire. That's why you should ask yourself this question: Is this major something I'm interested in? If not, then maybe it isn't the right major for you.
2. What Are You Good At?
Your interests won't always coincide with your abilities. Think about what you have a natural talent for and what you have experience with. There are cases when students believe they would enjoy doing something when, in fact, it's the opposite of that. It could be the opposite of assuming they wouldn't like doing something when they would if they actually tried. The right major for you is the one that balances out your favorite subjects and the ones you're skilled in.
3. What School Are You Going to Attend?
It's hard enough to finally decide which major you're choosing. It can be even harder to find a university that offers the exact degree you want and the conditions you look for in a school. While many universities across the country may provide that particular degree, not all of them are suitable universities for you. That's why when deciding about a school, it wouldn't be wise to make your final decision only on whether they provide or don't your major of choice but look further into it as a school, their accreditation, their ranks, student services, and student retention.
4. What Is the Location of that School?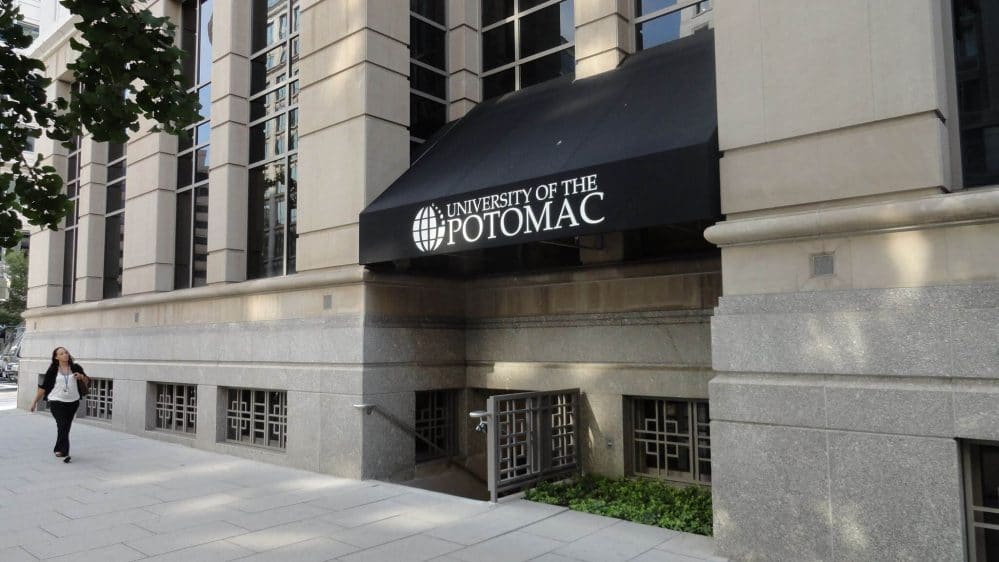 While you might not think it at the time, the location of the school you're going to choose is quite important. You want to know whether you're going to be close to your family or far from them; whether the school is in an urban, suburban, or rural area; what climate dominates in that country, and many other aspects that are related to the country. Speaking of location, one of the University of the Potomac campuses is located in the heart of the nation's capital city, only three blocks away from the White House. The place where the most important world decisions are made. You would want to be studying close to such an important political object.
5. Can You Afford the Costs of School Attendance?
The cost of your studies can have a long impact on the quality of your life. You should always have in mind your future and how big of a problem would be not being able to pay your school debts. For this reason, this financial factor should be an important factor to be considered before picking a major. One thing to keep in mind, though, the cost of a college isn't necessarily a reflection of their programs' quality.
Open the websites of the schools you're considering and find out what their tuition fees are and if there are different rates for in-state and out-state tuition. For instance, the University of the Potomac is one of the most affordable universities in the U.S. However, if you feel like you've found the college of your dreams, that doesn't mean you should remove that college from your list. You can always benefit from the scholarships that are available to students or get financial aid.
6. What Are Your Plans After College?
Your major choice should definitely be an area you really like and want to dedicate yourself to. However, the major should also have a purpose. At the end of the day, you're learning about a field you'll be working in after graduating from university.
However, not everyone sees themselves joining the job market immediately after graduation. Some plan to continue with their post-graduate studies. However, even if you plan on continuing your studies, you still can hold a job. You just have to find a job that you'll enjoy in the long run.
7. What Are Your Career Interests?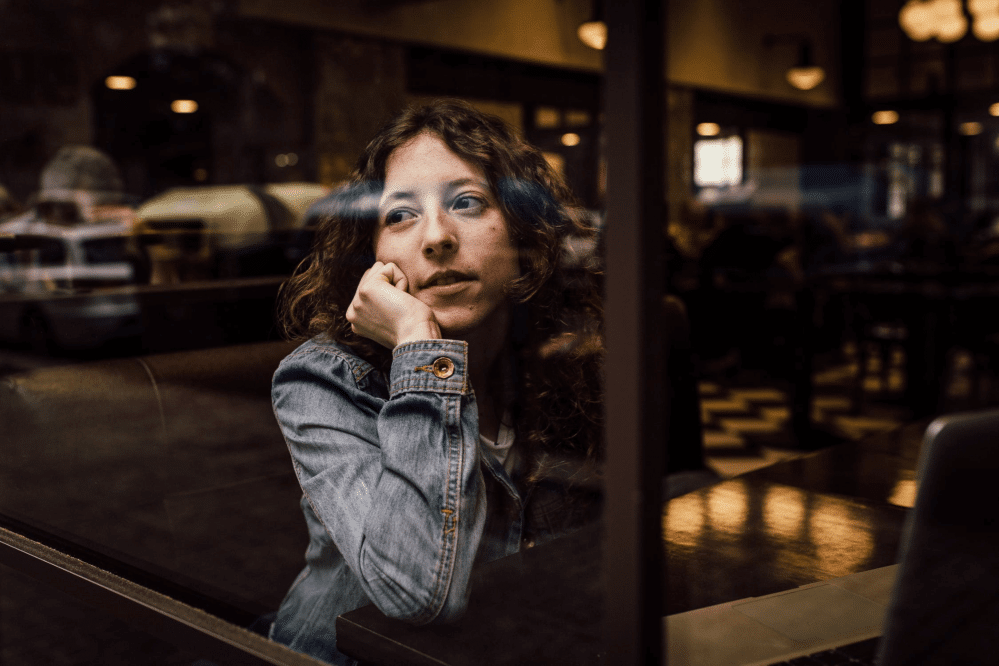 Interested in pursuing a degree?
Fill out the form and get all admission information you need regarding your chosen program.
This will only take a moment.
Many students plan what job they're going to be doing from their childhood. Some plan to become a doctor so that they're on the front lines saving human lives, some plan to go to space, and many others have a million different dreams.
If you're one of those students who have a clear idea of what you want to do, your decision-making process should be easy. On the other hand, if you happen to be one of those students that don't really know what they can do in the future, think about what careers would be appropriate and suitable for you. And then accordingly, make a careful decision.
8. Will You Still Enjoy It Years From Now?
When we find something interesting and like it, we tend to believe that our fondness toward that particular thing will last forever. Yet, this isn't always the case. Even with a major, the interest might decrease as the years go by.
When deciding on a major, ask yourself: what will stop me from switching careers? If you don't have a definitive answer, maybe you should reconsider your decision.
9. What Academic Majors Are Available?
Have you decided on your major yet? If yes, good for you. Half of the job is already done. However, there might be a small problem. There are cases when universities offer only a particular number of programs. That's why you should be prepared to be faced with this kind of situation. There is a chance that many universities might not offer that specific program. With that in mind, check the list of the academic majors available in the universities you're interested in.
Even if you haven't yet a clear idea in your head on what you want to study. Still, it would be best if you would make sure the university you wish to attend offers a range of different degrees. Just in case if you decide at a certain point to change majors.
Certainly, almost no decision is a walk in the park. One has to make careful considerations of many factors that could impact their life after that decision. It's the same situation with choosing a major. Having to examine several factors before deciding about a particular major means that there will be a lot of time spent on thinking about the pros and cons of that decision, as well as lower chances of making a haste decision concerning the major you're going to study. The more time you spend on planning your academic future, the more likely it's the chance to find a study area that you'll definitely enjoy.