Although selecting a field of study can be difficult, the degree is just as important. You may be confused and do not know the college degrees in order, but don't worry; we've got you covered. Through this article, we will discuss the different levels of college degrees, how long they take to complete, and what programs come with them.
College Degrees in Order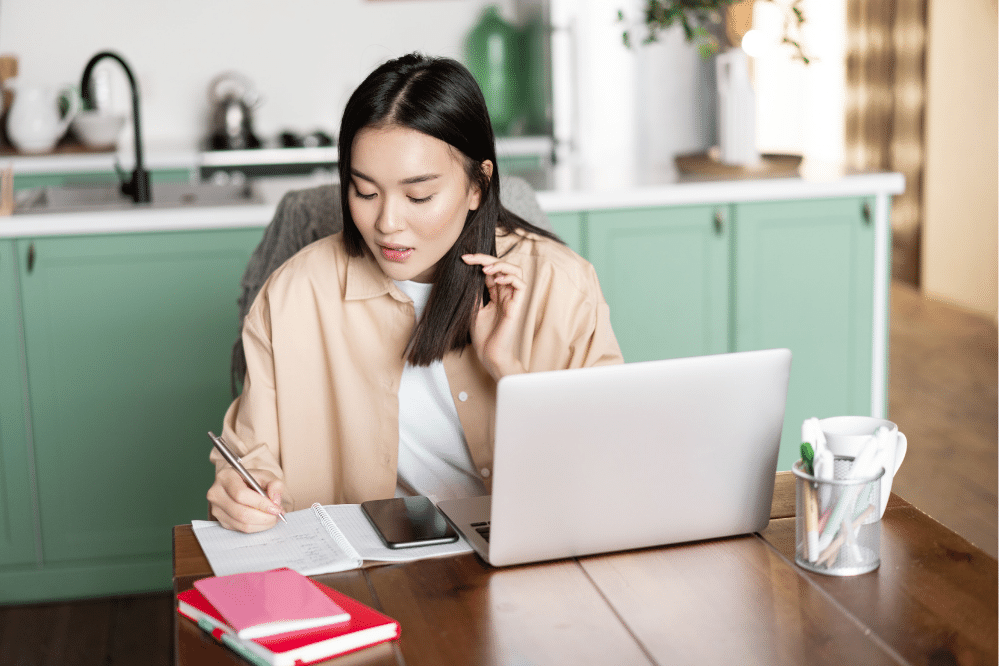 Each degree offers its opportunities, requirements, and even time frame. While some degrees may take approximately two years to complete, others may take twice as much. So, it would be best to be careful when choosing a degree as you want to estimate the time, amongst other things, that it will take you to finish the degree and jump into the work industry. Let's now discuss what kind of degrees are there by starting with an associate degree.
Associate Degree
An associate degree is an undergraduate program and the first level of degree. If you are looking for a shorter time frame for completing a degree, low-cost tuition fees, and numerous career opportunities, then an associate degree might be the right choice for you.
What do you learn in an associate degree?
Depending on the program, an associate degree prepares you with the experience and knowledge you need to enter the workforce. Did you know that you can transfer your credits to another university and pursue a higher degree after finishing your associate degree? Well, now you do, and, this could be a fantastic opportunity for you to save money, complete your general education requirements, and then transfer to another university to pursue a degree of your choice.
How long does it take to get an associate degree?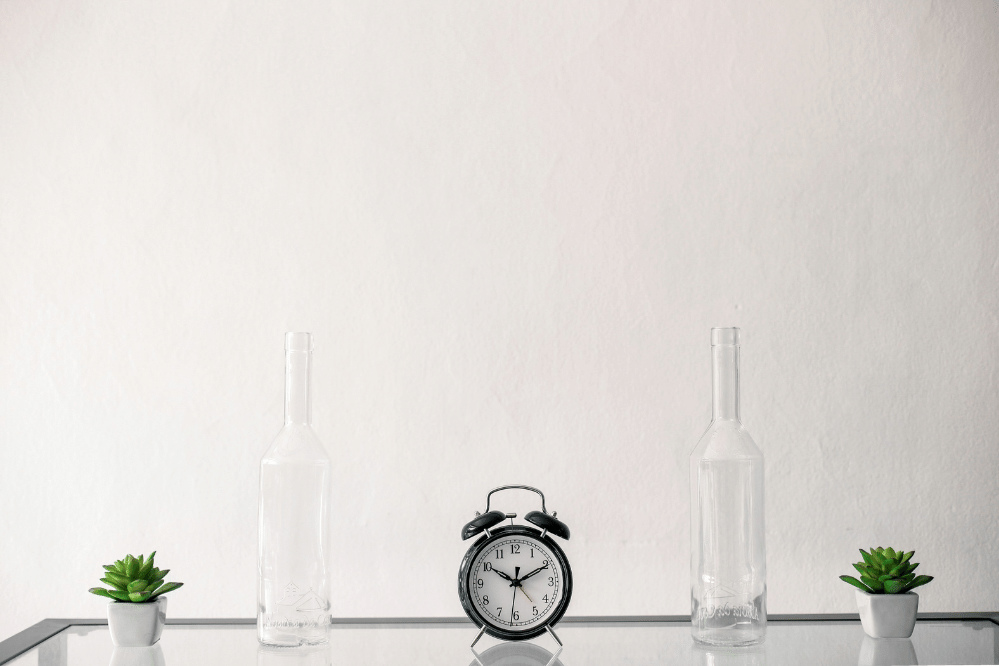 Before, we mentioned that you could finish an associate degree in less time than other degrees, but how long does it really take? An associate degree can take approximately two years to be completed. Depending on the university, there are two possibilities for studying: online or on campus. Another advantage of this degree is that you can study part-time, but in that case, the degree will take longer to complete.
Types of associate degrees
If you were thinking of what program you can choose with an associate degree, below we have provided a list of programs from the University of the Potomac:
Associate in Accounting
Associate in Business
Associate in Early Childhood Education
Associate in Information Technology
Associate in International Business
Bachelor's Degree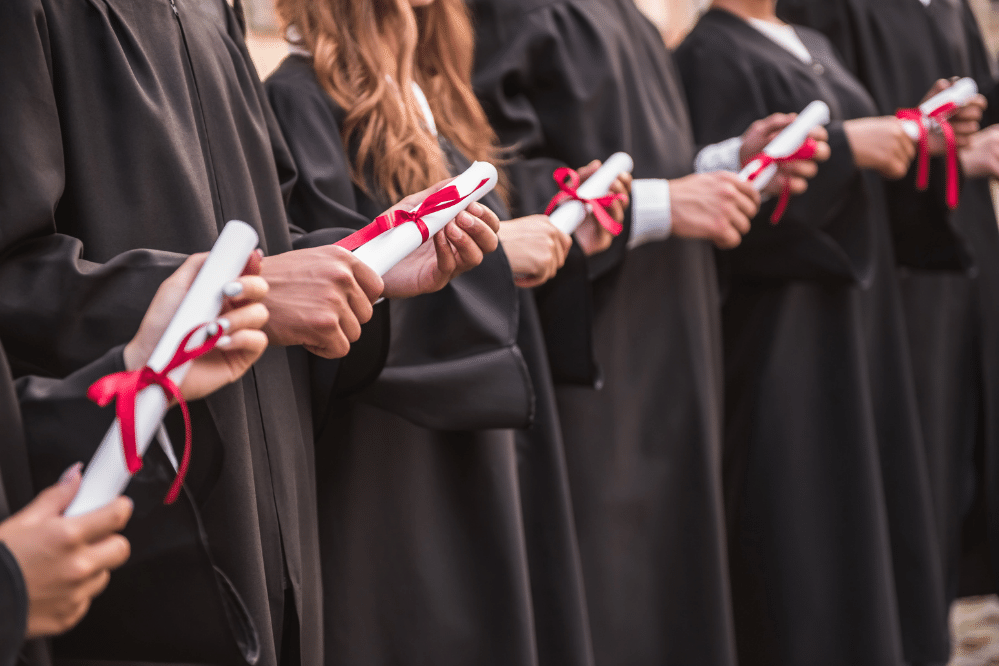 The second level of degree is a bachelor's, an undergraduate program where you can study a program of your choice, and it is usually referred to as a college degree. During your bachelor's degree studies, you are exposed to high-level incomes and increased job opportunities.
What do you learn in a bachelor's degree?
It mainly depends on the program; however, you will start first with general electives, and then you will have the required courses that you need to take to graduate. This degree will prepare you for the marketplace by helping you gain the knowledge and real-life skills you will need.
How long does it take to get a bachelor's degree?
Compared to an associate degree, a bachelor's degree takes more time to complete. Whether the program is online or on campus, the bachelor's degree takes approximately three to four years to complete.
Types of bachelor's degrees
If you are wondering whether you can find yourself a bachelor's degree that suits you best, here is a list of some programs you can choose that the UOTP offers:
Bachelor in Accounting
Bachelor in Business
Bachelor in Cybersecurity
Bachelor in Computer Science
Bachelor in Data Analytics & Management
Master's Degree
A master's degree is post-level graduation, which means a higher level of education than a bachelor's and an associate's degree. To be eligible for a master's degree, you must first complete a bachelor's degree.
Interested in pursuing a degree?
Fill out the form and get all admission information you need regarding your chosen program.
This will only take a moment.
What do you learn in a master's degree?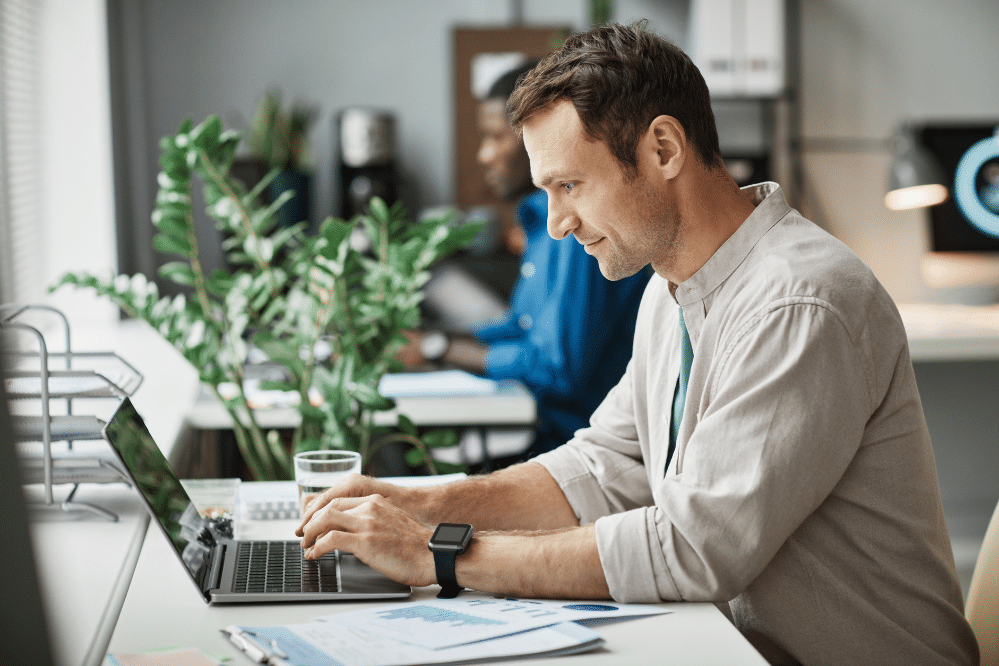 While you will learn about the program's fundamentals in a bachelor's degree, in a master's degree, you will concentrate on one specific field of study and get more information and knowledge, which further increases your chances of career opportunities and advantages.
How long does it take to get a master's degree?
After finishing your bachelor's degree, a master's degree takes about two years to complete. However, if you decide to study part-time, it will take around two to four years to complete.
Types of master's degrees
Let's now see below a list of some programs we can choose with a master's degree from the University of the Potomac:
Master in Business Administration
Master in Healthcare
Master in Computer Science
Master in Data Analytics
Master in Education
Doctoral Degree
We have come to the last level of college degrees: a doctorate, which is the highest level of education you can earn, which shows that you have mastered a specific area of study. Most universities in the U.S. do not require a master's degree for a doctorate; however, you should have a bachelor's degree to qualify for a doctorate.
What do you learn in a doctoral degree?
Through this degree, you will improve your research and articulation skills by advancing in your specific area of study and becoming a leader in your respective field. By finishing a doctorate, you will be eligible to teach in institutions, earn a higher income, and have more job opportunities in leadership roles.
Download Our Free Guide to Effective Leadership in the 21st Century
Learn what you need to know about the challenges, trends, and skills shaping today's leaders.
How long does it take to get a doctoral degree?
The length of a doctoral degree depends entirely on the program design, area you are studying, learning mode, and the institution that offers the program. Considering all of these, a doctorate may take four to six years to complete.
Types of doctoral degrees
The UOTP offers three doctoral fields where you can further advance your knowledge:
Doctorate in Business Administration
Doctorate in Computer Science
Doctorate in Education
Wrapping up
These were the various types of college degrees in the U.S., their benefits and challenges, and how they might help you achieve your career goals. All these degrees bring you closer to the market industry and provide competitive salaries and various career options. Now, you need to think about how much time, persistence, and hard effort you're willing to put in and which degree comes closest to your goal, as each will pay off in the end.