The Certified Public Accountant (CPA) credentials are sought after by most aspiring accountants. To get this license, they have to pass an important exam that covers most of what there is to know about accountancy. This exam is developed and scored by the
American Institute of Certified Public Accountants
(AICPA) with assistance from the
National Association of State Boards of Accountancy
(NASBA). This 14-hour test often seems difficult to pass, but there are many audit CPA exam tips on how to get around to learning the material and passing it.
What is the CPA Exam?
The CPA exam
is an exam developed by the Association of International Certified Professional Accountants (AICPA) in order to evaluate the skills and knowledge of someone who wants to become a Certified Professional Accountant. It is a 14-hour computer-based exam, sectioned into four parts that take place over 18 months. The test, which includes multiple-choice questions, written communication questions, and task-based simulations, is divided into testlets designed to make the exam easier to complete. The four sections of the CPA exam are:
Financial Accounting and Reporting
In this section, participants in the CPA exam are tested on preparing financial statements, reporting for organizations, and accounting standards.
Auditing and Attestation
In this section of the CPA exam, participants are tested on their comprehension of both national and international auditing standards, review skills, and ethics and laws knowledge.
Regulation
In this 3-hour section, participants are tested on regulations and laws regarding ethical and professional responsibility, taxation, and accounting.
Business Environment and Concepts
This is the final section in which CPA exam-takers are tested on various topics such as business structure, information technology, and financial management.
How hard is the CPA Exam?
The CPA exam should be taken seriously as it is not an easy exam to pass. One of the indicators of the CPA exam difficulty is the time it takes to complete it. Had it been an easy exam to pass, it would not have taken 18 months to be completed. The second and the most critical indicator of the CPA exam difficulty is the pass rate. To pass a CPA Exam section, you must score a minimum of
75 points
. Although there have been improvements in the last few years, the
CPA exam pass rate
is still circling around the 50th percentile in 2022:
| Section | Pass rate |
| --- | --- |
| AUD | 46.35% |
| BEC | 57.33% |
| REG | 60.03% |
| FAR | 44.95% |
General CPA Exam Study Tips
Studying for the
CPA exam
can sometimes seem like a long, almost impossible process, but that's not generally the case. It is a long road, but building a strategy around the test and studying can make the whole process seem much easier. It is understood that tips for taking the CPA exam and an
accounting degree
can only do so much for you because the work has to be done either way. However, having some tips can prove helpful when preparing for such a substantial exam. The CPA exam is sectioned into four parts and is expected to be completed within 18 months. This way, applicants have the time needed to understand the material.
Plan Your Studies
CPA is a lengthy and comprehensive exam So, covering all areas will take time and careful studying. Cramming all of it in a one-night session is unlikely to deliver any results. Even with the exam being separated into four sections, you will usually need a good studying plan spanned out over the course of a few weeks. Furthermore, because the exam doesn't rely solely on memorization, but the application and strategic thinking too, it would be wise to space the studying sessions throughout the day, so that the information really sticks with you. This is why planning is important, it gives you an idea of how much time you need, and makes it easier to process information in between study sessions.
Have a Study Place
Having a place where you study is helpful with most of the studying we do in life, and especially with the CPA exam prepping. Since it is such an in-depth exam, it's crucial that the study spot has as little distractions as possible, and for it to be customized to your studying preferences. Some people enjoy crowded libraries, others would prefer the comfort of their home. Since CPA takes a lot of time to prepare, a comfortable place to study is a vital part of it. Plus, it prepares you mentally that when you're in that environment, it is because you are there to study, and the focus comes easier.
Focus
This may be the most beneficial tip you will come across. Your mind needs to be in the right place, and it is wise to focus solely on the content in front of you. Distractions aren't recommended, no matter how small, because usually, the time you spend studying when your mind isn't focused is almost like not doing it at all. Studying for the CPA exam requires focus because you're not merely supposed to go over the material time and time again, it's crucial that you comprehend what you're reading. So, try to get in the zone and read the material carefully and with concentration.
Time Management
Time management is essential, not only because of the time it takes to prepare the material, but the time it takes to complete a test too. This, in essence, means sticking to a studying plan, so your day doesn't get lost around the studying time, or vice-versa. Many students panic because they have to study, and sometimes end up not doing it at all because of poor time management. So, if you've already come up with a plan that helps you section your study time throughout the day, sticking to it should help with time management. Additionally, time management skills will come in handy when taking the test, since there isn't a time limit on how much you take for each teslet, but there is a time limit on the test.
Review Courses
Review courses can be really helpful with your CPA exam studying experience. There is a wide variety of review courses out there, and your choice should depend on the way you learn better. You can be a visual learner, auditory learner, or a hands-on learner, and there are review courses for all three types of studying. It is more likely that the information will stick with you if you get it in a way that seems more natural to your brain. Most of the CPA exam review courses come with their own practice tests, which help in familiarizing you with the actual test.
Take A Break
Studying is not considered to be the most fun activity out there, and studying all day with no breaks isn't only hard, but it generally doesn't pay off. If you try to digest the information over long periods of time during the day, it can result in a tiresome mood and loss of focus, which in the end only loses precious time. So, introducing short breaks into your study routine could serve as a sort of reboot to help with keeping you fresh. But, you should be careful with breaks so that they don't become too long. It's advisable to treat them like breathers, not meant to distract you, simply introduce some rest into the studying session.
Make a Reward System
A reward at the end of a successful study session can serve as a sort of motivation. Because it's such a long process and takes so much of your time, sometimes it can be hard to find to remember why you even started. Which is why it's important to keep your spirits up. For instance, when it comes to working, a promised promotion or bonus can sometimes make an employee work more efficiently. This is why you can prepare a small reward for yourself every time you do a good job with your CPA exam studies. It can help you keep the motivation that was there in the beginning.
AUD CPA Exam Section Tips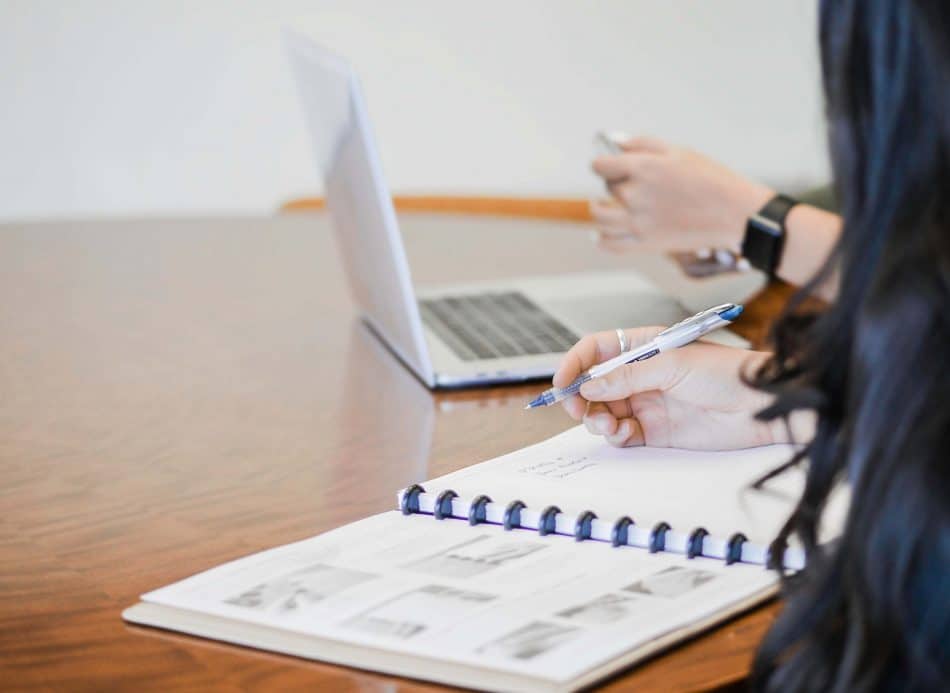 The AUD section requires knowledge that encompasses the whole process of auditing and ethics. The test doesn't simply test the knowledge you can memorize, you'll need to think as an auditor does in their day-to-day work. This means understanding everything around auditing, gathering evidence, internal controls, and principles. This section is four hours long, although you don't have to use all the time reserved. The topics covered in this test include professional responsibilities; standards and fundamental principles; assessing risks and developing planned processes; performing procedures and obtaining evidence; reaching a conclusion and compliant reporting.
Memorize
A big part of the test revolves around audit reports and internal controls. Memorizing the audit opinion letter word per word and understanding what internal controls are there for, will go a long way in the AUD section of the test. Although, you should be careful to also have an eye on the bigger picture when memorizing things.
Practice
Practicing is essential to the AUD section. It will simply be much easier to do the simulations and the multiple-choice questions if you are already familiar with how they work. Plus, with practice, you can build techniques around how you'll construct your answer.
Don't Second Guess
Second-guessing in this section of the exam can not only take away precious time but meddle with the right response too.  So, try to go with the first option that seems right based on what you've learned so far, it tends to be the right answer if you've put in the study time.
FAR CPA Exam Section Tips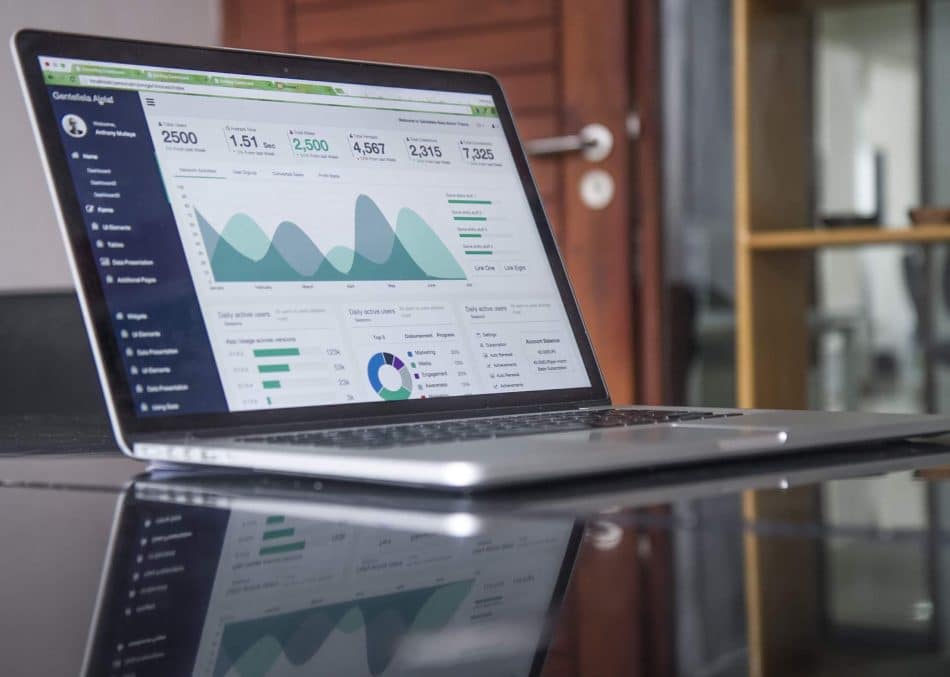 The FAR CPA exam section is often referred to as the hardest part of the CPA exam, and historically, it has the lowest pass rates out of the four sections. According to
AICPA
, in 2019, it had a 46% pass rate. However, with a good amount of practice tests and enough time for studying, you can perform well on the test. Since FAR is all about the technical part of financial accounting standards, you'll need to practice doing accounting math with a time-limit. The topics covered in the test include conceptual framework and financial reporting, financial statement accounts, transactions, and state and local governmental accounting.
Give Yourself Time
The FAR section covers a hefty part of the information, and it is nearly impossible to memorize all of the material. But, be sure to give yourself time to cover all the topics, because any part you skip can end up on your exam. This is why it's important not to schedule it too close to any other exam because you will need time to go over all that the FAR section includes.
Journal Entries, Schedules, and T-Accounts
A lot of questions on this test revolve around journal entries. Even if they're not explicitly asking for a journal entry, it will be much easier to answer the questions if you know them. This is the case with T-accounts too, understanding them can make answering some questions much easier and faster. Last but not least, there are schedules. It is very common for a FAR test to require you to create schedules, so you should practice completing full schedules when studying.
Reword What You Learned
When it comes to FAR CPA exam tips, practicing rewording what you learned may be the most important one out of them. Since this exam tests your ability to explain concepts in your own words, it would be wise to practice rewording what you learned, so you make sure that you got a grip on the core concept at hand.
BEC CPA Exam Section Tips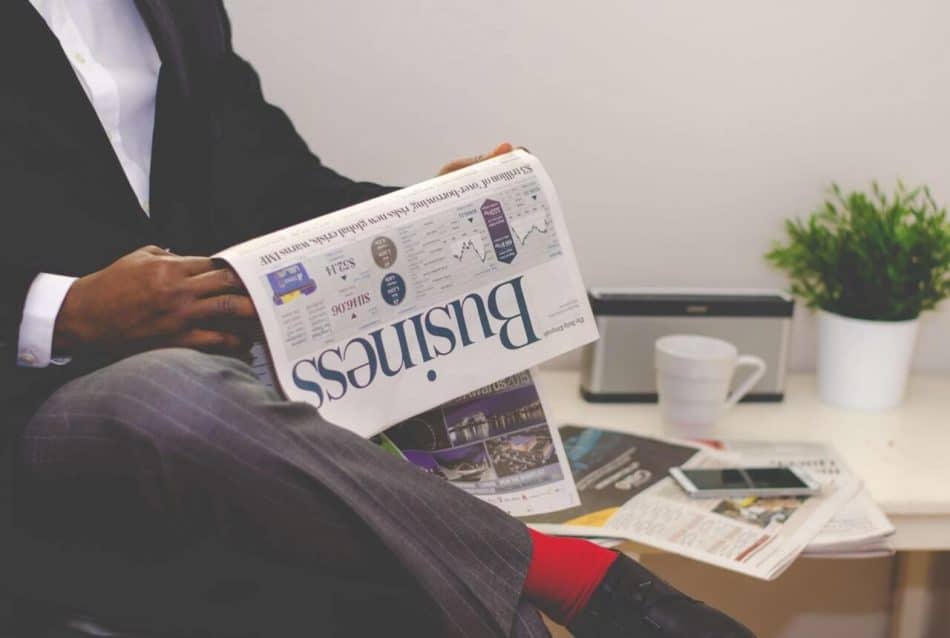 As far as BEC CPA exam tips go, they're all connected to understanding a considerable amount of accounting basics and the ability to communicate clearly and efficiently about business operations. It may seem easy, but it does require good communication skills and a lot of time dedicated to practicing. The topics covered in this test include corporate governance, economic concepts and analysis, financial modeling and management, information technology, and operations management.
Don't Underestimate it
Since the BEC section of the CPA exam is often referred to as the easiest, many people tend to take it for granted and assume it doesn't take much time to study for. However, this is not the case. BEC, too, covers a substantial amount of material, it simply has higher pass rates than the others. But, none of the CPA exam sections are easy, and each one takes time to understand.
Learn the Writing Criteria
Although the written communication part of the exam is not seen as very hard, it is important that you have good writing skills and understand the criteria. There are three writing criteria: expression, development, and organization. The expression refers to the proper use of business English, development refers to providing evidence well, and the organization is about how well you structure your response.
Practice
Practicing will be of use in any CPA exam section, but especially in BEC, because it can shorten the time needed to answer questions and complete written communications. Furthermore, you'll have a clearer idea of how much time these actually take for you to complete. Apart from practicing WCs, it is good to practice as many multiple choice questions as possible.
REG CPA Exam Section Tips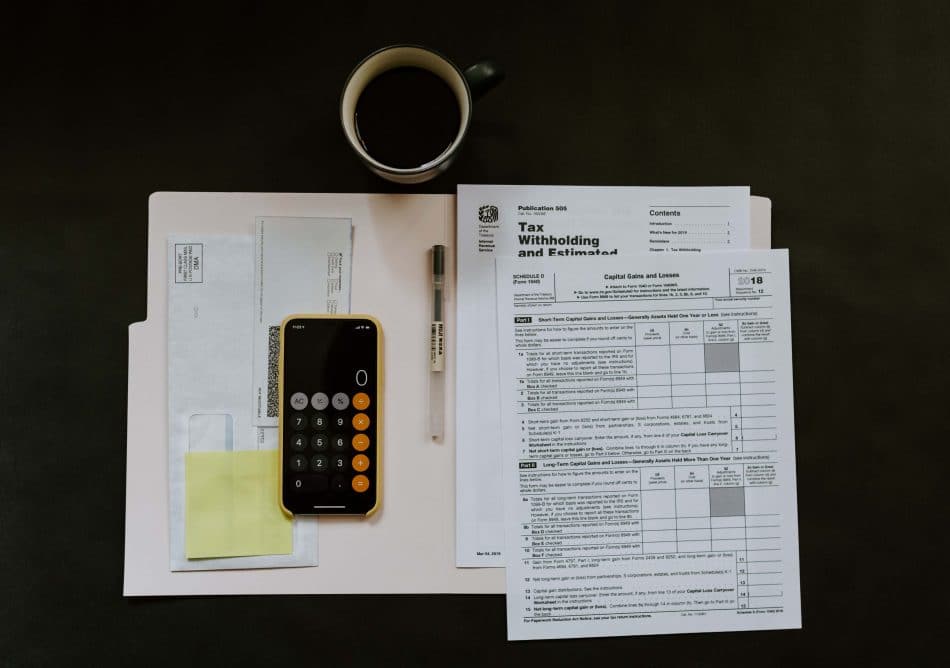 The REG CPA exam section covers everything there is to know about taxation on a federal level, business law, and ethical standards. Having said that, for the most part, the test deals with federal taxation. However, understanding the laws and regulations and ethics is imperative for passing. The topics covered in this test include federal tax procedures, professional ethics and responsibilities, business law, federal taxation of property transactions, federal taxation of individuals, and federal taxation of entities.
Memorize Everything
For the biggest part, this part tests your ability to memorize tax facts and figures, so working on your memorization is a good idea. Apart from knowing the facts by heart, you'll need to have a clear plan on how to apply them, because it'll be expected of you to know how to do tax preparation and advisory services.
Know Federal Taxation
Many of the questions on this test include federal taxation. So, it's good to give yourself time to learn and understand the concepts in federal taxation, such as income, gift, and estate taxation. Although you might get bored reading about tax, knowing it will go a long way in the REG test.
Put in the Time
Memorizing so many things and understanding them takes time. Make sure you've scheduled enough study time for going over and over the concepts, and then having some to practice what you've learned. Practicing the questions promptly, can take away the stress factor and boost your confidence, so you don't second-guess. The CPA exam is a challenge of its own. It requires determination, focus, time management skills, and great will, but it does seem easier with tactical planning and learning. Additionally, having good tips is also important. Whether they tell you what to focus on, how to organize your studies, or plainly that it's okay to take time. Hopefully you found these tips valuable in times you don't feel like you can do it. Good luck with your studies and your CPA exam!