Whether you're holding a cybersecurity degree or you simply want to know what the field offers, it's useful to know that the job opportunities in the cybersecurity field are endless. There are many companies out there in need of cyber-protection, making the field look very promising for any aspiring students in cybersecurity.
So, from analyzing a company's systems and networks to encrypting their data, the career paths in this field are vast and colorful. With any job you choose, it is unlikely that you'll get bored with it since there are many new cyber threats coming up every day. And with a job in cybersecurity, you will be in charge of preventing that and taking care of a cyber threat if it does happen. Apart from the excitement and innovation that this field brings, it is worth noting that a cybersecurity job requires hard work and oftentimes long hours.
Here are some cybersecurity degree jobs you can work that come with high projected growth and above-average salaries.
10 Reasons to Study Cybersecurity: What Makes It a Worthy Degree?
Security Analyst
Information security analysts are invaluable to companies for the role they play when it comes to the protection of their data and networks from potential cyber-attacks. What they do on a daily basis typically includes planning security measures, monitoring their company's network and system for possible threats, installing and using a software as a security measure.
To get a job as an information security analyst, you typically need a Cybersecurity Bachelor's degree. And, according to the Bureau of Labor Statistics (BLS), the employment rate for security analysts will go up 32% from 2018 to 2028, which is more than any other department.
Projected Growth: 32% from 2018 to 2028
Annual Salary: $98,350
Security Architect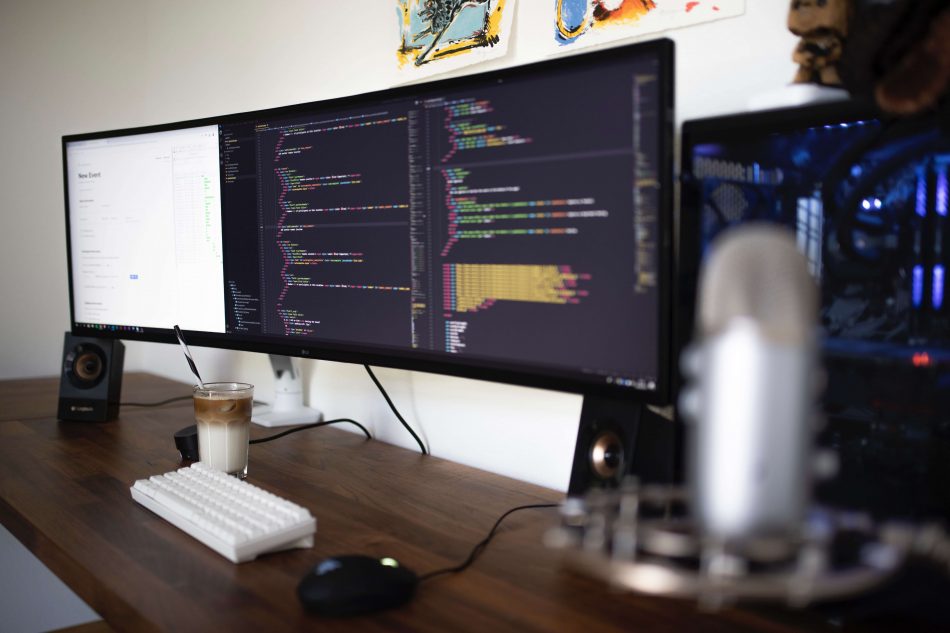 Much like an information security analyst, a security architect's job is to protect a company from cyber-attacks. But, security architects are there to design, build, and oversee a computer security system for an organization. This makes the job crucial to the proper function of a company.
To be good at the job, you must understand how a hacker's brain works. Creating complex security structures requires a detailed look into it, making sure nothing can get through, and being able to stop it when it does. That's why the first thing most security architects do with their job is a thorough look at the organization's system.
Projected Growth: 28% from 2016 to 2026
Annual  Salary: $122,676
Security Software Developer
A security software developer is someone who is responsible for developing security software. This means the job consists of developing software in which they have to implement security in every part of the process. They are responsible for identifying countermeasures, which they can then use to build reliable software for the company.
With most companies implementing software into more activities, they rely on security software developers for its protection. The job includes protecting the development environment, reviewing the code for gaps, using defensive programming, and implementing data security during the development process.
Projected Growth: 21% from 2018 to 2028
Annual  Salary: $73,232
Cryptanalyst
The job of a cryptanalyst is to evaluate and decode ciphertext into plain text, generally used for transmitting messages over insecure channels. A cryptanalyst must understand how to decipher secret codes and be able to write codes that are uncrackable to hackers.
These specialists offer their services to government agencies, police agencies, and the armed forces. Another part of the job as a cryptanalyst would be to protect the privacy of organizations by supervising the security of their data systems.
Projected Growth: 12% from 2018 to 2028
Annual  Salary: $75,198
Security Engineer
Being a security engineer in today's cybersecurity realm promises never to be boring. Their role is to protect the computer system and networks of a certain company from any threats and attacks. Security engineers are there to establish and implement security solutions.
A few of their duties include establishing security standards and best practices, evaluating a company's systems, networks, and data, developing security measures, monitoring security measures, taking care of any threats or breaches that may occur, etc.
Projected Growth: 12% from 2016 to 2026
Annual  Salary: $98,000
Security Administrator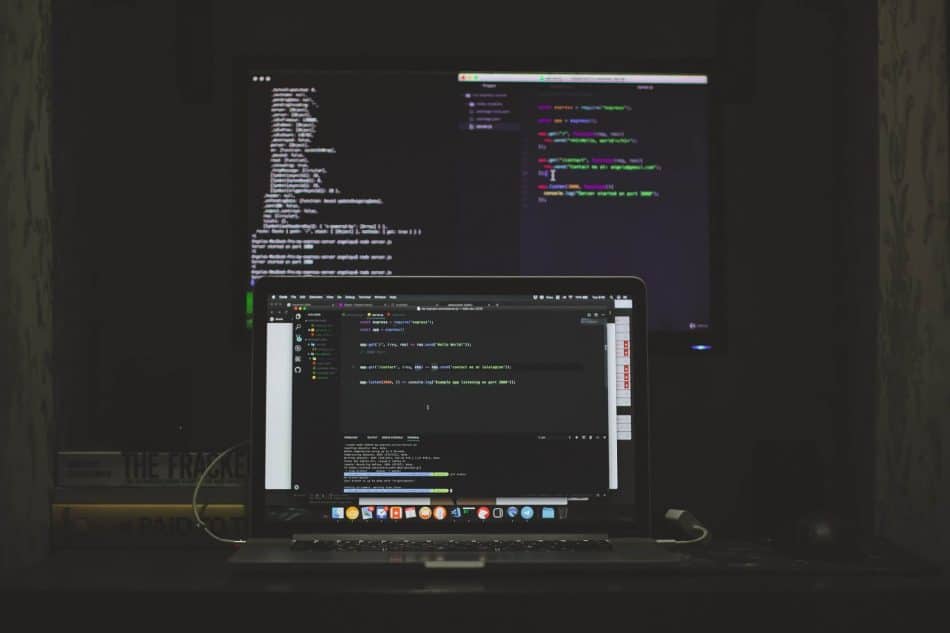 Interested in pursuing a degree?
Fill out the form and get all admission information you need regarding your chosen program.
This will only take a moment.
A security administrator plays a vital role in handling information security and protecting a company's virtual data. They ensure a company's safety through the protection of unauthorized access, destruction, and modification. Being a security administrator means having the role of the go-to person for any security issue a member of the organization you work for encounters.
A security administrator will usually provide expert advice to companies in regards to their internal security solutions. They're responsible for mobile, desktop, and network security. Plus, administering, installing, and troubleshooting an organization's daily security procedures.
Projected Growth: 5% from 2018 to 2028
Annual  Salary: $78,814
Cryptographer
As with any of the cybersecurity field jobs, a cryptographer has a complex one as well. Their job is all about developing algorithms, security systems, and ciphers in order to encrypt sensitive information. Essentially, they protect data from interception, being modified, copied, or deleted.
Originally, this job was meant only for military uses, it now finds itself in many other areas. Cryptographers usually start their education primarily with IT degrees and then continue with cybersecurity. They are often referred to as code makers and code breakers.
Projected Growth: 12% from 2018 to 2028
Annual  Salary: $71,500
Security Consultant
To work as a security consultant, your job would consist of advising and supervising all security solutions to protect a client's company and their assets. The job can be done by either being a part of the company staff or working as a third party through a security agency.
For this field, you will need to use your expertise and knowledge to prevent security breaches and come up with plans and protocols if violations do occur. The central part of the job revolves around risk management. They are in charge of a whole security team and their coordination.
Projected Growth: 28% from 2016 to 2026
Annual  Salary: $84,806
The cybersecurity field is easy to have fun in, and you will always be learning new stuff. Most of the job descriptions seem similar because all of them require a detail-oriented and problem-solving personality. Still, there are many specifics that differ them in a way or another. It is impossible to say whether one is better than the other, but maybe knowing what each of them means in a day-to-day sense can help you make a decision. If you're on a job hunt, good luck! And if you're still considering whether you want a degree in cybersecurity or not, we hope to have helped you decide and hopefully find your potential future profession.