Introduction
Growing up, chances are that a family member or friend has asked for your help to solve a technology-related problem at least once in your lifetime. Though it might have been as simple as switching a device off and then turning it on or updating a system, you might have caught the technology 'bug'. And if you find yourself constantly helping people with such IT problems and enjoying doing it, a career in information technology (IT) might be just right for you!
What Is Information Technology?
In simple words, information technology (IT) refers to the use of technology, including hardware, software, cloud computing, and storage within a company. IT professionals deal with at least one of these components and work with other professionals to achieve business goals and solve problems.
Becoming an IT professional starts with a degree
Suppose information technology intrigues you and you love working with both hardware and software equipment, and you are thinking of pursuing a career in information technology. In that case, there are a few steps you need to take. Becoming an IT professional does not happen overnight. The first step is enrolling in an undergraduate program and obtaining a degree in information technology.
Bachelor of Science in Information Technology
A Bachelor's degree in Information Technology is an undergraduate degree, which typically takes up to four years to complete, however, programs may vary. As a requirement, you must have completed the high school or equivalent, which is proved by a diploma. Some universities offer students the opportunity to complete the degree through their accelerated programs, which usually saves a great deal of your time and you complete your Bachelor's degree sooner.
Master of Science in Information Technology
A Master's degree in Information Technology is a postgraduate degree. Similar to other disciplines, a master's program in IT lasts one to two years. Although careers in IT typically do not require a Master's degree, students aiming for higher positions should really consider pursuing a postgraduate degree.
What Will You Learn in an IT Program?
Before enrolling in any program, it is essential to be informed about what classes will be offered, what you will learn, etc. Take some time to research the kind of classes you will be taking so you know what to expect. Most IT programs have courses focusing on subjects that have been described below:
Computer-based networks
In an IT program, students learn about computer-based networks and how to make sure they run smoothly. Computer networking refers to the network that is formed between different computing devices and used to exchange information and share resources.
Designing programs to meet specific needs
Designing programs or programming has become a highly required skill in IT. Through programming skills, IT professionals are able to develop software, websites, and web applications for specific needs.
Developing solutions for information systems at the global level
Global information systems (GIS) is an information system developed for international use. Students will learn how to provide creative solutions for issues that arise in such systems at the global level.
Employment Prospects for Future IT Professionals
One of the most important factors to consider when deciding what career to pursue is career prospects. If you have decided to pursue a degree in information technology or are at least considering it, we have good news for you. According to the BLS, information technology is one of the growing industries, with projected job growth of 13% by 2030. A degree in IT can open doors to several different career paths. Depending on your level of education, training, and experience in the field, an IT degree can lead to different career opportunities, such as
Computer and information systems managers
A computer and information systems manager's responsibilities include planning and coordinating IT-related activities within a company. Their expertise also allows them to make recommendations for upgrades based on the company's needs.

Computer systems administrators
A computer system administrator administers all day-to-day computer-related activities within a company. Their job responsibilities include planning, installing, maintaining the hardware and software, diagnosing system flaws, and resolving IT-related problems.
Cyber security analyst
Cyber security analysts are concerned with cyber security. Going into more detail, it is their responsibility to secure and protect the hardware, software, and computer networks of a company or organization. To do so, they analyze and keep track of the company's IT infrastructure and assess potential threats to the network.

Database administrator
A database administrator's primary responsibility is administering, managing, maintaining, and monitoring a company's database. In addition, they make necessary changes and updates to database structures, all while ensuring the security of the database. Their final responsibility is to maintain the database backup and restore infrastructure.
Interested in pursuing a degree?
Fill out the form and get all admission information you need regarding your chosen program.
This will only take a moment.
Network administrators
A network administrator's primary duty is to make sure the computer networks within a company run smoothly. In other words, a network administrator is responsible not only for planning, developing, installing, and maintaining networks but also for the configuration and supporting all network hardware and software.
Network engineer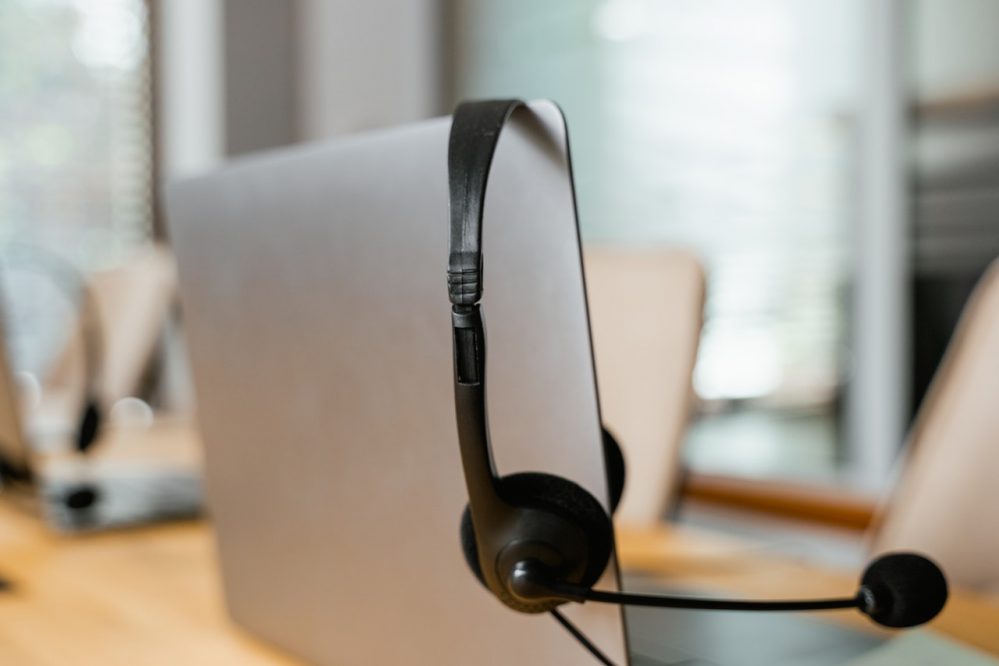 A network engineer sets up and maintains the computer network within a single company or multiple ones. A network engineer has to help the staff members of the company and customers with their IT problems and solve any IT-related issues within the organization.
Salary Prospect For IT Professionals
Another thing people like to know before deciding to pursue a career is what that occupation will pay. People who set out for jobs in information technology will find that IT professionals are among those with the highest salaries. According to the Bureau of Labor Statistics (BLS), the median annual wage for computer and information technology professionals is $86,320. Naturally, the pay differs according to your level of education, expertise, location, etc. Nonetheless, according to the BLS, the IT industry is among those with some of the most lucrative jobs, including:
Download Our Free eBook: How To Get the Most Out of Your Geospatial Information Technology Degree
Uncover the insight you need to maximize your career potential.
Conclusion
There are a few reasons why a degree in information technology (IT) can be advantageous for you as an individual. The IT industry is growing every day and is in great demand of more and more young professionals, so finding a job after graduating will not be difficult. The career path for an IT degree holder is plenty and will surely pay well.
Enrolling in a degree you are passionate about studying, assuring you a career that also ticks the 'good job prospects' and 'high salary' boxes might be difficult for most young undergraduates. But, it shall never be the case if your interests lie in information technology.