From the tea ceremony in Japan to the guest-host relationship in ancient Greece, service and hospitality have a long history in different cultures. They have shown us how much we rely on the generosity of other people and the communities we form.
As similar as they seem, we will elaborate on the main difference between service and hospitality and how they are integral to one another.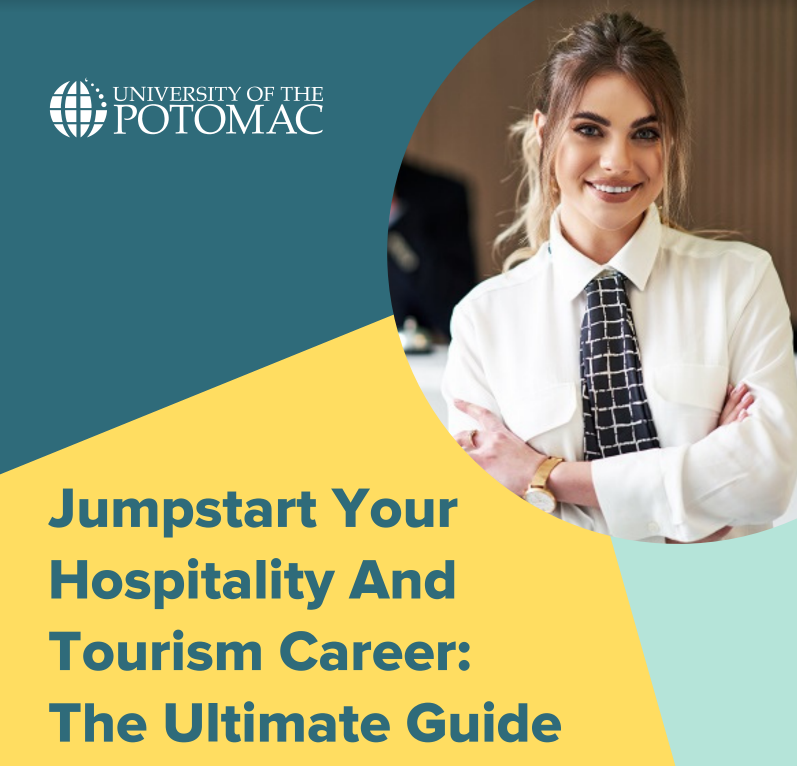 Download Our Free Guide to Jumpstarting Your Hospitality and Tourism Career
Discover all you need to know before you join the field.
What Is Serving?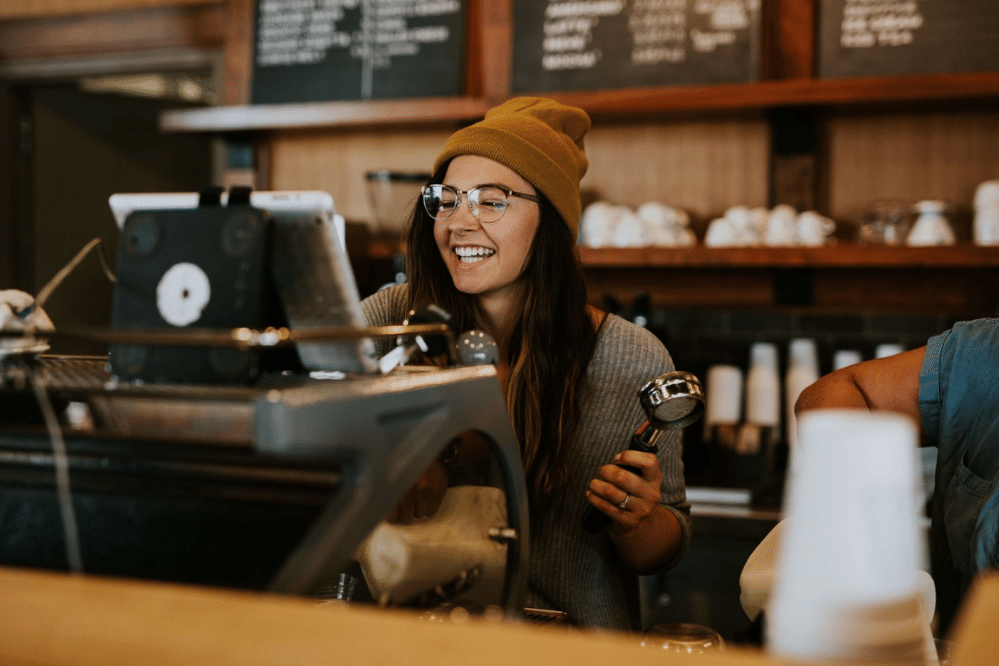 Serving is the process of handling or providing a type of service for clients. Serving or the service industry as a whole applies to businesses that supply services or intangible products to clients.
What is serving in business?
Serving in business refers to the action of responding to the needs or demands of customers through tasks, acts, or procedures in accordance with the type of service. An example would be a restaurant fulfilling clients' needs by serving food and beverages.
What type of job can you work as a server?
As a server, you can work in varying roles in a hospitality establishment or business. You can find yourself working in restaurants, hotels, resorts, bars, coffee shops, etc. The day-to-day tasks of a server include:
taking orders
answering guests' questions
serving food and beverages
helping in the kitchen
keeping tables tidy and clean
collecting payments,
focusing on providing excellent customer service
Which skills do you need to succeed in serving?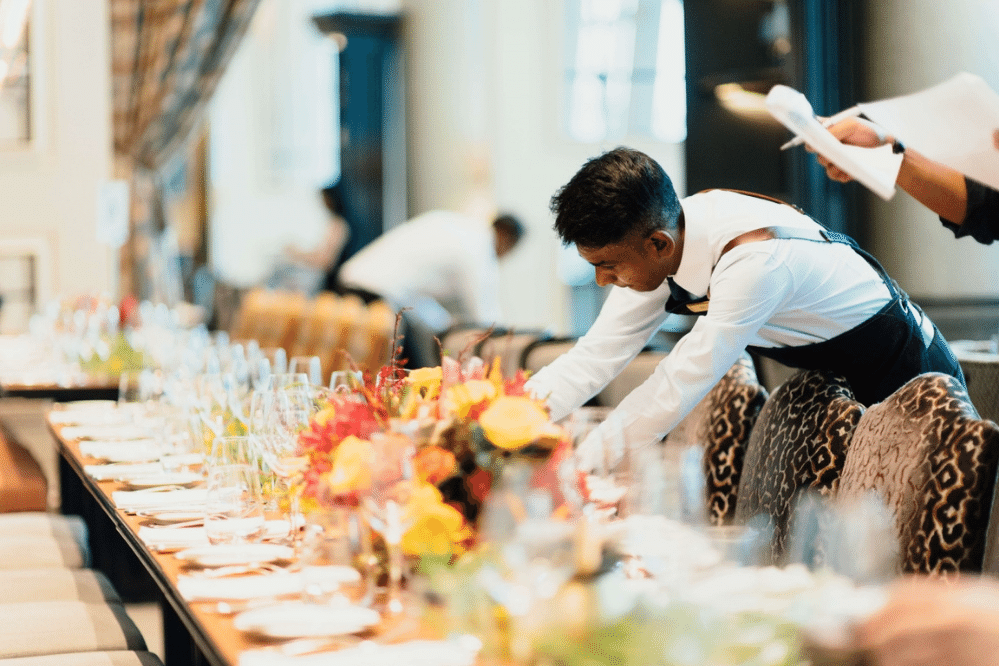 Servers work in a dynamic work environment, which is why the skills you need to succeed as a server include:
multitasking
patience
tidiness
excellent memory
customer service
conflict resolution
active listening
attention to detail
basic math calculations
teamwork
Serving salary and job outlook
The median salary for servers is $26,000 per year or $12.50 per hour. The salary varies depending on location, type of establishment, certifications, and experience. The BLS reports a job outlook of 20% for servers this decade, which is much faster than average.
What Is Hospitality?
Webster's Dictionary defines hospitality as the hospitable treatment, reception, or disposition of guests. This means that hospitality focuses on creating a memorable experience for guests.
What do you study in a hospitality degree?
A hospitality degree is a valuable asset for beginners in the industry or people who already work in hospitality but want to advance their careers. In a hospitality degree, you study different management strategies, customer service, hospitality principles, how to lead a financially stable business, and how to implement new sustainable strategies in the industry.
At the University of the Potomac, the Hospitality and Tourism degree focuses on providing courses in different fields, such as business, tourism, hospitality, and general education courses in research, environmental science and sustainability, and psychology.
What can you work in the hospitality industry?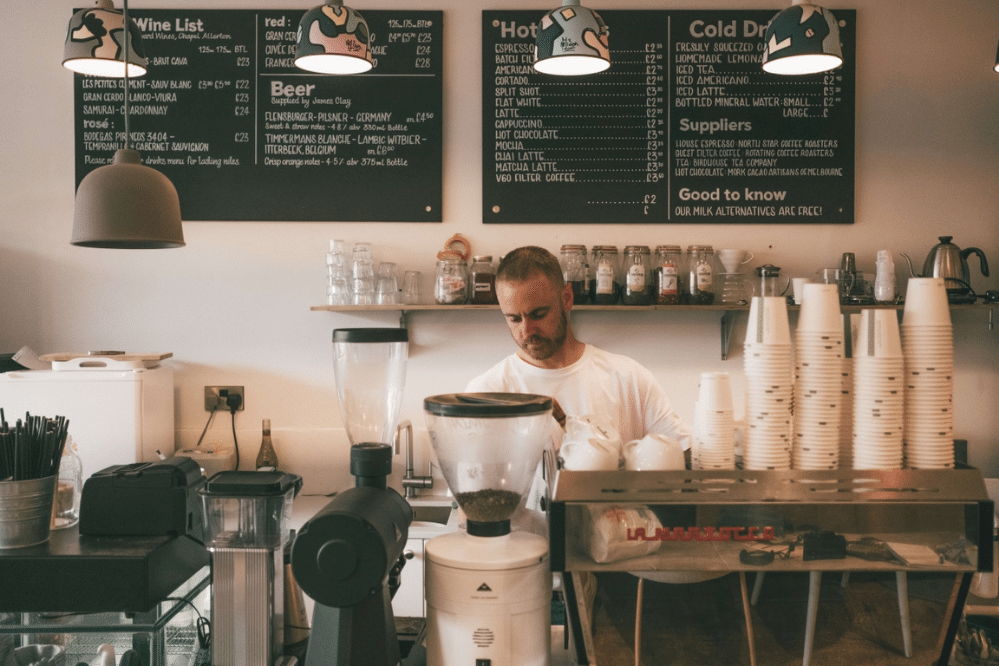 The hospitality industry is abundant in job opportunities and careers. You can work in many hospitality establishments with a good salary and a promising future. Some of them include restaurants, casinos, hotels, spas, bars, coffee shops, and even offices. However, in this article, we'll mention four career paths you can choose in hospitality:
Event planner. As an event planner, you will be responsible for planning all aspects of an event, including choosing the venue and theme, planning the budget, and ensuring everything runs smoothly.
Sommelier. As a wine expert, you will be responsible for all aspects of wine list management in a hospitality establishment, like keeping an inventory, pairing the wine list with the menu, and going to wine tastings.
Concierge. Being a valuable member of the hotel staff, your priority as a concierge is to help guests with itineraries, tourist site suggestions, birthday parties, proposals, etc.
Hospitality Manager. As a hospitality manager, you will be responsible for managing all aspects of a hospitality establishment, customer service, and business management.
Which skills do you need to succeed in hospitality?
Going back to the meaning of the word itself, the most vital skills you need to succeed in hospitality are people skills. Some of them are:
Interested in pursuing a degree?
Fill out the form and get all admission information you need regarding your chosen program.
This will only take a moment.
Exceptional communication skills with both guests and other staff
Excellent customer service skills
Language skills
Cultural awareness, and
Multitasking to keep up with the day-to-day tasks
Hospitality job outlook and salary
The hospitality industry is a growing industry, which means hospitality occupations will see a job outlook increase of 9%.
Salaries in the hospitality industry may vary depending on the location, work experience, qualification, and establishment. Still, the salaries are promising in growth. Some of the highest-paying hospitality jobs are:
Event Planners ($50,989)
Sommeliers is ($60,741)
Hospitality Managers ($48,836)
Concierges is ($33,254)
What's the Difference Between Service and Hospitality?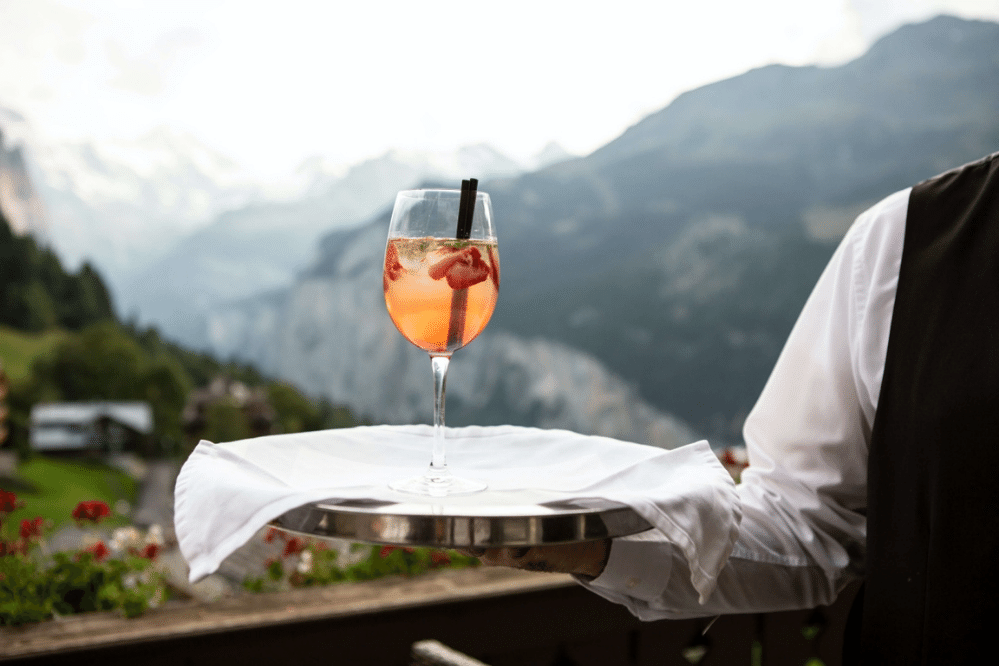 Hospitality and service are interconnected parts of customer service. The main difference between service and hospitality is how they approach the client. While service focuses on fulfilling the clients' needs, hospitality focuses on making meaningful connections with them. Another difference is that hospitality can make an establishment stand out from the rest even if the service is the same.
Lastly, we'll answer two common questions about the relationship between service and hospitality:
What does service mean in hospitality?
Simply put, service in hospitality means small actions that can make a guest see that you care about providing the best experience.
Is Hospitality a service or goods?
Given that hospitality is an intangible action that can not be separated from the provider and is unique to the person who provides it, it is a service, not goods.
Service vs Hospitality: Which Career Should You Choose?
Service and hospitality together ensure a warm, friendly, and memorable experience for guests, and either one is an excellent career choice if you want to work in the industry. A career in service, or mainly as a server, is an excellent opportunity if you want to get started in the industry and gain experience, whereas a career in hospitality is great if you want to work closely with people and make connections with them.
Wrapping up
Looking closely, we can see that hospitality and service can make or break a business. Our human nature gravitates more to people and places that radiate positive energy and kindness. That is why using service and hospitality equally will draw loyal clients and ensure financial stability.