After a Master's of Science in Education, getting a doctorate in education is the right step towards advancing your knowledge on the subject matter and implementing your ideas and projects in the community. You can take two different paths: an EdD (Doctorate of Education) and a Ph.D. (Doctorate of Philosophy in Education). 
Both come with benefits that can suit different people, and this article will tell you all there is to know about the key differences between EdD vs PhD, what career paths you can take, and which doctorate is better for you.
What is an EdD Degree?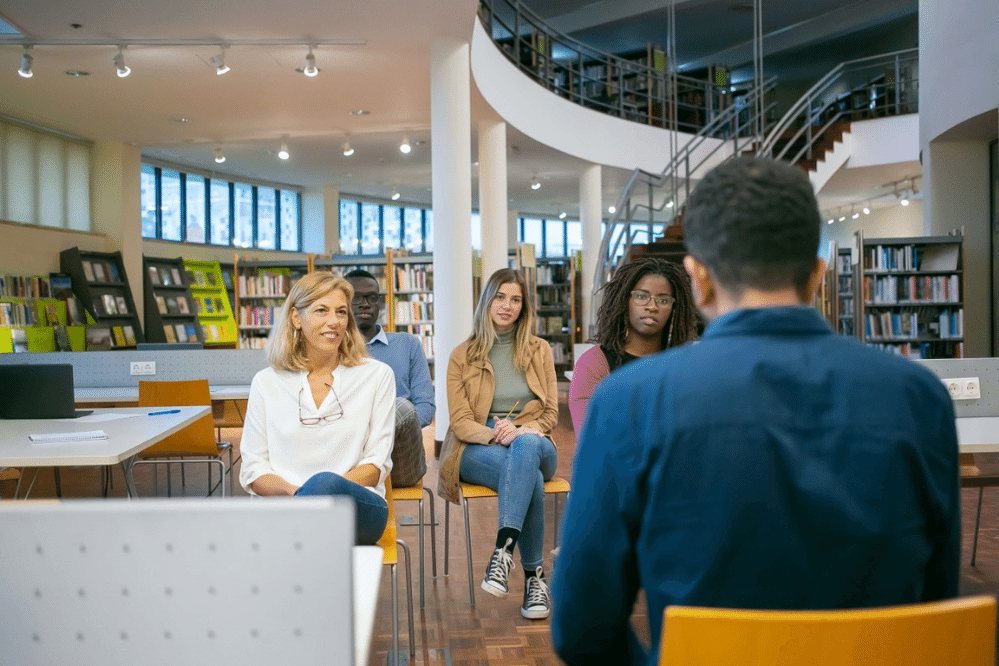 An EdD degree is an applied doctorate in education that best suits educators who want to pursue leadership roles in colleges or schools and implement government policies. By the end of their studies, the graduates can develop new projects and apply them to the community.
Career options with an EdD in Education
An EdD is handy in advancing your skills in training teachers, pushing for innovative policies, and researching specific fields. With the program's flexibility for working hours, EdD helps students build their careers during their studies. Some of these career options include:
Elementary School Administrator
Elementary School Administrators are in charge of staffing and overseeing the management of elementary schools. Additionally, they develop academic programs and monitor teachers 'and students' progress.
Coordinators
Coordinators manage the curricula at elementary, secondary schools, and colleges. Moreover, coordinators help apply effective teaching strategies and increase the effectiveness of programs.
Director of Assessment
Directors of Assessment develop and lead assessment programs to aid the university's strategic initiatives. Moreover, they oversee each stage of assessment programs and help with institutional decision-making.
How long does it take to get an EdD?
An EdD takes about three years to complete. Still, it can take up to four or five years, depending on your circumstances, such as occupation and family obligations, not sticking to plans, not receiving enough supervision, or other academic delays.
At the University of the Potomac, an EdD takes three years to complete for most students. Generally, the coursework takes about two years, whereas researching and writing the dissertation is done in the third year.
EdD salaries and job outlook
Getting an EdD opens doors for many job opportunities with a promising job outlook. For example, the U.S. Bureau of Labor Statistics (BLS) sees a job outlook of 8% for Principals in this decade, with annual pay of $98,420.
Other career choices in education with above-average salaries include Education Coordinators ($46,986) and Directors of Assessment ($66,927).
What is a PhD Degree?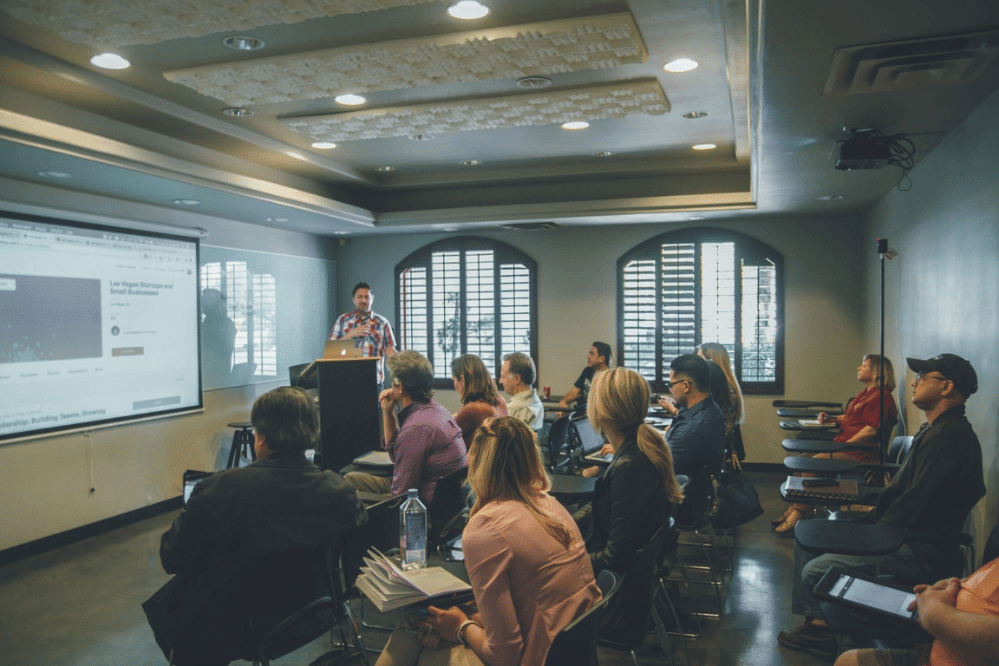 A PhD in Education is a theoretical research-based doctorate in the education field. This doctorate is best suited for people who strive for an academic career as a professor or a researcher. As a PhD student, you will be encouraged to observe and research new solutions for old problems.
Career options with a PhD in Education
PhDs in Education offer many job opportunities in academia, though university professors and education administrators are the most common. Other career choices include:
Policy Makers
Policy makers can help secure funding and support in poorer school areas, raise teaching standards, reduce class overcrowding, and work with local school boards on how students can be educated best.
Academic Researchers
Academic researchers are responsible for publishing papers about problems and solutions in education. Additionally, they may supervise Master's and PhD students during their academic projects.
Educational Consultants
Educational consultants advise students, parents, schools, colleges, and universities on different educational matters such as college admissions, finding effective learning strategies, administering exams, training teachers, etc.
Interested in pursuing a degree?
Fill out the form and get all admission information you need regarding your chosen program.
This will only take a moment.
How long does it take to get a PhD?
A PhD in education takes about six to ten years. It all depends on the subject matter and the circumstances surrounding the student, which can be mental burnout, inconclusive results, weak mentorship, and family and work obligations.
PhD salaries and job outlook
Same as EdD careers, careers focused on academia for PhDs also have a great outlook in this decade. The BLS reports an 8% increase in the Postsecondary Education Administrators job outlook, with an annual salary of $96,910. Another promising-looking career for PhD graduates is the Postsecondary Teachers career, with a yearly salary of $79,640 and a job outlook of 12%.
EdD vs PhD in Education: What Are The Differences?
The two doctorates are equal in academic value and rigor; however, the main difference between an EdD and a PhD is the approach to the practicality of the acquired skills. On one hand, an EdD is more project-based and is of applied nature. On the other hand, a PhD is more research-based and theoretical in nature.
Regarding careers, EdD post-graduates are more focused on education leadership positions. Meanwhile, PhD career choices lean towards teaching and research roles. Moreover, an EdD career offers collaboration opportunities with people in the same field of study and builds networks that help implement policies and projects. PhDs, on the other hand, provide opportunities for individual research.
EdD vs PhD: Which is Better for You?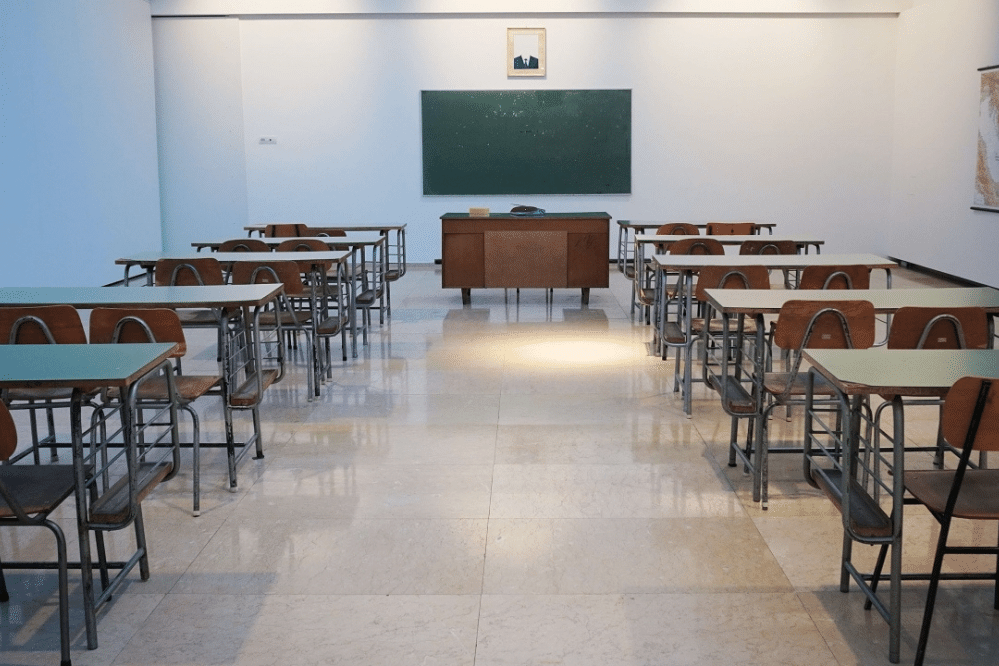 Either an EdD or a PhD in Education are great ways to advance in the educational field; however, you must consider all factors before choosing. If you want to have a closer role in the community or become an applied educational researcher, an EdD is perfect for you. On the other hand, if you want to become an educational theorist and have an academic research role, a PhD might be the right degree for you.
Even though both are equal in standing, the better doctorate is the doctorate closer to your path.
Conclusion
While it's easy to put EdD vs PhD in Education and measure their worth, we have to consider the effort and time spent on each path and how much our educational system benefits from each person that chooses one or the other. EdDs and PhDs have a lot of benefits for the students pursuing them. They offer opportunities to advance in your field of study and help your community with more effective teaching.