The reasons why people plan to go back to school after some time has passed are numerous. You might want to boost your career or even start a new one. You believe that by returning to university, you'll polish your existing skills while adding new ones. In this way, increasing your value as a current employee or a potential job candidate.
While there isn't anything wrong with you returning to school, it's not a decision to make without a lot of thought behind it. You might be wondering what you need to do your "homework" on. Well, the thing is the school is costly, and you need to know how you're going to pay for it. If you're having trouble finding the means to fund your education, here are seven smart steps you can take to make your educational journey as affordable as you can.
1. Pick a financially right school
For some unrelated reason, you have decided to go back to school full time or only take a few classes. Good for you! However, you should keep in mind that the kind of school you decide to go to will make a significant difference in the sum of money you're going to pay to that institution.
There are private and public universities that cost a leg and an arm, but there are also universities for which you don't have to be financially bankrupt to pay their fees. Ranked eighth on the list of the most affordable universities in the nation, the University of the Potomac falls in the latter category.  While you might have the belief that the cheaper the university, the lower the quality of the education they offer, this isn't necessarily the case. In reality, UOTP provides high-quality education, professors that bring real-world experience to the classroom, and low teacher-student ratio, all at a modest rate.
2. Look Out for Free Online Options
In the exciting internet times that we're living, there are countless ways to get educated on a field or multiple ones simultaneously. While many online universities offer distance education at a low cost, there are many free online classes available by dozens of nonprofit organizations. At the successful completion of the courses, you can get awarded an online certificate. However, you should bear in mind that despite the new things you might learn through these sites, they aren't accredited universities, and you can't earn an actual diploma or degree.
2.1. edX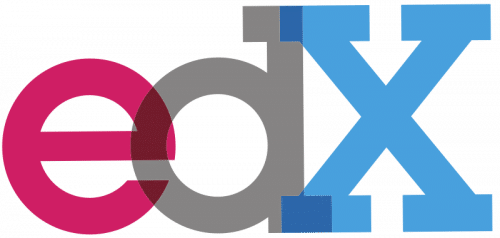 edX is a nonprofit online learning provider created to deliver an education of the highest quality for learners around the world. You'll have the chance to learn from some of the top professors and leading industry experts in different subjects. However, if you want to receive a verified certificate, you'll need to verify your identity. Generally, edX classes are free, but if you want unlimited access and a certificate, you'll have to pay a fee.
2.2. Coursera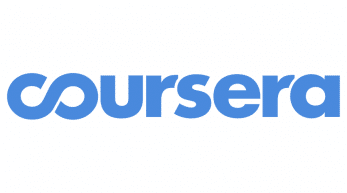 Coursera is a global online learning platform that offers massive open online courses known as MOOC. Every class offered by Coursera is taught by world-class instructors of the best schools around the world. Courses are priced at $49, and a certificate is issued upon completion. However, you can still have access to the courses even if you don't pay the required sum of money; you just won't get a certificate.
2.3. Khan Academy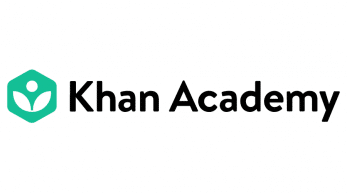 Khan Academy is a nonprofit educational organization created to empower students to study at their own pace outside of the classroom. Every course from the subject of math, history, science, economics, art, computing, and many more are entirely free. While you'll certainly learn many things, Khan Academy isn't an accredited school, and as such, the work done on the site doesn't count towards a diploma or degree program.
2.4. Canvas Network

Canvas Network is a course management system developed and supported by Infrastructure. With the mission to break down barriers to learning, Canvas offers open online courses on innumerable subjects taught by countless educators of many institutions. While Canvas Network doesn't issue certificates, individual instructors and supporting education institutions may offer certificates of completion. It's their responsibility to issue the certificates.
3. Search for Grants
Depending on the career field you are interested in, several grants may be available for your continuing education courses. Many of these grants are available through the colleges and universities that offer these specific continuing education courses. You can also look for grants that are available from professional organizations that you may belong to as part of your career.
4. Get Federal Stafford Student Loans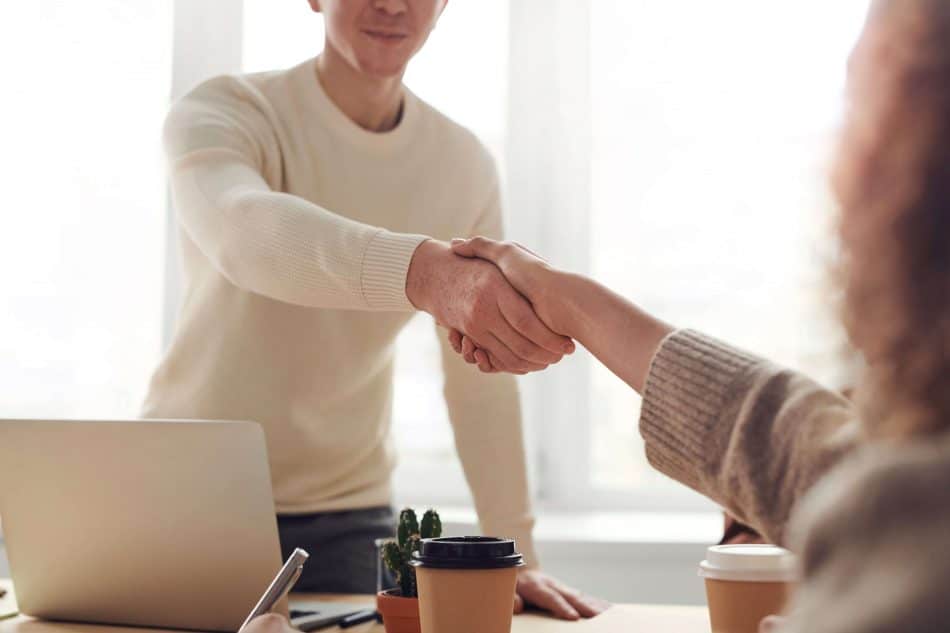 Many continuing education courses can also qualify for financial aid. The type of financial assistance and the amount will depend on your family's specific needs and whether you are eligible for it. Private loans can also be an option, but many of these loans have a higher interest rate and different payment terms than traditional financial aid loans from the government or educational institution.
Interested in pursuing a degree?
Fill out the form and get all admission information you need regarding your chosen program.
This will only take a moment.
That's why if you intend to use student loans, you should choose federal Stafford loans. Also known as Direct loans are the loans designed by the government. When you take this loan, it means you're borrowing directly from the U.S Department of Education. They offer fixed interest rates and flexible repayment options. This doesn't mean that you can borrow irresponsibly. On the contrary, you should always keep yourself in check to make sure you can repay the loans once you finish school.
5. Ask Your Employer for Education Reimbursement
In case continuing education in your specific field isn't required to maintain certification or to license but is required by your employer, you should ask for education reimbursement. More and more are public and private companies offering some form of financial assistance for employees who want to continue education to increase their skill sets. You can take the courses that are necessary to maintain your current employment position without having to pay out of pocket for them. Employers may offer partial reimbursement, full reimbursement, or both depending on the needs of their employees.
6. Make Use of Lifetime Learning Credit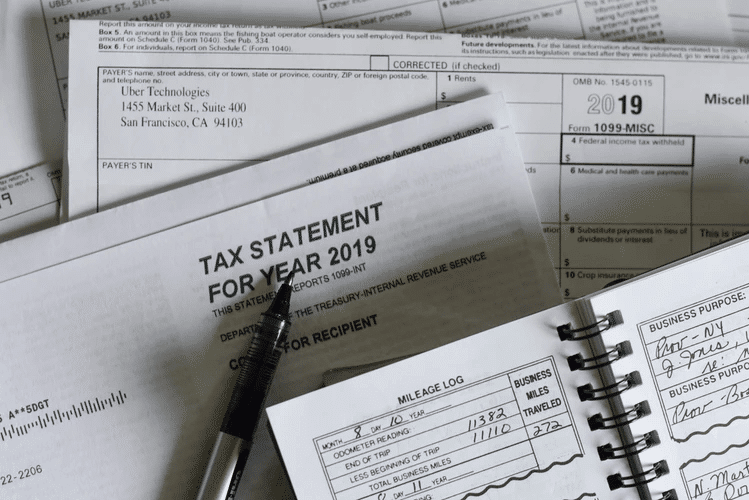 The lifetime learning credit can be useful in covering the expenses of tuition and related school expenses. The credit is per tax return, and its worth is up to $2,000/year. You can claim the credit anytime. There is no time-limit on the number of years you have the right to claim it.  However, you'll have to fulfill some requirements to be eligible to claim LLC credit:
Attend courses at an eligible educational institution
Take courses to acquire or improve job skills
Have an income below $65,000
7. Consider a 529 College Savings Plan
The 529 plan is a perfect financial solution for anyone who's planning to go back to school at some point in their life. You can open a 529 savings account in your name and build up a fund that you can draw out later on tax-free. You can use the fund to pay qualified university expenses.
There might be concerns about the 529 plan affecting the college financial aid. While this might have some shade of the truth, the impact is limited and depends on the owner of the account. If the owner of the 529 plan is the student or their parent, then the chance for it to affect the FAFSA (Free Application for Federal Student Aid is higher. But if the 529 plan is owned by the grandparents or other relatives, it won't impact in any way the student's FAFSA.
Financing continuing education can be pretty expensive for nontraditional students who have a family to look after and other financial obligations. But just like the saying goes when there's a will, there's a way. You can always find ways to reduce the costs of going back to school. By the "ways," we mean taking advantage of many opportunities the federal government provides like student loans, LLC credit, and college savings plan. But also making use of many grants offered by many organizations and free online educational materials. These are just some of the means of funding your education. It's up to you to choose the one that serves you best in this aspect.
Now that you know all about funding your education, don't hesitate to contact our training managers. They'll walk you through the whole process of going back to school.  Enjoy your college days as much as you can.
More on this topic: What to Know About Going Back to School After 25