A rapid and ever-growing development in technology has revolutionized the process of health data analysis in the sense of facilitating such a process, making it more effective, and as a direct result improving the quality of healthcare and service delivery.
Owing to this fact, it's quite likely that you've already heard of the multi-beneficial aspects of enrolling in health informatics and nursing informatics studies, but like many other people, you still find yourself confused as to the differences between the two or which one to choose.
In whichever scenario you may find yourself in, you're invited to consult the article below as it intends to explain precisely the difference between health informatics vs. nursing informatics, compare the advantages of the two, and ultimately facilitate your decision-making on your career path.
What Is a Health Informatics Degree?
The term health informatics refers to the process of utilizing information management technology in the healthcare sector. In more concrete terms, it invokes collecting, analyzing, managing, coding, and transferring health information to support healthcare. As a field of study, it focuses on equipping students with the ability to manage healthcare data efficiently and safely.
In this regard, a degree in health informatics will enable you to join a growing labor market in the field in the capacity of a health informatics analyst, EHR data manager, health technology consultant, and similar. 
Health informatics curriculum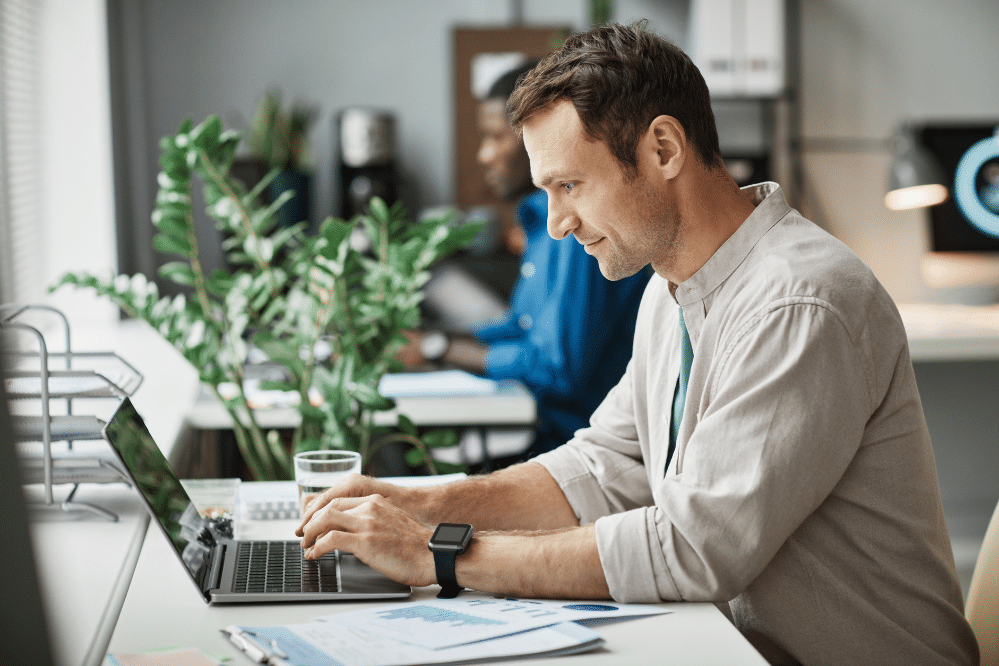 Students pursuing a degree in health informatics will attend the following core courses:
American Health Care Systems
Legal and Regulatory Environment for Health Care and Informatics
Health Quality and Safety
Research Methods and Data Analytics for Health Informatics
Other courses include:
Executive Leadership
Management and Information Systems
Health Informatics Project Design and Management
Health Care Communications Technology and Telematics
Health informatics specialization possibilities
For proper profiling in health informatics, it is recommended that one completes five years of full-time study, consisting of three years of bachelor's, including two years of specialization composed of a master's degree. Of course, the duration of the mentioned levels is not uniform everywhere.
There are several areas of specialization in health informatics that you can choose from, including but certainly not limited to:
Biomedical Informatics;
Clinical Informatics;
Data Science;
Population Health Informatics.
What Is a Nursing Informatics Degree?
The American Nurses Association defines nursing informatics as "the specialty that integrates nursing science with multiple information management and analytical sciences to identify, define, manage, and communicate data, information, knowledge, and wisdom in nursing practice." 
In this context, a degree in nursing informatics will enable you to intertwine your interests in both nursing and technology, thus contributing to building a bridge between the information technology world and the clinical world.
In more concrete terms, profiling in nursing informatics enables nurses to care for patients more safely, especially by having electronic access to their medical histories, medication lists, allergy reports, etc. All this means that a click of a button may now correct previous medication errors mainly caused by hard copy reports, hard-to-read handwriting, etc.
Nursing informatics curriculum
It is quite typical for nursing informatics bachelor programs to include courses that focus on the following:
Healthcare Information Systems;
Database Management and Design;
Project Management;
Leadership;
Information Security and Privacy.
On the other hand, a master's program in nursing informatics will be more specific and generally be composed of courses such as
Healthcare Policy;
Healthcare Advocacy;
Healthcare Leadership;
Nursing Research.
Nursing informatics specialization possibilities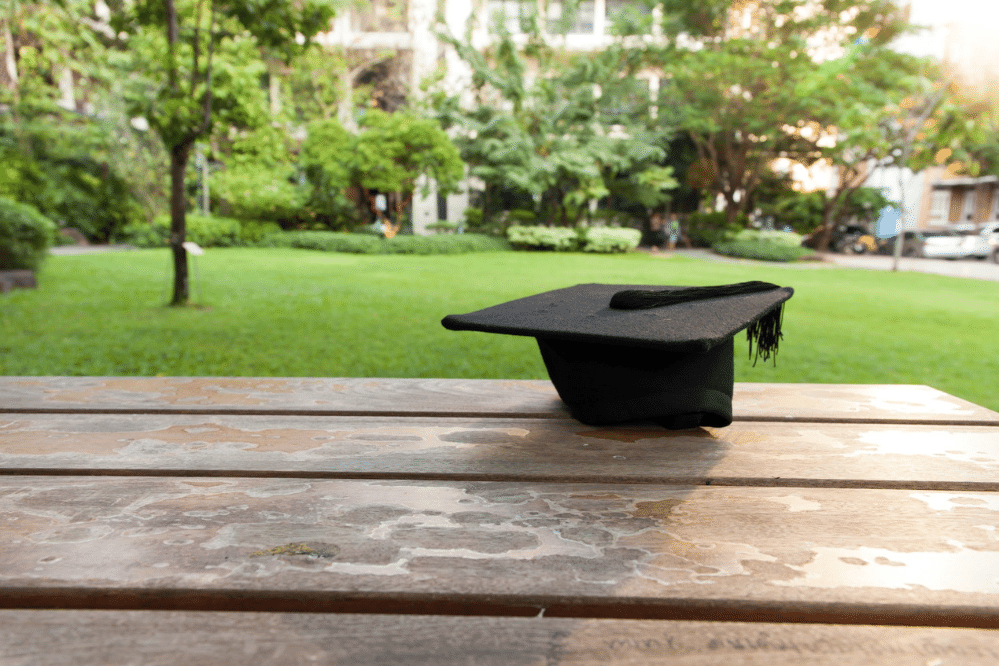 A bachelor's degree is necessary for exercising the profession, while specializations are also available and enable nurses to build greater expertise in the field.
Interested in pursuing a degree?
Fill out the form and get all admission information you need regarding your chosen program.
This will only take a moment.
After completing a master's degree in the field, you can land jobs such as manager of clinical informatics, chief nursing informatics officer, nurse educator, nurse instructor, etc. However, compared to specialization possibilities that lie before health informaticists, nursing informatics is already quite specialized, and there are fewer opportunities for further specialization.
Health Informatics vs. Nursing Informatics Salary
Health informatics vs. nursing informatics salary should be considered when it comes to making a decision on which one to pursue. Of course, the wages of either one depend greatly on the level of education.
Turning to the comparison of the two, it is estimated by PayScale that the average annual salary for informatics nurses is $80,275, whereas health informatics specialists are averagely paid $66.932 per year. 
Health Informatics vs. Nursing Informatics—Which One Should You Choose?
Undoubtedly, both health informatics and nursing informatics will open doors to several opportunities in your career. However, when it comes to choosing between the two, we invite you to consider three main aspects explained here.
Firstly, they differ in their focus. Nursing informatics has a more limited focus than health informatics. While health informatics covers issues like data analysis, data administration, and data science in the health field with the objective of improving business processes in health, increasing efficacy, and decreasing expenses in general, nursing informatics focuses primarily on the utilization of technology in healthcare for the benefit of patients in particular.
Secondly, choosing between health informatics and nursing informatics will determine your future responsibilities. Pursuing nursing informatics will enable you to continue your medical practice, while if you want less connection with practice and more with health technology, then you are advised to pursue health informatics as that typically does not end in medical practice.
The Bottom Line
Both health informatics and nursing informatics imply the usage of technology with the ultimate aim of improving healthcare. However, despite the similarities, as this article elaborated in more depth, there are differences between the two, and they mainly lie in their focus, job responsibilities, and salaries.
A degree in either opens doors to a myriad of career opportunities; however, you are advised to make your choice by considering the arguments presented in the previous section.