A key component in the benefits of having an associate degree is that it increases your chances of getting hired for a job. Not only that, but it also increases the chances of landing an interview in the first place.
If you have the right skills for a job, yet you don't have a degree, maybe it's time to consider entering an associate degree program. It can be of help in training you and will generally make your CV look more professional to hiring managers.
Below, we list some of the highest-paying associate degrees in demand and give a thorough explanation of their scope of work. Keep reading if you're curious to learn more about each of them.
High Paying Associate Degree Jobs
Today's job market is a vast space, and having an associate degree can help pave the way through it. You'll have better chances of getting chosen for a job if you're competing with someone who hasn't pursued their higher education.
Here are some of the best-paying jobs that generally only require an associate degree relevant to the field.
1. Air Traffic Controller
The job of an air traffic controller is to direct the flow of traffic in airports. By doing this, they are maintaining the effectiveness of air travel, as well as safety efficiency. Additionally, they issue takeoff and landing instructions and monitor the movement of planes.
Despite the fact that a great number of Air Traffic Controllers possess a bachelor's degree in aviation, business, or management, there are still various entry-level workplaces that hire employers with a 2-year associate degree. During the next decade, this career is projected to grow by 1 percent and produce 14,173 job openings.
Median salary: $124,540
2. Web Developer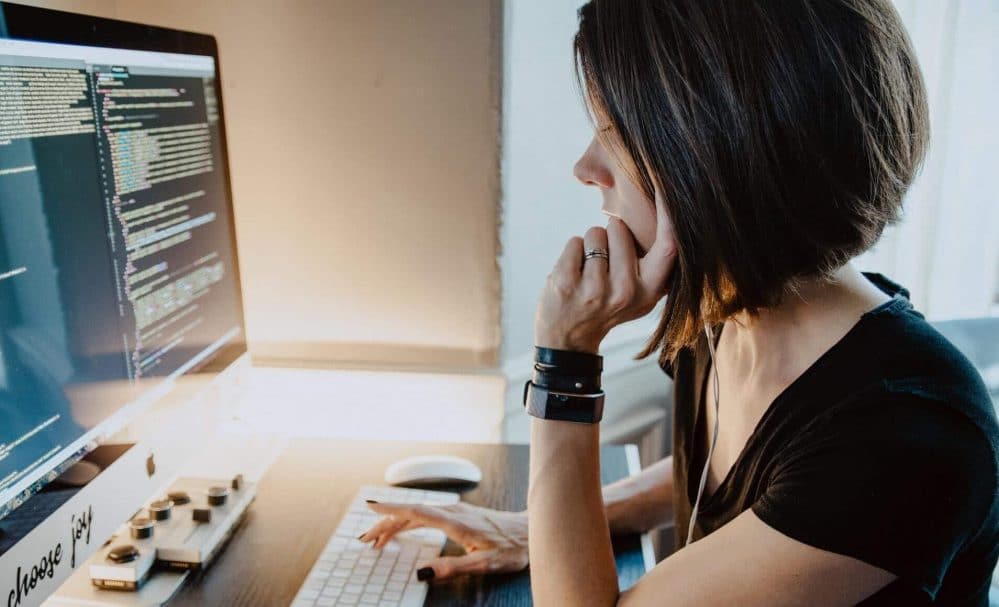 A web developer's job consists of coding, design, and layout of a certain website according to the company's specifications. After they create the website, they are generally in charge of assisting with the upkeep and maintenance of the said website.
The future looks bright for web developers as this career is very high in demand. In the next decade, the web developer career is projected to grow by 13 percent and create around 221,610 new job positions around the US.
Median salary: $67,990
3. Radiation Therapist
Radiation therapists are professionals in charge of using radiation treatments to treat diseases. Although they generally work in hospitals, you can also find them in outpatient centers and physician offices.
In the next ten years, the career of a radiation therapist is expected to grow by 9 percent and produce around 50,638 new job positions.
Median salary: $80,570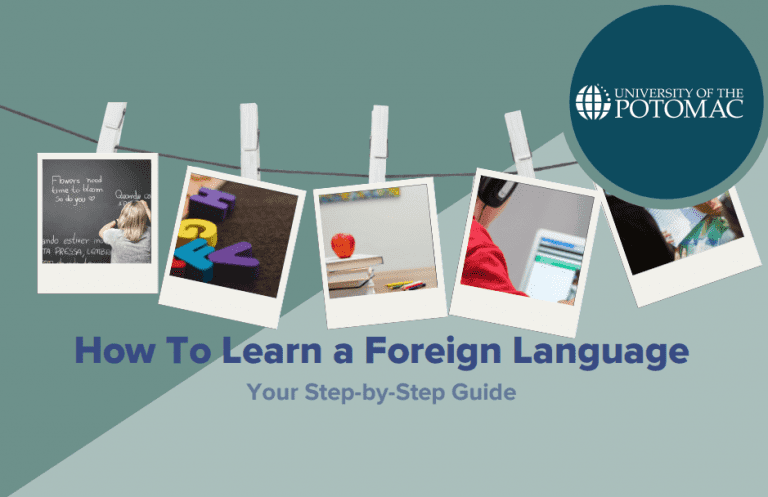 Download Our Free Guide To Learning a Foreign Language
4. Nuclear Technician
Nuclear technicians are responsible for operating special equipment in order to assist in energy production and nuclear research. Their job includes assisting engineers, monitoring radiation levels, and working with physicists to create reliable and safe nuclear energy.
Nuclear technicians generally need an associate's degree or equivalent experience from serving in the military. In the next decade, 19,509 new jobs are estimated to open.
Median salary: $80,370
5. Dental Hygienist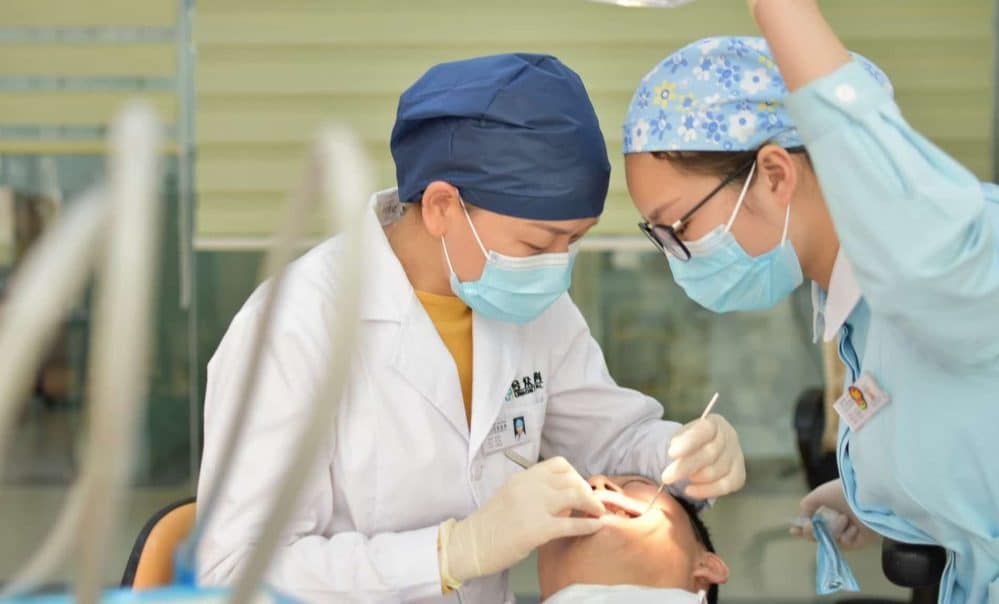 The job of a dental hygienist is to provide patients with preventative oral care under a dentist's supervision. They are responsible for talking to patients about proper oral hygiene, teeth cleaning, and assisting the dentist when needed.
An associate's degree in dental hygiene is required for dental hygienists and the career is projected to grow by 11 percent and produce 33,439 jobs.
Median salary: $74,070
6. Registered Nurse
Registered nurses are professionals who deal with patients on a daily basis. Their daily duties consist of answering their patients' questions, administering medical care, and communicating any concerns to their supervisor.
Registered nurses follow one of three educational pathways: a Bachelor of Science in Nursing (BSN), an Associate of Science in Nursing (ADN), or a diploma from an authorized nursing program, and they must be licensed. This career is expected to grow by 12 percent and produce 517,808 jobs.
Median salary: $70,000
7. Medical Sonographer
Medical sonographers are professionals in charge of creating images of the body for physicians to use in order to assess and diagnose their patients. To do this, they use ultrasonic imaging devices. These devices use vibrations and sound waves to create the image of a specific organ.
The career of a medical sonographer is projected to grow by 14% and produce more than 18,000 new jobs in the next decade.
Median salary: $65,620
8. Computer Programmer
A computer programmer is a professional in charge of writing code so they can create software programs. What this means is they translate software program designs that software developers created, into a language that the computer can understand. Additionally, they are in charge of debugging the programs.
The majority of computer programmers have a bachelor's degree in computer science or a related field; however, many employers hire workers with only an associate's degree. The career is expected to produce 138,678 new jobs.
Median salary: $82,240
9. Aerospace Engineering Technician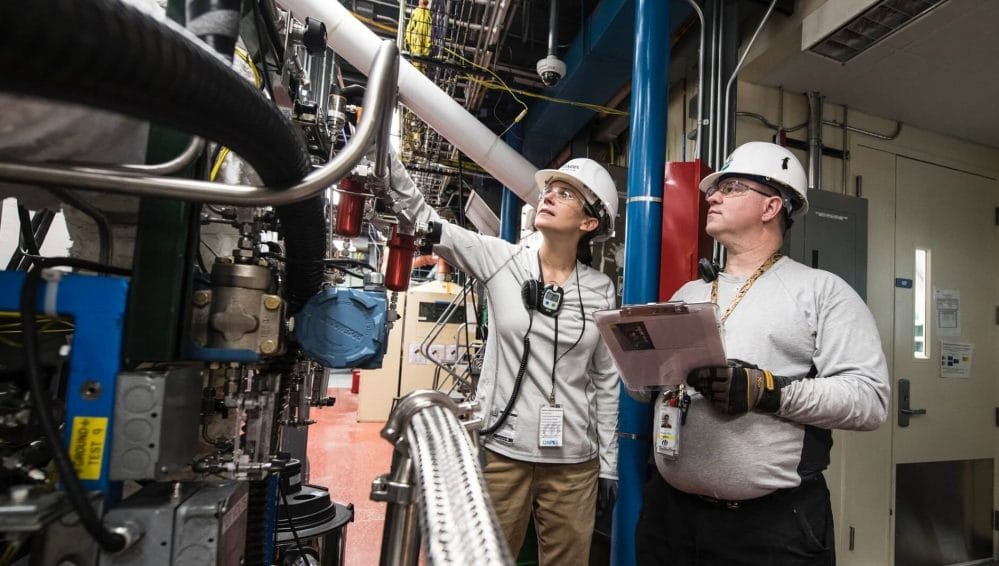 Aerospace engineering technician's job is to maintain the equipment used for air and spacecraft. They do this by using robotics, automation, and computer-based modeling. They work closely with operators and engineers to implement testing procedures, and they are sometimes involved in the construction and design of test facilities.
An associate's degree in engineering technology or a similar field is often required for aerospace engineering technicians. This career is expected to grow by 9 percent and produce 1,200 new jobs.
Median salary: $67,240
Interested in pursuing a degree?
Fill out the form and get all admission information you need regarding your chosen program.
This will only take a moment.
10. Electronic Engineering Technician
Electronic engineering technicians are responsible for helping with the design of a wide assortment of equipment while working directly with the physical technology of electronics. Some of this equipment includes medical technology, electrical components, communication tools, and navigational devices.
An associate's degree is often required for electronic engineering technicians. This career is projected to produce 60,255 new jobs during the next decade.
Median salary: $63,660
11. Medical Equipment Repairers
Medical equipment repairers are responsible for installing, repairing, and maintaining patient care equipment. In addition, they support a heavy combat engineer company by diagnosing and solving biomedical equipment malfunctions, guiding personnel in implementing OSHA regulations, and providing organizational and direct support level maintenance.
In most cases, an associate's degree in biomedical technology or engineering is sufficient enough to land a job as a medical equipment repairer. This career is projected to grow by 4 percent in the next decade in the USA.
Median salary: $58,739
12. Computer Network Specialist
Networking professionals create, maintain, supervise, and repair computer networks. They ensure that networks run smoothly by gathering performance data, supervising security, anticipating problems, and troubleshooting any issues that arise.
Computer Network Specialists career is projected to grow by 5 percent and produce more than 18,200 new jobs in the next decade in the USA. When it comes to educational requirements to land this job, most employers require an associate degree.
Median salary: $63,592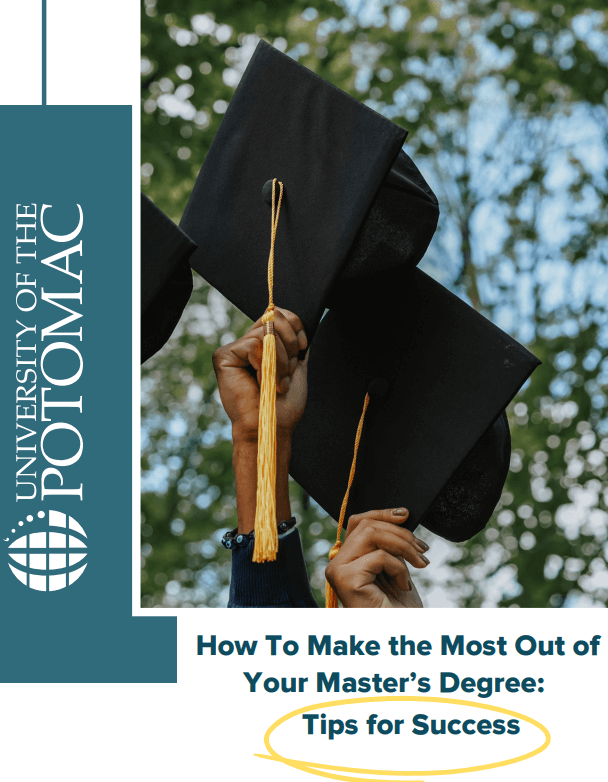 How To Make the Most Out of Your Master's Degree: Free Guide
Skills Employers Look for in a Resume
Soft skills are just as important as technical skills to many employers, and for the most part, they aren't something you learn at colleges or universities. This is why it's advisable to list both kinds of skills on your resume. Some of the soft skills employers look for in resumes are:
Critical thinking,
Communication skills,
Creativity,
Problem-solving skills,
Decision-making skills,
Teamwork, etc.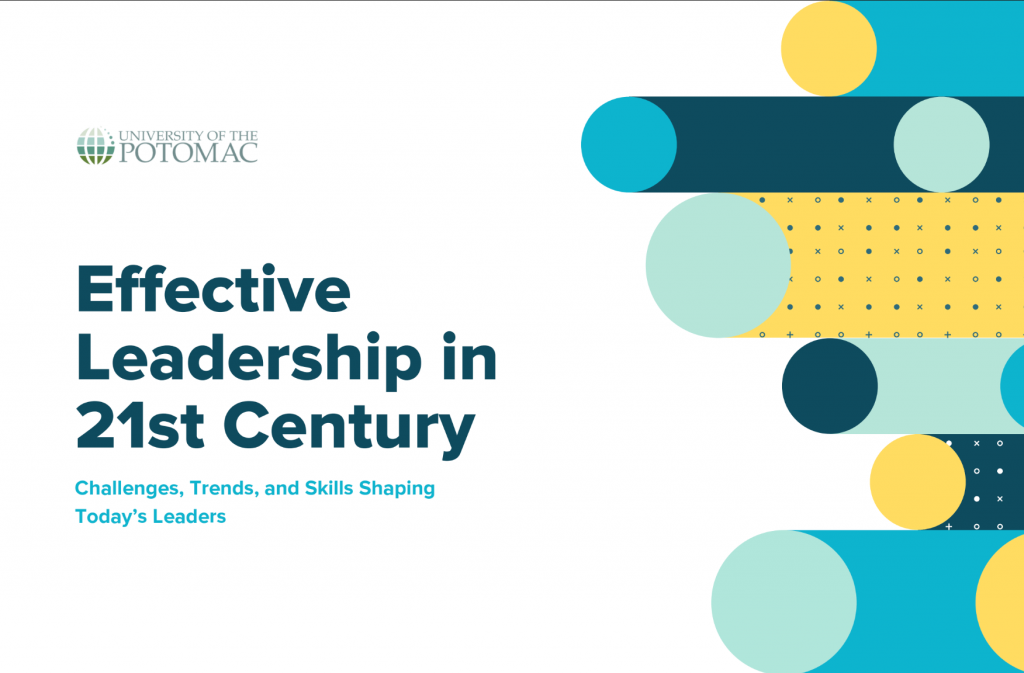 Download Our Free Guide to Effective Leadership in the 21st Century
Learn what you need to know about the challenges, trends, and skills shaping today's leaders.
Associate Degree Benefits
An associate degree program offers degrees in many fields. You earn an associate degree at a local community college or a university. These degrees hold many benefits to them, and in today's job market, they can prove invaluable in certain fields. Additionally, they offer a lot of flexibility and will help you prepare for entering the workforce in your desired field.
1. Time Efficiency
Associate degrees generally take around two years to acquire. This can prove beneficial to people looking to save time and enter the job market faster. Additionally, having experience is highly regarded in today's job market. The sooner you enter the workforce, the easier it will be to obtain this experience.
2. Transferable credits
Opting for an associate degree program can serve as your starting point for your education. If you feel that you want to continue your education further after earning an associate degree, you can opt for a college that offers transferable credits. Moreover, you can continue your education even while being employed, with the many online programs there are.
3. Reduced cost
Getting a degree in the US is known to be costly. However, an associate degree comes with reduced costs. This can oftentimes be the most important factor to someone and the reason they choose a certain program. The reason for the lower cost an associate degree offers is that it takes less time to finish than a bachelor's degree program.
4. Field-specific skills
Many associate degree programs tend to focus on specific fields, and as such, have their attention on field-specific skills. This can go a long way in many jobs, depending on the path you choose to follow in your career. Although this can also depend on the company or organization you apply in, as most of them have specific hiring standards.
There are many associate degree jobs that pay well. When it comes to today's competitive job market, an associate degree and in-demand skills are a good way to make sure you enter the market as soon as you can. You can also count on many career options being available to you upon completion of the program. From healthcare, accounting, business to information technology, there are many opportunities where you can mix the benefits with your preferences.