After finishing undergrad school, there's a question that preoccupies many students—do I need to pursue a master's? Whatever the decision, it's essential to know and keep in mind what a master's degree offers. A graduate degree can look good on a wall and a resume, and that's not all it provides. Such credentials can be beneficial to us in more than one way. Not only is it interlinked with higher pay, but it can also improve the chances of someone landing a certain job.
If we go 30-40 years back in time, a bachelor's degree was enough to differentiate students from the crowd. However, in 2020, there are some jobs where you can't get ahead without a master's degree.
Whether it's a professional or theoretical area, it's helpful to know if a graduate degree is going to make a difference in the course of your career. Given that a master's degree may not make much of a difference in salaries within certain fields, we'll give you a list of the highest paying majors in today's market.
Healthcare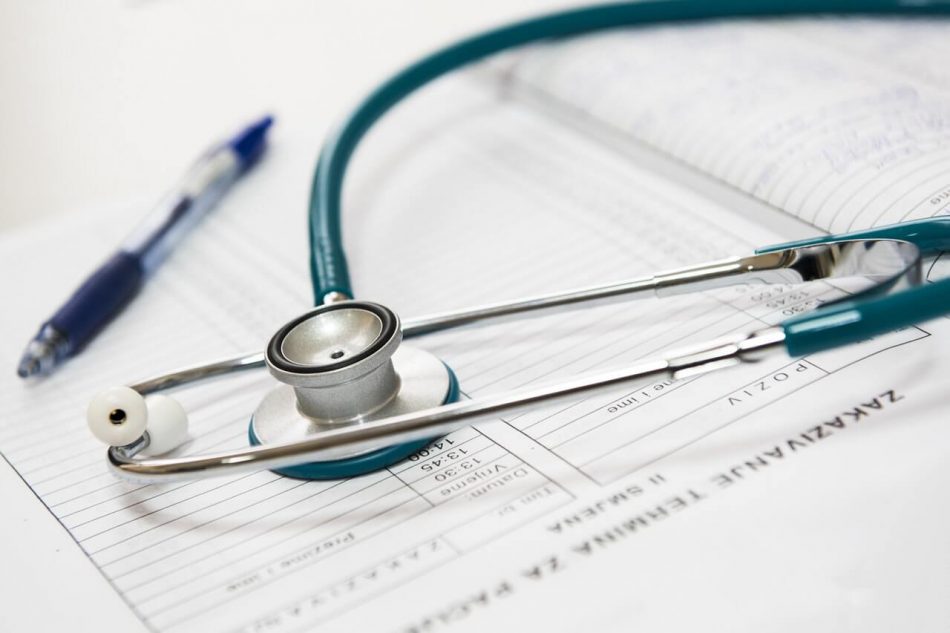 Having a master's degree in healthcare is non-optional more times than not, and they usually come up on top of lists like this. Healthcare represents the highest paying jobs on the market, but they do sometimes come with hefty requirements, such as doctorate degrees.
Despite the fact that a number of them require Ph.D. credentials, there are some fields that promise more than decent incomes. The annual pay ranges from 70,000$ to 180,000$, depending on your program of choice and experience.
Master's programs to look for
Nurse Anesthesia
Physician Assistant
Occupational Therapy
Physical Therapy
Jobs you can seek
Nurse anesthetist
Nurse anesthetists play a vital role in the success of various medical procedures. They are in charge of collaborating with anesthesiologists, dentists, surgeons, and other professionals in order to secure the safe administration of anesthesia.
Average salary: 160,120$
Physician assistant
Physician assistants are professionals who collaborate with licensed physicians and work in physician offices, clinics and hospitals. These medical providers are in charge of diagnosing and treating illness, as well as prescribing medication.
Average salary: 98,400$
Physical therapist
Physical therapists are healthcare professionals who are responsible for treating individuals with medical conditions or other health problems that limit their ability to move or perform daily tasks. Additionally, they suggest cost-effective treatment to their patients.
Average salary: 81,300$
Occupational therapist
Occupational therapists are the professionals who are in charge of helping people of all ages to entirely engage in their daily lives. That includes helping them with everything like work, recreational activities, getting dressed, eating, cooking, etc.
Average salary: 78,400$
Acute care nurse practitioner
An acute care nurse practitioner is responsible for treating and diagnosing acute medical conditions. They also provide advanced nursing care to patients with severe but brief illnesses, this generally happens in emergency departments or ambulatory care clinics.
Average salary: 100,200$
Healthcare administrator
Healthcare administrators are professionals that direct the operation of health systems and hospitals. They do not deal directly with patients on a daily basis. However, they are in charge of making changes and shaping policies in order to improve the healthcare system.
Average salary: 89,600$
Engineering
It's no secret that engineering has always been able to secure decent incomes for the people who studied it, and that continues to be the case to this day. Although old day engineering was much more limited, today, it's a vast space where students can find many fields and subfields to pursue.
Engineering is a discipline that allows you to design, evaluate, develop, inspect, modify, test, install, and maintain an array of products and systems. It's an attractive subject that demands high education but gives satisfactory compensation. With a master's degree in one of the engineering fields, you can expect the annual salary to be somewhere from 90,000$ and up to 200,000$, depending on the position and specialized subject you choose. Here are some of its divided specialty areas and what you can work with them.
Master's programs to look for
Mechanical engineering
Electrical Engineering
Aerospace Engineering
Nuclear Engineering
Biomedical Engineering
Chemical Engineering
Computer Engineering
Industrial Engineering
Environmental Engineering
(These are only general engineering fields, you have many subfield options out there likewise.)
Jobs you can seek
Senior software engineer
Senior software engineers are in charge of developing information systems by studying operations, developing and installing software solutions. They are also responsible for a team of developers who support existing websites and build new ones.
Average salary: 127,000$
Systems engineer
Some of a systems engineer's responsibilities are to monitor and manage all installed systems and infrastructure, ensure the highest levels of the systems and infrastructure are available, and troubleshooting.
Average salary: 107,000$
Vice president of engineering
A vice president of engineering is in charge of planning, implementing, and overseeing engineering procedures, strategies, and goals for their employer. In essence, they make sure that all long-term and daily engineering operations run smoothly.
Average salary: 200,000$
Staff engineer
The role of a staff engineer is to design, develop, and inspect different kinds of products, structures, or equipment. However, that is a general description, because the daily duties of a staff engineer may change depending on the company where they're employed.
Average salary: 109,000$
Petroleum geologist
A petroleum geologist's time is mostly spent at the office analyzing data and preparing reports. However, they also spend time in the field and the laboratory. Their duties generally include inspecting if a part of land or sea is viable for drilling and ensuring their workers' safety.
Average salary: 180,400$
Computer science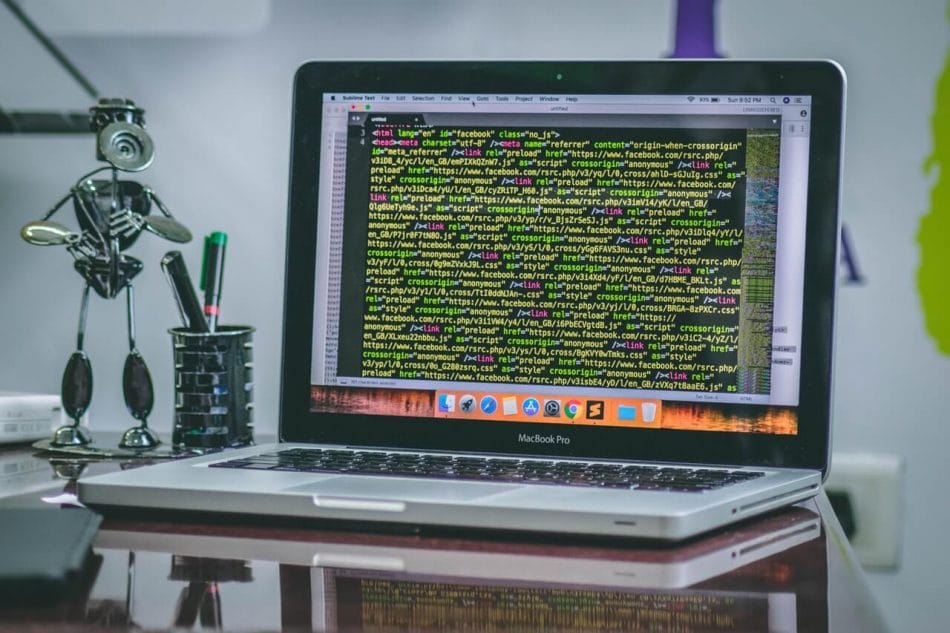 With the progressive improvement of technology in this century and the rapid rate at which it's developing, it's impossible to ignore this exciting field. Additionally, jobs that require computer science degrees tend to have higher pays, even at the beginning of careers.
The diversity in job opportunities and general high prospects of finding a job are what make computer science the third most popular major in the world. It's stimulating and secure, which is what drives most students to pursue it. Computer science master's programs are very broad and numerous. Consequently, giving students the liberty to pick and choose not only what program suits them best, but what job they'd be comfortable to do in the future. Let's dive into some of the options.
Master's programs to look for:
Technical Management
Cybersecurity
Human-Computer Interaction
Software Engineering
Information Technology
Digital Image/Sound
Artificial Intelligence
Microprogramming
Mobile Development
Computer Programming
Robotics
Web Development
Data Management
Jobs you can seek:
Applications architect
An application architect is a professional in charge of the design of major aspects of an application's architecture. In addition, they also perform code and design review, and provide technical leadership to the team.
Average salary:  190,000$
Computer research scientist
Computer research scientists are responsible for finding new approaches to computing technology. They work at a more theoretical level than other computing professionals, and they improve and create computer software and hardware.
Average salary: 135,300$
Interested in pursuing a degree?
Fill out the form and get all admission information you need regarding your chosen program.
This will only take a moment.
Mobile applications developer
Mobile applications developers work to create, maintain, and implement the code for developing mobile applications. They may also be in charge of designing prototype apps, supporting the application development team, and providing the unit structure.
Average salary: 145,000$
Vice president of product development
A VP of product development is a professional in charge of leading production teams and product development. They also guide pricing strategies and product placement; make sure that products meet brand standards; conduct analysis to identify potential products.
Average salary: 264,000$
Chief information security officer
A chief information security officer is a senior-level manager in charge of directing strategies, operations, and the budget for the protection program for the company's information. They usually oversee and direct security measures.
Average salary:  154,000$
Web developer
Web developers are professionals who are in charge of turning a web design into a website. They are able to do this through writing code and using multiple computer languages while doing so. In essence, they translate a language that humans understand into one that the computer does.
Average salary: 130,000$
Mathematics & Statistics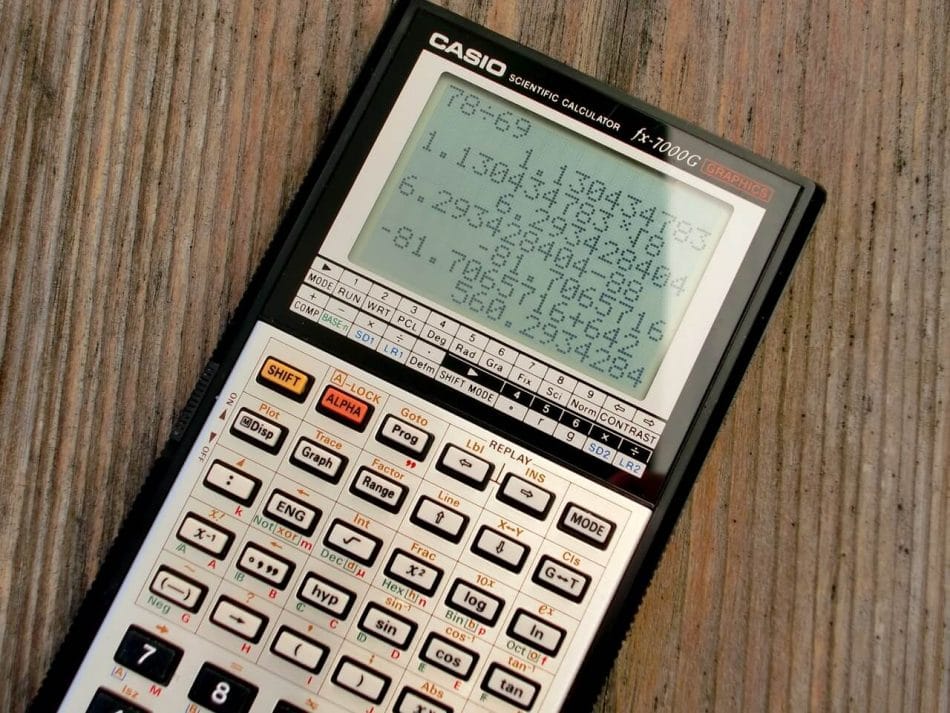 Many students love to hate math as a subject, or at least they used to as kids. It's no secret that understanding mathematics can be tough on some; after all, it is considered to be the language of the universe. However, if you happen to understand math, you are likely to have luck with the numbers on your paycheck as well.
Mathematics and statistics jobs have salaries somewhere around 84,000$ and up to 129,000$ annually. This field is not simple, and it requires hard work. So, if you're considering dealing with numbers for most of your life, there are interesting career pathways a mathematics-related master's degree can place at your disposal.
Master's programs to look for:
Applied Mathematics
Mathematics
Mathematics and Statistics
Jobs you can seek:
Data Analyst
Data analysts' jobs consist of giving guidance to individuals, businesses, or government entities on business and financial solutions and decisions. They do this by analyzing and collecting data on performance and coming up with a statistical report.
Average salary: 86,000$
Data scientist
A data scientist is a professional who is in charge of interpreting and extracting meaning from data. Their duties mostly consist of collecting the data, and afterward cleaning and validating it so they can ensure uniformity, accuracy, and completeness.
Average salary: 132,000$
Mathematician
A mathematician's job is to conduct research so they can develop and understand mathematics principles for businesses, the government, sciences, and engineering. They can also be found analyzing data and applying mathematical techniques to do that.
Average salary: 115,000$
Mathematics professor
This job title is partly self-explanatory. However, teaching is only a part of what a mathematics professor does. A lot of their time is spent doing research, administering grants for research, participating in conferences, supervising research projects by students, etc.
Average salary: 98,000$
Statistician
Statisticians are in charge of gathering, analyzing, and interpreting data by using statistical methods and models. They do this for different fields so that they can improve the decision-making within a company, the government, healthcare systems, etc.
Average salary: 95,000$
Finance & Economics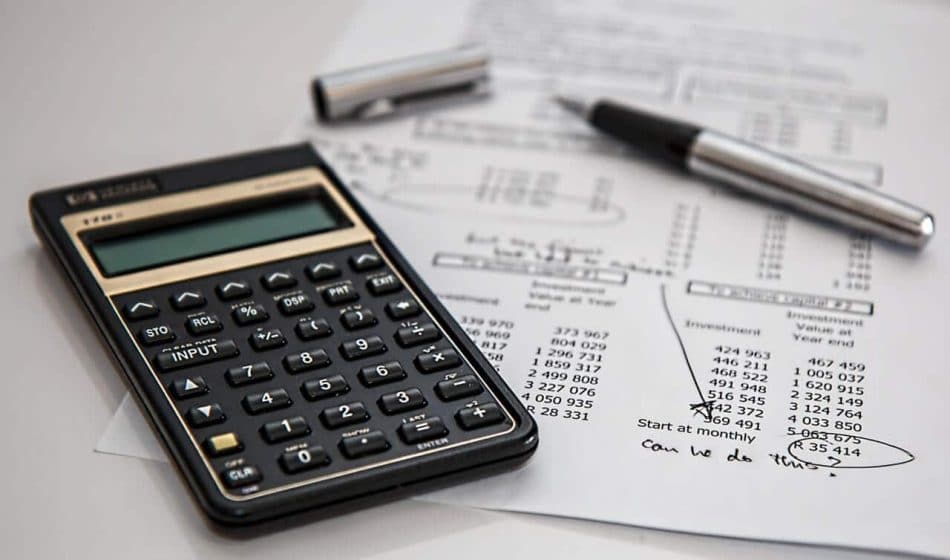 Even if you aren't considering majors related to financing and economics, knowing their basics can prove beneficial in your day to day life. As long as money exists, these programs tend to be timeless. They're just as relevant today, in 2020, as they were decades ago.
There's a rich range of master's degree programs to choose from, and the jobs within the field come with high salaries. The annual pay is somewhere between 70,000$ and 200,000$.
Master's programs to look for:
Economics
Corporate Finance
Finance
Management
Jobs you can seek:
Chief financial officer
Chief financial officers are senior executives responsible for managing and overseeing financial actions within a company. Their duties include financial planning, analyzing a company's financial strengths and weaknesses, tracking cash flow, etc.
Average salary: 195,000$
Financial analyst
A financial analyst is a professional who provides guidance to companies and individuals regarding their investment decisions. They usually work in pension funds, insurance companies, banks, and other businesses.
Average salary: 126,000$
Business analyst
Business analysts are responsible for increasing the efficiency of a business operation by reviewing programs and processes. Another part of their job is keeping the management team up-to-date by analyzing and communicating data regarding business trends.
Average salary: 99,000$
Market research analyst
A market research analyst is in charge of examining potential sales of a service or product by studying the market. They are professionals that help companies interpret the products that people want, what price they will buy them at, and who will buy them.
Average salary: 76,000$
Economic consultant
Economic consultants offer advice to businesses in order to maximize their growth. They do this by conducting research and by analyzing the economic conditions of a certain business. These professionals often work for economic consulting agencies.
Average salary: 89,000$
These are some of the highest paying jobs of 2020, if you want any extra information or don't understand anything, don't hesitate to reach out and contact us!