There are almost 200 countries out there, filled with people of different cultures, speaking various languages, living in unique architectural structures, and surrounded by beautiful natural wonders. There is so much more to see and do waiting just outside the borders of your country or hometown. So, do you want to challenge yourself and explore more of the world? Well, becoming an exchange student is an excellent way to learn more about the world in a way that textbooks, pictures online, or movies can never reveal.
An essential part of being an exchange student is being well-informed and prepared for the journey. To make matters easier, we have prepared a guide including answers to some of the most common questions, such as:
What is a foreign exchange student?
How to become a foreign exchange student?
Is it hard to be a foreign exchange student?
So, please read our guide and learn all there is to know about being an exchange student in today's age.
How to Become a Foreign Exchange Student: A Step-by-Step Guide
Make the most of the opportunities you are presented with and consider becoming an exchange student for some time. The process will help you grow and broaden your knowledge and culture while simultaneously allowing you to continue your studies and work toward your future career.
Merriam-Webster defines exchange students as students from one country that are accepted into an institution in another country, often in exchange for a student from the receiving country being sent to the original country. If you are interested in partaking in such an exchange, follow the steps below, and you will have no trouble finding and securing a spot in your desired location.
Research study programs
Once you have decided that you want to become a foreign exchange student, the first step is to thoroughly research study programs and find the ideal one for you. We would advise you to begin your research as early as possible, preferably at least four months prior to the typical summer application deadline, in order to be as prepared and ready.
As you are looking through the various possible programs you can join, create a list of some of your preferred options. To find suitable choices, consider your GPA, the country you would like to travel to, as well as their overall study program.
Consider the financial aspect
Dealing with the financial aspect of anything when you are the one spending money is not fun but still necessary. When researching and choosing the exchange programs you want to apply to, consider the average sum you will most likely spend in the program. According to statistics from the College Board, annual fees for undergraduate students typically range around $17,580 for community college students, $40,940 for public colleges, and over $50,000 for private college students. Click here for a breakdown of the tuition and fees when enrolled in one of our programs.
You must also consider the cost of your travel, the visa expenses if there are any, insurance, housing, and other necessities you have once moving to a new country. It can be easier if you live with a housing family, as they often provide support to the students they welcome. Most importantly, the institutions offering exchange programs offer a small stipend to host families or, in some cases, to the students to ensure a pleasant stay.
Furthermore, think about the financial aspect of the country you are picking. After all, becoming an exchange student in an expensive country like Switzerland or Singapore, constantly ranking at the top of the list as the most expensive country to live in, will undoubtedly require you to be more financially stable than if you were to go to some other country.
Search for available scholarships
Do not be discouraged by the figures provided in the previous step. You can always apply for foreign exchange student scholarships, including various merit-based and need-based options. We would advise you to apply to as many scholarships as possible, starting from ones provided by the program you wish to apply for and then other scholarships provided by other institutions seeking to help students throughout their academic journey. You might end up securing a full or partial scholarship that can ease some of your financial burdens.
There are many online sites you can visit to learn more about potential scholarships, including the following:
Identify the host country and university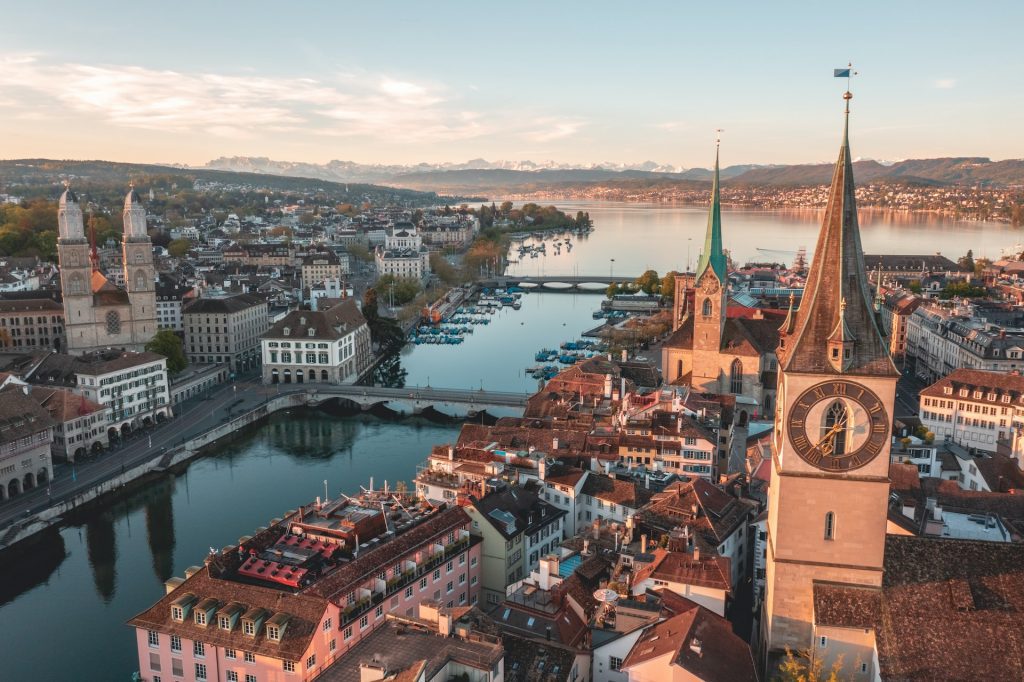 The country and university you choose to go to will play a significant role in the experience you have. So, firstly, you want to research the country you are thinking about moving to and learn more about them, the people, and how well you would fit in their culture. Generally, a good host country should feel safe and have a proper health system. Furthermore, considering the state of some countries nowadays, with wars raging, nationwide protests, strikes, and other mass social unrest instances, it is best to avoid such places for the time being as they might not be the safest options.
Once you have chosen the country, research and think about the university you would like to apply to. During this step, it is crucial to carefully consider the field of your studies and the study programs offered by various universities.
Provide language proficiency scores
Depending on the country, university, and study program you choose to be exchanged into, you might have to provide documentation about your language proficiency skills. If your native language is English, and you will be transferring to an English-speaking country, chances are that you will not need to take and submit scores of such tests. However, the requirements vary for different study programs. In some other cases, you might have to take tests, such as the International English Language Testing System (IELTS) or the Test of English as a Foreign Language (TOEFL), as well as score a specific amount of points in order to be admitted to the program. Check the admission requirements of UOTP here.
Interested in pursuing a degree?
Fill out the form and get all admission information you need regarding your chosen program.
This will only take a moment.
Submit the application and supporting documents
Lastly, work on your application for the exchange program. Make sure to follow the rules and requirements set by the university and present the best version of yourself. They might require various supporting documents in addition to your test scores and grade transcripts, such as information about your family, volunteer work, previous achievements, reference letters, and maybe an essay or two.
Consult a teacher, parent, friend, or someone you trust to review your application and suggest any necessary changes. Once you have checked and updated everything, submit the application, and best of luck to you!
State Department Exchange Programs
Whether you're a U.S. student wishing to study abroad or a non-U.S. citizen who wants to come to the U.S. for an educational and cultural exchange—there are numerous programs that the U.S. Department of State's Bureau of Educational and Cultural Affairs (ECA) offers for you. Below we listed some of the many programs available for both options.
Opportunities for U.S. citizens
Here are some of the multiple programs by the U.S. state department for U.S. citizens who want to become exchange students:
Opportunities for non-U.S. citizens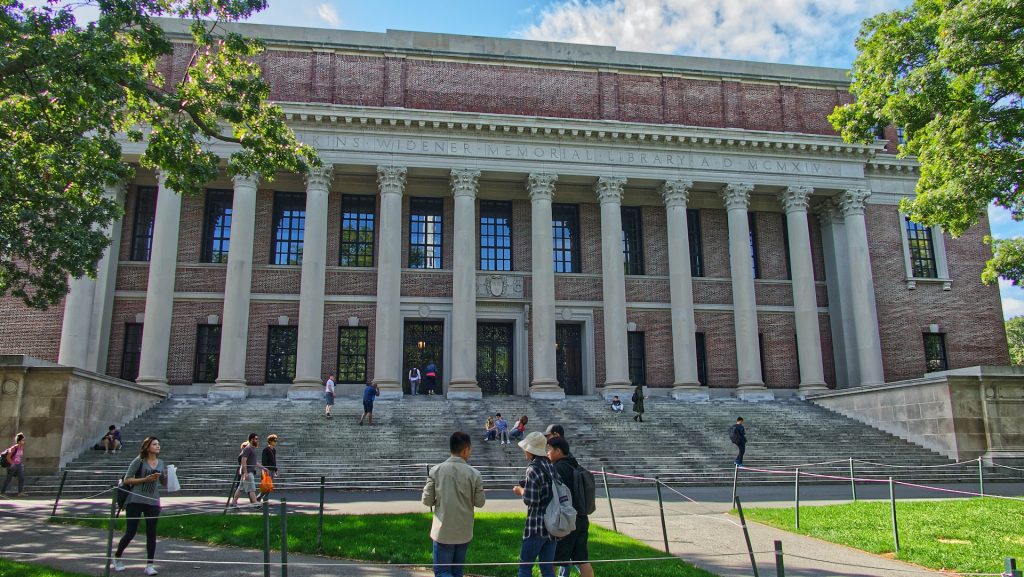 On the other hand, if you are a non-U.S. citizen interested in coming to the U.S. to study as an exchange student, here are some of the many opportunities you can consider:
The Bottom Line
Being an exchange student is a fantastic opportunity for anyone looking to broaden their horizons and explore other cultures. As long as you are careful and thorough with your research, think about the choices you make, how they might affect you financially, and the academic opportunities provided along the way, you will have an excellent experience. So, become an exchange student, spend some time abroad, and redefine your world.
Want to learn more about studying abroad? Read our complete guide to studying abroad as an international student.