We've all been to a hoteliery establishment at some point, so we've all seen the chaos that can ensue if not for the managers who ensure everything is running smoothly.
The whole establishment's success depends on managers' role in the hospitality industry. Skillful managers ensure that clients are satisfied and return, and at the same time, make sure the staff are treated well and have their rights met.
In this article, you will learn more about this occupation and what steps you need to take to become a hospitality manager.
What Does a Hospitality Manager Do?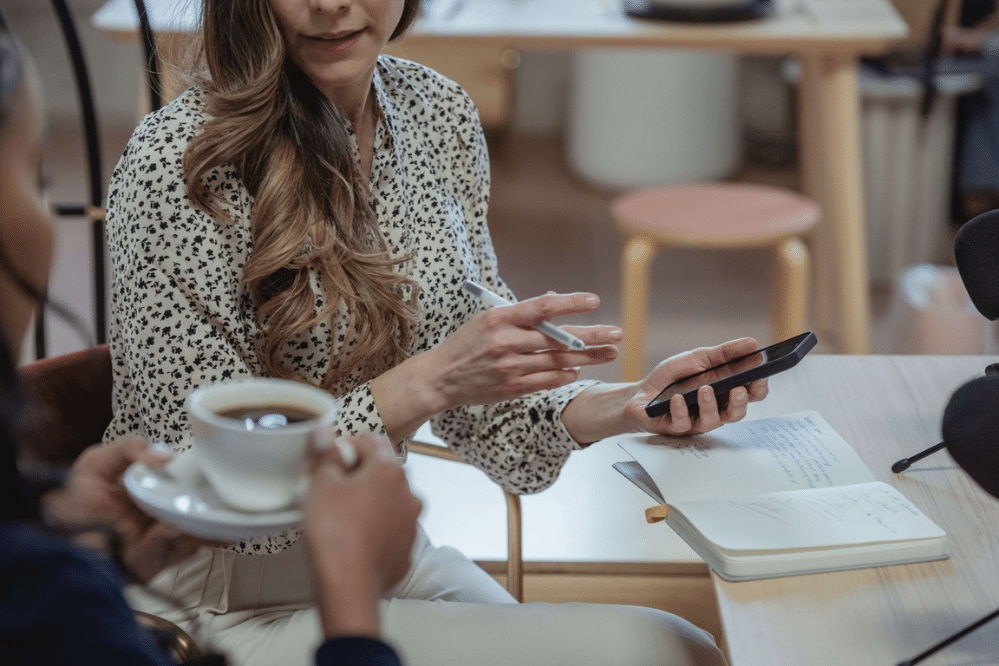 Hospitality managers are in charge of overseeing every operation in the establishment. They accommodate clients, supervise employees, plan events, arrange staff meetings, and make sure everything is running smoothly. Hospitality managers have a close rapport with clients; they answer their questions, solve problems, listen to complaints, and ensure that clients have a great experience.
Hospitality management offers many job options for people with a degree or certification in hospitality. The most popular job opportunities for hospitality managers include working in hotels, resorts, spas, restaurants, bars, and casinos. However, their job opportunities don't lie only in the hoteliery industry.
Hospitality managers can also work in offices. They make sure that visitors are accommodated and oriented in the meeting rooms, welcome new employees and help them adapt to the new work environment, and plan and organize work events.
How To Become a Hospitality Manager?
The path to success is never set in stone because people will always do things differently, but some known steps can help you achieve your goals. To become a successful hospitality manager, it's important you get a bachelor's degree in hospitality, receive professional certifications, and complete training programs that help you further your knowledge and skill set.
Get a degree
If you want to have a successful career in hospitality, you should start by getting a bachelor's degree in the industry. The University of the Potomac offers a degree in Hospitality and Tourism Management with multiple courses in hospitality, tourism, business, and customer service management. 
We also offer a course in environmental science and sustainability, which can help students understand and prepare for the new movements in eco-tourism.
Receive professional certifications
Receiving a professional certification is essential in advancing your career and proving your expertise and success. They help you stand out from other hospitality managers and have more job opportunities.
Professional certifications can be awarded or earned for different job requirements. You can get a certification in event diagramming, digital event strategies, exhibition management, special events professional, meeting management, etc.
Look for training programs
If you want to further your knowledge in hospitality while working or studying, you should look for training programs in hospitality. Another bonus is that hospitality courses are usually on the low spectrum of prices, which is helpful for students who want to advance in their studies and for those who work in the industry but can't afford to get a degree.
You can take courses in teamwork, guest service, food & beverages service, dealing with challenging customers, international hospitality management, and many more. These training programs are an inexpensive way of furthering your knowledge and skills, while at the same time building your resume for future opportunities.
Skills You Need to Become a Hospitality Manager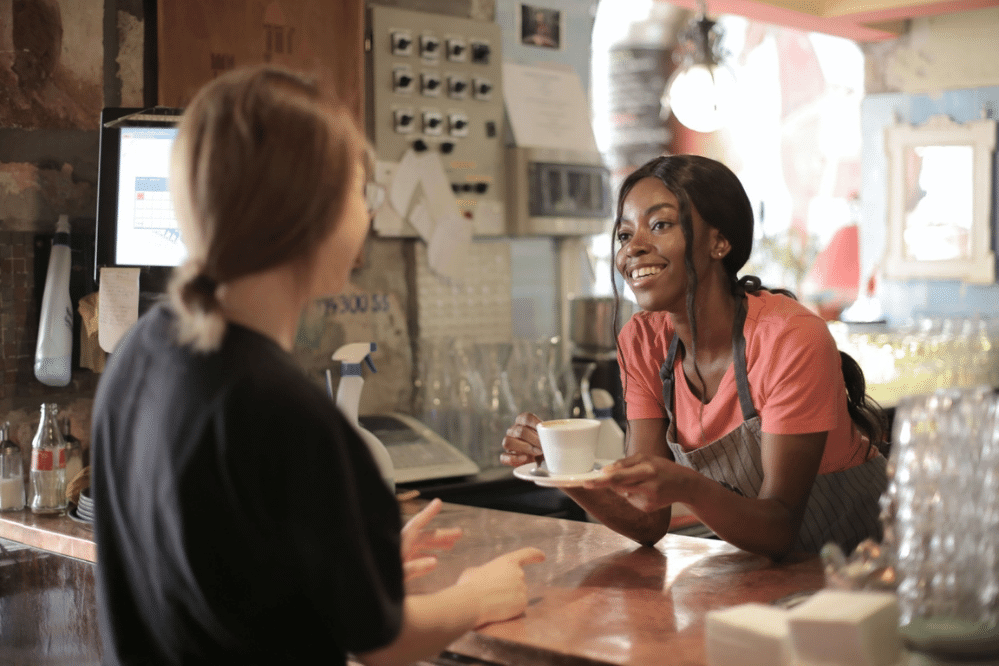 Many hospitality management job descriptions list communication, teamwork, multitasking, customer service, problem-solving, and leadership as key skills each hospitality manager should possess. These skills are necessary for managers to keep up with daily duties and potential mishaps in the work environment.
Problem-solving skills
Hospitality managers work in an unpredictable work environment, where the unexpected can happen at any given moment. That's why hospitality managers must have an open mind and problem-solving skills based on the nature of the problem. They must be creative in solving unique requests and guest problems, be able to identify "leaks" in the workflow, make effective strategies that work for the team, and be able to help clients and staff in any way they can.
Interested in pursuing a degree?
Fill out the form and get all admission information you need regarding your chosen program.
This will only take a moment.
Leadership skills
Being that hospitality managers supervise employees, they must have exceptional leadership skills. Hospitality managers should be able to increase effectiveness, set goals, and provide feedback. They should be fair, treat all employees equally, listen to their concerns, and communicate politely with them.
Customer service skills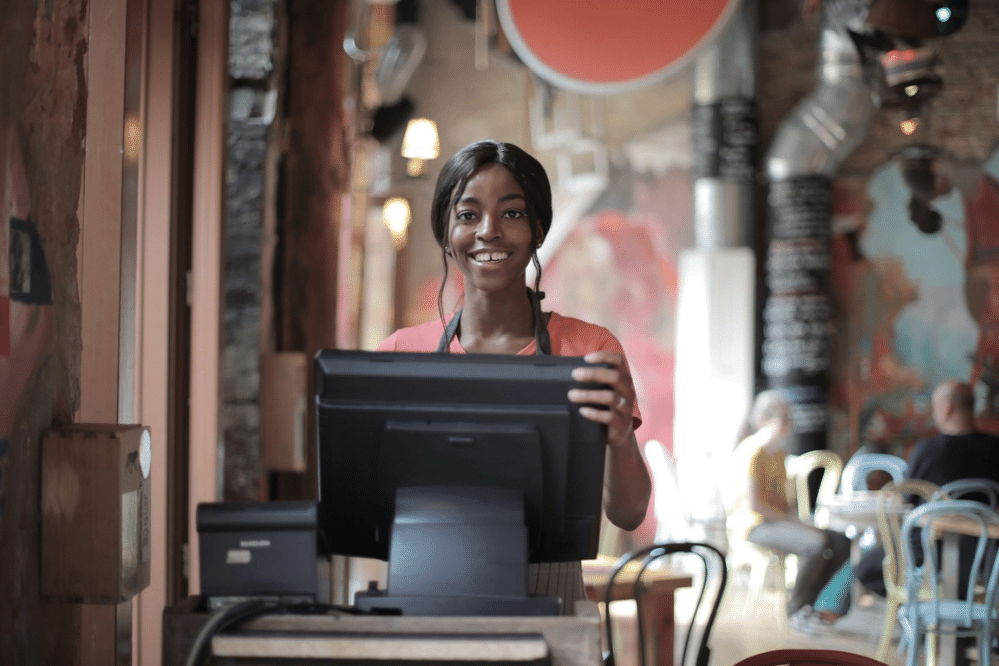 The manager's role in the hospitality industry covers all aspects of the customer service of a hoteliery establishment. Hospitality managers have a close relationship with customers. They are the ones that clients can go to with their issues and expect solutions.
This means anyone wanting to become a hospitality manager should have excellent customer service skills. Those skills include being patient, kind, creative, and having good communication skills. Hospitality managers also train the staff to improve their customer service skills.
Hospitality Manager Salary and Job Outlook
Being an essential part of the industry, hospitality managers have above-average pay. The BLS reports a median annual wage of $59,430 or $28.57 per hour. Moreover, the wage increases with the level of experience.
Furthermore, the BLS concludes that hospitality managers will have a job outlook of 9% this decade (as fast as average).
Conclusion
Though it seems like hospitality managers have a lot to juggle, trained hospitality managers can master the chaos and create a warm atmosphere for clients and staff.
A hospitality manager position is versatile in job opportunities in different hoteliery sectors (hotels, casinos, spas, resorts, bars, restaurants), offers growth opportunities, and promotes skilled professionals with years of experience. That's why a hospitality manager occupation is a fitting decision for people who want to work in the industry.