Navigating the complexity of life as a student can sometimes become really challenging and stressful. As a student, you can seek assistance from specific individuals, and as an academic advisor, you can be the one providing this assistance to many students.  
Academic advisors assist students in planning their degree, selecting courses that offer a suitable match, and progressing toward graduation. And if you want to learn how to become an academic advisor, we have outlined the main steps to get you started, the skills needed, and the benefits of this profession.
How To Become an Academic Advisor
First and foremost, academic advisors have a range of responsibilities that require deep knowledge. With so many options in higher education, academic advising allows you to interact directly with students in a meaningful and rewarding manner. An academic advisor can assist students in the following ways:
Show how degree programs can help students achieve their professional and academic objectives;
Determine program criteria and arrange suitable course schedules;
Change the class schedules;
Investigate career options and their connection to programs;
Offer relevant campus resources, etc.
Each of these responsibilities requires specific knowledge and hands-on experience. You will need to consider several academic requirements, such as deciding what degree is best to be an academic advisor, relevant experience, license, and more.
Luckily for you, we have covered everything below.
Decide where you want to work
Before deciding on your major, the first thing to consider is determining where you want to work. As an academic advisor, you can choose between high school or college. Identifying the setting will help you in the long run as you can prepare yourself much more accurately.
If you intend to become a high school academic advisor, you should choose to get relevant experience working at a high school rather than a college, or vice versa.
If you need help deciding what academic advising to pursue, start with research. And if you know anyone in your professional network who performs a related job role, don't hesitate to contact them and ask about details and what advice they would provide to new academic advisors.
Earn a bachelor's degree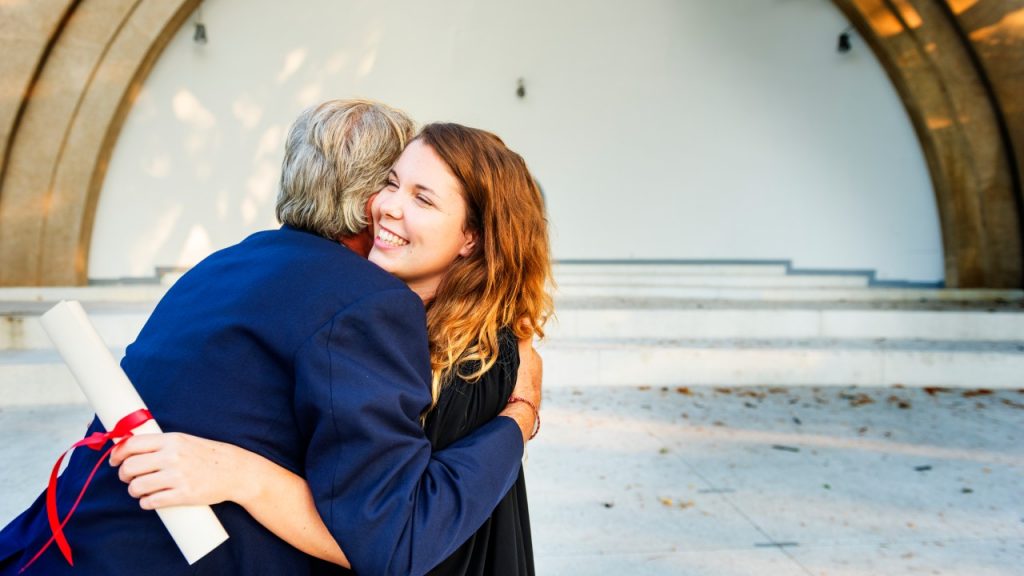 You'll need a bachelor's degree to become an academic advisor. Many positions do not specify the bachelor's degree required to land the job. However, since an advisor needs to be up to date with university/college rules such as general education requirements, graduation requirements, and so on, it is always advisable to pursue a bachelor's degree in counseling, education, or a related area. 
Gain relevant experience
An academic advisor's fundamental purpose is to provide holistic assistance to students transitioning from higher education to post-graduate studies. What would help you succeed in this role is prior experience.
Many job listings may not specify a particular degree but do require prior advising experience. As a future advisor, you must seek employment in your college's admissions or advising office while completing your degree. As a result, you will gain crucial on-the-job experience to help you land your first post-graduate position as an academic advisor.
In addition to that, you will feel more confident knowing that you are familiar with the needs and wants that exist and more competent in recognizing the opportunities that meet the student's necessities.
Get licensed
Getting your teaching license is the simplest method to open more doors and get considered for more positions than you would otherwise. Keep in mind that colleges that exclusively hire licensed instructors tend to pay substantially higher wages.
If you decide to get licensed, the National Board for Certified Counselors offers a certification exam to assist you with the process. Keep in mind that you may also have to pass a criminal and background check from your state.
Obtain a master's degree
If your future career plans include promotions or bigger opportunities within the area, you should opt for a master's degree. This type of degree will teach you about curriculum, high school and college schedules, student needs, and how to deal with students regularly. These are all necessary skills for a profession as an academic advisor.
Furthermore, getting this advanced degree will make you stand out from other job applicants.
Skills Required To Become an Academic Advisor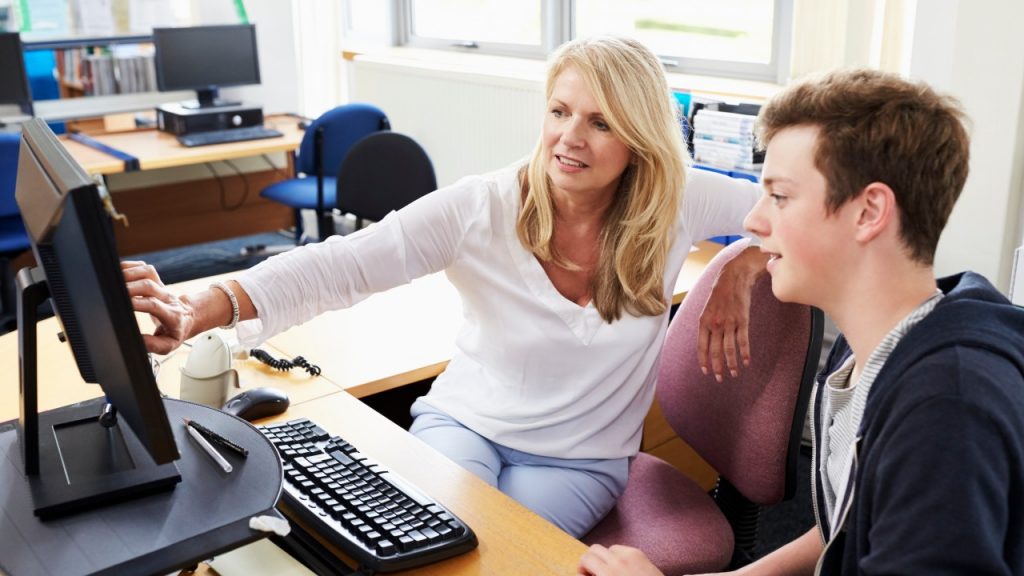 To become an academic advisor, you need to land a job. That's why it is a crucial step on this journey to go through the most cited skills that employers value. Academic advising relies on relationship building. You must be able to build trustful relationships with the students you are advising, and in order to do that, you must be skillful in the following areas:
Empathy
You will face different student needs and wants during your job. Some might need to raise grades but can't achieve it because of their hectic schedules, making them feel very bad. In this case, you should think with them and find solutions. Understanding their feelings and thoughts will allow you to provide them with comprehensive advice on their future goals and how to achieve them.
Tips on how to show empathy:
Listen attentively
Respond encouragingly
Be flexible
Look for clues
Problem-solving skills
Academic advisers must learn how to handle unexpected events in order to assist students in advancing their academics. When a student requires a course that isn't available for one semester, academic advisors can use their problem-solving abilities to design a strategy to assist them in satisfying that requirement before graduation.
Communication skills
Academic advisers also need to be excellent communicators and have the ability to establish meaningful relationships. Creating trust necessitates the ability to interact with your advisees in a way that demonstrates sensitivity and insight. Academic advisors frequently act as mentors to their students; consequently, it is critical to creating a welcoming environment in which students are ready to seek out and ask for assistance when needed.
Interested in pursuing a degree?
Fill out the form and get all admission information you need regarding your chosen program.
This will only take a moment.
Organizational skills
Throughout the school year, you're responsible for meeting with several students. That's why it's critical to maintain your papers and records structured to identify each student and their unique situation. Being organized will help you avoid missing a meeting because you constantly update your calendar.
Your physical space impacts the quality of your job too. Keeping your desk tidy might help you work more effectively and quickly locate files or other job-related objects. Keeping your desk tidy might help you work more effectively and quickly locate files or other job-related objects.
Attention to detail
Whether you're assisting a student in applying to a college or job, you must be aware of the numerous deadlines and criteria. The ability to go from the big picture to the smallest details back and forth is a unique skill that only some possess, and it is crucial for academic advisors. You can assist students in achieving their goals more effectively with good attention to detail.
Resourcefulness
A common trait in every advisor thriving in their field is resourcefulness. Resourcefulness means using specific knowledge and creativity to come up with solutions. Being resourceful entails seeing potential in things that others would consider useless–it implies recognizing an opportunity where none appears to exist.
If you aim to become more resourceful, there are two main areas you need to work on:
Belief: To be resourceful, you must let go of self-defeating thoughts. Resourceful advisors know that even if a solution isn't immediately apparent, it almost certainly exists.
Imagination: Imagination contributes to generating new solutions, whether wholly new or derived from prior ideas.
Recognize potential: Not every case you'll come across is easy to deal with, especially when you need more resources. In such cases, using what you have at hand to come up with solutions is the way to go. You can achieve it if you expand beyond the initial potential of the resources. 
Academic Advisor Salary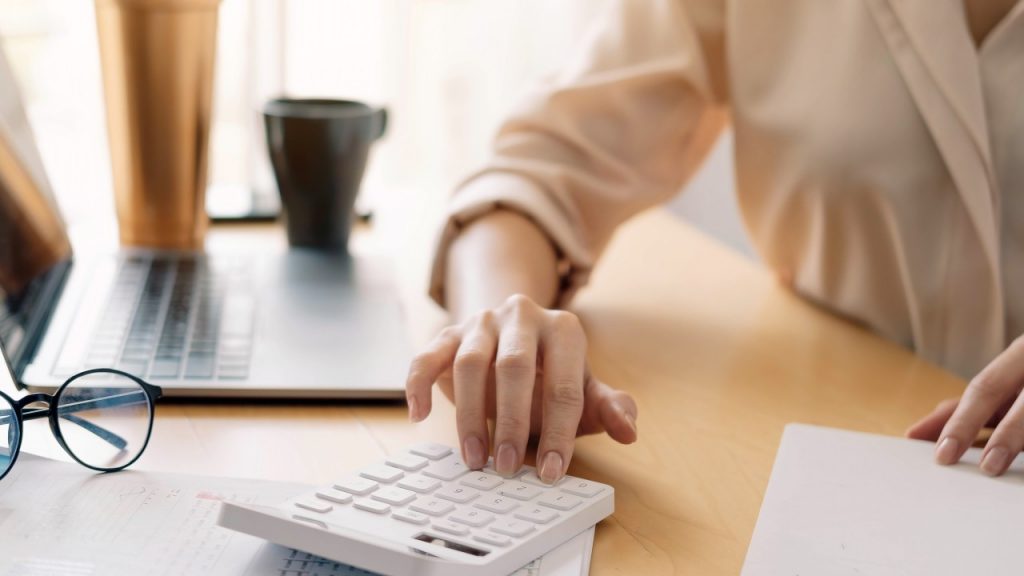 Academic advising can be a rewarding and enjoyable career for people who want to help others reach their full potential.
Aside from a desire to help others grow and develop, there are several reasons people opt to pursue this vocation, one of those being the decent salary. According to the U.S. Bureau of Labor Statistics, the average annual salary for these professionals is $60,510.
Academic Advisor Job Outlook
Every institute of higher education hires at least one academic advisor. Demand for this career is expected to rise as many schools and universities focus on developing career centers to prepare students for the workforce. With 32,000 annual openings, employment is projected to grow 10% from 2021 to 2031, including school and career counselors and advisors. 
The Bottom Line
Becoming an academic adviser means dedicating your career to assisting young people in reaching their full potential. To prepare for this job, you need first to understand the responsibilities of an academic adviser, then establish your educational foundation and obtain the skills and expertise you'll need to succeed.
Though the academic advisor skills required may vary with the age range of the student population, showing empathy, knowing how to communicate, and offering solid solutions remain the key skills every academic advisor should possess.