If you want to enter the world of accounting, you are probably aware of the time and dedication it takes to be successful in this direction. You might also know that the road to becoming an accountant can be challenging, but very rewarding in the end.
However, you might not know the specifics of why a career in accounting is difficult to achieve and what makes every challenge so worth it. Keep on reading to find more information on how to become an accountant, including the salary, job outlook, and the time and qualifications it takes to become one.
What is an accountant?
Simply put, an accountant helps companies efficiently handle their finances. Their job is to keep financial records and analyze them for accuracy. Other areas of responsibility include making sure taxes are paid on time and identifying financial risks and opportunities.
Accountants provide solutions to any financial problems companies might face, and that helps organizations run smoothly. There are a few types of accountant jobs:
Government accountants. They keep and analyze financial records for the government.
Management accountants. They help companies make decisions when it comes to cost planning and budgeting.
Public accountants. They work for governments, organizations, or are hired by particular individuals to deal with financial documents required by law.
What does an accountant do?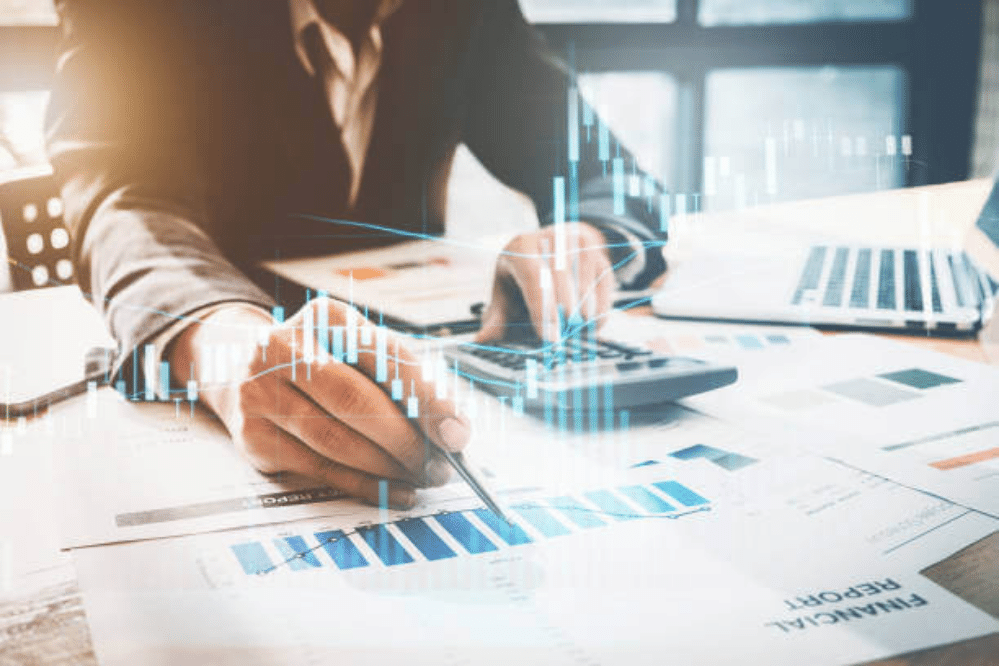 Accountants can be employed by government agencies, organizations, or work for finance, healthcare, and insurance companies. Most of the time, they work in offices, but they also have the option of working from home. Whichever one you prefer, you will do the same amount of work since the scope of job responsibilities for accountants includes a wide range of duties.
Whether you want to become a government, management, or public accountant, a general list of job responsibilities for an accountant is making sure that:
financial statements are accurate and follow the law
taxes are paid accordingly and on time
accounting systems are performing in the best possible manner
appropriate accounting procedures are followed by the company or organization
areas for fraud risks are identified and avoided
financial records are arranged, examined, and kept properly
financial operations are evaluated properly
How to Become an Accountant?
If you want to become an accountant, you should know that it requires hard work and strong dedication There are several steps you have to take in order to become one. As such, you should be aware of these steps so you can better prepare yourself to go through each step and complete them successfully.
Get a degree in accounting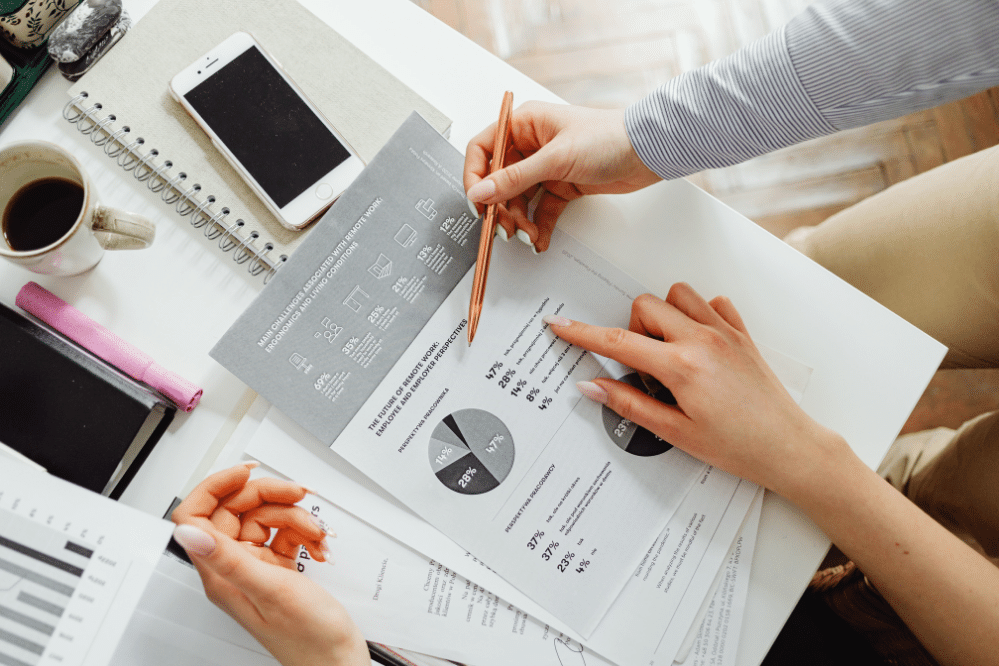 The minimum requirement to become an accountant is a bachelor's degree in accounting. People often confuse the accounting degree with a finance degree and might even use these words as synonyms. However, finance is a more general field, while accounting is a narrower one.
With a finance degree, you will learn how to use the information given by accounting in order to help businesses grow, whereas, with an accounting degree, you will learn how to organize and analyze financial data, which will then be used by financing to predict future growth.
To become a certified public accountant, you must complete a 4-year bachelor's degree in accountancy, which takes a minimum of 120 credit hours. If you already have an associate's degree in accounting, it can cover 60 credit hours.
Choose a specialty
In general, there are three accounting specialization paths you can choose from that will help you advance in your career:
Public accounting. Your responsibility will be to monitor financial records.
Auditing. Your responsibility will be to examine financial records and make sure they are accurate.
Tax planning. Your responsibility will be to guide others with issues such as tax returns and tax planning.
Get certified
Getting certified has several professional advantages; one of them being the prestige that comes with it. A certificate shows your level of professionalism, skills, and knowledge of the field. The most common accounting certificates are:
Certified Public Accountant (CPA) – shows mastery of accounting knowledge and skills.
Certified Financial Analyst (CFA) – shows mastery of financial knowledge and skills.
Certified Fraud Examiner (CFE) – shows mastery of skills to identify and prevent fraud.
Becoming a certified accountant is not easy, as for every certification listed above, you have to meet certain requirements and pass certain exams. However, the high-paying job opportunities that come with being certified are endless.
Interested in pursuing a degree?
Fill out the form and get all admission information you need regarding your chosen program.
This will only take a moment.
Get an internship or work experience
Besides a solid education, aspiring accountants should also focus on gaining experience, especially through internships. Public accounting and business companies are the most common places students finish their internships. Internships not only help students learn and develop their skills but also help them get to an accounting position easier.
Acquire the necessary skills
Like every other career, accounting requires mastering several hard and soft skills. Some of the essential skills include:
Business knowledge beyond accounting
Being detail-oriented
Being computer literate
Having analytical skills
Having great communication skills
Consider pursuing additional education
While a bachelor's degree will suffice to ensure you a job as an accountant, getting additional education might help you advance further in your career. A master's degree in accounting is one way of specializing in the field.
Another one is getting an MBA in Accounting. A master's degree prepares students for the diverse job market and become more competitive, whereas an MBA in Accounting is a professional program that provides students with more advanced business courses to help them become business professionals.
Accounting Salary and Job Outlook
According to the BLS, the median annual salary for accountants was $77,250 in 2021. Not only that, but due to factors such as globalization, the employment of accountants is projected to grow by 7% by 2030. The career options you can choose from with an accounting degree range from academia to management. Here are only some of them:
Accounting professor
Director of finance
Corporate controller
Investment banker
Chief financial officer
Tax examiner
Auditor
How Long Does It Take To Become an Accountant?
The time it takes to become an accountant, as well as the specific accounting job you'll get, depends on the level of education you're willing to get:
A certificate program takes 1 to 2 years
An associate's degree takes up to 2 years
A bachelor's degree takes 4 years
A master's degree takes 1 to 2 years
An MBA takes 1 to 2 years
A PhD takes 3 to 5 years
Final Thoughts
Getting into the field of accounting certainly isn't an easy option. If you are struggling to decide, then carefully weigh the benefits and disadvantages of getting an accounting degree.
The thought of this much dedication may scare you, but try to think of the long-term benefits. Maybe an accounting degree will take a lot of your time and dedication, but we can agree that the career security and financial prospects it offers make it all worth pursuing.