The quality of our life depends on the choices we make each day—choosing a career is one of the most important choices we'll have to make.
After selecting the best school or college, we have to think about how we want to spend the rest of our lives, what career path to follow and what is essential when choosing a career. Even though it might seem like a challenging decision, you don't have to feel overwhelmed and stressed out. With the right plan, you can learn how to choose a career in no time.
But how to choose the right career with so many options available? Scroll down to learn the answer to that and more.
How to Choose a Career: 10 Steps to Find the Right One
Considerations for choosing a career should include hobbies, skills, abilities, objectives, job outlook, chances for promotion, etc. Several methods can help you through this process, but we suggest following the ten fundamental steps below to help you identify a suitable career.
Get to know yourself
You will spend a considerable amount of time working. But before engaging in official roles, you need to examine yourself, your interests, hobbies, and what makes you happy. Getting to know yourself is a lifelong process; you don't necessarily need to develop a working plan within a day. But what helps is becoming aware of what you want your work life to look like and asking yourself questions about your interests, strengths, and values.
Determine what you like to do
If you have successfully identified your interests, it's time to set your finger on your desired career path. During college and internships, you will come across many careers that might interest you. List everything you have in mind, conduct deep research for every job aspect, and clear out jobs that don't match your skills, interest, or benefits. In the end, you'll be left with a career that ticks all of your needs, and you can continue in that direction by trying to learn and become more familiar with the industry.
Create a clear vision for your future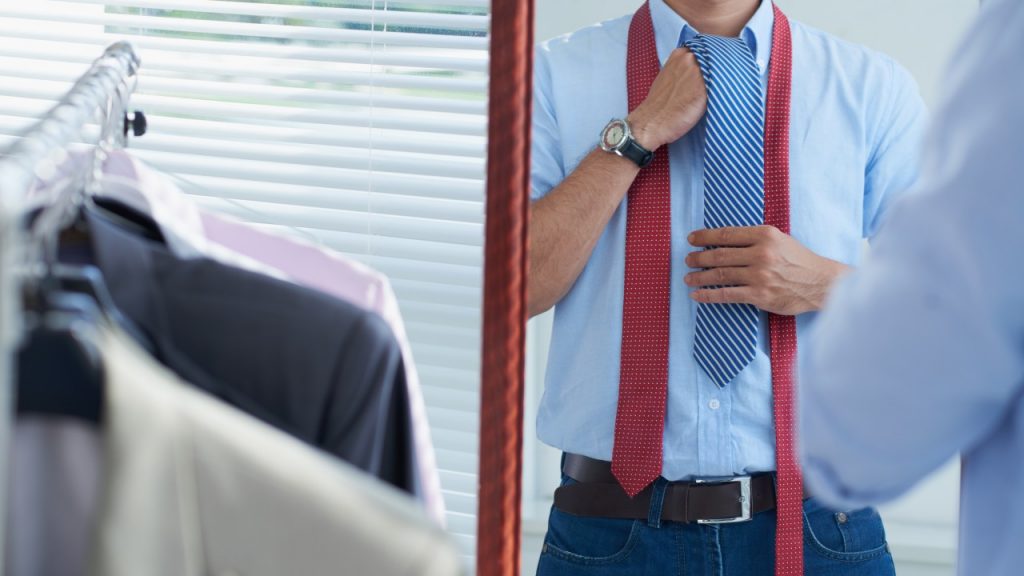 Creating a clear vision for the future is essential—such a vision enables you to picture yourself in that career. It can reflect the type of job you want, how it will fit into your lifestyle, or show the impact you can have on others.
We advise that you construct your vision while keeping three distinct ideas in mind:
The ideal outcome: How would you like everything to work out?
Your reality: A realistic view of how it will work out and how you can improve it.
Your actions: How can you work toward reaching your goal?
Carry out a SWOT analysis
You should apply a SWOT analysis to determine your strengths, weaknesses, opportunities, and threats. It's a fantastic chance to reflect on where you are and where you want to go. If you wish for your SWOT analysis to be a helpful tool for making decisions, it should be based on facts rather than views or emotions. You can start by:
Looking at yourself objectively
Ask yourself what your skills could contribute to a work environment
What aspects do you need to improve as we speak?
Is the market you're interested in strong?
Research the market
If you already know your wants and needs, conduct market research. By researching the local, national, and international employment markets, consider the industry in which you would like to work and learn about its important trends. It will guide you in learning about prospective career options and particular rising and falling occupations. Additionally, you can find new career paths that perfectly match your skills and knowledge.
Pick the prospective fields and industries for work
Depending on the industry of your choice, you should thoroughly research and learn about different fields. For instance, if you're interested in financing, you should know that there are various careers within this line. The variety of jobs is vast, from finance assistant to chief executive officer. Thoroughly read and analyze the duties and responsibilities of each role and determine what suits you best. If you consider yourself a good leader, go for a management role. On the other hand, if individual work suits you best, look for positions requiring less interaction and teamwork.
Consider if you need to continue your education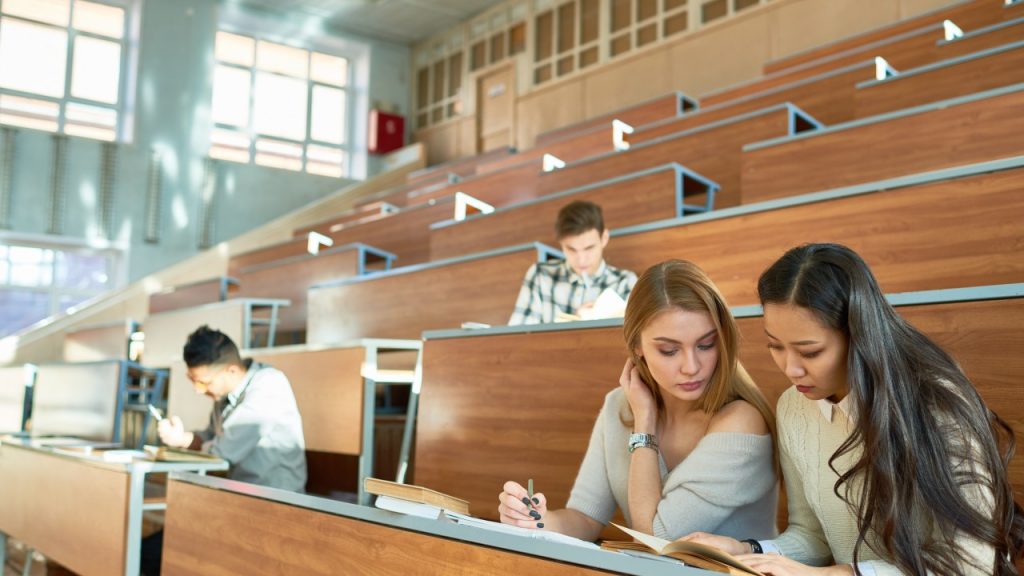 The secret to being ready for a new career or a career transition is to keep learning new skills through continuing education. Since many professions require specialized training, continuous education is often needed. Without proper education, you're less likely to qualify for or excel in a position.
Seek advice from professionals
First, you should know that asking for help is not a sign of weakness. On the contrary, it shows that you're interested and working hard toward your goal.
You can ask for guidance from experts that assist individuals in determining which job suits them best, such as career counselors or college career centers if you're still in college. They will help you gain a fresh perspective on choosing a career.
And if you are looking for a career change within an organization, you can communicate your need to the HR department. They should ensure the proper education and check your availability for classes or training hours.
Interested in pursuing a degree?
Fill out the form and get all admission information you need regarding your chosen program.
This will only take a moment.
Perform career tests and research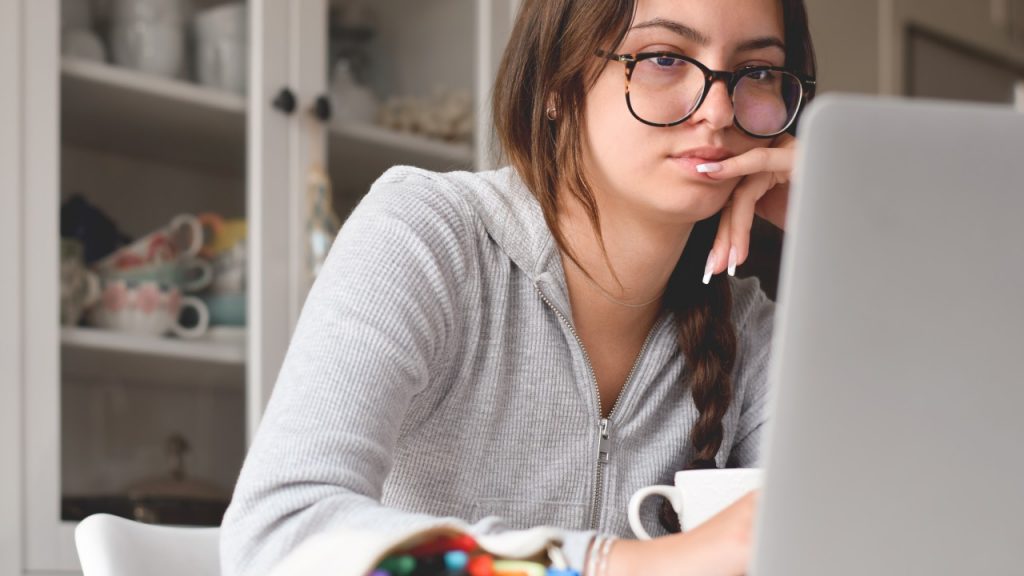 Taking career tests is a smart move if you want to learn more about what jobs would suit your career journey. You can take a personality test to see if you are fit for a specific work culture. Other career tests can also help you find a job that matches your skills. Some of the most popular tests are:
Exploring and learning about various career paths is one of the most straightforward processes in this journey. A simple google search of any job title will provide you with endless details. However, we suggest you focus mainly on reliable sources such as governmental sites or university blogs.
The U.S. Bureau of Labour Statistics is a reliable source that offers thorough information regarding salaries, job outlooks, helpful steps you can take toward that position, etc. Universities also cover similar educational information on their blog websites. Such blogs are also beneficial if you want to compare different occupations.
Volunteer
If you want to take your self-assessment further, you can do it by volunteering. Instead of simply learning about your strengths or weaknesses, volunteering helps you improve your skills and develop new abilities. On top of everything, you can create a strong network that will be beneficial when applying for jobs.
Why Is It Important To Find the Right Career?
Early career decision-making can help you get a head start on a promising future. Students and employees now enjoy a stunning variety of job options that were unavailable to older generations. On the one hand, having so many options is exhilarating. But it may also feel overwhelming and distressing if you have no idea where to start. And choosing the wrong career path can lead to low-paying and fruitless occupations.
But if you put time and effort into choosing the right career, you will increase your chances of:
Job satisfaction
Happiness and fulfillment
Career growth
Financial and mental stability
The Bottom Line
With endless career options, choosing the right career path can be time-consuming, stressful, and overwhelming. However, if you employ the proper tools and steps along the way, we're confident you will make the best decision. Just make sure you carefully follow the abovementioned steps and take time to consider various options before making your final choice.