If you are considering a career in project management, you may already be familiar with the qualifications, responsibilities, and benefits of the position. You must have noticed that experience is one of the first things that is mentioned while reading the requirements for the job.
If you are wondering how to get project management experience, we have compiled a guide that will answer your questions and hopefully help you in your pursuit of such a career.
How Do You Get Into Project Management?
If you are curious about how to get into project management, here is what you need to know. The path to project management can be a long and challenging one. Some may study project management principles in school and apply directly to project management positions after graduating. Others become project managers after gradually taking on greater responsibility in their present employment or switching from seemingly unrelated professions. Here are a few steps to becoming a project manager that you should consider, regardless of your chosen path.
1. Recognize the skills you already have
If you have planned, led, budgeted, scheduled, or kept track of a project's progress, you have engaged in some aspects of project management. Your experiences may have exposed you to some of the skills you will need to be a project manager, even if you have not recognized it as project management at the time.
2. Gain experience in project management
Many project managers begin their careers in non-management roles in a team. They may gradually get promoted as they gain knowledge of the sector, take on managerial responsibilities, develop their organizational skills, and become more adept at collaborating with team members.
3. Improve your resume for a project manager
As you advance in this sector, spend time improving your resume and gaining experience and skills. Look for job postings as a project manager at starting levels, and then move your way up the ladder.
4. Consider obtaining a project management certification
A certification or degree can be a great advantage when applying for project management positions. Here are some to think about: 
Certified Associate in Project Management (CAPM)
Google Project Management: Professional Certification
Project Management Professional (PMP)
Do I Need a Degree to Get Into the Field?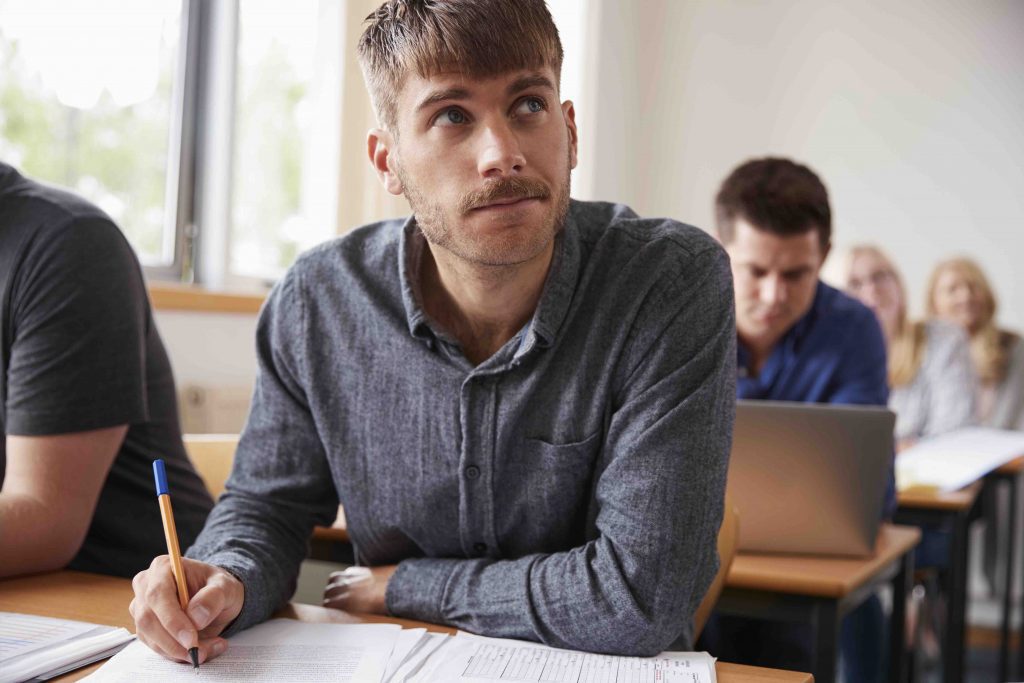 Project managers need a bachelor's degree in business or computer science and years of professional experience in the relevant industry with rising seniority. A Project Management Professional (PMP) credential is something that many project managers choose to pursue.
The requirements for earning a PMP certification include:
A four-year degree
Thirty-six months of project leadership experience
Thirty-five hours of project management education/training
CAPM certification
But do you qualify for project management with no experience? Suppose you only have a high school diploma or an associate's degree. In that case, there is a grey area, and you may still become a PMP, but you need 60 months of project management experience and continue to complete the 35 hours of training. You also have to pass the exam and must continue your professional development. Read on to know more about getting into project management without experience.
Can I Get Into Project Management Without Experience?
If you want to pursue a career in project management but lack the necessary experience, there are a few things you can do.
Get a bachelor's degree
A bachelor's degree is a requirement for most project managers, so if you get one, you will be on par with other applicants regarding educational background. Consider taking business, psychology, communications, and finance courses while still in school. You can also take on leadership roles to begin acquiring experience.
Have a mentor
You can get career advice from a project management mentor while getting the opportunity to job shadow them. You can learn about different project management approaches, ask them questions to understand project management better, and research best practices to use when managing projects.
You might ask one of the project managers at your current employer if they will mentor you, or you can join professional organizations. Your mentor can also coach you by giving you feedback on any smaller project management responsibilities you work in.
Get certified
If you do not have project management experience, the Certified Associate in Project Management (CAPM) certification is frequently a preferable choice. Although a hiring manager might not insist that you obtain the CAPM certification, doing so and including these facts on your resume can demonstrate to a potential employer that you are committed to developing in the role and taking your career seriously.
Interested in pursuing a degree?
Fill out the form and get all admission information you need regarding your chosen program.
This will only take a moment.
Demonstrate fundamental skills
Employing managers could search for individuals who exhibit project management skills in their resumes and during interviews. For instance, excellent communication skills assist projects in achieving their objectives and keep project owners updated on their progress. Keeping the project on track and within budget calls for organization and attention to detail. And having strong leadership qualities, you can encourage your team members to finish their work on schedule.
Seek positions as project coordinators
Consider roles you could be a better candidate for, which might help you build crucial project management skills if you can not qualify for entry-level project manager positions. Project coordinator, marketing assistant, operations specialist, and office manager are a few of the job titles to seek for.
These jobs frequently involve some responsibility for controlling procedures, jobs, and other people. Because of the effort you put out, you could be able to advance in this job and obtain a promotion to a project management position.
What Can Be Considered Project Management Experience?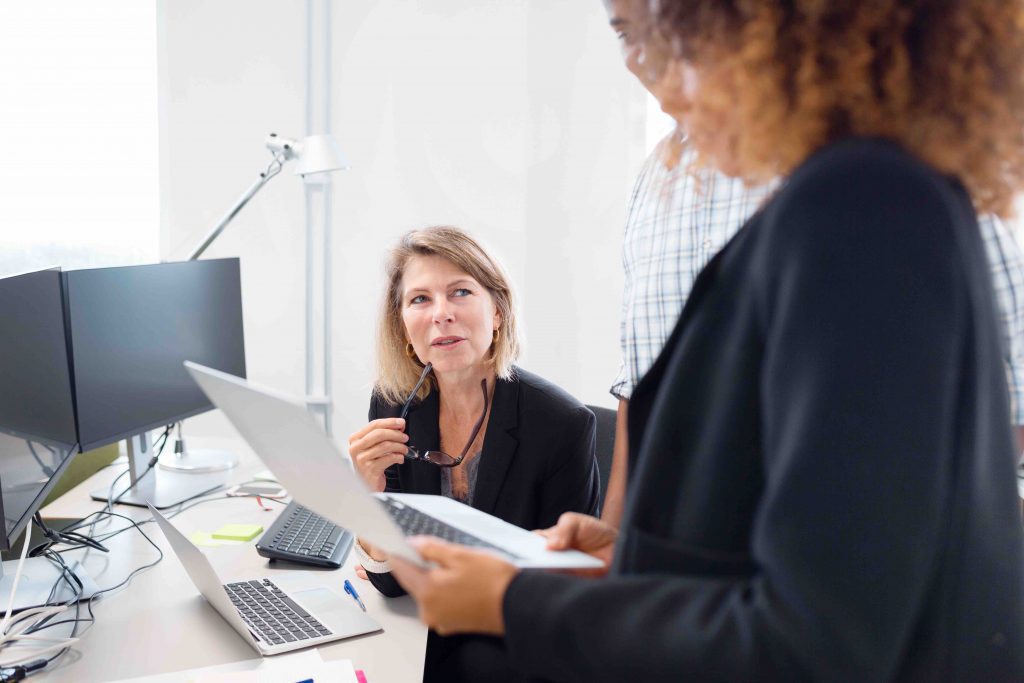 Now that we have covered the steps you can take if you do not have the needed experience is time to establish what can be considered project management experience. To see if you have the right project management experience, you need to consider all your activities at or outside of work. You do not have to oversee a project from beginning to end to track experience hours. Instead, share your experience with each of the five categories:
Initiation
Planning
Execution
Monitoring and Controlling
Closing
You may have developed and started a project or carried out a project plan inside a process group. You might have monitored or closed a school-related project. It is acceptable to have more experience in one of the categories than the other.
Conclusion
Having experience in project management might be one of the main requirements you need in order to secure the job; however, by following the suggestions above, you can gain work experience and demonstrate that you are qualified for the position.