The college admission essay is the key component of your application. It gives the admissions committee a deeper personal understanding of you which can help you get accepted. 
The person in charge will most likely read hundreds of essays during the admissions cycle, all of which address similar topics, so naturally, you'll want your essay to stand out. Keep reading to learn how to write a college essay that will help you get into your dream college.
Start Early
Starting early is one of the first tips for writing a good college essay. At school, it is common for students to turn in assignments late, even though not preferable. College admission essay deadlines, however, should not be missed at any cost.
Starting earlier allows you to go through it many more times. One draft is never enough. You should give yourself more time to experiment, edit, ask for feedback, and finalize it.
Having your college essay completed in advance also enhances your confidence that you're sending a quality piece of writing and lets you focus on other areas of submitting your application.
Read the Application Essay Guidelines Carefully
Before you start with anything, always make sure to really go through the guidelines; don't just skim through them. Every step will tell what you should or shouldn't include. So, take your time to read the guidelines in detail because there is a good chance they won't even read your application if they notice you have not followed the guidelines.
Once you are confident that you know what rules have been set, you are ready to start exploring a topic that will mesmerize everyone!
Create a Plan For Your Essay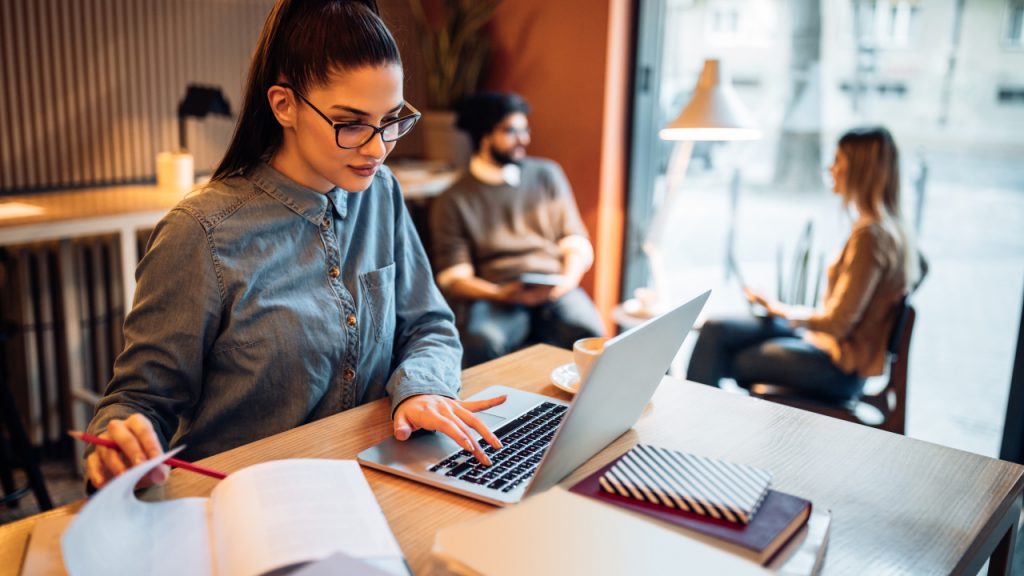 Creating a plan is a must for a successful essay; this will help you immensely when you actually start writing your essay. A proper essay plan will make you feel more organized and less stressed throughout the process.
Brainstorm your topic ideas
Your topic is most definitely one of the most critical parts of the essay, so choosing the right one is always challenging. A simple trick is to list as many topics as possible for a set period. Don't cringe at your ideas, and don't underestimate them at this point. They can easily be transformed in the future and can become of great potential.
If you have no idea how to write a college essay about yourself, ask your parents or people who know you best about what they find alluring about you. Think of a time when you stood up to something you never thought you would, a good trait of yours, a skill or talent. And use the power of language to compel everyone with your writing skills!
Pick a topic
After listing everything you got, go through the ideas and eliminate those you think can't be widened into a good writing piece. Pick something that the guidelines given in the instruction part can support. If the guidelines state a small word count, don't choose a topic you can address in ten to fifteen pages. Instead, choose something you can elaborate on according to the word count and other instructions.
Brainstorm details to support your topic
Don't make the mistake of writing a superficial essay! Brainstorming details to support your topic will help deepen your focus, resulting in a much better-written piece.
More specifically, you can consider the following:
Explain why the situation being described is important;
How the event or skill is connected to a larger picture;
Its impact on the past, present, or future;
Has anyone else benefited from the talent or situation described?
You can go more in-depth as long as the details are related to your topic.
Organize everything into an outline format
If you have your mind set on the topic, the next step is starting the real deal. Creating an outline will help you put your ideas in place. Your outline can go as follows:
It would be best to start with something that grabs the reader's attention. After your reader is engaged, put relevant background information the reader should know. Finally, work on the thesis statement that presents your main point.
In this part, you should elaborate on your topic in depth. The paragraphs are limited to the word count. Try to be as precise as you can. Elaborate on the details by giving relevant examples for each one of them.
In the end, remind the reader what all this was about by echoing your thesis statement. Summarize your main points and end the essay with a beautiful and memorable line.
Write an Attention-Grabbing Introduction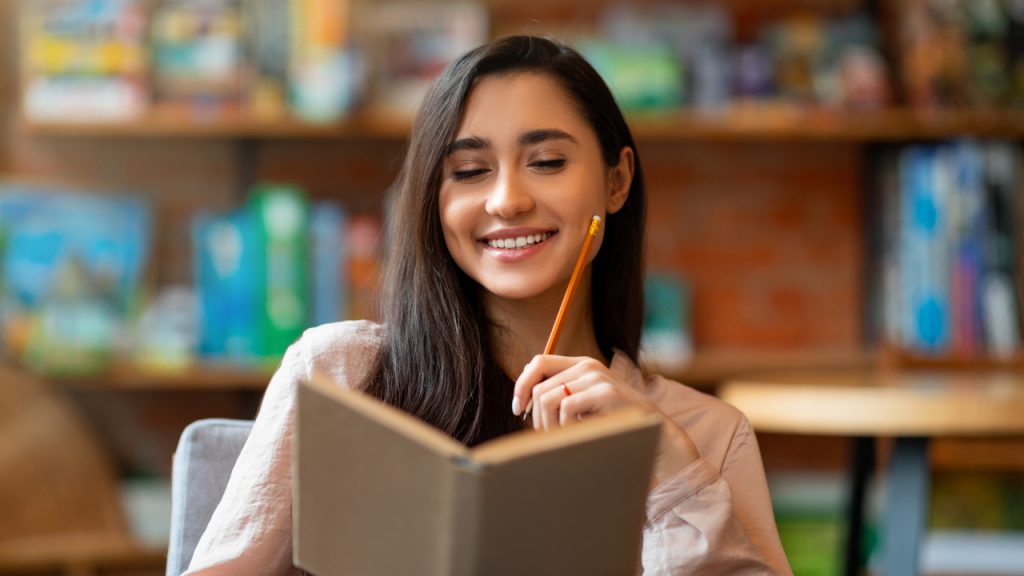 The power of a strong, memorable, and attention-grabbing line or opening is unmatched. The introduction determines whether the reader will be devoted to the rest of the essay or simply skim through it. So, be wise and playful with words to make it outstanding.
Interested in pursuing a degree?
Fill out the form and get all admission information you need regarding your chosen program.
This will only take a moment.
If you feel stuck in this phase, focus on the other parts of the essay; you can always return to the introduction later and make the necessary modifications.
Use Your Voice And Let Your Personality Shine
The point of this essay is for the admission to get to know you more. That's why you should remain true to yourself and what you're describing. You can get inspired by others but be careful not to lose your voice and originality.
Be yourself, showcase your skills, and don't go overboard with jokes because not everyone has the same sense of humor.
Stay Focused on Your Message
Remember that you are given a limited number of words to express yourself in the best way possible. Every word counts. Stick to the details you have listed when brainstorming, and don't confuse the reader with unnecessary information because they can easily get lost.
Steer Clear of Clichés
Research other essays to see what you like or dislike. If you come across phrases that have been overly used, avoid them at all costs. The person in charge has gone through most of them, and you don't want them to get bored. So make sure to show them that you're creative and original.
Edit, Edit, Edit
We can't emphasize enough the importance of editing and revising. Always start with a draft and return after giving it some rest. Let your brain rest and go back to it with a fresh perspective. Do this until you're certain your essay is perfect and there is no need to make any other changes.
Ask Someone to Proofread Your College Essay
When writing a college essay, you should consider the audience. After having it ready, have someone read it carefully and ask for their feedback. They can notice things you did not, which will help you improve and finalize your essay. Always welcome feedback, even if it's not sugarcoated.
The college essay helps you to impress admissions by demonstrating who you are and what you can bring to the table. It is your opportunity to demonstrate originality, depth, and unique creativity. In this article, we tried to emphasize its importance along with the best tips you can get to write a killer essay. Remember to start broad, brainstorm, and explore until you have found something that has meaning for you. Once you begin the writing process, the key is to stay focused and organized. Simply take each of the steps mentioned above into consideration, and you will get the best results.