Starting as a freshman at a university is a new experience for you, and you want to make the most of it. Sometimes, life happens, leaving you with a situation where you have to postpone your studies and get back to them later. You may be experiencing this and saying  I have a lot of college credits but no degree — what should I do now? Is it possible for me to obtain a bachelor's degree? How many credits does a bachelor's degree require? This article will answer all of these questions, so let's get started right away.
What Are College Credits?
College credits are the points you receive for each course you complete, which are then calculated based on how much effort and hours you put into the class. Most courses are worth three credits, so it all depends on how many hours you dedicate to studying, and you'll receive anything from one to three credits as a reward. To graduate, you must have completed an average of 15 credits per semester, so five classes in total.
Can you turn your college credits into a degree?
Before deciding to start from scratch, you can transfer your college credits into a bachelor's degree program and achieve your degree sooner and without spending a lot of money. Each university has different steps when it comes to the transfer of credits, so it might be best to check with the university before making a decision.
Do college credits expire?
College credits have no expiration date, so they are yours to keep once you've completed a course and its requirements. While specific colleges may have limitations on the age of college credits, most universities accept the transfer of college credits no matter how much time has passed.
How many credit hours is a bachelor degree?
Because a bachelor's degree might take up to four years to complete, you must complete 120 credits to graduate. This implies taking five classes per semester, resulting in 40 courses for the next four years.
I Have a Lot of College Credits But No Degree: What Are The Next Steps?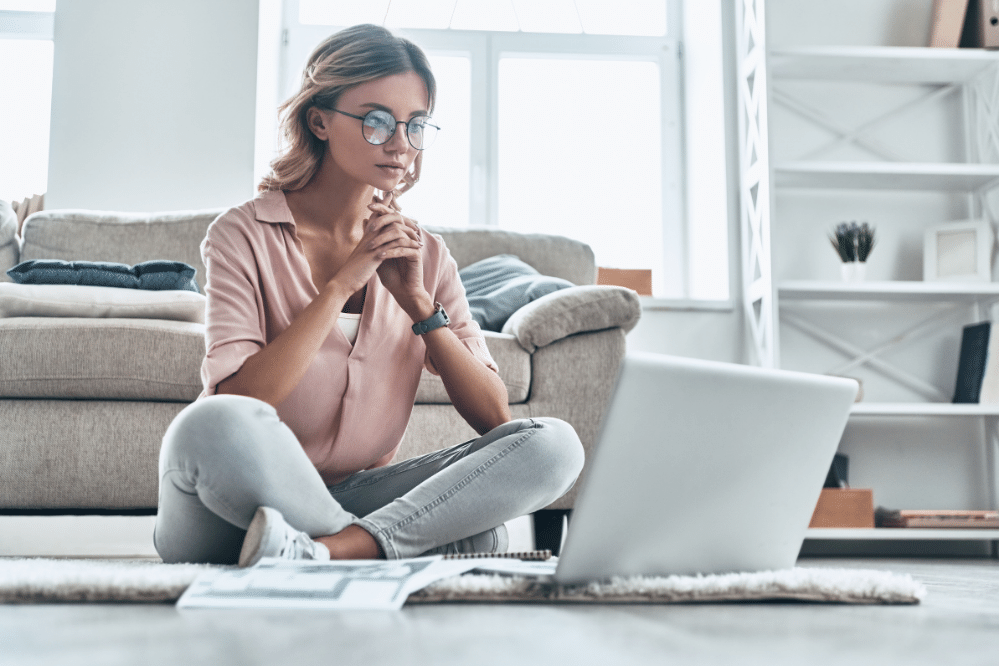 Now, we'll discuss what steps you can take if you haven't finished your degree but have a lot of college credits and want to do something with them. Let's start with three elements that are crucial to credit transfers.
Check your eligibility
Even though college credits don't expire, there are a few factors that influence the credit transfer's eligibility, such as:
Credits should be relevant to the degree you're applying
The length of time that has passed since you earned your credits
Credits should be accredited
Apply to your degree of choice
The next step is to look into what bachelor's degrees universities offer and which ones best match your job aspirations and credit requirements. Each university will have its requirements for accepting transfer credits, so keep that in mind.
Submit your previous credits
After you've decided on a degree and a university, you'll start gathering the required documentation for the transfer, such as transcripts and a list of the courses you wish to take at that institution. If you're still confused about what other documents they require, consult your new admissions advisor, who will be able to provide you with the best advice on transfer requirements and other matters.
Why You Should Get That Bachelor's Degree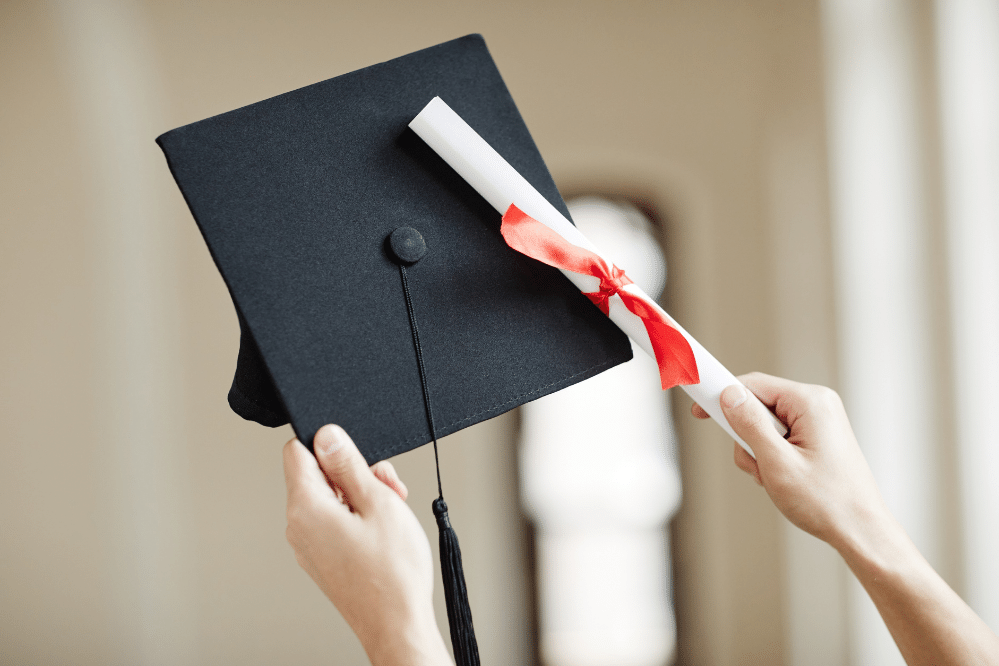 You may ask, why should I do that? For whatever reason you felt like not finishing college, let that be in a bad place, high-cost tuition, stress, or family problems, below there are three reasons you should consider getting a bachelor's degree.
Interested in pursuing a degree?
Fill out the form and get all admission information you need regarding your chosen program.
This will only take a moment.
More job opportunities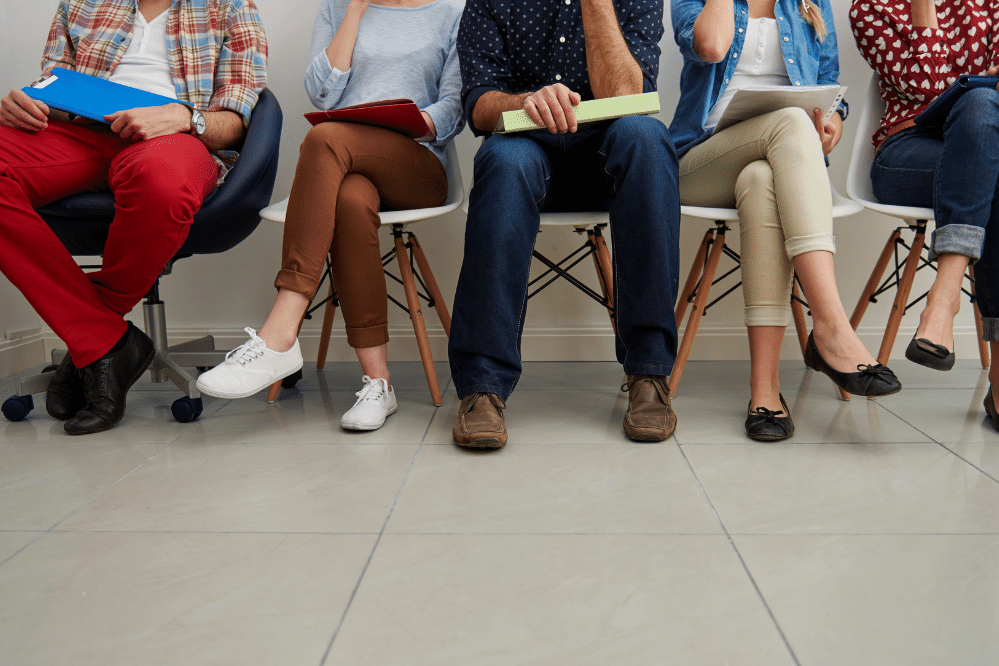 The first reason would be job opportunities that a bachelor's degree offers, which is a door of full opportunities open for you to explore. Your chances of getting hired at a company will be much higher than those who haven't pursued a higher degree. With job opportunities, competitive salaries come, which is something that all of us desire.
Personal growth
You will be an entirely different person when you start and finish college. Pursuing a bachelor's degree will improve your physical, emotional, intellectual, social, and financial situation, which will certainly benefit you.
A pathway to advancement
After pursuing a bachelor's degree, you might want to advance your career, maybe even specialize, which is a wonderful opportunity. Growing in your career means more options for a job and even more competitive salaries.
Final Thoughts
Whatever work, patience, or effort you've put into your degree will always remain with you even if you don't graduate. Still, college credits can be transferred to a bachelor's degree, which becomes beneficial in terms of tuition fees, allowing you to pay less than you would have if you were to start from scratch. What's left to say now is that if you have such an opportunity, make use of it while you still have time to pursue further career changes, promotions, and, most importantly, personal improvement in your life.