In today's world, technology takes up a very important place in every field of life. Almost every activity in our everyday lives requires us to use technology and be proficient in it.
Thanks to the great use of technology, many Information Technology (IT) professions have had significant growth. There are many IT open job positions in today's job market, and more are generated every year. Therefore, entering this field could be highly beneficial for you.
This guide illustrates the differences between information security and cyber security and, hopefully, help you choose the right path.
What Is Information Security?
Information security (InfoSec) refers to organizations' tools and procedures to protect their data, including policy settings that prevent unauthorized individuals from accessing business or personal data.
In addition, information security safeguards sensitive data against unauthorized activities such as inspection, modification, recording, disruption, or destruction. The goal is to protect and maintain the privacy of critical data such as customer account information, financial data, or intellectual property.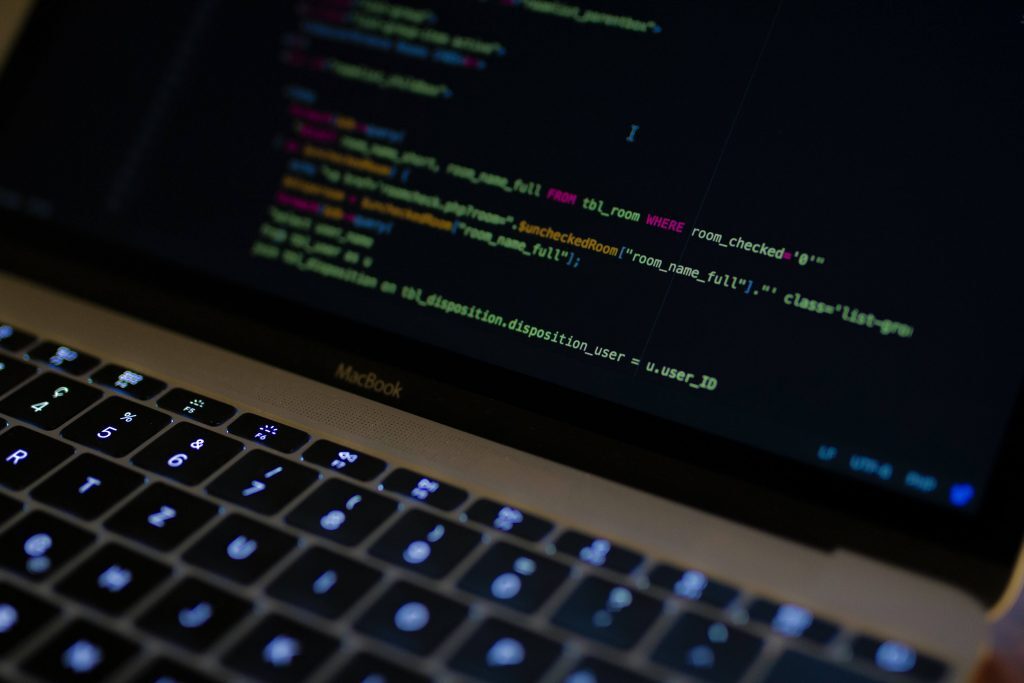 What Is Cyber Security?
Cyber security, on the other hand, safeguards electronic devices, computers, electronic systems, mobile devices, information, servers, networks, and data from malicious attacks.
Cyber security is a broader term that deals specifically with protecting digital information from outside attacks on the Internet. Furthermore, cybersecurity is concerned with controlling, managing, and preventing data breaches from external factors or attacks.
Education
Although information security and cyber security are relatively similar in many aspects, there are still a few differences that you can notice in terms of education.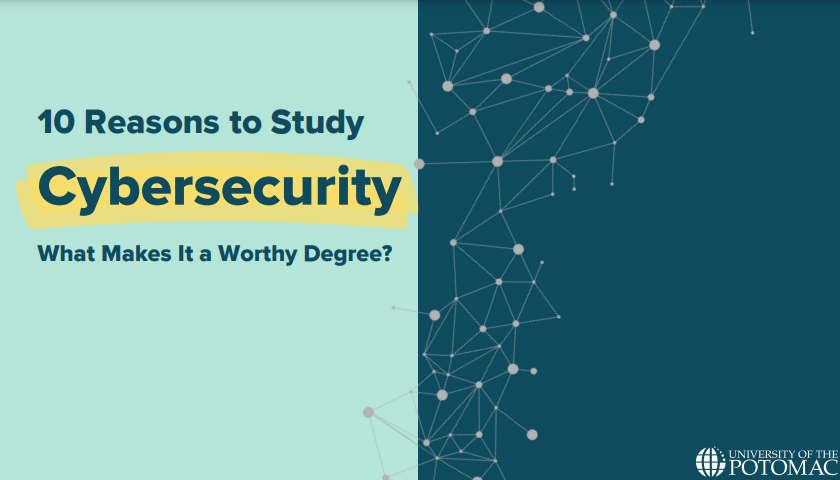 10 Reasons to Study Cybersecurity: What Makes It a Worthy Degree?
Bachelor's degree in information security
A bachelor's degree in computer science is an excellent starting point for a career in computer technology. Bachelor's degree programs in information systems security often emphasize hands-on training, computer engineering, science, computer and technology security, troubleshooting, and communication.
These programs place a high focus on a student's capacity to comprehend complicated, sophisticated technology and to have a strong background in information security. Most information security bachelor's programs take up to four years of academic study.
Specialization in cyber security
Lately, cyber security as a field, has evolved into a complex and sophisticated collection of functions. That's why once you enter this field, you can advance your career and continue with different specializations.
Most large corporations usually have eight functional areas, each of which is represented by a different team. Each of these functional specialties represents a distinct position that requires a unique set of knowledge, skills, and abilities.
The specializations in cyber security include:
Architecture and Policy
Governance, Risk, and Compliance
Data Loss Prevention
Identity and Access Management
Penetration Testing
Incident Response and Forensic Analysis
Secure Software Development
Secure DevOps.
Roles & Responsibilities
Once you enter the information and cyber security field, the opportunities are limitless. Depending on your professional background and your preferences and intentions for the future, you can take on different roles that come with additional responsibilities.
What does an information security engineer do?
Security engineers are responsible for creating technological tools and systems that guarantee the confidentiality, integrity, and availability (CIA) of information.
Depending on the company's size and its operations, a security engineer may be tasked with developing security best practices for the rest of the company after building the security systems. In other cases, a cybersecurity engineer may maintain security procedures and techniques.
What does a cyber security engineer do?
Cybersecurity engineers detect risks and weaknesses in systems and software, then design and implement high-tech solutions to protect against hacking, malware, insider threats, and other forms of cybercrime.
Other responsibilities include creating and fielding secure network methods to protect against advanced threats, performing evaluations and penetration testing, managing security technology, audit/intrusion services, and more.
Job Outlook & Salaries
Information and cyber security have a bright future ahead. In the next decade, the employment rate of information security analysts is expected to expand by 33%, much faster than the average for all occupations. Over the next ten years, an average of 16,300 opportunities for information security analysts are expected.
Information security jobs
Information security analysts – $97.209
Information security analysts are experts who monitor for security breaches and take steps to test for and repair vulnerabilities in computer systems and networks.
An SAP security consultant ensures the safety and security of the database management systems' network and applications. SAP security experts examine the user interface's stability and efficiency, approve data access, and conduct audits and quality checks.v
Interested in pursuing a degree?
Fill out the form and get all admission information you need regarding your chosen program.
This will only take a moment.
Security engineers are responsible for designing and overseeing data and security technologies to avoid cybercrime-related data breaches, leaks, and taps.
A securities consultant ensures the safety and security of the firm's facilities and enforces safeguards for all personnel and company assets.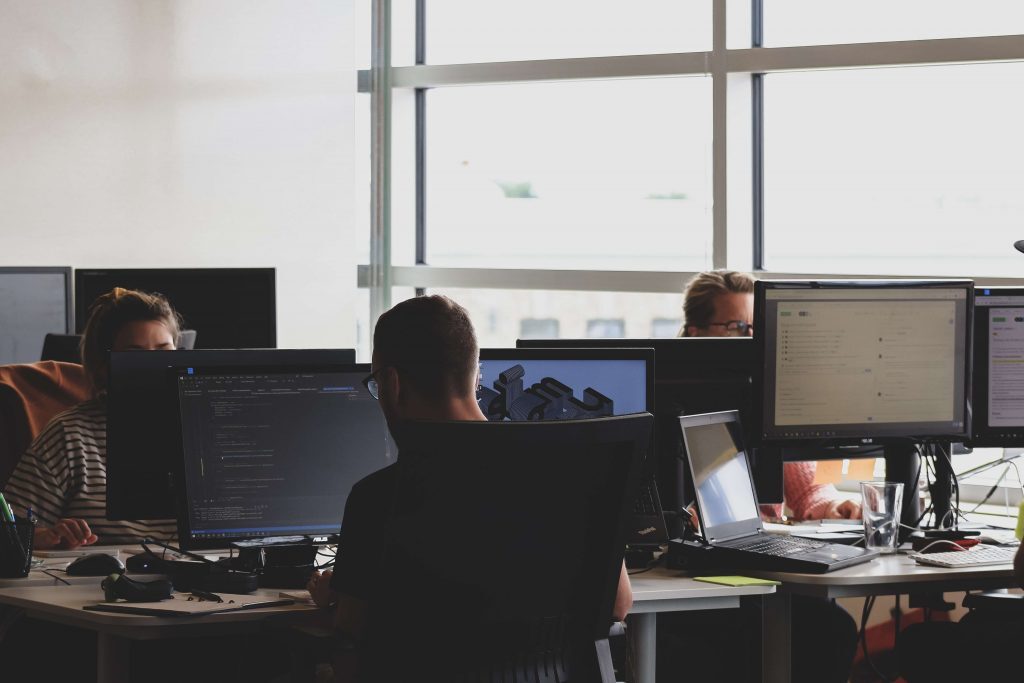 Cyber security jobs
Chief Information Security Officers (CISOs) – $167,295
CISOs are in charge of determining, developing, and implementing an organization's information security goals.
Cyber Crime Analysts/Investigators – $73,500
Cyber Crime Analysts/Investigators analyze cybercrimes in order to identify holes in an organization's systems.
Penetration and Vulnerability Testers (Pen-Tester) – $116,323
These professionals employ various tools and software to identify flaws in systems and networks.
Based on their studies of security threats, cybersecurity architects assist in developing security hardware and software. They may also construct security infrastructure and educate staff.
Information security vs. cyber security salaries
When speaking about the information technology vs. cyber security salary, we notice a slight difference. The average Information Security Engineer income in the USA is $93.826 or $45 per hour. The states with the highest Information Security Engineer salaries are Delaware, California, Maine, Massachusetts, and New York.
On the other hand, the average Cyber Security Engineer's income is $96,223 per year or $46 per hour. The states with the highest Cyber Security Engineer salaries are Oregon, Washington, New York, Delaware, and Pennsylvania.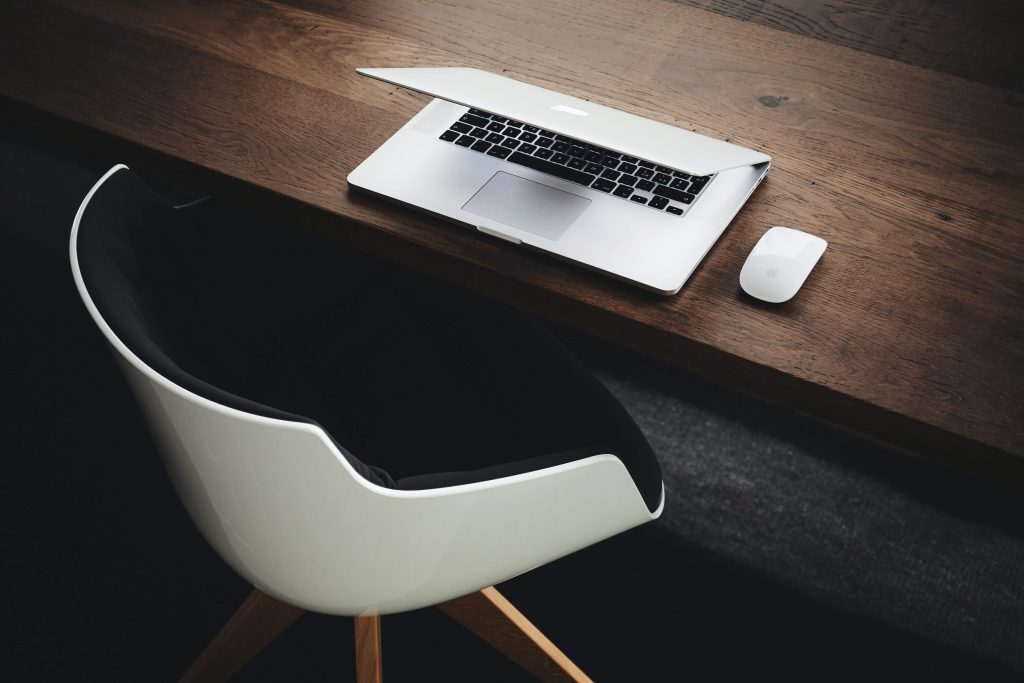 Threat Intelligence and the Future of Information & Cyber Security
Threat intelligence is the information that different institutions use to discover the risks that target or will target their privacy. Threat intelligence is used to identify, prevent, and solve cyber-threats attempting to exploit valuable resources. Therefore, since both information and cyber security are professions that prevent and solve such problems, the future is bright for both of them!
Final Thoughts: Which One to Choose?
Ultimately, information and cyber security will qualify you for a decent job position, many responsibilities, and a satisfying salary. Moreover, both professions are highly demanded. Therefore, it is up to your preference for which one you want to focus your career.