If you have just finished your undergraduate studies and have decided on joining the job market or are already working, going back to school is probably the last thing you want to do. Many people might feel reluctant to continue their studies in a field where an undergraduate degree is enough for entry-level positions. Here's why you should reconsider. First and foremost, anyone open to professional development shouldn't close the door to higher education. This article reviews some of the essential benefits of earning a Master of Science (M.Sc) Degree in Accounting.
Benefits of Completing an M.Sc in Accounting
Despite what you might have heard, accounting as a career can be so much more exciting than just balancing books. Nowadays, companies have started using accountants and their expertise for more than crunching numbers; thus, they have become a vital part of the processes within such companies.
Although a bachelor's degree in accounting might be enough to get you through the door, a master's degree is a must if you aim for higher, better-paying jobs. There are numerous reasons as to why you should consider pursuing a master's degree in accounting, and here are some of them:
Become a certified accountant
Another way to boost your career in accounting is getting certified to practice your profession. If you want to become a Certified Public Accountant (CPA), then pursuing a master's in accounting is the way to go. Obtaining a master's degree will help you get certified as an accountant in two ways:
A master's program will prepare you for the Certified Public Accountant (CPA) exam;
During your postgraduate studies, you will complete the entirety or majority of the 150 hours of course credit required to enter a CPA exam.
Gain high-level analytic skills
Most accountants' duties indeed include dealing with numbers. To do that and avoid errors simultaneously, an accountant needs to have strong analytical skills and be detail-oriented. As part of a higher level of education, a postgraduate degree is bound to hone your analytical skills and make you a better accountant.
Receive academic postgraduate qualification
People decide to pursue a master's degree for different reasons. Some do it for the extra specialist knowledge they hope to gain during their studies, and others for the hard and soft skills. Sometimes just saying you have an additional degree in the field is enough to impress people, especially potential employers. A master's degree to your name can be what sets you apart from others when applying for jobs.
Increase employment prospect
If you've ever applied for a job, you have certainly been up against tens of other applicants for the same position. The best thing to do to increase your chances of getting the job you aim for is to be highly qualified. Your postgraduate degree will prepare you for many different roles and positions, and you will stand in a better position as your qualification will open doors of opportunities.
Earn higher salary opportunities
Last but not least, a higher level of education comes with many benefits, and they are all tied to one another. A master's degree shows your employer that you are qualified and trained for higher positions in the company's accounting department. A higher position naturally means more benefits, and what's best— a higher salary.
Job Opportunities Upon Completion Of Your Master Degree In Accounting
While job position and salary are two factors that might be enough to persuade someone into pursuing a master's degree, others might look for something more to be swayed in that direction. The variety of careers you can pursue after graduation is one of them. With a master's degree in accounting, you qualify for the following positions, among others:
Auditor
As an auditor, your responsibilities include keeping track of the accounts and cash flow in the company you work for and making sure they are recorded and processed correctly.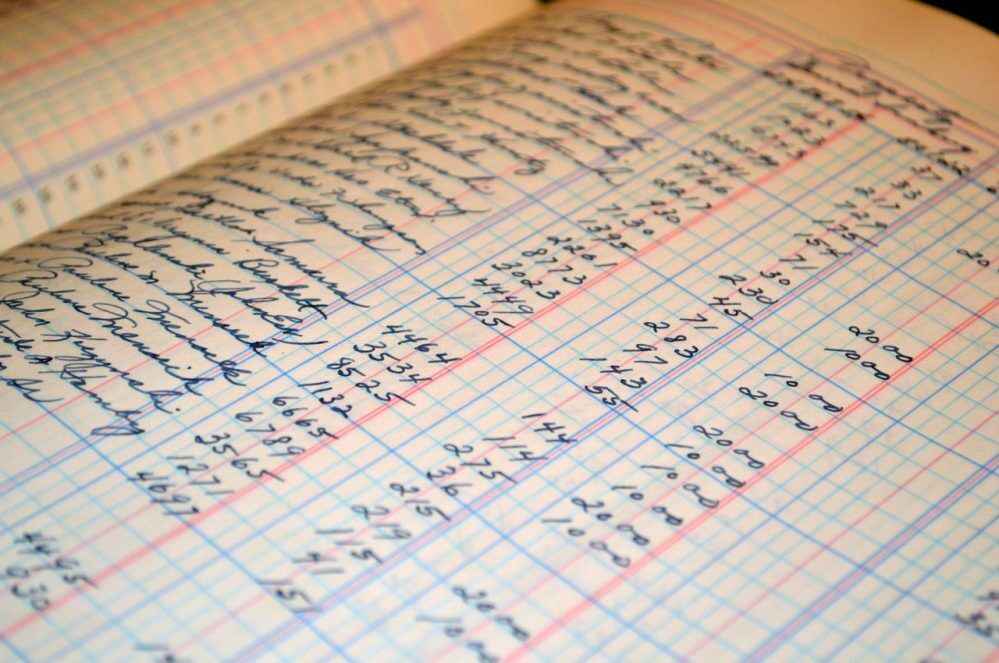 Finance manager
A finance manager is in charge of the financial operations within a company. They devise investment plans and strategies that help achieve the company's goals.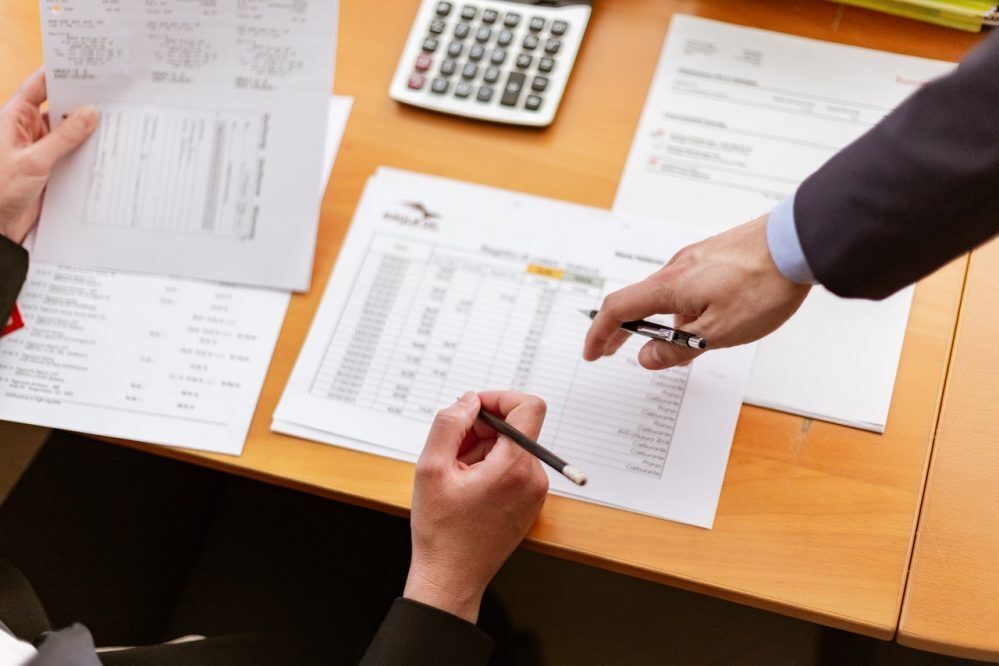 Accountant
An accountant is responsible for a variety of financial operations. They deal with accounting and taxes and prepare and present financial reports to the company. Accountants also make sure that financial statements comply with the applicable laws and regulations of the country at all times.
Financial advisor
Financial advisors work with clients – individuals, companies, and organizations. They offer financial advice to their clients on everything related to their finances, such as income, expenses, insurance, taxes, etc., and help them manage their finances.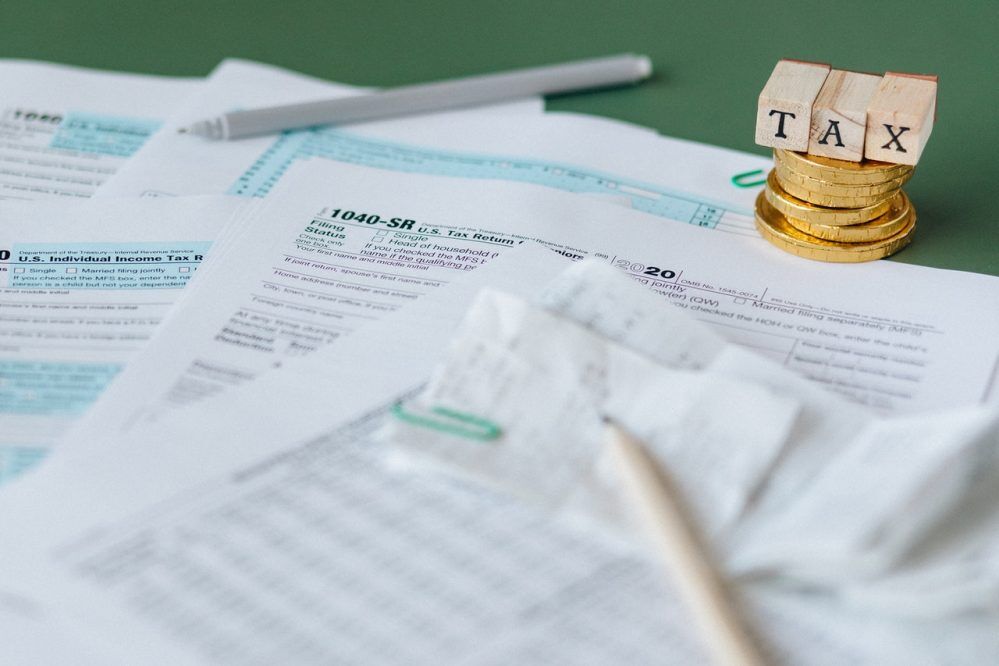 Interested in pursuing a degree?
Fill out the form and get all admission information you need regarding your chosen program.
This will only take a moment.
Investment analyst
Investment analysts specialize in investment. Through their expertise and thorough research on financial assets such as stocks, bonds, currencies, etc., they can offer financial advice to their clients and help them make better, safer investments.
Average Salary For Professionals Holding a Master Degree in Accounting
Now that you are well-informed about the many benefits of a master's degree in accounting, let's talk numbers. Here is a list of six lucrative careers you can pursue after obtaining your master's and their respective median salaries according to Robert Half's 2022 Salary Guide:
Is a Master's in Accounting Worth It?
Long story short—Yes! A master's degree in accounting is very much worth it. The reasons are many, but let's name a few. A postgraduate degree in accounting won't be just another piece of paper that you frame and let gather dust. It is a degree that will actually be of benefit to you and your career in many ways.
An M.Sc in accounting is one of the best ways to advance your career in terms of job outlook, variety, position, and salary. Moreover, pursuing a master's degree is a significant life decision, and although it comes with many benefits, it is wise to carefully consider the best option for you that will boost your future opportunities.