In a world drowning in data, you might have often heard of the benefits of pursuing a career in data analytics. In such a scenario, you might have also wondered, "is data analytics hard"?
If this is the case, this guide is appropriate for you as it aims to assess how hard is data analytics and give you a better understanding of the field, the skills you need to possess, and likewise benefits you might get from enrolling in it.
What Is Data Analytics?
Data analytics intersects information technology with statistics and business. In more concrete terms, data analytics consists of collecting, organizing, analyzing, and transforming any raw data into a piece of comprehensive information, with the final goal of increasing the performance of a business or organization by enabling the latter category to make better-informed decisions.
What Does a Data Analyst Do?
Collecting and interpreting data through various tools and sources stands at the core of a data analyst's profession. More specifically, data analysts are engaged in extracting, aggregating, and analyzing data from various sources. Following that, a data analyst will randomly use the analyzed data to create forecasts and insights via effective presentation and visualization tools.
Is Data Analytics Hard to Learn?
When we choose our career path, one of the most common dilemmas we might find ourselves in is whether such a field is complex; in a few words, is it doable? Keep reading and find out.
How long does it take to become a data analyst?
Most entry-level data job positions in data analytics require a bachelor's degree, since a college education helps you better prepare in the field, gives you structure while building your skills, as well as allows you to create fruitful networks with professionals in data analytics.
In principle, a Bachelor's in Data Analytics takes four years to complete, but its exact duration also depends on your choice of studying full-time or part-time, on-campus or online.
After completing bachelor's studies, a master's in data analytics is also available and highly recommended. It randomly lasts two years – again, depending on whether you choose to be a full or part-time student, in person or online. 
What are the educational requirements to become a data analyst?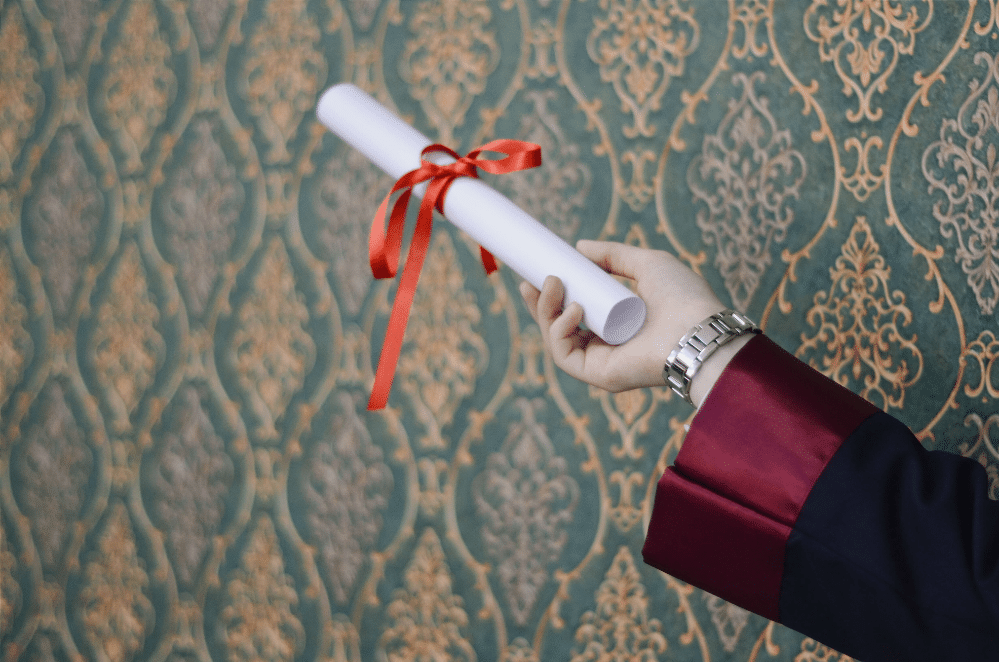 Completing a Bachelor's Degree in Data Analytics is the best way to start a career in the field. Nonetheless,  you can also exercise the duties and responsibilities of a data analyst by having a degree in fields like Computer Science, Economics, Statistics, Math, Information Technology, or other related fields. 
What skill set do you need to succeed in data analytics?
Like in any other profession, to succeed in a data analytics career, you need to possess a set of skills and qualifications. These skills are usually tech-oriented and include:
SQL and NoSQL
Python
Data visualization
SAS
MATLAB
Microsoft Power
Data mining
Data modeling
Project management
Apart from the above-mentioned, a successful career in data analytics also necessitates the development of soft skills, which generally include:
Communication skills
Problem-solving skills
Teamwork
What Can You Do To Make This Journey Easier?
A successful career never comes easily. The journey toward a bright career in data analytics requires a considerable amount of skills and qualifications. However, there are a few steps to make this journey easier.
Set aside time to practice your skills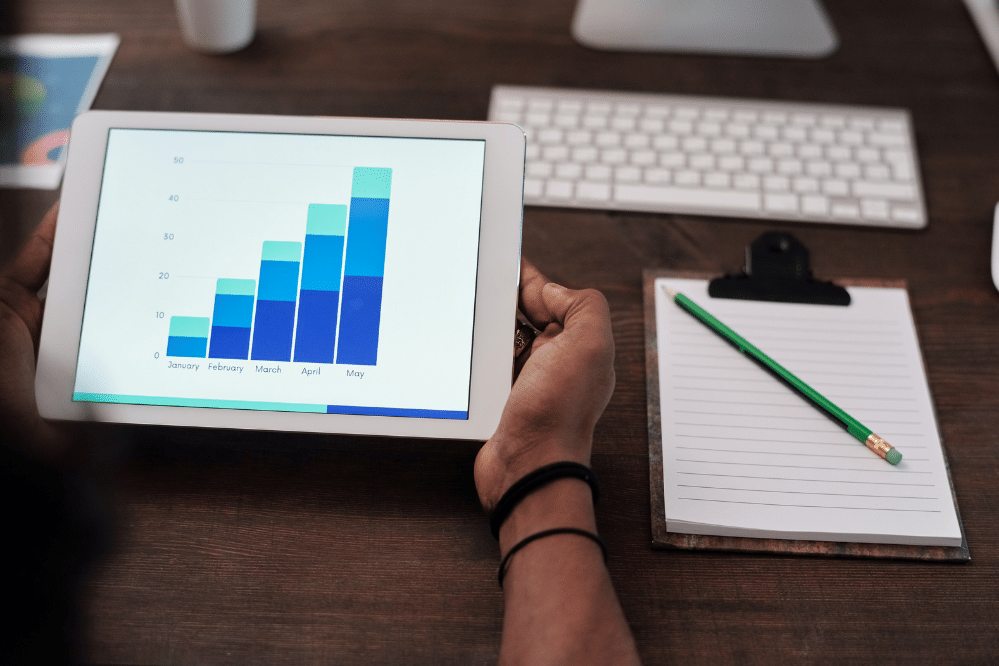 Allocating time for daily practice of your skills in data analytics is very helpful. In this spirit, it is recommended that you pick the right timing for your practice to be consistent. When choosing such timing, you are advised to take into consideration the following:
Choose a part of the day you find yourself most focused on. Block that in your calendar.
Choose a place you find more appropriate for practicing your skills. It can be your favorite library, cafe, or restaurant.
Make and update the list of skills you want to develop/improve and practice accordingly.
Learn from your mistakes
Data analytics implies a great deal of coding. Considering that a relatively small error in coding may cause a program to crash, it is understandable that you might make mistakes while practicing. However, it is essential to perceive them more as learning opportunities than as a mistake as such.
Interested in pursuing a degree?
Fill out the form and get all admission information you need regarding your chosen program.
This will only take a moment.
This is certainly not to minimize the importance of accuracy in your job, but while learning, you must accept that mistakes are common. Most importantly, you need to avail yourself of the opportunity to learn from it and preferably not repeat the same mistakes over and over again.
Apply learned theories to real projects
Your academic journey in data analytics will become way easier once you start applying theories learned during studies to real projects. The latter can be done in different ways. You may begin by picking your favorite topic and digging deeper into the related data.
Why Is Data Analytics Career Worth It?
In a world of ever-increasing technological advancements, pursuing a career in data analytics has become lucrative, and let us tell you why.
The rapid growing of the field
Indeed, there has never been a better time to study data analytics, as the demand for data analysts has also never been higher. According to the US Bureau of Labor Statistics, data analyst job positions are expected to increase by 22% from 2020 to 2030, with an average of 96,000 annual openings.
Above-average salaries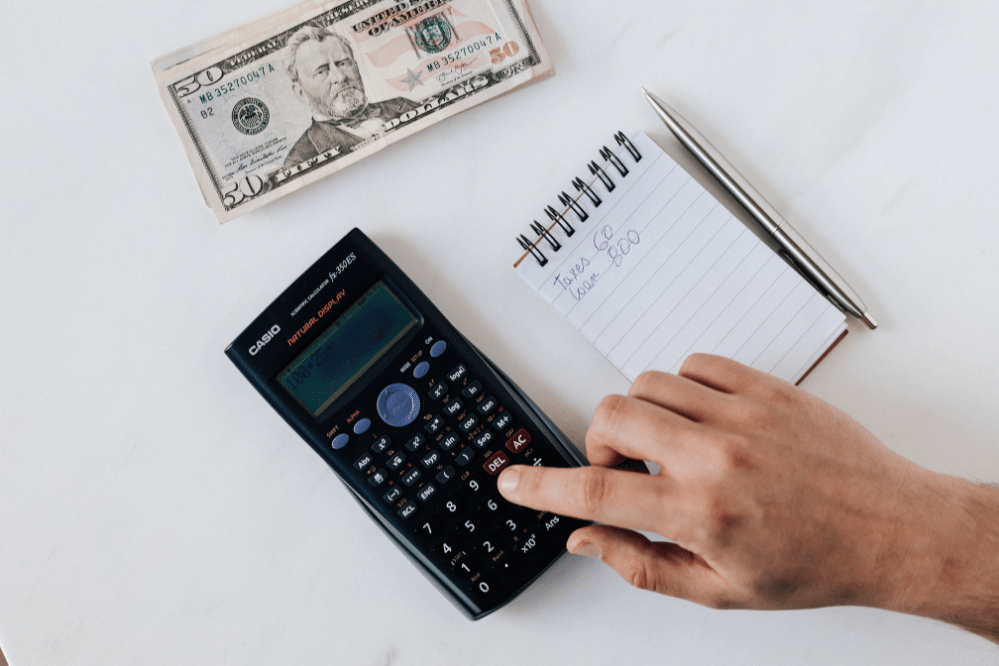 The average salary of a data analyst is quite satisfactory – it reaches around $69,517. It is also worth mentioning that the salary is highly influenced by several factors, such as the amount of experience in the field, the industry enrolled in, and work location.
Conclusion
Surely pursuing a career in data analytics is not a piece of cake. However, there is nothing you can't do with a little bit of patience, hard work, and time management.