Transitioning from a career path to another can be nerve-racking and stressful. However,  the good news is that some skills are transferable in different careers.
What Are Transferable Skills?
Transferable skills are life-long learning skills that can be applied to multiple professions. In today's workplace, your hard and soft skills are just as important as your diploma or your experience in the job. So, that's where transferable skills come in. Even if you are established in your current career, possessing these qualities is essential for you to work effectively and succeed in any field.
Fortunately, you may have developed various key transferable skills throughout your work and life experiences. Once you start to seek them, you will find out what you're best at. Everyone has certain skills they excel at; the trick is to know how to highlight them so you can show your potential for the position you are applying for.
Key Transferable Skills That Employers Look For
Employers appreciate these qualities because they can be applied in the workforce in multiple ways. The skills we have listed are some of the soft skills which are useful and important in many different aspects of our lives.
Organization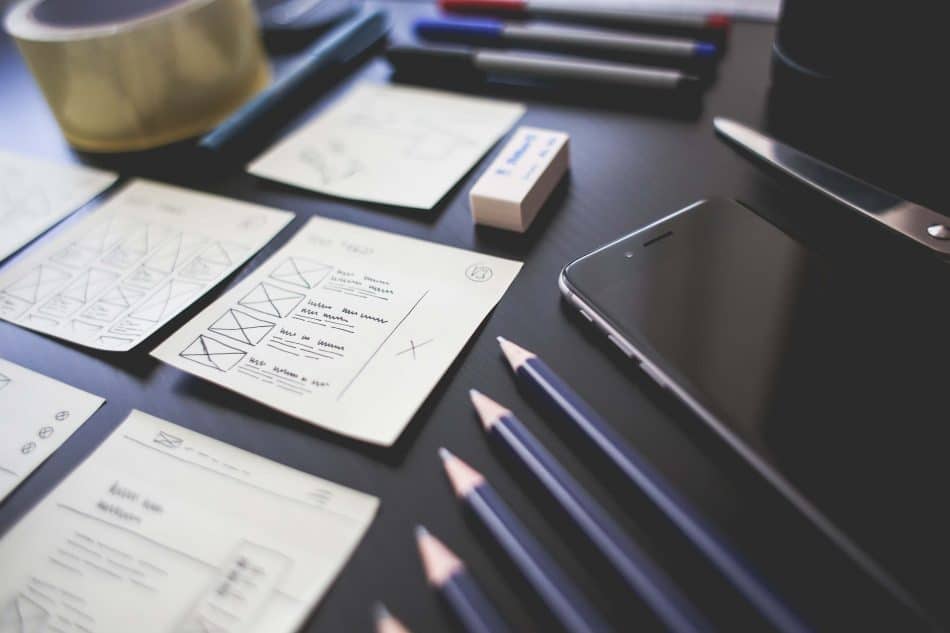 Oftentimes individuals who are organized are more likely to be efficient in completing their tasks, to meet deadlines, get well informed and satisfied with their projects. We could say that time management goes into being well-organized. Knowing what to prioritize serves well in order to have the best final outcome.
Teamwork
Working well with your colleagues is an important skill in a work environment. You may be faced with a task that requires working with others to reach a common goal. This skill is more about being tolerable and listening to others' ideas as well as giving your own input. These skills are oftentimes acquired during university when working in a group project or even your daily experiences.
Leadership
Not all the time does leadership mean being in charge. Leadership skills include being able to motivate and encourage the people you work with, plan a variety of tasks, assign responsibilities, resolve conflicts, and so on.
Communication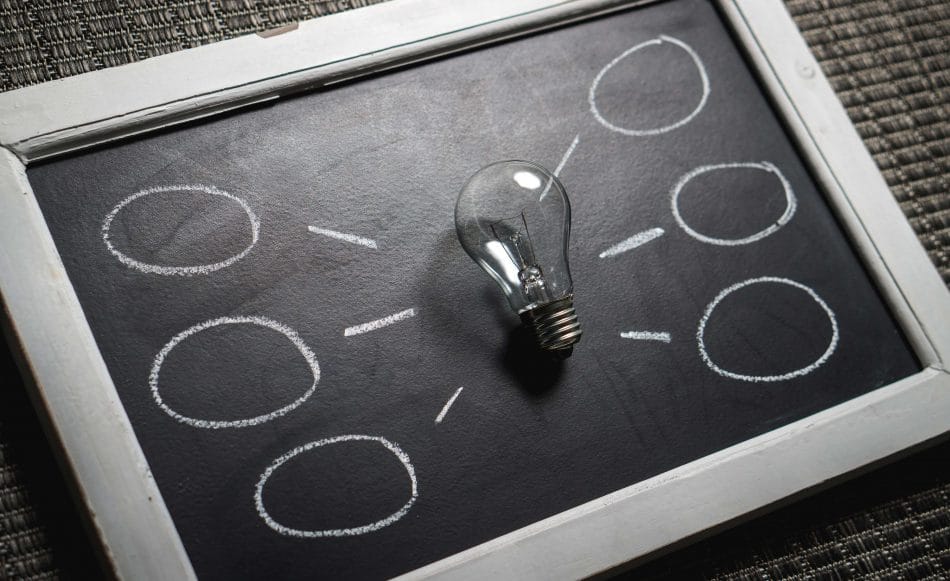 This skill is a blend of listening, speaking, and writing. Being articulate and clear when expressing your opinions is crucial in the workplace. How you say something is just as important as what you say. When people understand what you mean and where you're coming from, it eliminates any possible conflict or misinterpretation.
With that said, listening is just as significant. If you listen just to anticipate your turn to speak rather than understand your co-workers, it is of no value. When it comes to written communication, you create a long-lasting impression. Effective written communication involves clarity in your writing, setting the appropriate tone, good grammar, and punctuation.
Proficiency in technology
In this day and age knowing how to operate with technology is essential. It is important to be up-to-date and have basic knowledge of new advancements in the tech world.
Multitasking
Some skills interconnect with each other, or help in developing the other skills where you might be lacking. For example, multitasking is basically knowing how to manage time and resources while being organized at the same time. Most professionals struggle with multitasking since it sometimes requires double the work. Learning how to multitask will surely work to your advantage.
Critical thinking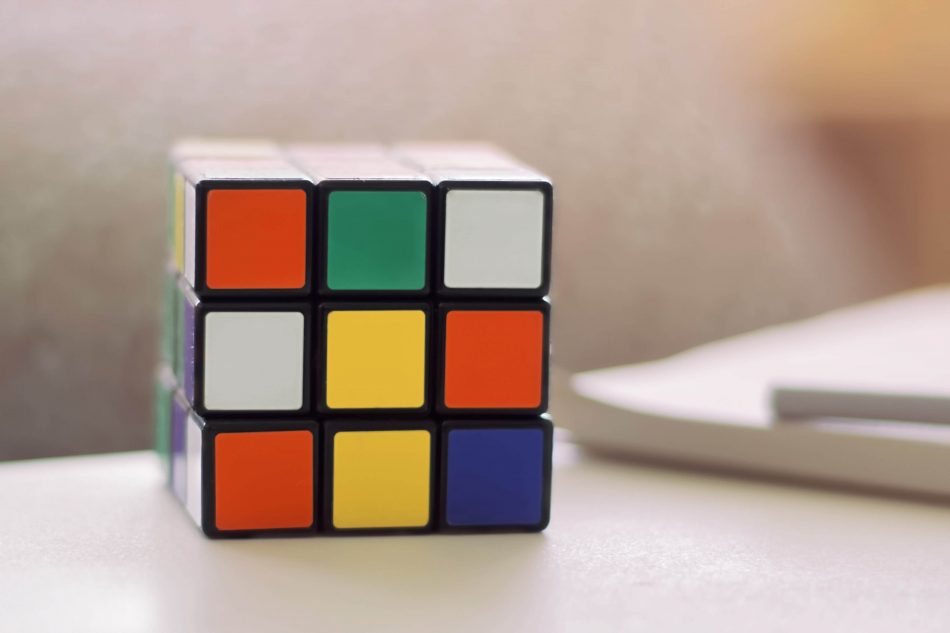 Some people have been developing this particular skill since middle school, for others, this concept has been introduced later on (or even recently). What this means is you look at your assignments with a critical eye. Being able to apply problem-solving skills into your work strategy is a strong asset that is valuable to most job descriptions. This skill is expected for overcoming challenges you will encounter, especially when you are introduced to something new.
Interested in pursuing a degree?
Fill out the form and get all admission information you need regarding your chosen program.
This will only take a moment.
Creativity
Creativity means having an idea and being able to carry it out. The secret is the capability to develop a plan and strategy on how to bring that idea to life. Skills in creativity will help you gain better career stability and quicker promotion. Employers value that creativity enhances collaboration, resilience, and adaptability of their workers.
Personal development
It may seem risky to mention weaknesses to a potential employer but talking about how you are going to improve yourself and learn new skills is an indication of self-awareness, and that is an attractive quality to employers. Personal development is about recognizing your own abilities and acknowledging your own strengths and weaknesses.
How to highlight your skills
It is important to demonstrate, rather than to list, what you are qualified in and how you overcame past challenges by giving examples and being specific. For example, your leadership skills have developed from a young age since you were the oldest sibling, and you had to take over in problematic situations and resolve conflict. However, written communication skills were where you lacked, but writing college assignments helped you grow in that area.
Your first impression with the hiring manager is your resumé. Your aim should be to convince them that you are the ideal candidate for the position by showcasing the transferable skills that you gained from previous jobs. You will notice that multiple skills work with or through each other. For example, if you are a good listener but lack in your verbal communication skills, you can observe how other good communicators assert themself in a presentation or conversation and practice yourself.
If you see that you lack any of the skills, it is best to reflect on how you can improve in that area. It is intimidating and scary to try new things, especially if you have little to no experience. But self-confidence, being prepared and educating yourself increase your chances to succeed in your goals.