A Master of Arts in Teaching (MAT) and a Master in Education (MEd) are two popular programs that sound the same but are actually very different. A Master of Arts in Teaching focuses on providing practical experience for future teachers. In contrast, a Master in Education focuses more broadly on the general practice and study of education.
Before you embark on your career in education, read more to learn more about an MEd vs. MAT and which one is the best fit for you.
What Is a Master of Arts in Teaching?
A Master of Arts in teaching focuses on teaching skills and instructional techniques. It includes theoretical instruction and hands-on teaching experiences, such as classroom observation hours and student teaching.
Most MAT programs include a path to teaching certification in the state where you complete the program. As a result, graduates are fully certified and ready to teach upon finishing the program.
Requirements to enter a master of arts in teaching
MAT programs do not require prior teaching experience but require a BA in a related field to your MAT program. They also require applicants to take the GRE and complete other application requirements.
As a graduate program, MAT admissions officers will consider your application, test scores, and undergraduate transcripts to determine who will be enrolled in the program.
Although MAT programs do not require prior teaching experience, many are attended by current teachers. These teachers want a master's degree to apply for a higher level of certification in their state or pursue leadership positions in their schools. MAT graduates also receive a higher salary than teachers without a master's degree.
Main program focus
MAT programs focus on providing theoretical knowledge about teaching and education. They usually require specialization in a particular age group or subject area.
In addition to theoretical instruction, an MAT program requires hands-on practical experience for aspiring teachers. This experience usually starts with classroom observation hours and is followed by student teaching.
Student teaching allows teachers in the program to work with fully certified educators, known as cooperating teachers, to complete their training. Student teachers work in the classroom for a semester to plan curriculum, teach students, and manage behavior.
Common career opportunities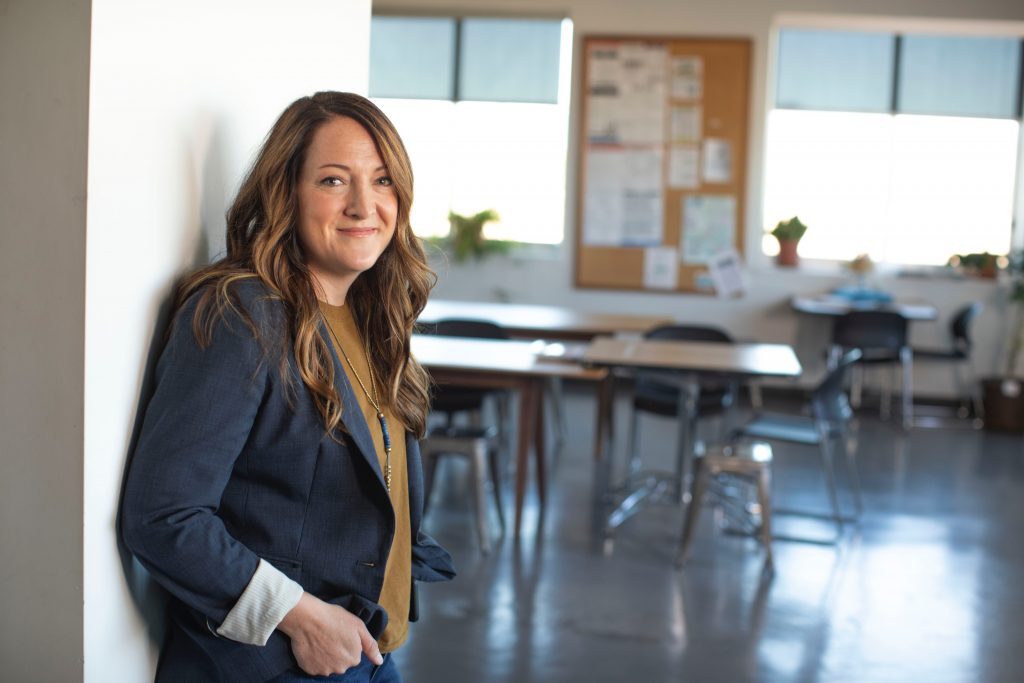 Most MAT graduates pursue a career in teaching. MAT programs provide the certification, experience, and instruction necessary to enter a K-12 classroom as a new teacher.
In some situations, an MAT is completed by teachers already working in the classroom, which can provide the opportunity for teachers to obtain a higher certification level or be promoted to leadership roles in their school community.
Master of Arts in Teaching: Specialization
MAT programs require specialization in a subject area and age group. Special education teachers also declare their own MAT specialization.
Most programs will require you to take a certain number of content-specific courses related to the subject you specialize in. They will also require the completion of specific prerequisite courses from your undergraduate program, which you will need to complete if you haven't done so already.
MAT programs are also specific to the age group you want to teach. Most programs are separated into early childhood, K-6, and 7-12. In addition to these age brackets, many programs offer an extension option for other grade levels. For example, many grades 7-12 educators will complete a grades 5-6 extension in their MAT program.
What is a Master in Education?
A Master of Education focuses on the practice and study of education, a much broader field than a Master of Arts in Teaching, which focuses more specifically on teaching practices. When considering a master of arts in teaching vs. a master of education, you should consider your personal career goals.
Requirements to enter a master's in education
Most people who pursue a master's in education are current or former teachers looking to take their careers outside the classroom. For this reason, some programs will require applicants to have existing teaching experience.
Main program focus
MEd programs focus on broader aspects of the world of education. Unlike learning specific practical skills you will need as a classroom teacher, an MEd program will provide more information about instruction, curriculum, and school leadership, which is different from a Master's in school administration. Although, both provide a path to school leadership positions.
Common career opportunities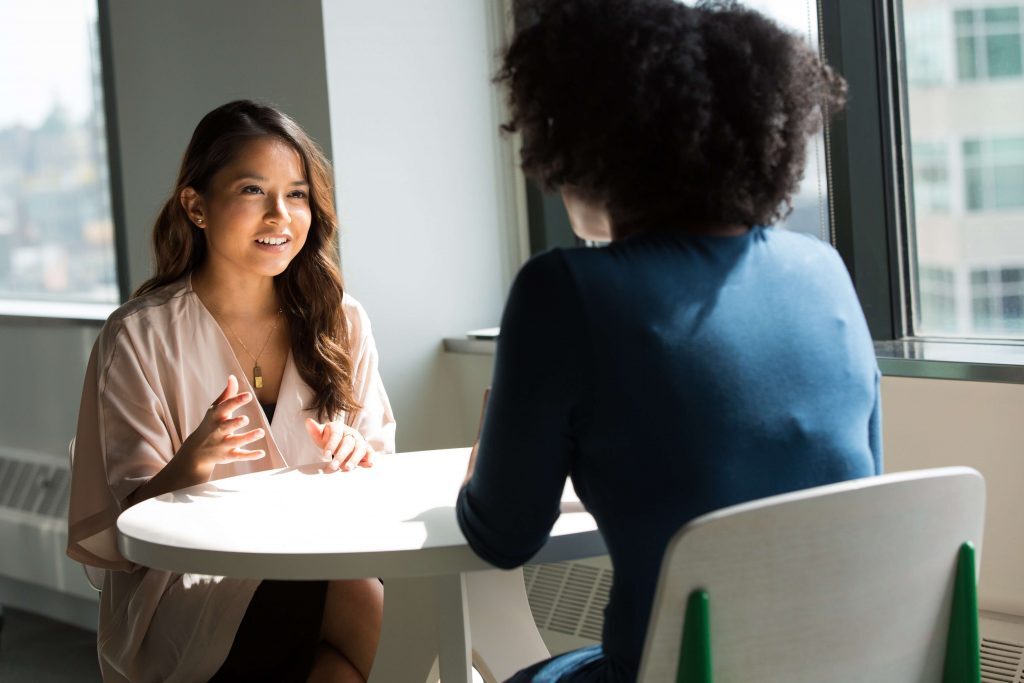 Many people who earn an MEd pursue careers in administration, educational leadership, or instructional coordination and design. An MEd provides former teachers with the skills and knowledge to specialize in curriculum development, coaching, and other instructional positions outside the traditional classroom.
Interested in pursuing a degree?
Fill out the form and get all admission information you need regarding your chosen program.
This will only take a moment.
MEd programs can prepare teachers for a career in the classroom but are more appropriate for those with aspirations to take their careers to other aspects of education. Some MEd graduates will pursue positions outside of schools, such as private companies, education technology, or other related fields.
Master in Education: Specializations
MEd programs are broad by nature but offer specialization options that you can choose depending on your career goals. Some specialization options we typically see in MEd programs are:
Curriculum and instruction
School leadership (designed for administration positions)
Inclusive learning and special education
Literacy and digital learning
STEAM
Technology and innovation
Which is Better? MS in Education or MEd?
Like the MAT, an MS in Education is designed to improve classroom instruction. An MS in education focuses on providing advanced teaching skills with a research component. An MEd, as mentioned above, is designed to help teachers transition out of the classroom into other education-related positions.
Difference Between Master of Arts in Teaching vs. Master in Education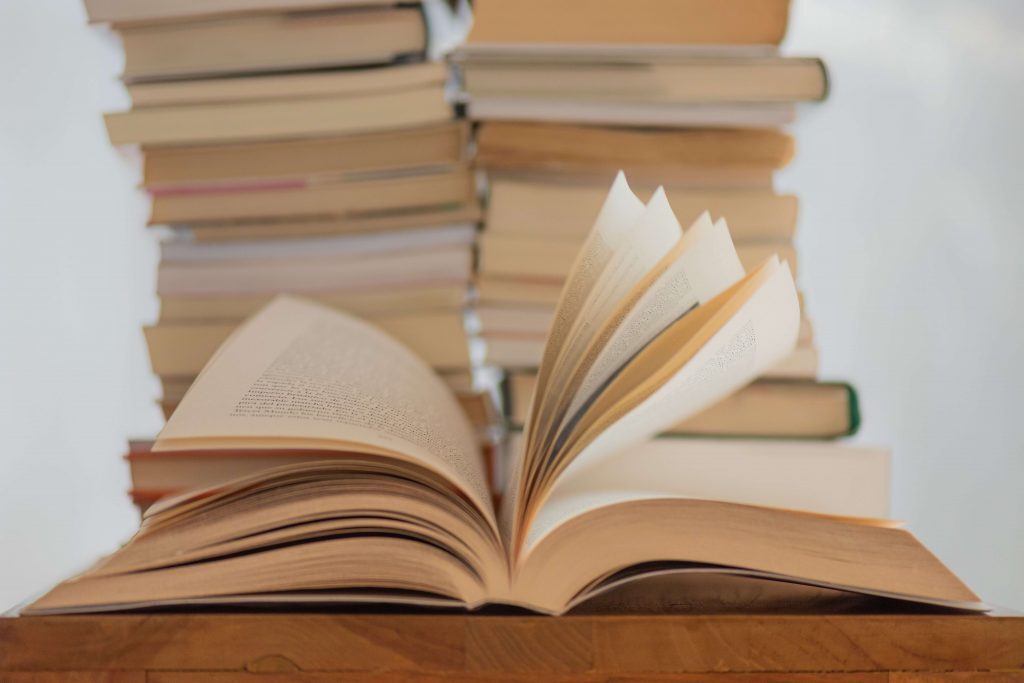 There are a few significant differences between a master of arts and a master of education that you need to consider. An MEd provides teachers with broader information about education, preparing them to leave the classroom for other positions in the education field. An MAT is a practical program designed to train future teachers to enter the classroom.
MEd students often come into the program with prior teaching experience. Unlike MAT graduates, who are just embarking on their teaching careers, MEd students seek to segue into non-classroom positions, such as administration, instructional coordinator, and consulting.
Final Thoughts
If you're looking to begin your career in education, you might be considering a master of arts vs. a master of education. If you hope to pursue a teaching career in a K-12 classroom, an MAT program is probably the best fit for you. If your career aspirations lie outside the school, such as in administration or instructional coordination, you might need an MEd.