There are many reasons why a business degree is one of the most sought-after degrees. Firstly, a business degree can practically apply in any field, because in a way, everything is treated as a business nowadays. Secondly, there are several areas you can specialize in, so there is something for everyone. Two of the most common business-related degrees are marketing and business management.
Choosing between marketing and business management degrees can be a hard decision. While they share basic similarities, you have to consider what kind of career you aim for before choosing the ideal program for you
What Is a Marketing Degree?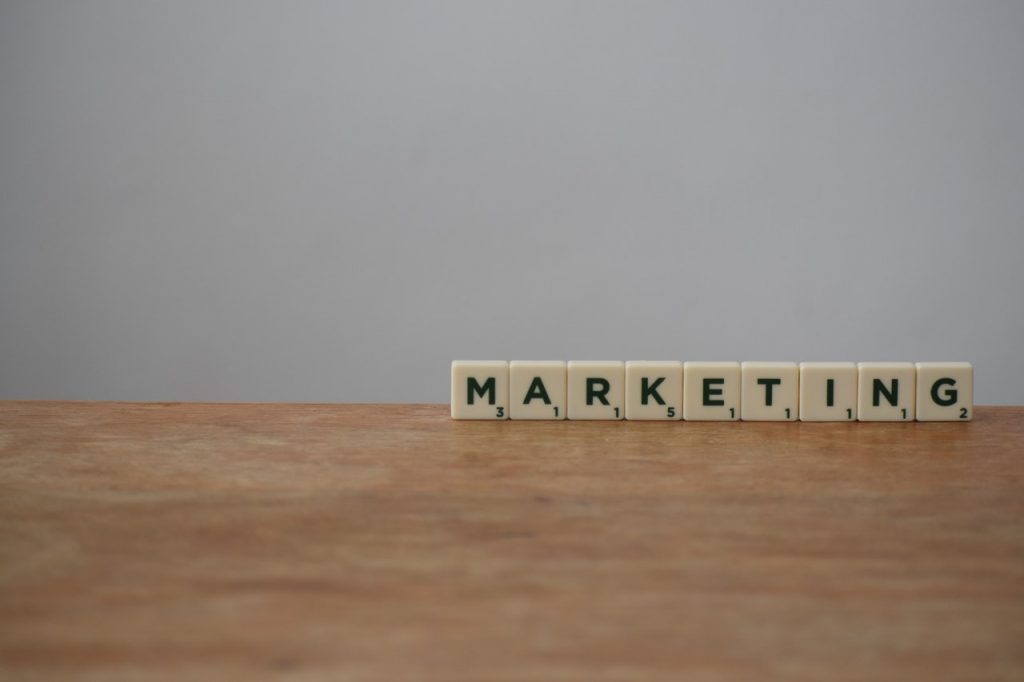 A marketing degree or major is a postsecondary education degree that focuses on marketing strategies used in the business world. Depending on the kind of degree, a marketing major is qualified for different positions in the business field. If you are interested in marketing, there are a few types of degrees you can obtain:
Associate degree – Typically takes two years to complete and equips students with the basic skills and knowledge for entry-level positions. An associate degree is a great starting point for those who wish to obtain a bachelor's degree in marketing.
Bachelor's degree – A full-time bachelor's program lasts four years. It is an undergraduate degree and typically a requirement for marketing jobs in various industries.
Master's degree – It is a graduate degree and typically takes two years to complete. Those who pursue a master's in marketing intend to gain specialized knowledge and qualifications for managerial positions.
Doctorate – It takes three to seven years to obtain a Ph.D. in marketing. Those who pursue a doctorate degree in marketing aim for careers in academia, i.e., to become professors of marketing.
Marketing qualifications & skills
A degree in marketing is one of the most versatile degrees because it is applicable in a variety of industries. Like any other profession, you need hard and soft skills to succeed in marketing.
Hard skills required in marketing:
Writing
Analytical skills
Project management
Research
Soft skills required in marketing:
Communication skills
Problem-solving
Attention to detail
Interpersonal skills
Specializations in marketing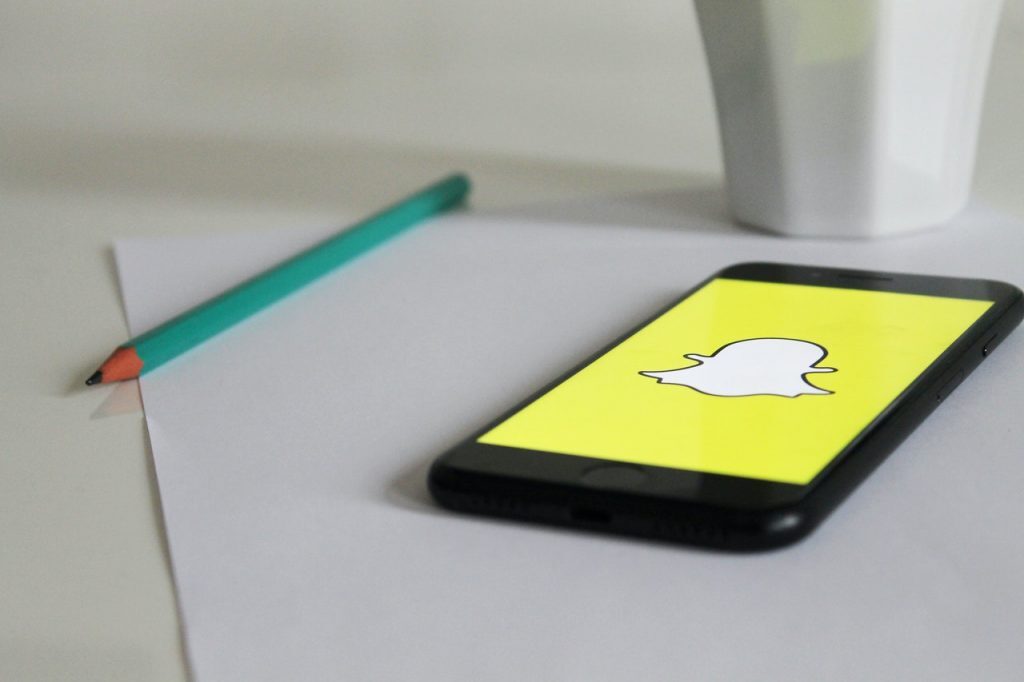 If you opt for a degree in marketing, here are a few areas you can specialize in:
Market research – Market researchers gather and interpret data regarding the customer's opinions on a product or service.
Content marketing – Content marketers present 'disguised' products or services to customers by carefully placing them in articles.
Search engine marketing – Search engine marketers use their skills to present products or services to customers who use search engines on the internet.
Direct marketing – As the name implies, direct marketers present their products directly to the customers.
Database marketing – Database marketers, present a product or service to potential customers based on their preferences according to the internet.
Social media marketing – Social media marketers use their presence in social media to stay connected with their customers and present their products or services to them.
Influencer marketing is a form of marketing that also uses social media as a setting. Marketers use people who have a big following on any social media platform or influencers to promote and advertise their merchandise or services to potential customers.
Marketing job outlook & salary
According to reports by the Bureau of Labor Statistics (BLS), managerial professions in advertising, promotion, and marketing are expected to grow by 10% throughout this decade, with around 31,800 new positions opening up. This percentage is higher than the average for all occupations, which is around 7%.
Another positive aspect of pursuing a career in marketing is the salary associated with it. The latest reports from BLS show that the median annual wage for marketing managers is $135,030. The lowest 10% earn around $61,250, whereas the highest reach digits up to $208,000. So, remember that the exact salary will depend on various factors, such as your company, position, experience, and education.
What Is a Degree in Business Management?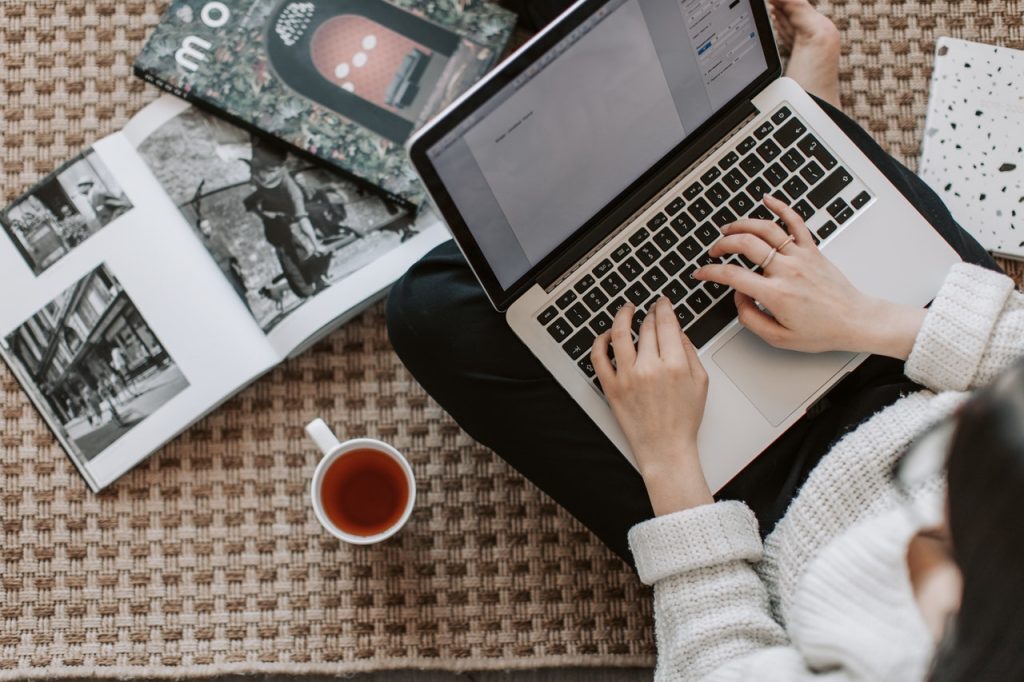 A degree in business management is a tertiary education degree that focuses on the fundamentals of business management. If you are interested in the business world and specifically in business management, these are the degrees you can obtain in this field:
Associate degree- Obtainable in as little as two years, an associate degree in business management is the perfect way to gain basic knowledge in the business world and create opportunities for entry-level positions.
Bachelor's degree- It is an undergraduate degree obtainable in four years. A bachelor's degree in business management prepares students for management positions in the business world.
Master's degree- It is a graduate degree that takes two years to obtain. Students who pursue a master's degree in management gain specialized knowledge in the field and better career prospects.
Doctorate- It is a postgraduate degree that takes three years to complete. Ph.D. graduates in business management are qualified for careers in academia, e.g., professors, researchers, etc.
Business management qualifications & skills
Every business management major needs to gain a set of skills to succeed in the business world. Here are the most important skills for a business manager:
Financial intelligence
Problem-solving skills
Creative thinking skills
IT
Specializations in business management
There are a few branches of business management you can specialize in, and here are some of them:
Financial management: Handling the finances of a company or organization to ensure profitability.
Marketing management: Dealing with the marketing and advertising of a company and its products.
Sales management: Overseeing the sales division of a business.
Human resource management: Recruiting and managing employees within an organization.
Strategic management: Devising strategies for the organization, i.e., marketing, financial, etc.
Production management: Supervising production or manufacturing within a company.
Public relations management: Building and maintaining a strong public image for the company or organization.
Business management job outlook & salary
Positions in business management also seem to have a promising future concerning the rate of employment growth. The Bureau of Labor Statistics (BLS) projects a 9% growth rate for all management positions by 2030. If you were worried about the job security of pursuing a career in business management, you shouldn't. The management field has a promising job outlook; therefore, it should be relatively easy for you to find and obtain a job. 
Interested in pursuing a degree?
Fill out the form and get all admission information you need regarding your chosen program.
This will only take a moment.
According to reports by Glassdoor, the median annual salary for business management is $87,014. Once again, the exact salary depends on different factors and can range from as low as $42,000 a year all the way up to $265,000.
What Is the Difference Between Marketing and Business Administration
Both business marketing and business management work more or less towards the same goal— making sure the business flourishes. However, there are also many differences between the two. While business management is more general and focuses on the day-to-day functions of a business or department, marketing is more concentrated and focuses on promoting or advertising a certain product or service that the company provides for customers.
If you are interested in the field of business, enrolling in a marketing or business management program is a great way towards a career in the business world. While the two programs share basic similarities, one is bound to fit you better than the other. Consider what kind of career or position you are aiming for in the future to find the ideal program for you.
Marketing vs. Business Management: What You Will Learn From Each One
While pursuing a degree in either marketing or business management, you will learn a lot. Generally, university programs aim to teach students a mix of academic and practical knowledge; therefore, most marketing and business management university programs have courses that blend theory and real-life or simulated practice.
If you pursue a marketing degree, you can expect to understand fundamental concepts, tools, and marketing techniques by the end of it, as well as some major functional areas of business administration. You'll learn how to apply various marketing methods and strategies for different organizational settings and develop your communication, decision-making, and problem-solving skills, among other things. Some of the courses usually found in a marketing degree program include the following:
Marketing Strategy and Management
Global Marketing Techniques
Marketing Research
Logistical Strategies
Business to Business (B2B) Marketing
On the other hand, business management degrees mainly focus on concepts and techniques related to leadership and supervision. Once you complete a business management degree, you can expect to have sufficient knowledge of the principles and functions of management and other areas related to it, such as human resource management or finance. In addition, such a degree choice will help you develop your interpersonal and leadership skills.
Though it might not be your aim right away, this degree will also equip you with the knowledge and skills needed to start and run your own business. Some of the courses you can expect to find in a business management degree program include:
Business Ethics & Corporate Social Responsibility
Business Law
Managerial Economics
Business Methods
Financial Decision Making and Risk Management
Marketing vs. Business Management: Which One Should You Choose?
Now, onto the question you most likely clicked for: "which one should you choose?"
The two are pretty equal in terms of what opportunities each degree offers. Regardless if you choose marketing or business management, you can expect a variety of areas within the field to specialize in, a promising job outlook when you are out of university, and a good salary when you begin working.
Technically, there isn't anything wrong with any of the two choices. However, when focusing on their differences, especially the areas you can specialize in and what responsibilities are associated with each, one of the options should seem more appealing to you. That is the one you should choose.
Suppose you are an aspiring entrepreneur or would like to be a business leader. In that case, the business management degree would be a good choice for you as it will provide you with the academic knowledge and skill set to help you pursue such business opportunities. Whereas, if you are fascinated with generation and revenue, persuading customers, and understanding them, a career in marketing might be the better choice. Through a marketing degree, you will further develop your strategic and creative problem-solving skills.
Remember, there is not only one answer to the dilemma of whether marketing or business management is a better career choice. It all depends on the person and what they are interested in.