Even though data analysis is a new field, the demand for data analytics is becoming higher every day. Many people work as data analysts with only a Bachelor's degree in the respected field. There are also some short training courses or certification programs provided for this field that you can benefit from but which not necessarily make you a professional in this field. Hence the question is a Master's Degree in Data Analytics worth it? 
A Master's Degree in Data Analytics will equip you with all the skills and knowledge you need to become a true professional and a leader in your profession. Below we have provided a list of benefits from earning a Master's degree in data analytics.
Benefits of Earning a Master of Science in Data Analytics
Reaching for higher levels of education in Data Analytics is very beneficial if you want to take over a leadership role in the field. You will expand your specialized knowledge, build a network of professionals, and expose yourself to better employment opportunities.
Gain specialized knowledge
Through your Master's studies, you will have the opportunity to dig deeper into science. You will delve into big data, get hands-on experience in research, become proficient in data management, learn about methodologies and different technologies, and gain practical experience that will come in handy when you get into an actual job.
A master's in data analytics will provide you with the specialized knowledge and skills that will benefit you to open your path to a successful career. You will become a leader in your field and impact the entire society.
Better job opportunities
Although this profession is relatively new, data analysts are in high demand. The Bureau of Labor Statistics predicts that the demand for Data Analysts will grow by 27.9% by 2026, which is faster than the average of all occupations. Earning a master's degree in data analytics will increase your chances to compete in the labor market. 
Even though many employers do not require a Master's degree, mainly for entry-level jobs, having one raises your chances of getting hired in better positions or getting promoted from your actual work.
Earn an impressive salary
Earning a Master of Science in Data Analytics translates to better salaries. Though not all data scientists earn the same salary, presenting a master's degree to your employers, your chances of getting a higher pay will be more predictable. On average, in the United States, data scientists get paid $117,212 a year. The highest salary base is $167K.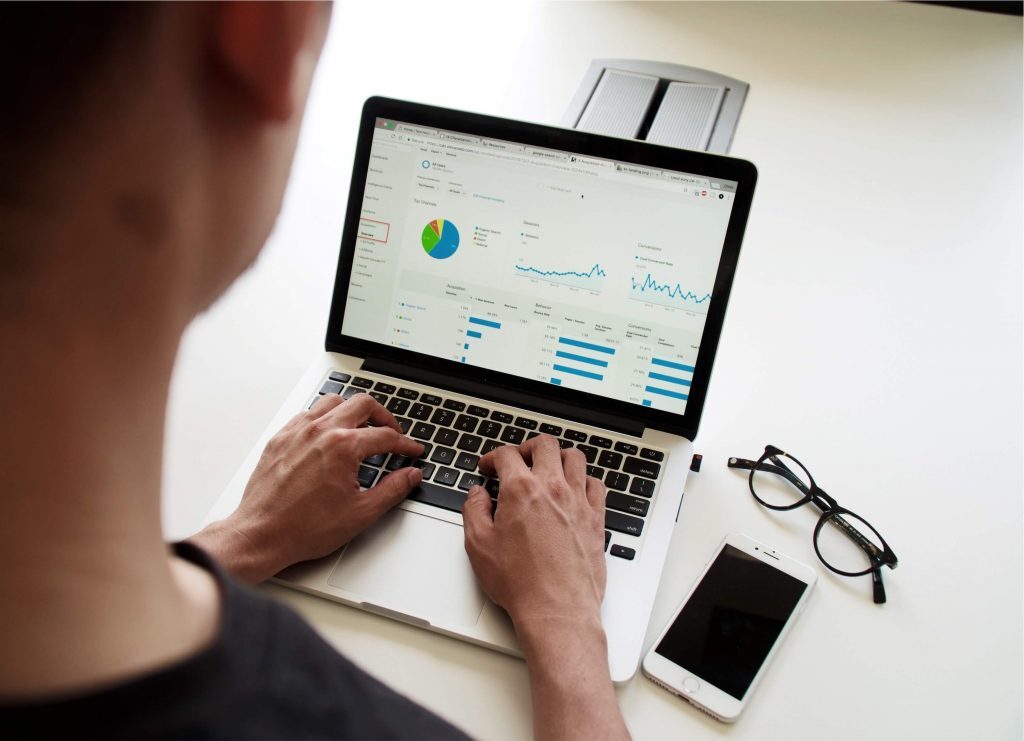 What Can You Do With an MSc In Data Analytics?
Many companies, organizations, and institutions, ranging from various professions, from education, government, police, industry to healthcare providers, to name a few, require data analytics for them to function efficiently and effectively. Nowadays, companies and institutions see data analysts as essential employees.
Below you may read about some of the most prominent professions you could work upon earning an MSc in Data Analytics:
Data scientist
Data science is a relatively new profession. Nevertheless, working as a data scientist is becoming quite impressive and attracting many professionals. The data scientist's role is to study and examine data, answer questions, and solve data-related technical problems. They have a set of mathematical, computing, and analytical skills.
If you want to become a data scientist, a Master's degree is a good investment you can make. According to a study, 88% of data scientists hold a Master's degree.
Business Analyst
A business analyst studies the whole business to identify the areas that need improvement to increase efficiency and strengthen the business. Business analysts work with data and information technology to help find ways to improve the business. A master's degree in data analytics will make you more capable of dealing with all the data in any company or organization.
Data Architect
A data architect is a specialist of information technology who creates and maintains data systems and structures and creates policies for storing and accessing specific data within a company.
Interested in pursuing a degree?
Fill out the form and get all admission information you need regarding your chosen program.
This will only take a moment.
You need a set of skills in mathematics, programming, and good knowledge of technology to become a good Data Architect. You can obtain all this knowledge through your post-graduate studies in Data Analytics.
Data Analyst Consultant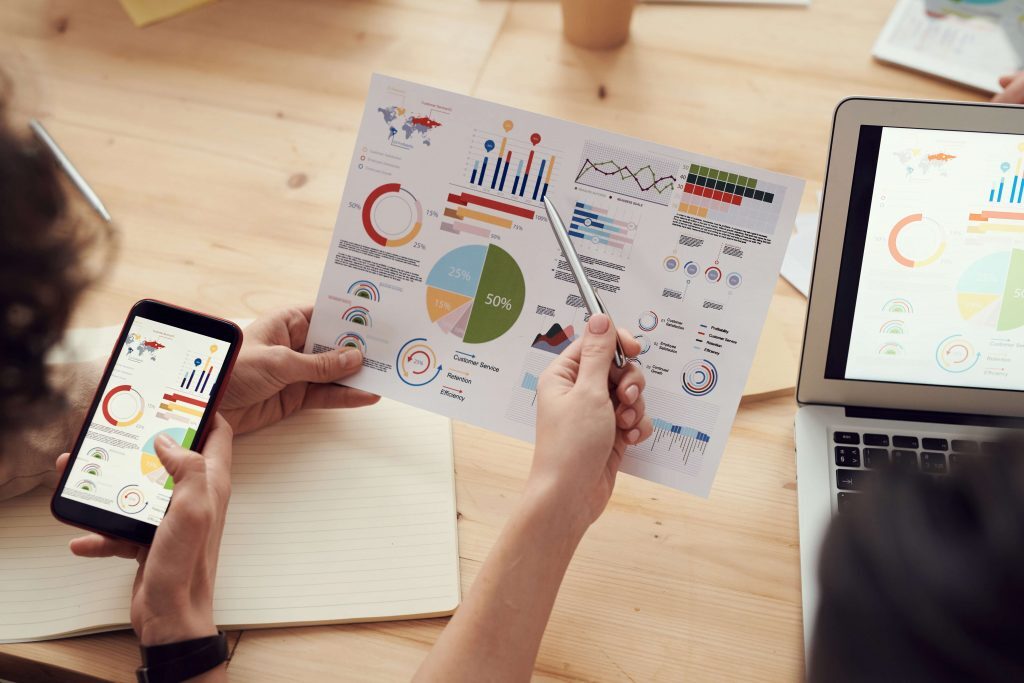 A data analyst consultant explores, extracts, gathers, and organizes data to find correlations and patterns to identify problems or overall improvement that can be relevant and beneficial for the business. To present meaningful solutions, a Data Analyst Consultant should be very keen to work with data, familiar with the concept of data, and have professional knowledge and experience.
Healthcare Data Analyst
Healthcare Data Analysts work closely with healthcare providers, physicians, and clinical researchers, providing them with data gathered from different resources. This way, healthcare organizations will be able to provide better service, enhance their service to the patient and improve the overall quality of healthcare.
Since it is a very sensitive and responsible profession, most employers look for highly educated people for this position.
Analytics Manager
The responsibility of an Analytics Manager is to analyze data models, developing and preventing strategies in compliance with the needs of the business or company. They organize and coordinate all the collected data for further use.
Final Thought
A Master's Degree in Data Analytics requires a lot of commitment. It can be a little challenging, but considering the benefits of earning such as lifelong credentials, great job opportunities with high salaries, being respected in society, and impacting an organization or company, your dedication will pay off.
If you have basic knowledge, passion for data, and an undergraduate degree in a related field, aiming for a master's degree in data analytics is worth it.