With all sorts of promising degrees available, it can be challenging to decide which one fits best with your professional goals. Things get harder in particular when you have to narrow down and choose between similar programs. For instance, many people find themselves wrapped in a dilemma on whether they should pursue a Master's in Healthcare Administration (MHA) or a Master's in Business Administration (MBA).
At first glance, you might think that these two degrees are difficult to differentiate. After all, they both provide high-level training in administration, equipping graduates to succeed in a variety of management positions. There's a significant overlap between the two degrees in terms of business training, and both degrees are certainly in high demand. However, there are some significant differences between MHA and MBA degrees.
In case you're thinking about taking the next step in your education but are confused about whether an MHA or an MBA is right for you, we've outlined some of the main differences and in-commons below.
Master's in Business Administration
The most significant advantage of a Master's in Business Administration relies on its versatility. An MBA provides students with the proper training that can be applied related to the management of various fields. What is great about MBA graduates is that they are equipped to enter in any labor market at the moment they finish their studies.
While an MBA lacks the specific focus on healthcare management that an MHA offers, an MBA does leave students with more flexibility in terms of future job prospects. They can switch from one option to another with a blink of an eye, as Business Administration is such a broad field.
Students get to understand the financial and business aspects of management, with a broad understanding of how businesses are run. An MBA is ideal for students who wish to pursue careers in accounting, finance, information technology, and marketing, among other options.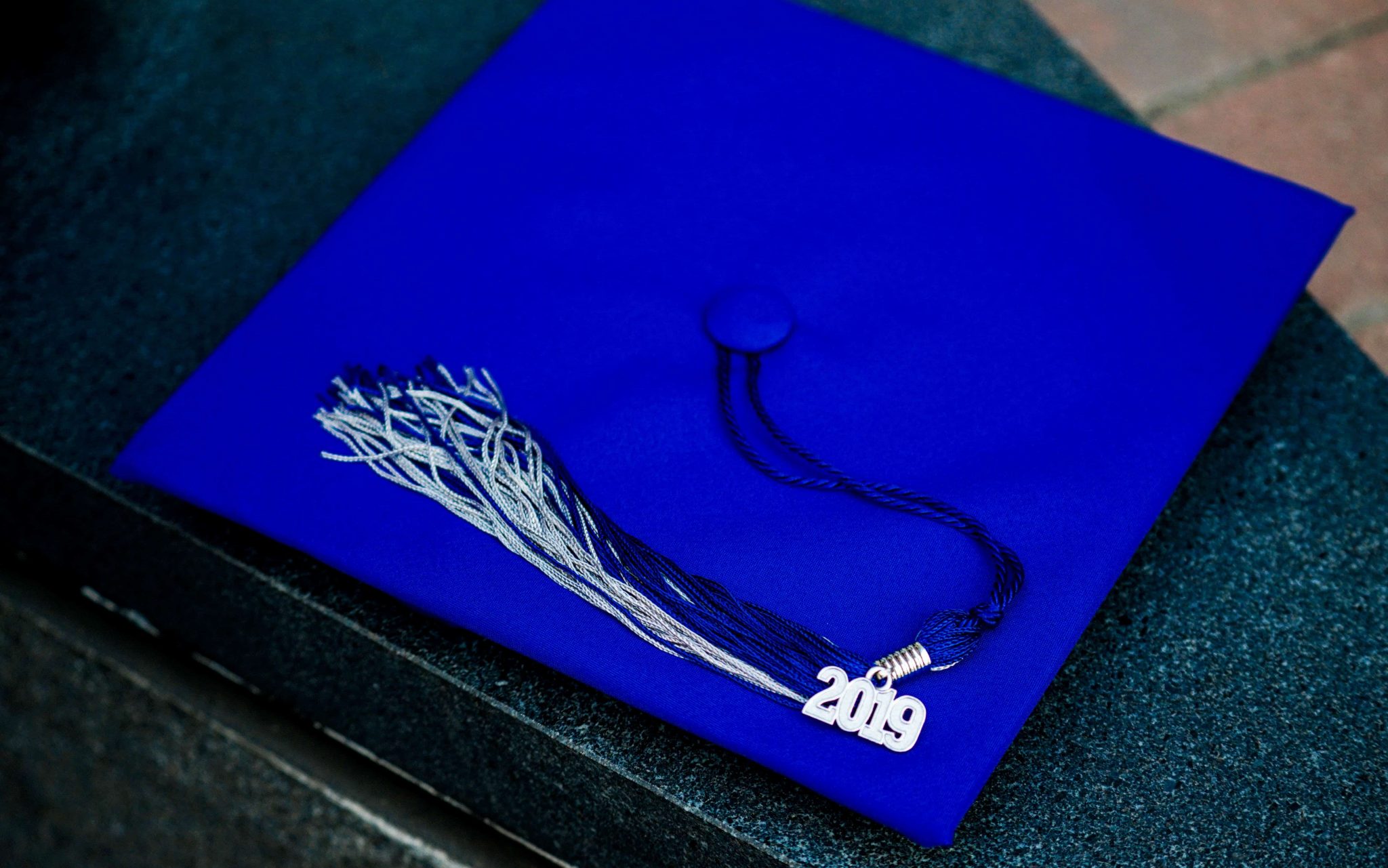 Master's in Healthcare Administration
In contrast to an MBA, which is a broad, versatile degree, an MHA is a more specialized graduate degree. While an MBA program provides general training in business administration, an MHA program typically places more of an emphasis on healthcare management. The best MHA candidates generally are students who plan to build a career within the realm of healthcare.
This can include management positions in hospitals, private practices, nursing homes, insurance companies, and other medically based organizations. Although the emphasis on healthcare management can make it more difficult for an MHA student to find management positions outside the field of healthcare, the focus on management within a healthcare context gives MHA students a distinct advantage within the healthcare management field.
Healthcare Management vs. Healthcare Administration
Of course, the decision of choosing an MHA over MBA depends totally on your projections over the future. By now, you probably have a clear idea of whether you want to focus on healthcare-related careers or not. However, if that's not the scenario, and you're not sure what path to follow, starting your MBA studies can lead you to multiple choices in the future.
According to the Bureau of Labor Statistics, Medical and Health Services Management is a growing field, with 23% projected growth over the next several years.
Whereas in general, MBA and employment of management occupations are projected to grow 7 percent from 2018 to 2028, faster than the average for all occupations. This growth will result in about 706,900 new jobs. Employment growth is expected to be driven by the formation of new organizations and the expansion of existing ones, which should require more workers to manage these operations.
MHA vs. MBA [Typical Curriculum]
The Master's in Healthcare Administration and the Master's in Business Administration have several similarities and differences when it comes to their typical curriculum. If you are trying to decide which one is the right path for your career in healthcare, keep on reading to find more information about the curriculum that might help you in your decision.
The most important difference between an MHA and an MBA is their diverse content. MHA courses are more specialized, while MBA has broader courses that generally focus on necessary leadership skills when pursuing a career in healthcare. The areas of focus in an MBA are accounting, economics, management, and human resources, whereas an MHA curriculum typically includes specializations in healthcare informatics, healthcare operations, and quality of care. Moreover, MHA programs typically require fieldwork in the form of residency, practicum, or internship, whereas MBA programs focus on the management and administration part of healthcare.
Download Our Free Guide to Effective Leadership in the 21st Century
Learn what you need to know about the challenges, trends, and skills shaping today's leaders.
MHA Curriculum
Below are some courses you can expect to take as an  MHA student:
Healthcare Finance: Analysis and Decision-Making
Global health systems
Decision making for managers
Healthcare marketplace strategies
Health policy: Policy, regulation, legal and ethical issues
Health systems management: organization and delivery
Principles of leadership in health systems management
MBA Curriculum
As an MBA student, you can expect to take the courses listed  below.
 Healthcare accounting and finance
 Business ethics related to healthcare
Human resource management
 Healthcare economics
Marketing and advertising communication
Organizational change management
Information and technology management
Data analysis
MHA vs. MBA salary
BLS states that the median salary in the field of health administration currently is $84,000, with the top 10% earning up to $144,000. Depending upon your health administration career path, you can earn from $40,000-$110,000 with an MBA in healthcare management. According to SalarybyState.org, health information managers – which is very similar to health administrators get paid mostly at these states:
Interested in pursuing a degree?
Fill out the form and get all admission information you need regarding your chosen program.
This will only take a moment.
Alabama: $66,000
Alaska: $55,000
Arizona: $57,000
Arkansas: $64,000
California: $71,000
Colorado: $57,000
Connecticut: $70,000
Delaware: $60,000
Florida: $62,000
But what are some of the prospects of earning an MBA?
According to GMAC's report on Business School Hiring, the median annual base starting salary that employers in the United States offered to new MBA hires in 2019 was $115,000. This amount was more than double the median for new bachelor's degree hires ($55,000) and the highest ever median recorded in the U.S. when adjusted for inflation.
Year to year, the pay levels for MBA graduates do nothing but rise. By industry among U.S. employers, GMAC found that median MBA starting salaries are highest in the consulting ($135,000) and finance/accounting ($125,000) industries.
To give you a clue on which careers to look up to exactly, sources from MBA central provide us with a list of the highest paying jobs for if you have an MBA degree. And here they are: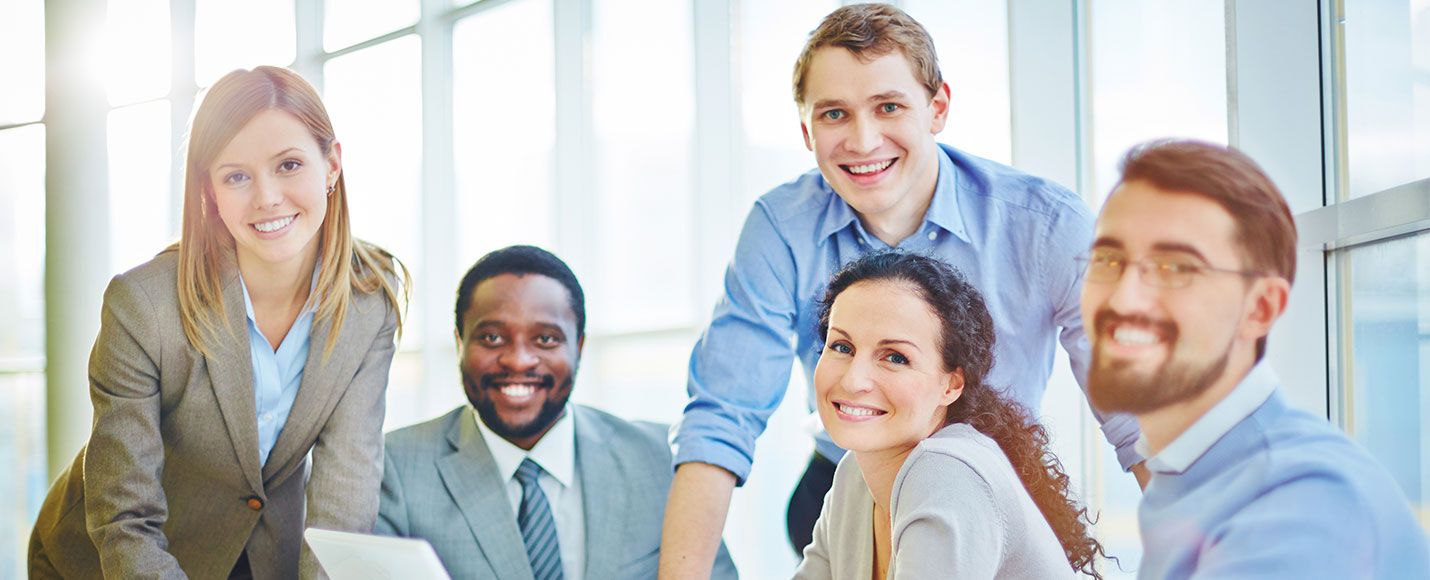 Source: Borgwarner
As you can see for yourself, you can gain significant profit from both an MBA or MHA. What you might want to do prior to choosing one is also check with the employment demand in your countries. That sort of research will let you know if you should move your career aspirations to another place, or stick to your place of origin.
Regardless of whether you choose to pursue an MHA or MBA degree, we, at the University of Potomac are here to help you obtain a high-quality education. We offer MBA and MHA degrees, as well as a variety of other degrees and certificates. For these or other steps you might want to take related to your education, rest assured that the University of the Potomac is the smartest investment for your future. To learn more about us, please visit our website or contact us directly!
A Guide to Choosing and Applying to Ph.D. Programs
Learn everything you need to know about selecting and applying to Ph.D. programs. Learn tips and tricks for a successful application and find your ideal program today!