Management and leadership positions are some of the most desired and, in the meantime, demanding jobs. However, everything is possible if you think you have what it takes and are willing to work for it. Whether you want to be a leader of an organization, a group of people, or a project, the action you should take to get there is to obtain an MPA or an MBA degree. Donald McGannon once said: "Leadership is an action, not a position."
What Is MPA?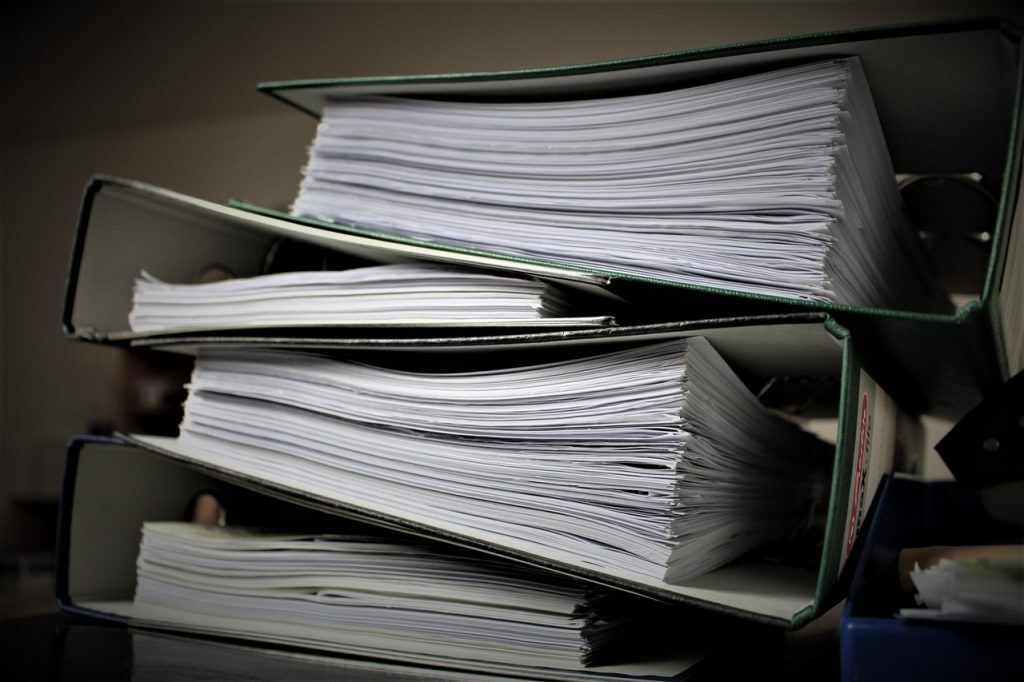 To understand what an MPA (Master of Public Administration) is, we must first understand what precisely public administration is. The term "public administration" refers to the field in which, by implementing new policies, government leaders work hard to improve the quality of life in their communities. In academic terms, public administration is the branch of study that focuses on public policies and their implementation. Naturally, an MPA or Master of Public Administration is a graduate degree that academically prepares students to work in the public sector.
MPA entry requirements
A Master of Public Administration or an MPA is a graduate-level program; therefore, students must obtain a bachelor's degree from an accredited college or university before applying for an MPA. If you are interested in enrolling in an MPA program, you need to learn about the requirements. Furthermore, depending on the school, students may be required to enter the graduate records exam (GRE). Some schools may also ask students to provide letters of recommendation or proof of experience in the field.
MPA job outlook & salary
One of the many reasons people choose a profession or a particular major is the career opportunities it will present in the future. Most entry-level positions in most industries only require a bachelor's degree, so people who pursue a master's degree usually do so to stand out in the job market or aim for better, higher-paying jobs.
As a graduate with an MPA, you are qualified to work in the public and private sectors, which instantly increases your chances of finding a job after graduation. However, job outlook and, to a greater extent, the salary outlook depends heavily on the job position, the experience, the location, and the employer. Below we have compiled a list of potential careers for MPA graduates and their respective job outlooks and the average salaries according to the Bureau of Labor Statistics (BLS):
How long does it take to get an MPA?
A Master of Public Administration program typically takes two years to complete. However, similar to other master's programs, students may take longer (up to five years) to complete an MPA program because they usually balance their studies with working.
What Is an MBA?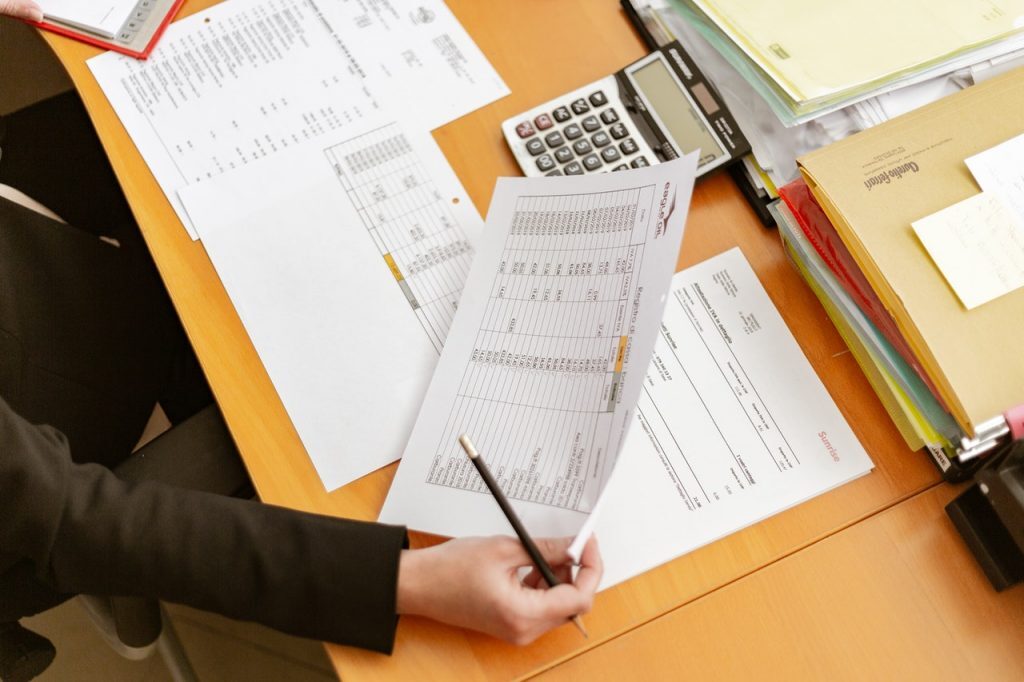 Business administration refers to all the different aspects of managing a business, i.e., its resources (money, people, etc.,.) time, etc. The acronym MBA refers to Master of Business Administration, and it's a graduate degree. In an MBA program, students learn about business administration in general and can specialize in a chosen area like finance, marketing, human resources, international business, etc.
MBA entry requirements
Depending on the country, the entry requirements for an MBA program may differ. However, students who want to enroll in an MBA program in the U.S are generally required to fulfill the following criteria:
Interested in pursuing a degree?
Fill out the form and get all admission information you need regarding your chosen program.
This will only take a moment.
Obtain a bachelor's degree from an accredited college or university
Have two to three years of experience in the field of business
Provide a personal statement
Provide two letters of recommendation
Provide proof of English language proficiency (TOEFL)
Enter a GMAT exam (score: 600+)
MBA job outlook & salary
Business administration is a fairly broad field that covers a variety of careers; that is why it isn't easy to pinpoint the job outlook and salary for an MBA as a unit. The job outlook and median salary for an MBA graduate depend on a few factors like the area of specialization, job position, experience, level of education, etc. However, below we have compiled a list of the top seven careers (based on job outlook and salary according to the BLS) MBA graduates can pursue:
How long does it take to get an MBA?
Traditionally, a full-time MBA program lasts two years. However, some universities offer students the possibility to obtain their MBA through accelerated programs (on-campus or online), which typically last between 11 to 16 months.
MPA vs. MBA: Which Should You Choose?
In order for you to choose what program fits you best, it is essential to see the similarities and differences between the two programs side by side. The similarities between an MPA and an MBA don't stop at the acronyms. Both programs equip students with the basic knowledge of management and financial operations. On the other hand, the most significant difference between the two is that an MBA is better for those more interested in the private sector. In contrast, an MPA is ideal for those interested in the public sector (government and non-governmental organizations). Furthermore, an MBA focuses more on business operations within a specific organization, while an MPA focuses on public policy.
Final Thoughts
Finally, it would help if you considered what components of a career are most important to you. Do you evaluate a job based on the financial profit, benefits, environment, or how rewarding it may feel to you? Based on the answer, you can decide which path to follow. We can emphasize that once you understand the difference between a Master of Public Administration and a Master of Business Administration, you will be able to decide what degree to pursue.