Among campuses that the University of the Potomac has in different locations, one happens to be in the state of Virginia, specifically in the northern part of the state. The benefits students receive while attending our campus in Virginia are numerous. If you want to find out more about them, read on.
Higher Education in Virginia
In 2017, Virginia was ranked as the best state for higher education. It has one of the highest average graduation rates and returns on investment (the investment's gains compare favorably to its cost). The average graduation rate is 70%, and the 20-year return on investment for graduates is $442,660.
Virginia's higher education institutions are considered to be very efficient. One crucial indicator of efficiency is the average amount that an institution spends to produce an undergraduate degree. Compared to other peer institutions, Virginia's higher education institutions spend at or below the average cost per degree. They perform great compared to the low state support the institutions receive. In 2015, they ranked 44th in state support.
Located just 15 minutes away from Arlington, and the Maryland border, our campus is in Falls Church, Virginia. It offers, among others, accessible classroom education and an opportunity to easily access and explore nature and history.
Benefits of Studying in Virginia
There are many things to consider when choosing a college: academic programs, reputation, job placement, and location. Our Virginia campus provides an ideal setting for students looking to make the most out of their college experience, both in and out of the classroom. Here are just a few advantages of choosing a university in Northern Virginia:
1. Washington, D.C. Is Just a Bridge Away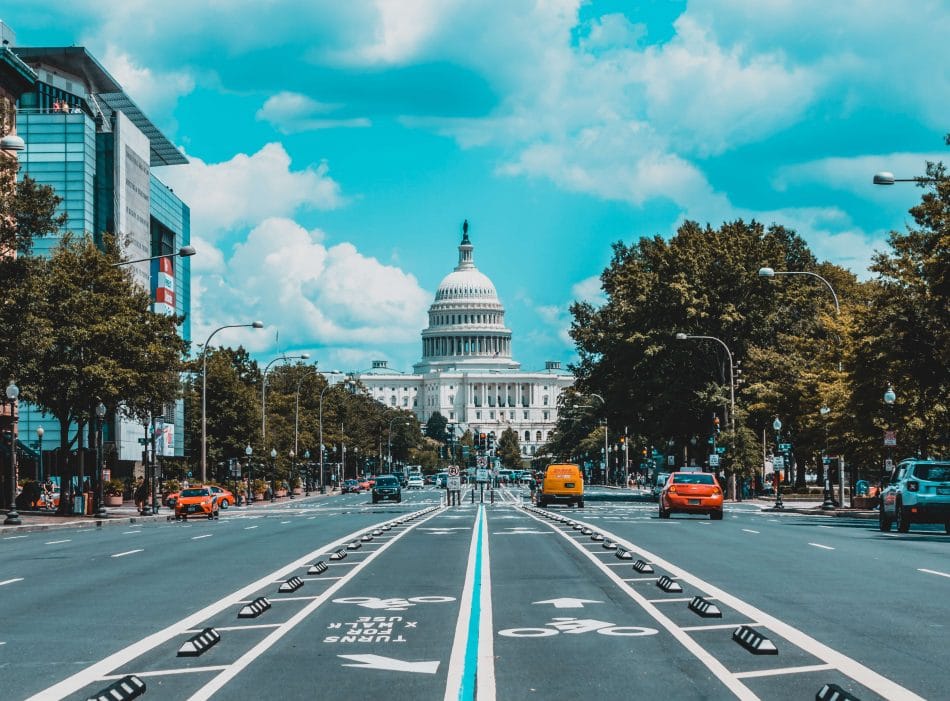 Home to many businesses, non-profits, and, of course, political organizations, Washington boasts countless opportunities for students of all educational backgrounds, from internships to valuable networking opportunities. Students can also take advantage of D.C.'s cultural heritage and exciting nightlife. Our Virginia campus offers easy access to our nation's capital, which is approximately 15 miles away.
2. The Serenity of Northern Virginia
Despite being so close to Washington, our Virginia campus is located in Vienna's quiet, bucolic town. Away from the city's hustle, our location provides the perfect setting to focus on one's studies while enjoying all the natural beauty of Northern Virginia.
3. History
Northern Virginia is a hub of American history. The region is host to many historic Civil War battlefields, such as the First and Second Battles of Bull Run in Manassas. A short drive away from our campus is one of our nation's most important and solemn sites, Arlington National Cemetery. Proximity to D.C. also means easy access to some of the most important sites, monuments, and documents of the United States. Being surrounded by so much history, you can't help but feel like you're part of something bigger than yourself.
4. Low Unemployment Rate
The state of Virginia continues to have one of the lowest unemployment rates in the States. In 2019, the unemployment rate was 2.8%. However, just like the COVID-19 pandemic affected other countries' economies, it also affected Virginia's, consequently raising the unemployment rate to 10.6%. Considering other states that were heavily affected by the lockdowns and the rates were above 20%, we can say that Virginia and some other states were "luckier" in this aspect.
Interested in pursuing a degree?
Fill out the form and get all admission information you need regarding your chosen program.
This will only take a moment.
5. Low Tax Rates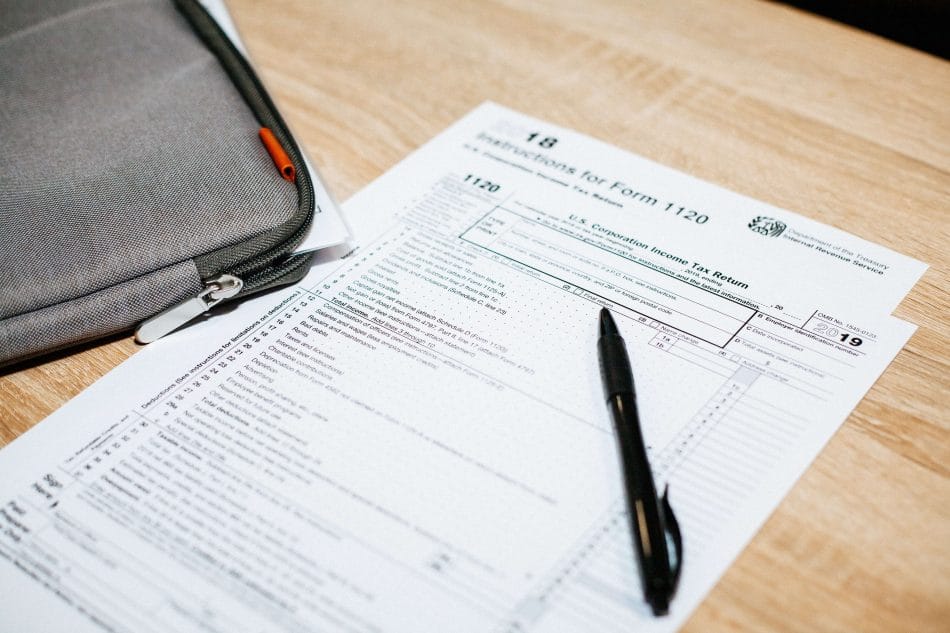 Virginia has some of the lowest sales and income tax rates. The current sales tax rate in Virginia is 4.3%. Depending on which municipality you're residing, it can go as high as 7%.
6. Quality Healthcare
Virginia isn't only home to some of the best universities in the country, it also has some of the best hospitals. The top three ranking hospitals in the state are also nationally ranked for at least one specialty: the University of Virginia Medical Center is known for nephrology, Sentara Norfolk General Hospital for cardiology, and Inova Fairfax gynecology. With this level of professionalism, you won't have to worry about anything, you'll be taken good care of if you get sick.
These are just a few reasons why you should consider studying in Northern Virginia. This region has so much to offer. All it's missing is you. Please contact us to find out more about our programs and to take the first step toward a bright future in NoVA whether you're already a resident or want to move here.