Transitioning from high school to college will have a significant change in your life as you embark on your own. If you are already stressed and have uncertainties about how to prepare for college, you don't need to worry. You can take steps ahead of time that will make you feel less stressed and more confident.
Your time spent preparing for college and the effort you put in now will establish the groundwork for your academic achievement and a lifetime of learning.
When to Start Preparing for College
The earlier, the better.
If you're a motivated and high-achieving student, you must have aspirations of attending prestigious institutions. From the beginning of your first year until you graduate high school, you should continuously prepare for college and strive to achieve the highest scores on your admissions tests. Knowing when to begin preparing for this unique journey is crucial. Generally speaking, the sooner you start the process, the better it will be for you.
Tips for Preparing for College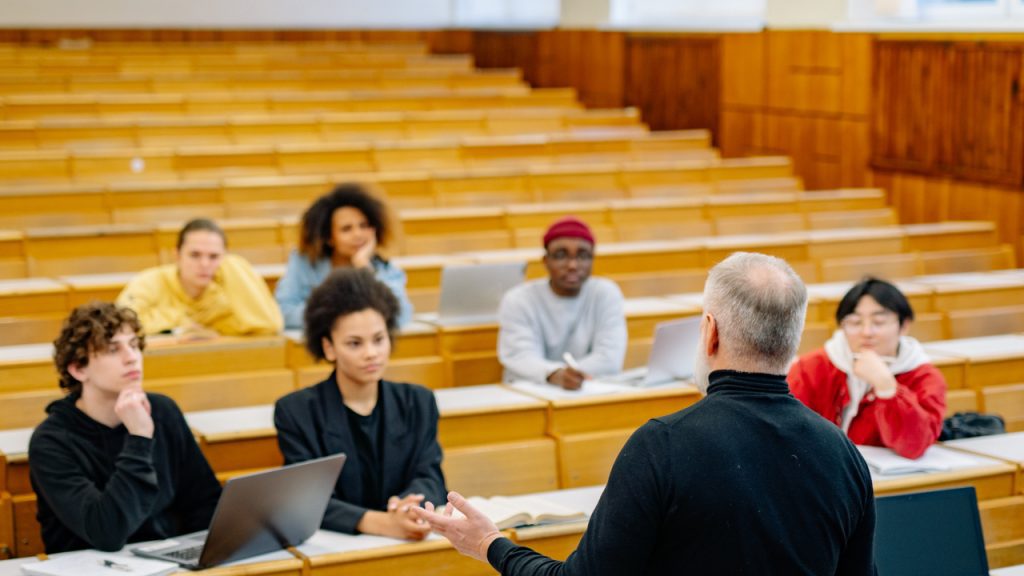 In addition to being the next stage in your education and personal growth, it also marks the beginning of adulthood and mature decision-making. In light of this, we have listed some tips for preparing for college that will help you minimize stress.
Choose your high school classes according to your goals
High school offers many opportunities, but it is up to you to seize them. You might think college is far, but it will be here before you know it. That's why your future self will thank you if you start now. High school is the time when you learn, experiment, grow, and dream.
Start by developing your academic interest. You can select classes that will prepare you for college; for instance, taking coursework in anatomy, physiology, or statistics in high school can be beneficial (or perhaps necessary for entrance) if you want to attend nursing school.
If you are considering getting a degree in engineering, take science and math courses.
Although you don't have to know your major in detail, enrolling in classes related to your main academic interest will best equip you to expand on that knowledge in college.
Get involved in extracurricular activities
A well-rounded education includes extracurricular activities because they give students the chance to apply their academic knowledge in a practical setting and reinforce what they learn in class.
Participating in extracurricular activities makes high school much more enjoyable. Extracurricular activities allow you to learn valuable skills like teamwork, public speaking, creativity, leadership, and self-awareness. Additionally, these extracurricular activities will help you develop skills you wouldn't otherwise be able to acquire through textbooks and tests alone. You need to keep track of your extracurricular activities; you might need them documented in the future.
Turn to your high school guidance counselor
High school guidance counselors are informed about the programs and opportunities offered by your school, including test preparation seminars, college fairs, visits from admissions counselors, and much more. They can be a valuable source to help you succeed in your preparation for college and the market.
You will most likely need their help in the future with recommendation letters, so you should create an excellent professional bond with them. If they know you and your academic life well, you can gain a lot from them. Remember to ask them nicely and always do it in advance because they often have a busy schedule.
Work on developing life skills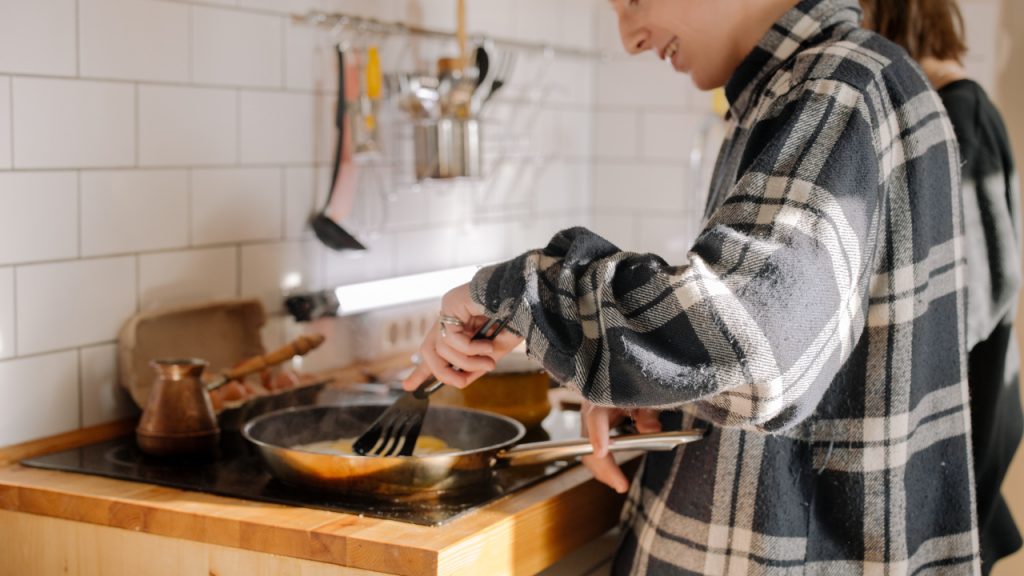 Life skills include the ability to manage your emotions, health, finances, relationships, school performance, and so on, and mastering these skills impacts how you feel about yourself and your independence. It is advisable to list things you think you will need in college and work on them until you master them.
You might think that cooking is not a big deal, but knowing how to make good meals will save you so much time and money in college. It would be best if you worked on basic laundry, grocery shopping, money management, and personal safety. If your family members can't help, you can watch video tutorials on many of these things.
Visit as many colleges as possible
Campus visits are an essential part of the college selection process because they can help you determine what type of campus is best for you and allow you to make meaningful connections with university officials.
Attempt to visit as many college campuses as possible during your high school. Don't put off doing every visit until your senior year. While it is preferable to visit during the school year, a visit in the summer is better than no visit at all. Campus visits can last from a few hours to an entire day, but most people plan on spending an afternoon.
Interested in pursuing a degree?
Fill out the form and get all admission information you need regarding your chosen program.
This will only take a moment.
Prepare for college entrance exams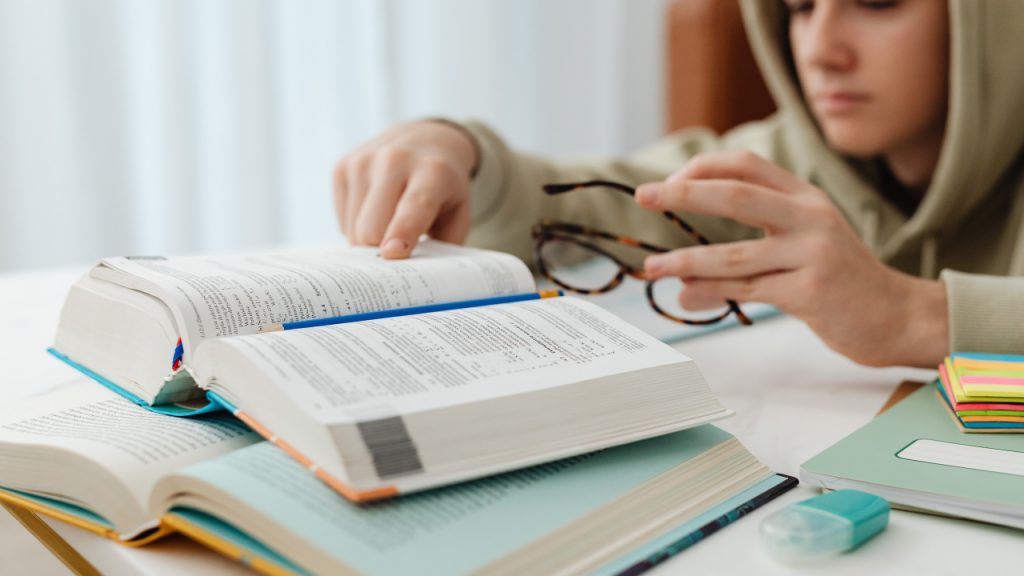 Exams can be nerve-wracking, but being prepared can help you manage stress, and it will be worth it in the end. You can apply many strategies and resources to make sure you get the most out of your exam study. You can tell if you have a decent chance of getting admitted to a university by determining the average college entrance exam score.
Apply for college admissions
Create updated documents and keep them well organized to record important college information that will help you during the application and admissions process once you've made a list of your favorite colleges. Keep track of all application deadlines, guidelines, and other requirements. Create reminders to follow up and confirm the college has received letters of recommendation if you asked teachers and mentors for them.
Apply for scholarships and/or work
Scholarships are helpful during your studies. Scholarships are advantageous because of the financial rewards they bring and because they might give the recipient status and time. The degree's cost may sometimes be difficult to afford without external help.
Some scholarships also include memberships in professional organizations, yearly gatherings of businesspeople who may be valuable for networking or internship opportunities, and even mentorship groups that may enhance the scholarship recipient's academic experience.
Inform yourself about your new college
Starting the semester without knowing where you are and who you will deal with is a bit scary. That's why you need to research and ask people familiar with the place about some essential things you might want to know. And make sure you participate in orientation activities because they are very important.
Participate in orientation activities
The importance of attending orientation cannot be overstated. Attending college orientation is a great way to meet other students and learn about your new home together. Don't expect to find new friends as soon as you arrive, but at least you'll know a few friendly faces are waiting for you when classes start.
Wrapping Up
High school courses are essential to good preparation for college; that's when you start taking classes that will transform into interest and passion. Good college preparation allows you to become self-aware and analyze what you truly want to do in college and later in life. Additionally, it will assist you in choosing a college based on your strengths. So, be careful what you choose, learn some essential life skills, and you will be good to go.