After spending years pursuing education, many students want to move away from academic circles and gain real-world experience. Now that one chapter of their lives is closed, they want to do something that is both meaningful and fulfilling. They feel like they want to make a difference in the world. Many students choose to do so by moving to a new country and becoming an English language teacher there. However, some choose to stay in the States and do the same job here. To do so, they need to have some qualifications under their belt first.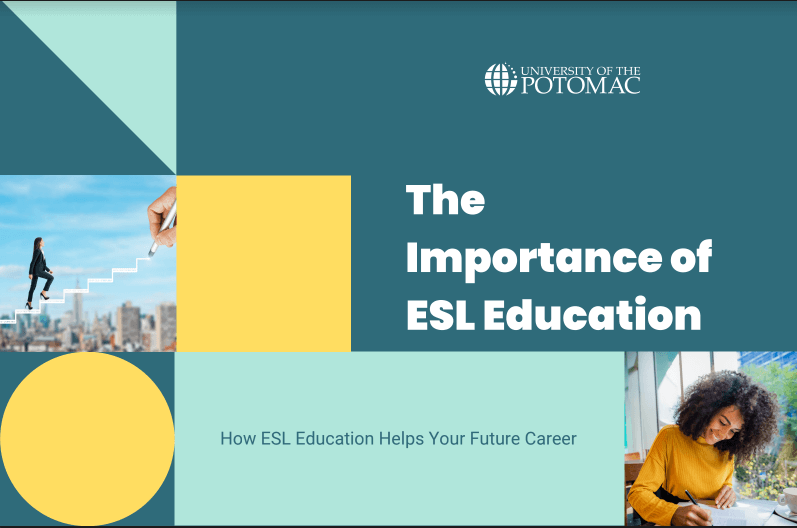 Download Our Free Guide to the Importance of ESL Education
Learn how ESL can be of aid on your journey to find a job.
TESOL is frequently the main route many people choose when they decide to become English language teachers. However, at this point, you're probably wondering about the TESOL meaning. TESOL is short for Teaching English to Speakers of Other Languages, and it's a term referring to teaching the English language to students whose first language is not English.
In this guide, we answer the question "What is TESOL?", so keep reading if you're interested to learn more.
What Is a TESOL Certification?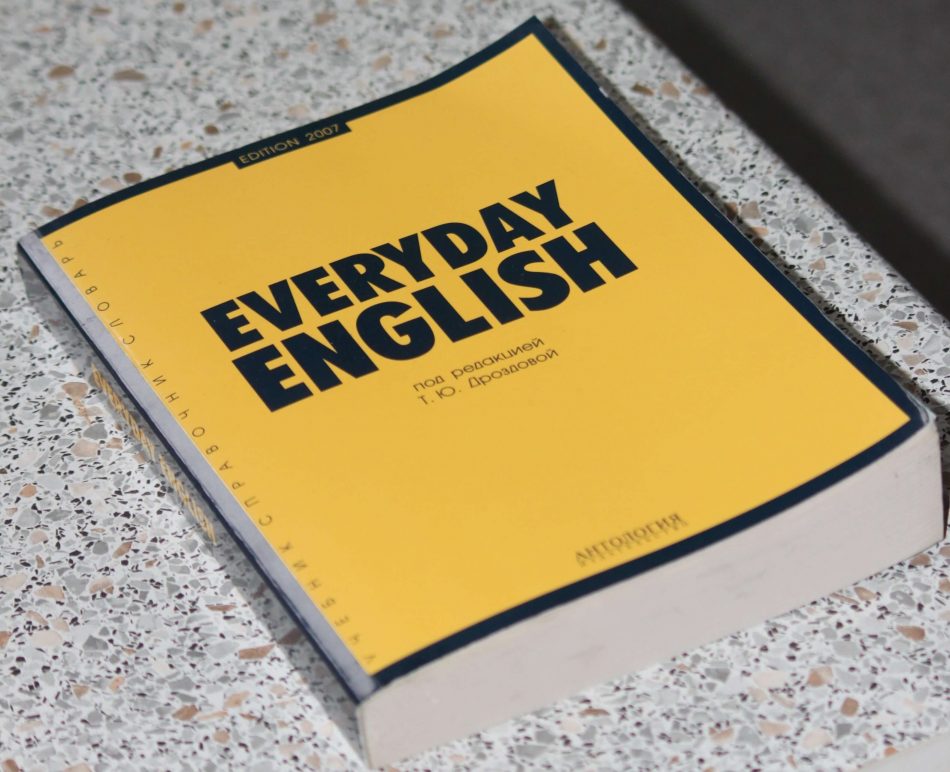 For the ones that aren't familiar with the acronym TESOL, it stands for Teaching English to Speakers of Other Languages. A TESOL certification is one of the most commonly recognized qualifications for teaching the English language to non-native speakers. TESOL is considered as equivalent to TESL (Teaching English as a Second Language) and TEFL (Teaching English as a Foreign Language).
Even though they're very similar, they are different in one aspect. TESOL is designed to teach English to second language learners in an English-speaking country, whereas TEFL is designed to teach English in a non-English speaking country.
Difference between TESOL and TEFL
Getting training in the methodology of Teaching English to Speakers of Other Languages (TESOL) is widely suggested for teachers who aim to work with non-native English speakers who currently live in an English-speaking country.
On one hand, teachers in TESOL programs assist students with communicating in English in their daily lives while they live in an English-speaking country. Going shopping, ordering meals at a restaurant, interviewing for a job, and making small talk with coworkers are all examples of what is learned in a TESOL program.
On the other hand, Teaching English as a Foreign Language (TEFL) programs are designed for teachers who want to go abroad and teach students in a country where English is not the primary language. Students who study English as a foreign language do it as a subject, just like they would study science, history, or any other academic subject.
The TEFL course is designed to help students grasp grammar, vocabulary, reading, listening comprehension, and speaking for academic purposes. Students may write short speeches or act out plays, but the goal of speaking exercises is to focus on good grammar and pronunciation.
TEFL vs. TESOL: Which Is Better?
It can be tough to decide which certificate you truly need or want. When it comes to figuring out how to apply for teaching jobs abroad or in your country with non-English speakers, you probably feel very overwhelmed. You also want to know that you're getting a good deal and obtaining a qualification that will be useful to you for many years to come.
Deciding between TEFL and TESOL depends mainly on your budget, available time, and the location where you're willing to teach English. In other words, TEFL programs are ideal if you want to teach English in an area where English is not the primary language. However, if you wish to teach English in an English-speaking country, TESOL programs are preferable. In addition, there are TEFL/TESOL programs that combine the two and enable you to teach English for academic goals as well as for communication in real-life circumstances. Ultimately, choosing between these two English teaching programs depends on your goals, budget, and the country where you want to start or expand your teaching career.
How to Get a TESOL Certificate?
You have the opportunity to choose between two types of TESOL courses: In-class and online classes. Each type of class has its pros and cons. It's on your hands to make the choice.
Getting a TESOL Certificate In-Class
In-class TESOL courses have many benefits. You get to have practical experience in a classroom setting, to learn and communicate in person as well as to practice teaching in front of a classroom. This course will help you get more comfortable working with peers and students while also preparing you to start a job straight upon graduation. One other benefit worth mentioning is that in-class courses give you the option of finding TESOL training programs all over the world and get certified there. In this way, you're making it easier for you to find a job abroad.
Getting a TESOL Certificate Online
Like many other pieces of training that are offered online, so is TESOL training. What differentiates TESOL online course from the in-class one is flexibility. By choosing to earn a TESOL certificate online, you're choosing the option of earning it in your leisure time. You can start the course and finish it from anywhere and anytime. The quality of the content you're studying online is the same as the in-class as many TESOL training programs offer the same curriculum in both formats.
There is another option for students who want to get a feel of both these types of formats. The combination of the courses are called hybrid courses. They offer you the opportunity to interact online with the instructors or mentors during your studies and in classroom practice.
Accredited Online TESOL Certification Programs
The number of online programs that provide TESOL certification is high, and not every one of them is certified to do so. With that in mind, you should do thorough research of these programs before making a final decision on which one you're applying to.
For interested students in online TESOL training, you must know that for your certificate to be recognized all over the world, the program has to be accredited. No accrediting body is designed to recognize TESOL qualifications worldwide specifically. However, international recognition is given to the accreditation structures of individual countries.
TESOL Certification Requirements
Most online and in-class TESOL courses require prospective students to fulfill only one requirement—to have an English language level sufficient to succeed in this course. For non-native English speakers, the recommended level for TESOL certification ranges from B1 to C2 CEFR (Common European Framework of Reference) level.
Some TESOL training programs are more advanced and, in turn, have additional requirements from their students beyond language requirements. Minimal education, such as high school or university diploma, might be required to submit upon application.
Interested in pursuing a degree?
Fill out the form and get all admission information you need regarding your chosen program.
This will only take a moment.
Earning a TESOL certification includes at least 120 hours of training. Many programs will offer additional hours on top of the necessary training. From 120 hours of training, 100 hours are dedicated to coursework. The 20 hours left are devoted to classroom practice of teaching and observation with actual non-native English speakers.
The TESOL course must be delivered by an instructor who has an equivalent to a Master's degree in TESOL or a related field.
Why Get a TESOL Certificate?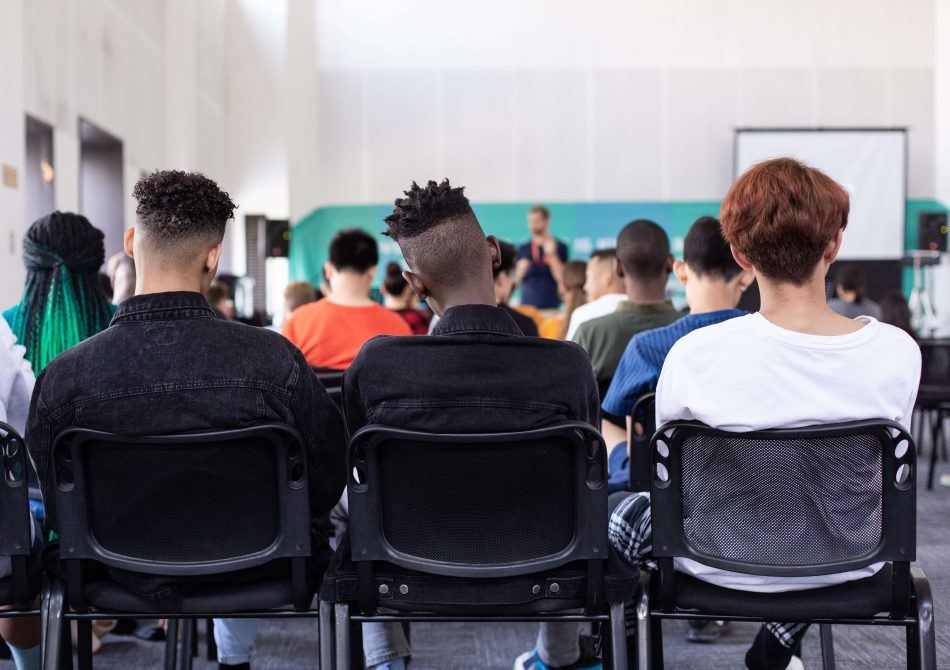 There are several different benefits of getting a TESOL certificate. We're listing a couple below:
Pursue a meaningful career
Everybody would like to leave a mark on somebody's life. If this is one of your life goals then earning a TESOL certificate is your calling. This certificate will open doors to many job opportunities for you. Not only will you help a non-native speaker learn the language which will open doors for him/her in an English-speaking country, but you'll get to open doors to yourself. You can get a relevant job in Education without the pressure of having to complete a bachelor's degree in Education. Another option would be teaching English in a different country around the world.
Motivate your students to learn English
We all know that the English language is a lingua franca. Despite its popularity, students might still find it hard and tedious to learn it. It's going to be your responsibility to make it both more accessible and attractive for them by applying different teaching methods you will learn on the TESOL training program.
How Long Does It Take to Get a TESOL Certificate?
It all depends on which course you enroll in and the number of hours the course consists of. Usually, it takes between one to three months to complete a self-paced TESOL course. If you are to dedicate a considerable amount of time to this course, you will finish it way earlier. Most interested students choose to enroll in a 120 hours TESOL course, which can take up to six weeks to complete.
As for University of the Potomac, the duration of one level is one month, and there are three levels available.
TESOL Certification Costs
Several factors impact TESOL certification costs, factors such as the type of course, TESOL course provider, training hours, amount of instructor involvement, and how many hours you dedicate to the course. You should expect to pay between $200 for a minimal online course of about 40 hours to $400 to $500 for certifications of 100 hours. If you're interested in a university-level TESOL certificate, then you will have to pay a substantially higher amount of money, from $1,000-$2,500. The Certificate in Teaching English to Speakers of Other Languages that University of the Potomac offers costs $1,900 per level.
TESOL Careers
For TESOL students, there are plenty of lucrative jobs not only in the USA but also worldwide and career advancement opportunities that you can choose from. From management positions to administrative positions in TESOL, students have plenty of choices. We're listing a few of the job positions down below:
General Core Instructors
Instructor of ESL
Associate Adjunct
English Teacher
Teacher Trainer
Scholar
Author
Director of Studies
Do you feel like the TESOL certification program is the right choice for you? Are you looking for State accredited programs to apply to? You've come to the right place. Read all about our TESOL program, and don't hesitate to join us!