As much as transferring from community college to university is a routine process, it can become quite complicated and anxious. Students tend to encounter problems along the way that could easily be avoided. Here are some tips to make sure your transferring process goes smoothly.
For more information, check out Transferring from Community College to University FAQs or our detailed guide for transfer students.
How to Transfer From Community College to University
There are some steps you'll need to take if you want to transfer to a university. We're going to go over those steps below, but before we do, remember that the transfer process at each university differs, and you may need to do some additional research on your own. So, here's how to pull off a successful transfer from a community college to a university.
1. Plan Ahead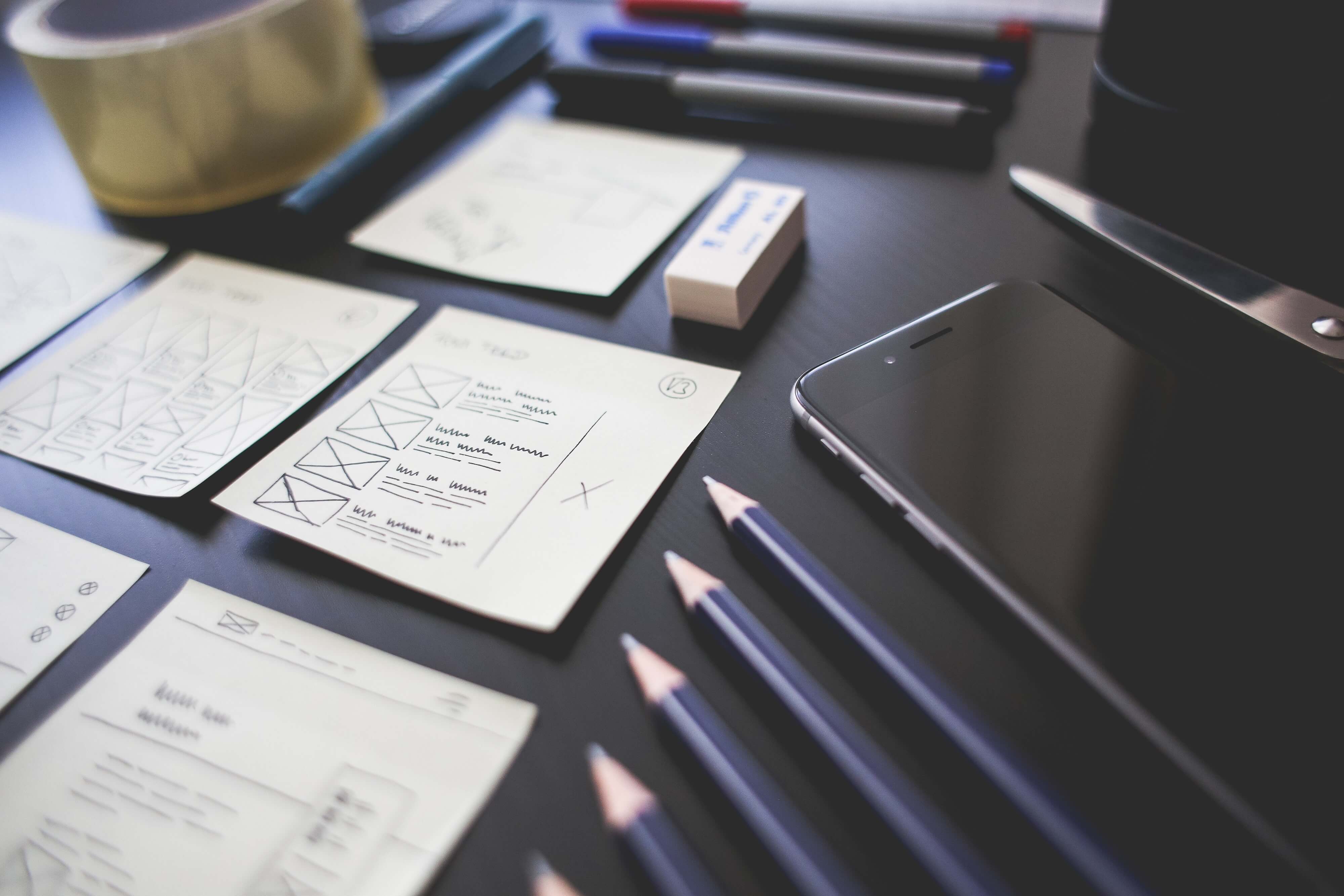 To ensure that the transfer process works properly, students must plan in advance for their transition from community college to university. By planning ahead, students are able to prepare for the next steps regarding their education. However, the plan will only work if all the credits earned at the community college successfully transfer to the four-year degree program.
Start to collect transfer materials early on, and find out if there are any transfer agreements between where you are and where you want to go. The earlier you begin to prepare for transfer and the more information that you have, the easier it will be to make a decision. It's better to have an indefinite plan, even if it changes than no plan at all.
2. Keep a High GPA
If you are committed to transferring to a university after community college, it is necessary to maintain a high-grade point average. Just because a student is transferring from community college, that doesn't make the admission process any less competitive. Institutions consider grades as important criteria for admission, especially for community college students who are transferring, so they must work hard to keep them up.
For students applying to transfer credits, the University of Potomac requires them to present an official transcript of grades earned. Students should submit transcripts from all previous colleges/universities attended. *Additional tip — students who earn an associate's degree in community college before transferring to a four-year university are on a much more focused path that will transfer credits efficiently for a four-year degree program.
3. Decide on a Major
One of the benefits of going to community college is exploring your areas of interest but with that said you shouldn't delay making a decision about your major. When you know what major you are interested in then it will benefit you to know what classes to choose and figure out what classes are not transferable. Students often fall into the trap of taking general education classes that won't apply to their majors when they want to transfer.
By having an idea of what you want to major in, you can take the prerequisites that you need for the desired program at university. Having a plan on which courses you take will help you achieve maximum productivity when it comes to your transfer program. It's better if you pick a major early, even if you decide to switch to another one. If you are not sure about a major yet, you can take a look at our Bachelor's and Master's programs to take inspiration.
4. Research Prospective Universities
Transferring involves a lot of research. You'll want to make sure that you're going to be studying in an institution that's a great fit for you, either socially or academically. Before transferring to a university, you need to obtain a lot of information and consider factors such as the institutions' credit transfer policy and financial aid opportunities.
You can check our step-by-step guide for transfer students, which informs you all about our requirements in the admission process and the article on the Frequently Asked Questions when it comes to transferring from a CC to University. We encourage you to contact us and ask questions as needed.
5. Find Out About Credit Transfer Policy

A common barrier for transfer students is the question of whether their four-year university will accept all of their community college credits. Make sure you are picking courses that are transferable to universities. Another thing you should look into are articulation agreements. Potomac is collaborating with Community Colleges across the country to offer an attainable and affordable education option to Associate's Degree graduates seeking to earn their Bachelor's Degree.
The enrollment advisors here at the University of the Potomac will work closely with interested students in order to maximize their transfer credits. Our university is able to accept up to 84 semester hours toward your Bachelor's degree program. Or, if you have already earned your Associate's degree we may accept up to 60 semester hours.
6. Communicate with Advisors
Advisors are experienced in how the transfer process works at institutions and can help students choose the right courses to advance them in their transfer venture. Keep your adviser informed of your transfer plans, and as the process approaches, set a time to meet with an adviser at your target institution.
Transfer policies can change from year to year and may have small details that are easily overlooked. There may be questions that only advisors can answer or give information that you need to know ahead of transfer. Keep your new university informed if you change any of your contact information, and be sure to respond to all communications.
7. Ask Specific Questions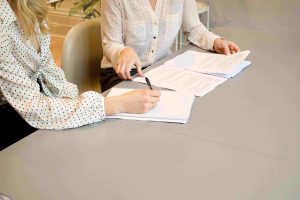 Even if you obtain plenty of general info about a university, your transfer research shouldn't stop there. If you have any questions regarding your situation, it pays off to contact the university you are considering. Deadlines for submitting admission applications are spread across the year, so be sure to find out all the key deadlines for the university you'll be attending.
When you get informed on everything, make sure to incorporate them into your overall transfer plan. Keep in mind that it's important to not just meet deadlines but to act as early as possible. Supply all transfer application documents required or requested by the deadline dates.
Interested in pursuing a degree?
Fill out the form and get all admission information you need regarding your chosen program.
This will only take a moment.
8. Check Financial Aid Options
Many universities provide scholarships and financial aid to transfer students. In most cases, transfer students are considered for different types of financial aid. At University of the Potomac, after students have successfully completed the admission process, an appointment to meet with a Financial Aid Officer will be arranged, they are there to help you figure out how to pay for your education.
During the financial aid appointment, appropriate documents are completed to determine eligibility. Once eligibility has been determined students will receive an Estimated Award Letter and at this time will be given the opportunity to either accept or decline the award letter. Make sure that you meet all of the deadlines for financial aid.
9. Prepare Mentally
Although students may see considerable success at community college, entering a four-year institution may be like starting over in a completely different environment. The good news is those community college students who persevere do just as well as students who start at four-year schools.
Your academic and professional goals may have been pushed aside by all the research and the system of the transfer process, so be sure to remind yourself of them. You can get a great education at a community college, but to succeed, you need to remember to stay focused. Whether it's your associate's or bachelor's degree we're talking about, keep your goals in mind.
10. Apply for Admission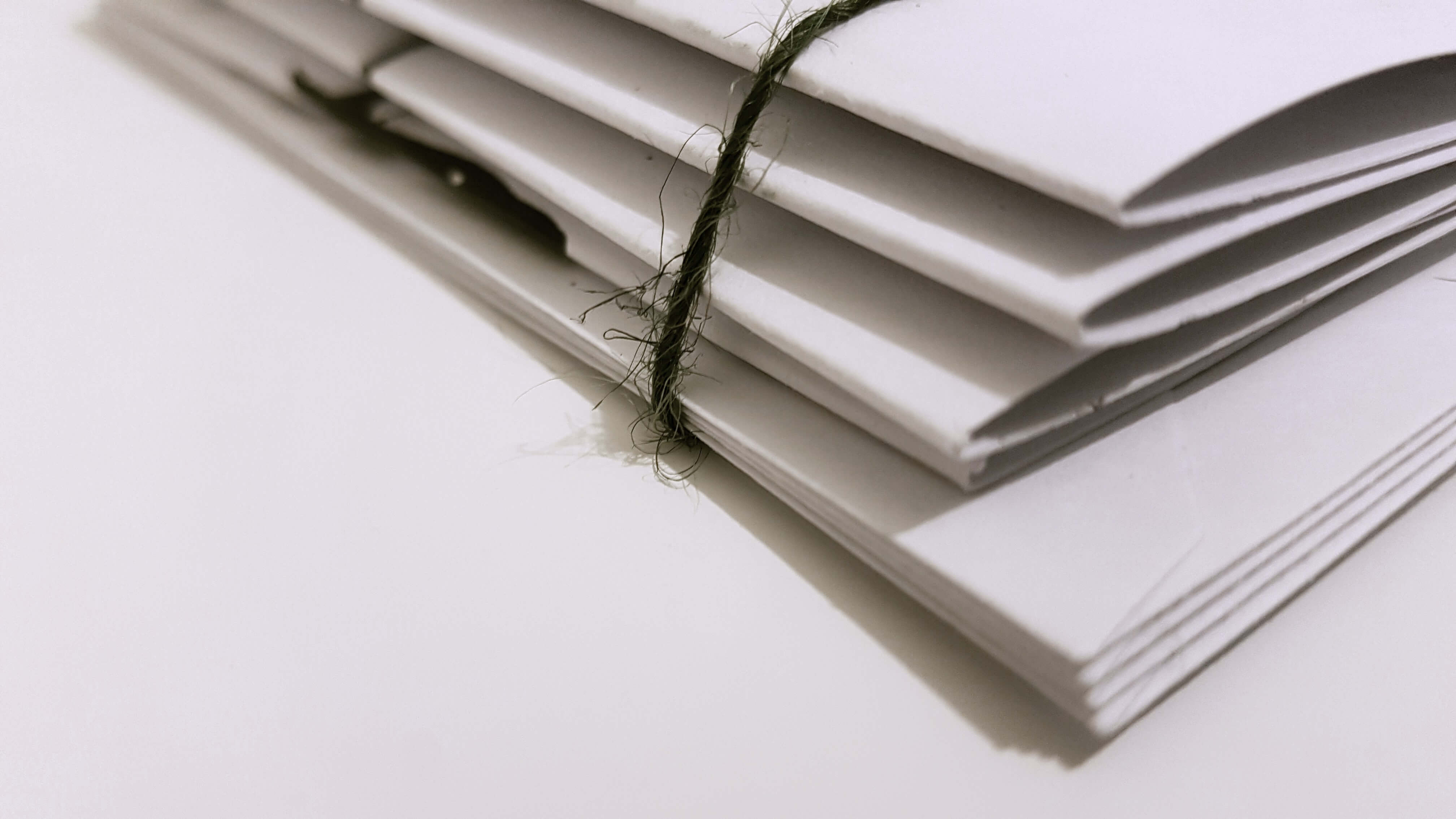 After your research and planning, the next step is to apply. Transfer students can have it rough, but our generous transfer policy makes it easy. We have convenient and inclusive acceptance criteria. You can visit our Transfer Students page to find out more information about how you can finish your degree at the University of the Potomac. As soon as you are ready you can start your admission process here.
 How Long Does It Take to Transfer from Community College to University?
For most students, it takes two to three years to transfer to a four-year university. But there are many factors that can impact the length of time for your transfer, including the major you have selected, the number of preparation courses necessary to fulfill transfer requirements, the number of courses you take per semester, your academic progress, and other factors. It is advisable to regularly meet with a counselor to make sure you're on the right track.
Am I Eligible for Financial Aid as a Transfer Student?
Many universities offer scholarships for transfer students, but you should always call the university admissions to see if they do and what steps should be taken next. Make sure to meet all of the deadlines, or you might miss out on financial aid that is available to you.
How to Know If All My Credits Will Transfer?
There are Web sites, tools, and advisers at both community colleges and universities that can give you detailed information about the courses and credits that are transferable to their universities. So, before you pick courses, check with them to see what classes you need to take and what grades you need to make to avoid losing credits when you transfer.
Benefits of Transferring From a Community College to a University
Generally speaking, there are three main reasons you might want to consider transferring from a community college to a university: lower overall costs, the opportunity to explore majors before committing to one, and a flexible schedule.
Lower overall costs
Public and private universities can be pretty expensive, which is a big reason why many students attend a community college the first two years of their studies and then transfer to a university.  This way, students enjoy a reduction in the overall cost of their education without sacrificing the quality of their studies.
Exploring majors before committing to one
A common concern among students entering college is that they're not sure about their major, and many end up changing their major prior to graduation. To prevent paying a lot of money for university classes only to change your mind later,  give community college a change and test out the waters before deciding on what you truly want to major in.
Flexible schedule
Community college offers a more flexible schedule, so that you can structure your classes and your study time more conveniently. This is also very beneficial for students who work during the day and can only attend classes at night.
If your goal is to transfer from a community college to a four-year school in the future, setting goals early and planning ahead of the process will make your transfer efforts more efficient and successful. Even though these tips are just a start, by taking them into consideration you will have an easier time with your transferring journey.