When looking for ways to enhance your resume, you'll find plenty of resume advice online. But what if we told you that you could boost your job application by trying out a range of resume format alternatives. Yes, there are plenty of resume options besides the traditional resume format. Read on to find out all about seven of them.
1. Career Transition Resume
So it happens that at a point in your life, you've decided to make a career change. The reasons why you came to this decision aren't as relevant as the fact that you now have to focus on refreshing your resume to get back to the job market.
What if your work experience put on the current resume has nothing to do with the job you're trying to land? What are you going to do? Luckily, there is a resume format that can help you reorganize your resume for a career change.
In the career-transition resume, academic and professional development get the central spot rather than your work experience. The skills you gained from your past experiences should be added only if they're transferable and related to the new career. When you organize your resume in this way, you're showing your potential employer that you're a working professional that has taken the initiative to join a new sector and upgrade the skill set to qualify for the job.
2. Portfolio-Style Resume
A portfolio resume is a curated combination of a job portfolio and a resume. It's a creative resume format that displays examples of your work along with the usual resume information about your work experience. If you're applying for a job in a sector where they require a portfolio of what you've done until now, then you can make good use of this resume format.  Resume portfolios can work well for many industries, such as teaching, in which showing professional examples of your work is a bonus.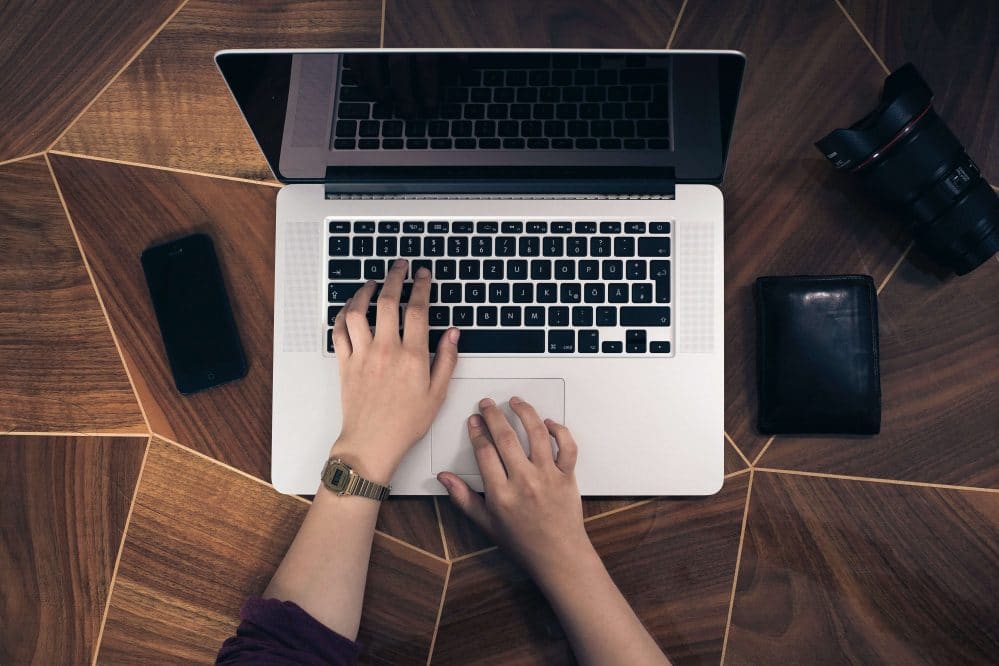 3. Resume of Relevance
When applying for a job, not all your work history is particularly relevant to the role you're targeting. But you can make your resume work if you put the relevant information first. This resume format called resume of relevance can work wonders for you. In this format, you separate the resume into two separate sections. In the first section, you focus on best highlighting the relevant work experience. Whereas, in the second section which you can name the "Additional Experience", you'll list other roles in chronological order. In this way, the employer can see york work history before applying to their organization.
4. Achievement-Based Resume
The achievement-based resume is a whole different type of resume. It helps you stand out from the crowd because when you write this kind of resume, you write with the recruiters in mind. You give concrete examples of what you can do on the job by providing clear and measurable descriptions of your outcomes. When a recruiter reads your achievement-based resume, they won't have to think "what exactly did they do there." In fact, they'll be wondering if you can bring the same results to their company or organization.
5. Skills-Based Resume
A skills-based resume is the other resume format where you can present the skills you've obtained and particular aspects of your experience. Certainly, you'll be focusing on including the skills that are transferable to the job you're applying for. This type of resume is more appropriate for those with a gap in their work experience or limited work history. You will still have to include your job positions and titles, but they're listed at the bottom of the page. In this manner, you're able to highlight your experience and abilities.
6. Video Resume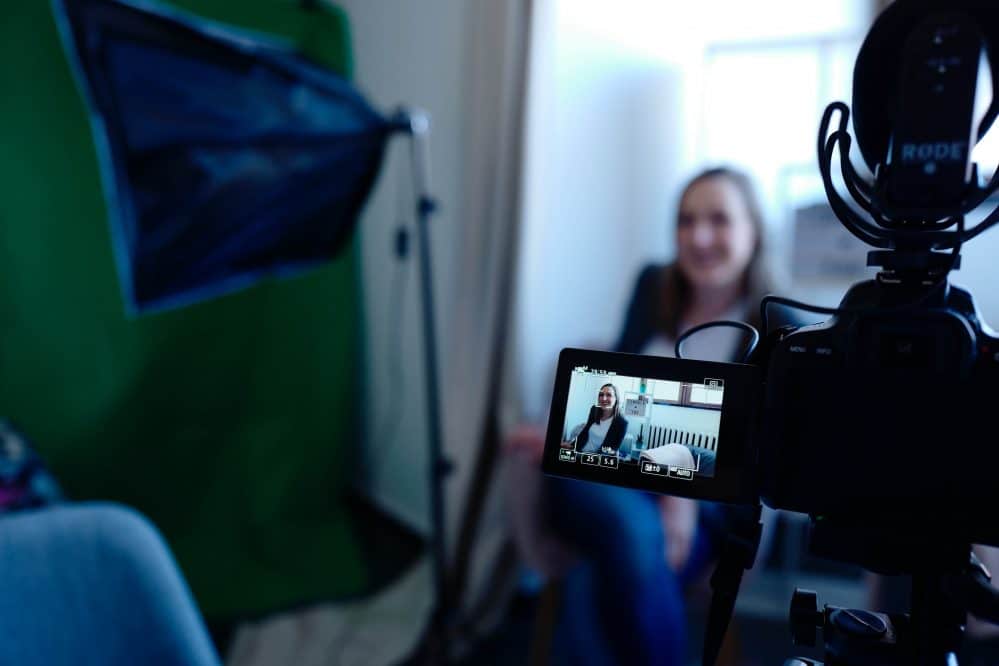 Video resumes are the new "cool thing" in the world of business. Well, it's not really new as they've been around for years now, but it's now that they started getting recognition. People aren't thinking whether they should be making a video resume anymore, but rather how to make a video resume that will enhance their job applications.
Interested in pursuing a degree?
Fill out the form and get all admission information you need regarding your chosen program.
This will only take a moment.
In the annual employer survey taken by Vault Inc., 89% of the surveyed employers claimed that they would take a look at video resumes if it was sent to them. Even though most of them aren't used to this model of resume and haven't really watched any video resumes, they're willing to give them the benefit of the doubt. One of the main reasons employers are willing to watch a video resume is because they believe that they can assess the candidates' professional presentation and demeanor.
There is a misconception that the video resume should replace the traditional resume format. However, this isn't necessarily the case. A good video resume can complement the resume you're sending by showcasing your personality and demeanor alongside a carefully written resume.
7. Linkedin Profile as a Resume
Living in the technology-ruled world, you can't but adapt to the changes that are being made in every sphere of life. Technology has even brought forward new models to be used instead of the traditional resume. One of the models is LinkedIn—a social network designed to connect business professionals. Now, many companies in their online job advertisements offer the opportunity to apply by using LinkedIn. You must have seen it while looking for jobs online. This means that that specific organization or company allows you to use your LinkedIn profile as an alternative to the resume.
Actually, LinkedIn is almost like a resume. People share their recent work experiences on their profile, highlight their accomplishments, and add their promotions. What else can this social media platform be similar to other than the resume?
There are many resume alternatives to try out. Although it might be great to have several resume options on hand, it's definitely a good idea to keep your old-school resume at hand. Unfortunately, we haven't reached a point where most employers do not require it for you to be considered a serious candidate. Still, that doesn't mean being creative and unique won't score you some points when applying for a position.