Assessment in schools primarily serves the objective of providing interpretative information in order to give instructors and school administrators the best information about their impact on students and how to move forward with education. It also keeps pupils informed about their development and achievement.
Assessment is crucial, and when done correctly, it can motivate students and maximize their potential. Hence, in this article, we will elaborate more on ten types of assessments and give examples of learning assessments. 
What Are The Types Of Assessment Of Learning?
The assessment techniques should vary, just like the lessons. Through various evaluations, teachers can better understand students' progress and determine whether the employed assessment is working or if they need to adjust their assessment method. Keep reading to find out the types of assessments and types of assessment tools.
1. Diagnostic Assessment
A set of written questions (multiple choice or short answer) to determine students' current knowledge or perspective on a specific topic is known as a diagnostic assessment. The questions are distributed at the start of the unit, the course, or the discussion.
The objective is to gain a general idea of where the class is academically, emotionally, or ideologically so that the teacher can decide how best to teach the new material and approach the course.
Some of the tools used in this kind of assessment are:
Journals
Quiz/Test
Conference/Interview
Posters
Performance Tasks
Mind Maps
Gap-Closing
Student Surveys
2. Formative Assessment
Formative assessment refers to a vast range of techniques teachers use to assess student understanding, requirements, and academic achievement as they occur throughout the course. Formative assessments help teachers identify concepts students have trouble understanding, skills they are having trouble picking up, or learning requirements they have not yet attained. It also determines whether aspects of teaching are successful or if adjustments are needed.
Formative assessments strategies include:
Analysis of students' work
Strategic questioning
Think-pair-share method
Admit/exit tickets
One-minute papers
3. Summative Assessment
Summative evaluations measure students' learning, skill development, and academic accomplishment at the end of a specific educational session, such as a project, unit, course, semester, or school year. The standardized examinations given by states and testing agencies, typically in math, reading, writing, and science, are some well-known and frequently used examples of summative evaluations.
Tools used to determine if the students have acquired the necessary knowledge are
Whether the results end up on a report card or in the college admission process, they are frequently documented as scores or grades that are subsequently taken into account in a student's permanent academic record.
4. Norm-referenced assessment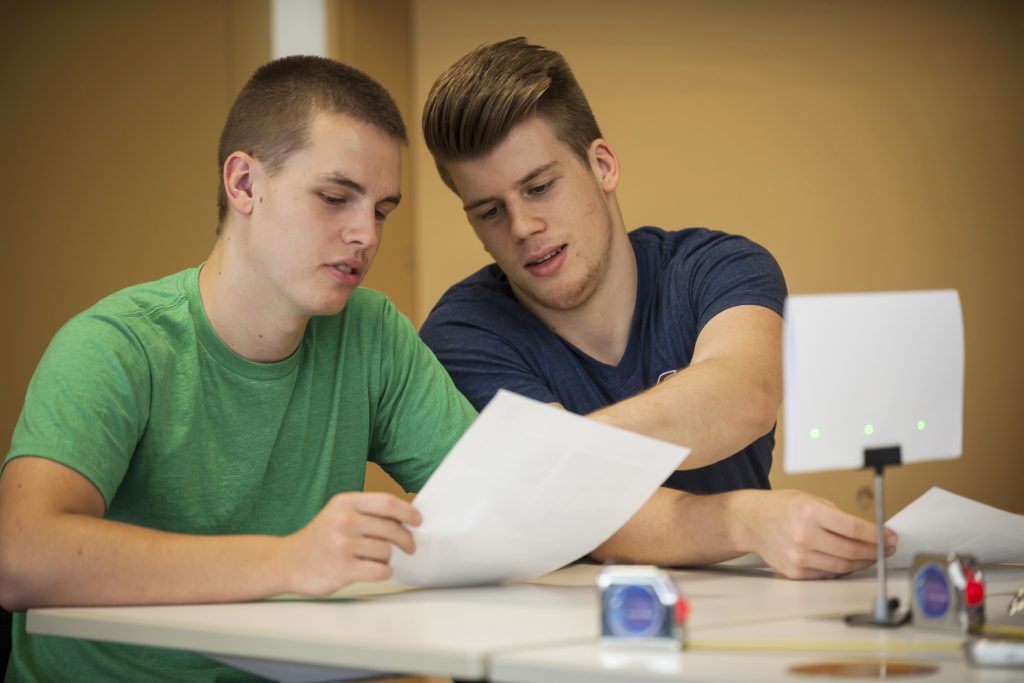 Norm-referenced assessment is a type of assessment that compares students' results to one another. It is carried out to evaluate the skills or knowledge of the students inside a class. By using this technique, one can determine how a student's test results stack up against peers with similar backgrounds.
A few instances of norm-referenced evaluations are:
Class exams
Auditions
Job interviews
Debate competitions
5. Ipsative assessment
Ipsative assessment is a particular kind of survey or evaluation in which the participant has to choose one choice out of several options that are seen to be socially desirable. In contrast to other typical assessments, the ipsative assessment does not have a scale with which the replied questions are measured.
Unlike other types of assessment, ipsative evaluation questions someone or compares them with themselves. This way, it gauges a person's development.
6. Criterion-referenced assessments
The practice of assessing (and grading) student learning through a standardized test is known as criterion-referenced assessment (CRA). Students must exhibit the pre-established criteria of the test to show that they have met the learning objectives.
This type of assessment ensures that the skills, knowledge, and understandings outlined by the intended learning outcomes match what is evaluated through the assessment. It helps students build excellent self-evaluation skills by giving them tools to assess, revise, and improve their work.
7. Scenario-based assessment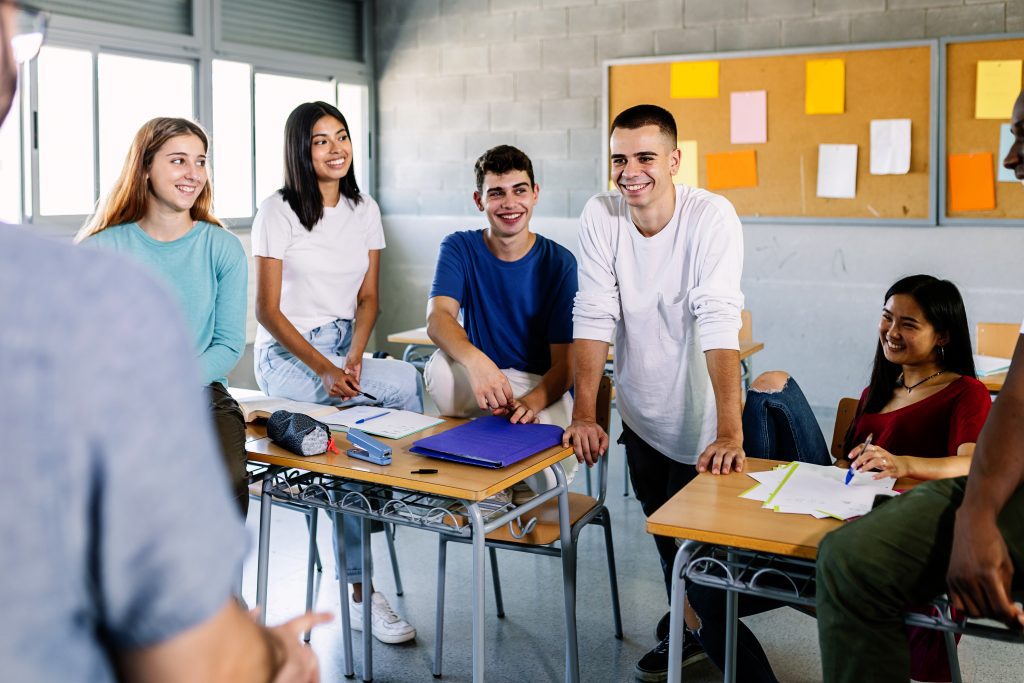 Scenario-based assessment is based on interactive scenarios that support active learning. A hypothetical setting is constructed where students are expected to apply their theoretical knowledge under the scenario provided.
Interested in pursuing a degree?
Fill out the form and get all admission information you need regarding your chosen program.
This will only take a moment.
This assessment type allows students to broaden their learning beyond the constraints of a textbook or lecture by applying their knowledge in real-world situations. It also enables the teacher to assess a student's comprehension of the subject matter more precisely by observing how students would apply newly learned information in practical situations.
8. Oral assessment
Frequently prompted by questions or brief tasks, oral evaluations use the spoken word to evaluate students' knowledge and skills. It provides a clearer picture of their skills, thought processes, and conceptual misunderstandings. Additionally, it fosters a stronger sense of connection between teachers and pupils.
Oral assessment can take the form of:
Presentations on a prepared topic (individual or group, live or recorded)
Interviews or discussions
Simulations
9. Gamified assessment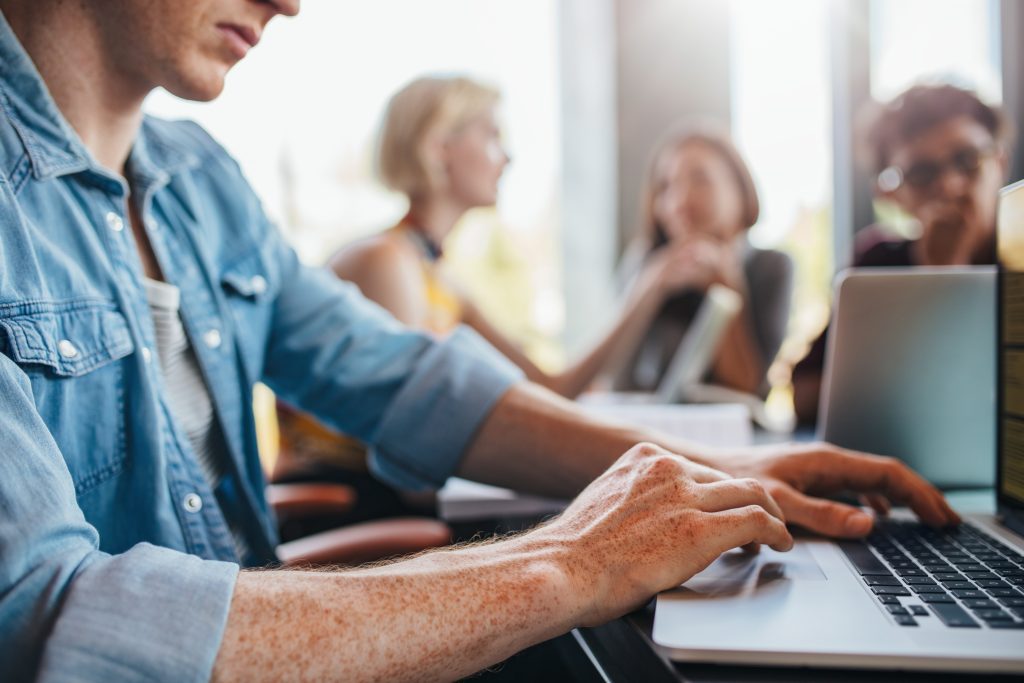 Gamified assessments are a more sophisticated form of traditional assessments that include Gamified assessments are a more sophisticated form of traditional assessments that include game-based components in aptitude and personality exams. These are quick and engaging due to their game format. However, The tests are based on science and statistics, even though they are meant to be enjoyable.
This assessment boosts participation and aids in analyzing several crucial skills and behaviors among test takers. They may include:
A series of short tests to assess specific skill sets
Long games to evaluate personalities and reactions in complex scenarios
Job simulation experiences
Trivia-based quizzes
10. Skill assessment
Skill assessment is a test created to examine a student's abilities concerning a specific skill or set of skills. When taking this test, students are asked to demonstrate their knowledge of a particular topic, subject, or problem. This knowledge is then contrasted with what is expected of them according to the applicable standards. These exams are intended to determine if students possess the skills that meet the curriculum's expectations.
The Bottom Line
Assessment methods are a crucial part of the learning process. They determine the students' development and if their academic goals are being met. Hopefully, our guide has helped you better understand the assessment methods and how and when to use them.